Photos and Captions by James Lissimore
After an exciting opening round the weekend before, in Kamloops, the Jetwerx Canadian MX Tour made its way to the prairies for Round 2 of the series, at an all new track for the Nationals – The D.O.R.V.A MX track in Drumheller, Alberta. 
The Drumheller town is known for its world famous Dinosaur museum, and dinosaur's were definitely the theme of the weekend.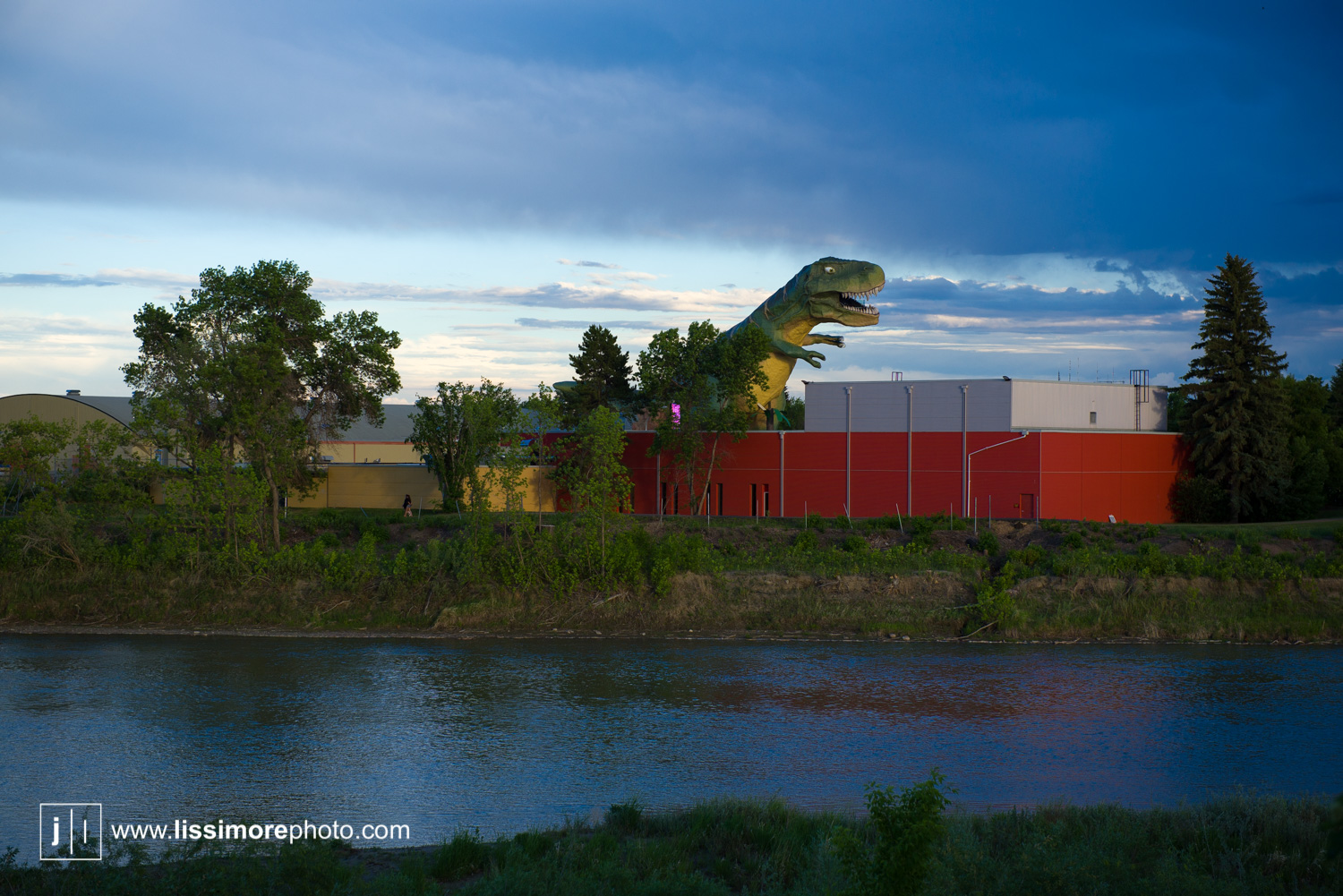 Dinosaurs are everywhere in town.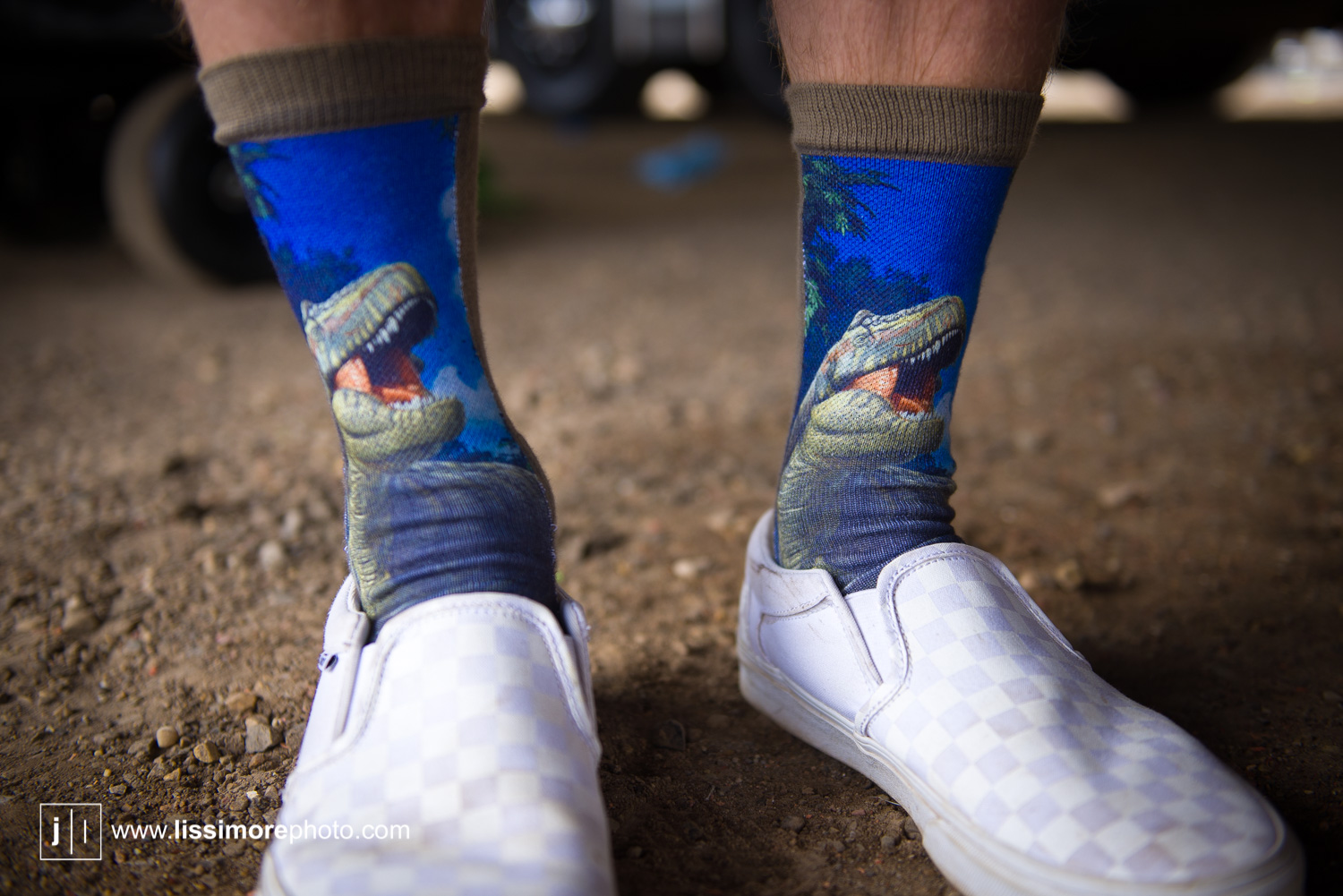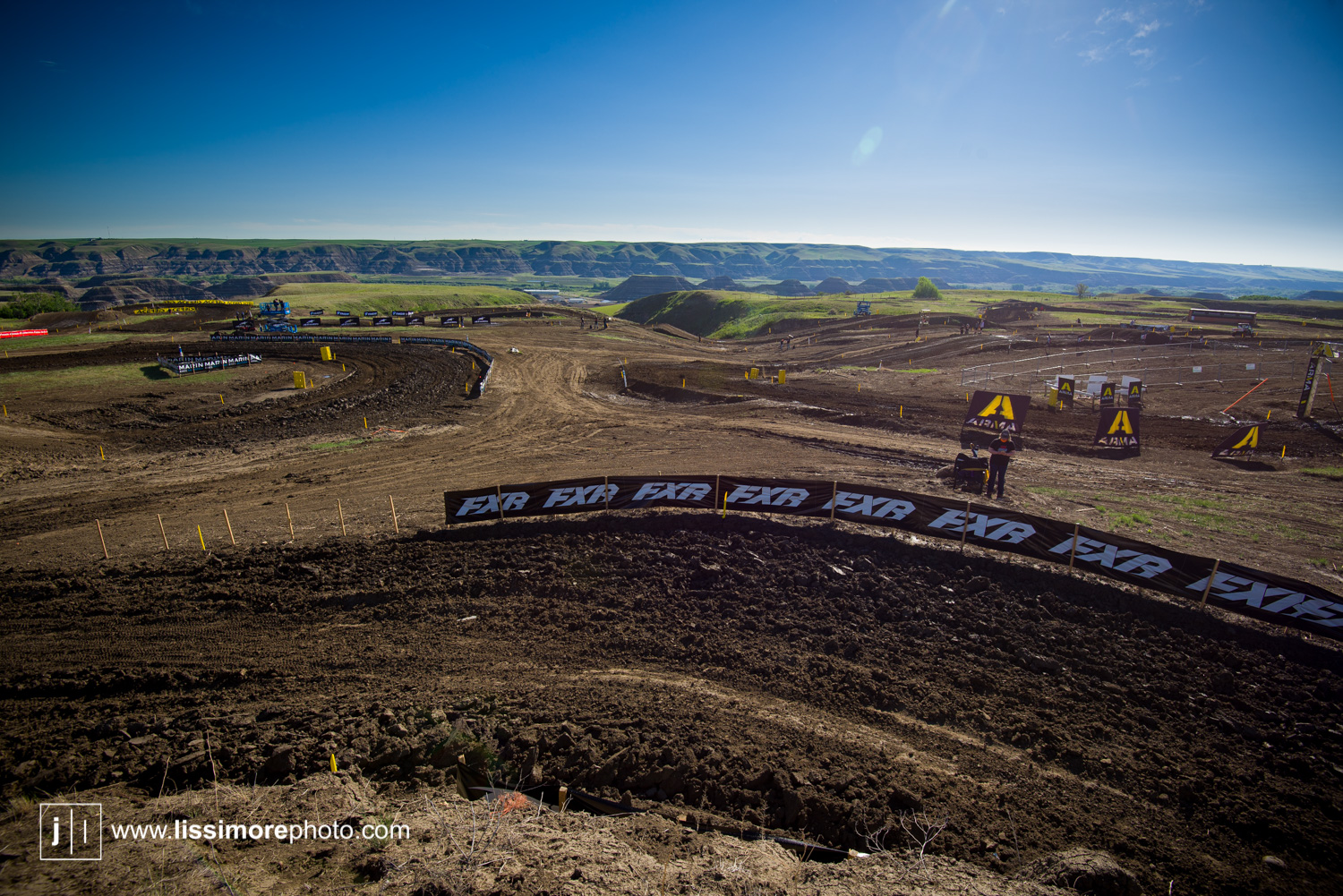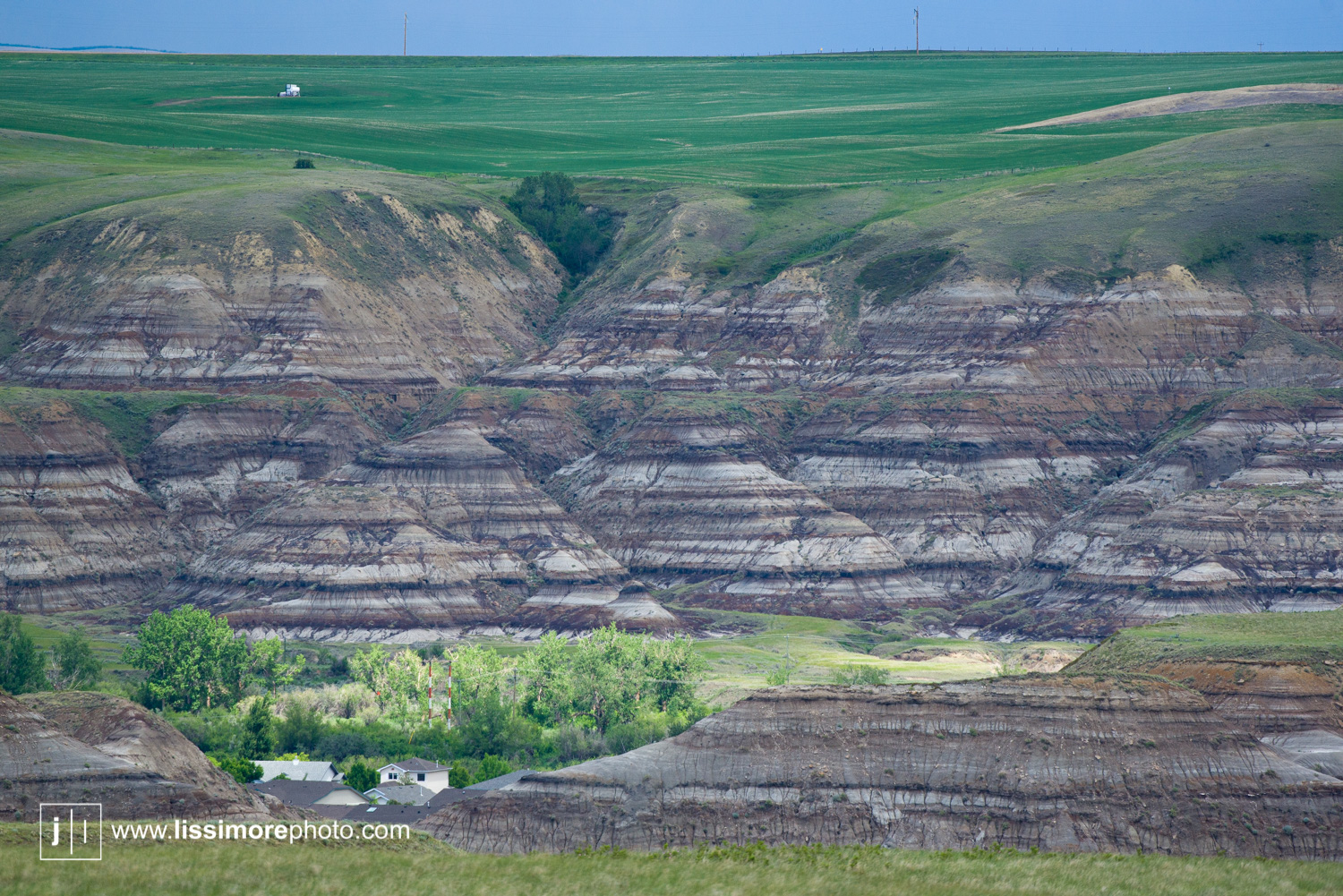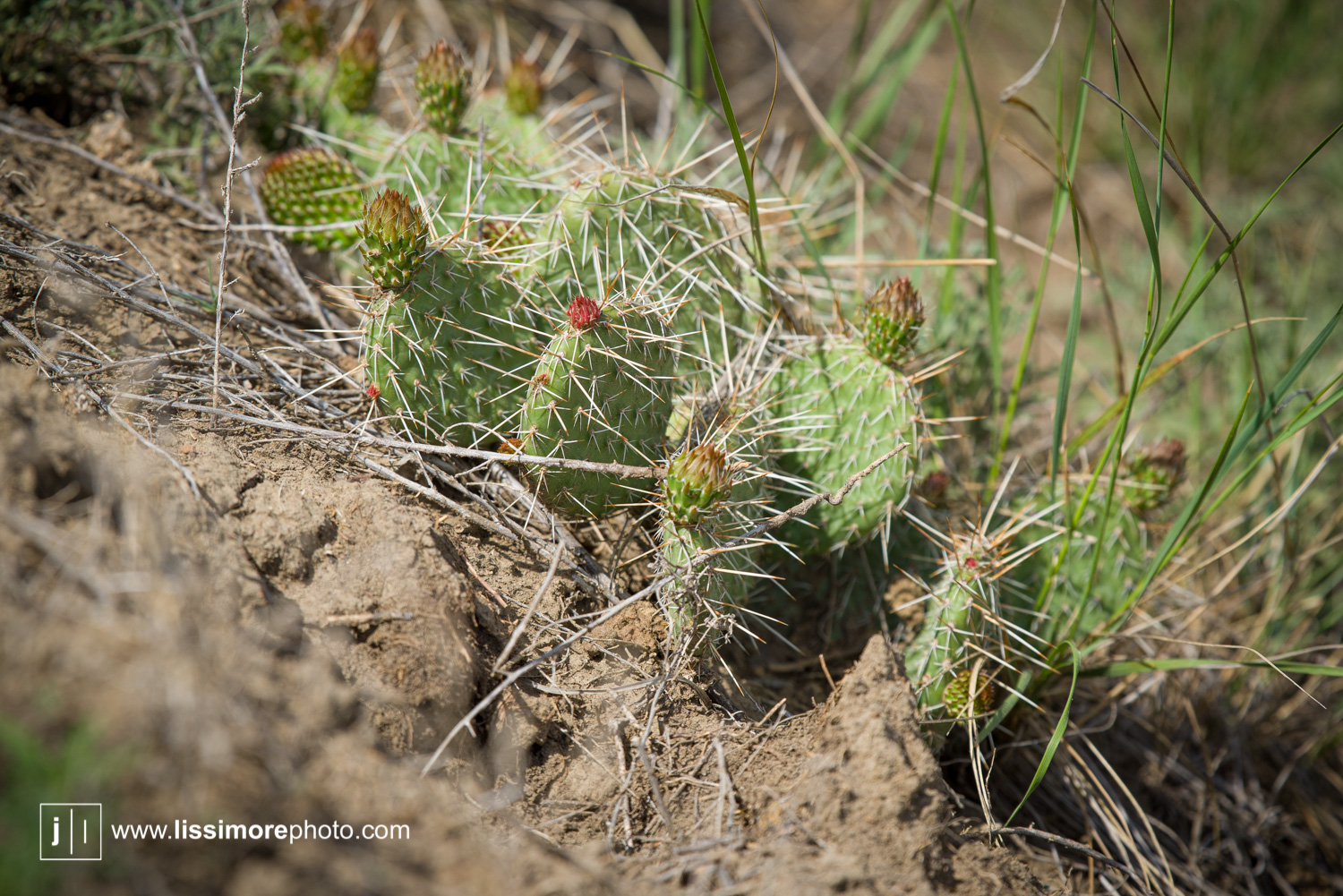 After taking both wins at the opener, the GDR Honda team went into Drumheller sporting both red plates.