What a night in Detroit. From Deegs smashing Smith to Plessinger double nac'n his way off the podium, D-Town brought some heat (at least inside the stadium). Here is some of my take from the night of racing.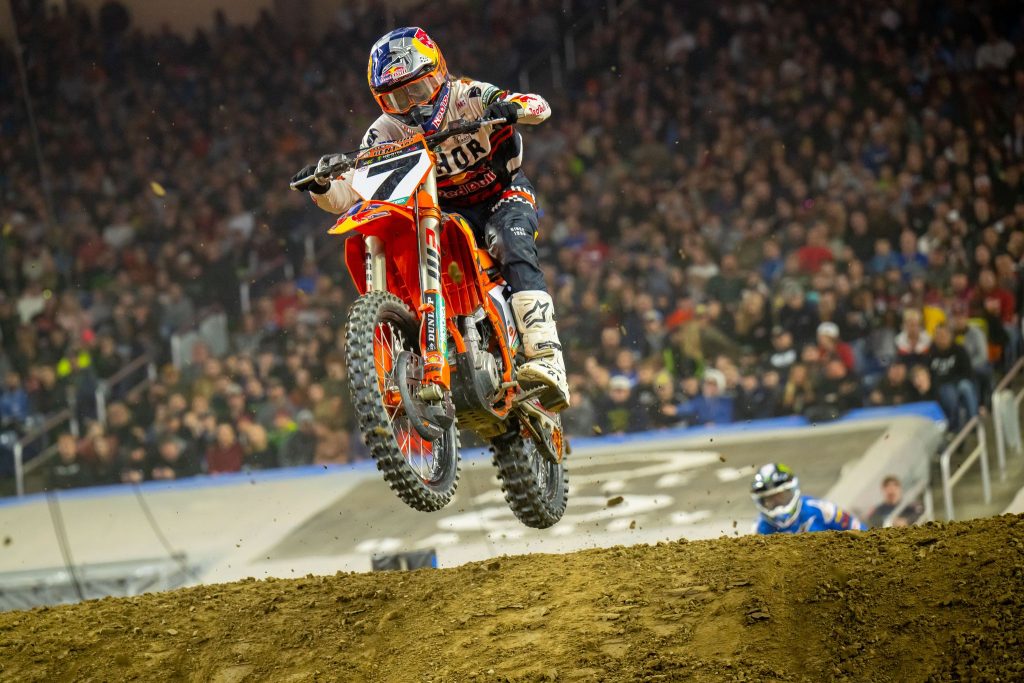 AP7: If you don' feel bad for Plessinger after Detroit you have no heart! I literally felt sick to my stomach for about an hour after watching what transpired! This is how hard Supercross is! The minute you think you have it, your foot gets swooped up by a rut and your flying through the air with a little over a lap left! AP was on another level than anyone at Detroit and should have won this race but if you try to change the way you hit a section after almost 20 minutes, you have to expect your bike might not react the same. Some of these top pros are good because they give ZERO EFFFFFS! Sometimes those EFFFFFFS fight back and get your ass, like they did number 7. I hope AP rebounds and finds himself up at the start again soon. It's tough to get a W in SX, so let's hope this isn't the last time we get to see the likable cowboy up front.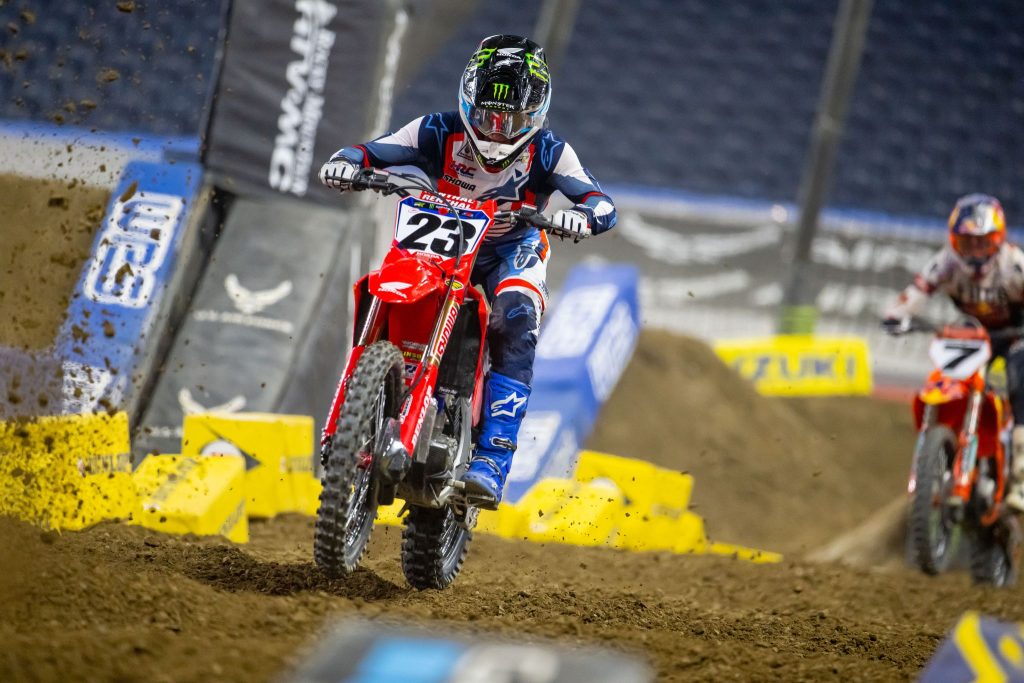 Sexton: When Chase rode by AP, you know he was thinking to himself, "yeah dude, I know your pain"! If AP couldn't win it then I guess Sexton was the earth's way of saying "ummmm yeah, this guy is owed a couple so we will grant you a checkered flag, Chase"! Sexton was fastest in qualifying, which is not shocking, but holding onto the bike in the conditions Detroit was in, was in fact, shocking. Good win for the team as they have had some trying times with 23 as of late, so it's nice to see a win for the red team.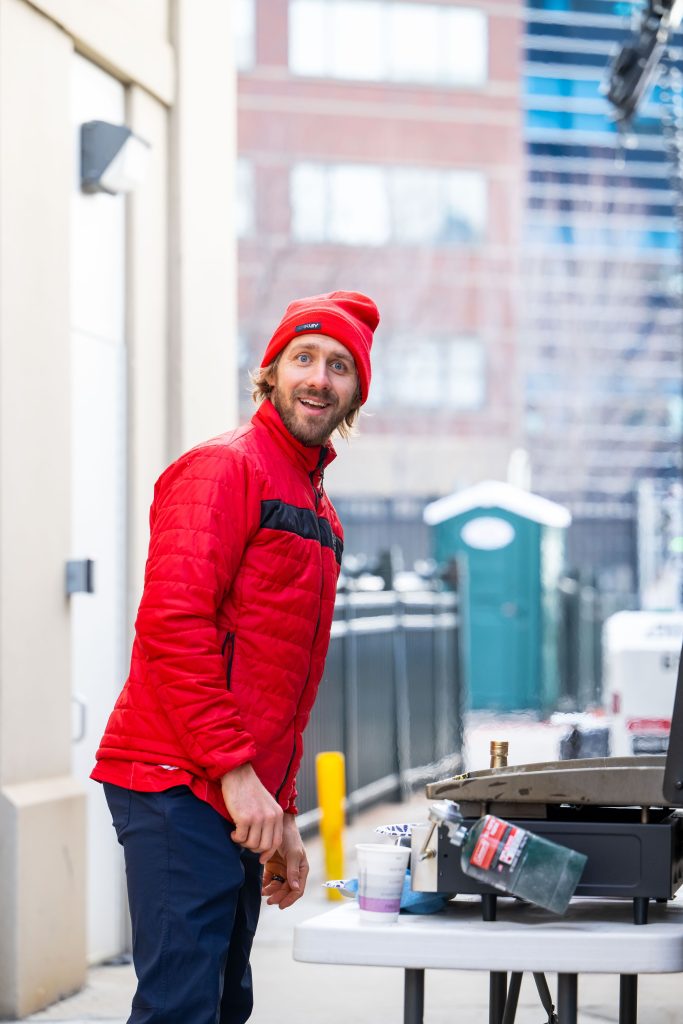 Barcia: If you go bike to some of these Daytime archives you'll see that I have said "Barcia is fast and he doesn't need to ride like he does to be on the box". He has cleaned up his riding the past few rounds and is up near the front at the start which is helping him mix it up early with the top few dudes. I thought there was only a two man race early in this series but it has since turned into five or more who can run the pace for 20 minutes (Barcia is one of them). Barcia is ungodly to watch ride a dirt bike and is super aggressive but what I like is that his corner speed is probably as good as 23s when the track gets broken down. The downside is Barcia made more mistakes during the main which put him out of the top 3, but look for more Bam Bam podiums coming. Especially in Seattle. Oh and Kudos to TLD fo making bad ass gear for 51! I like the tight look. Sorry, not sorry!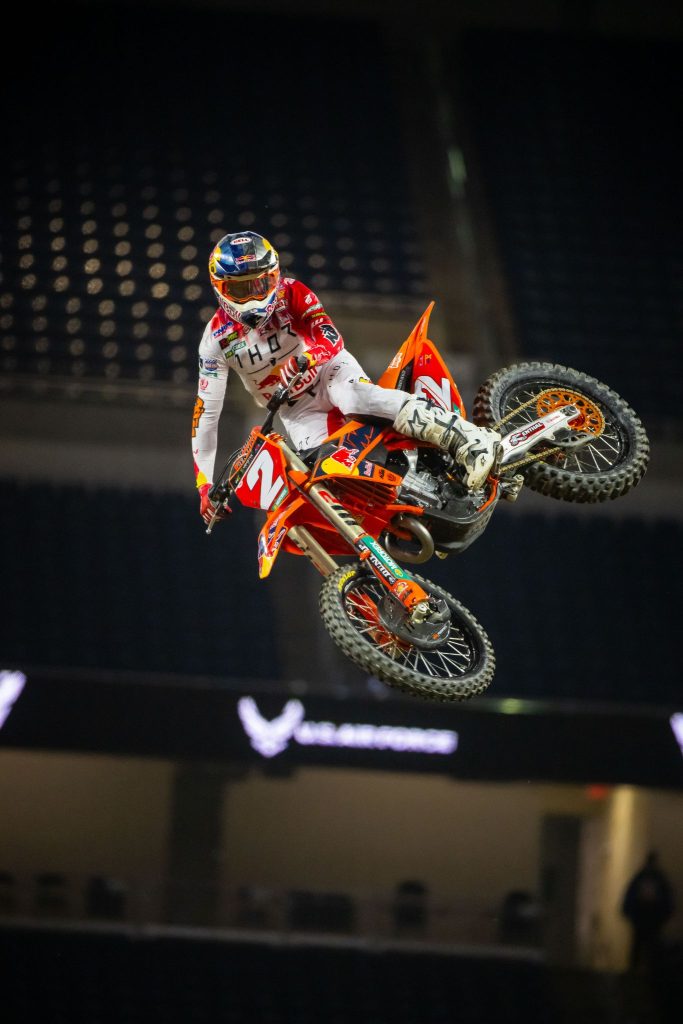 Webb: Uh oh! Watch out! Webb is increasing his point lead! He smells a championship and he is a pesky mofo when it comes to relinquishing his red plate. Coop never looks the fastest, but his inside lines he has gains a bike length here and a bike length there. Coop also said that he backed it down because he thought Chase jumped on a red cross, which we found out later he did and was docked seven points! Coop was hoping it would be positions.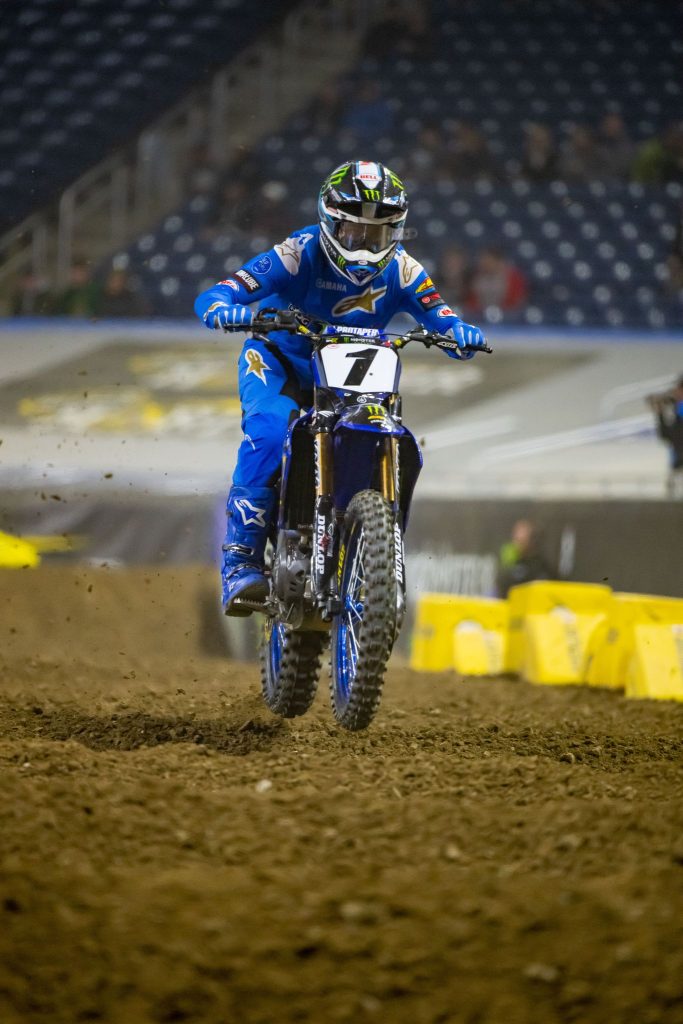 Tomac: A sore neck has burdened the champ and it is showing. He is not quite as aggressive when he rides and lucked into a podium Saturday night. Tomac will rebound and even though Coop is tough as nails, I still think this championship is Tomac's to lose.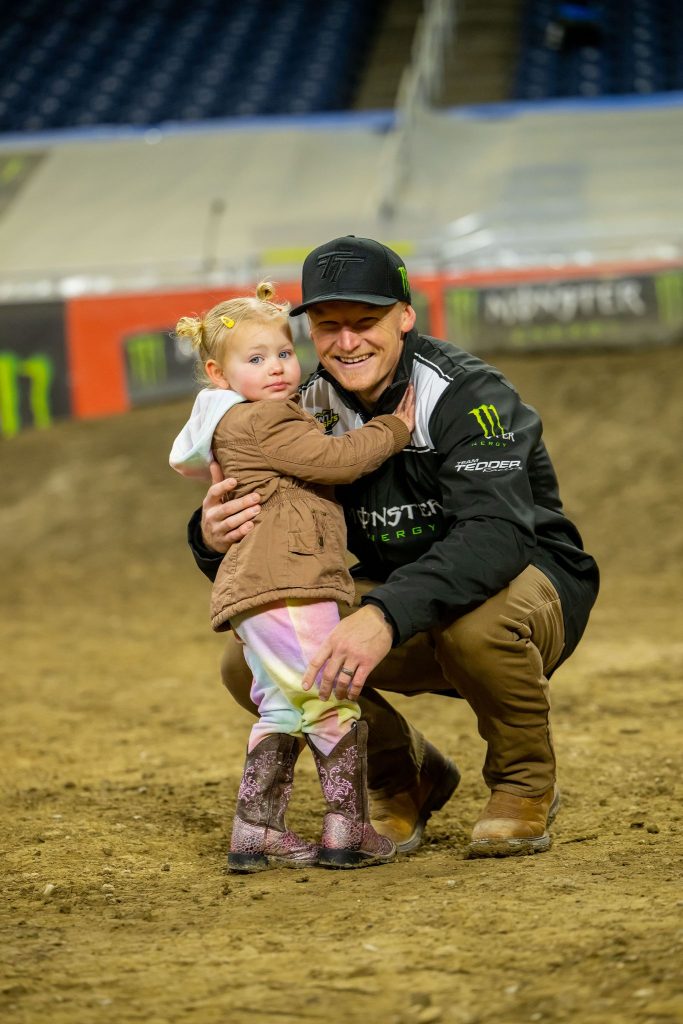 Little Hill: Justin has been riding well and hovering around tenth, most of the year. I also like he is still plugging away at this 450 SX deal. Yes, he was the last to get lapped but a seventh place in the 2023 SX series is unbelievable! Great ride!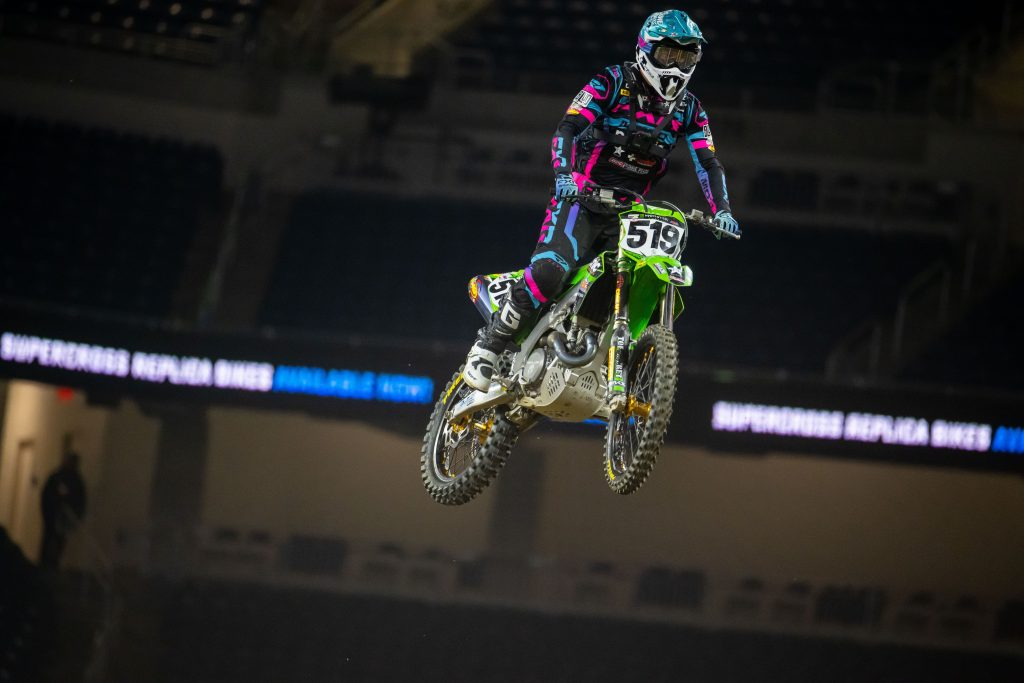 Cartwright: The most improved rider of the year! What has he done? Where did this come from? Someone get at me and tell me what he has changed! Can a rider improve this much in one year? As you can see I have A LOT of questions!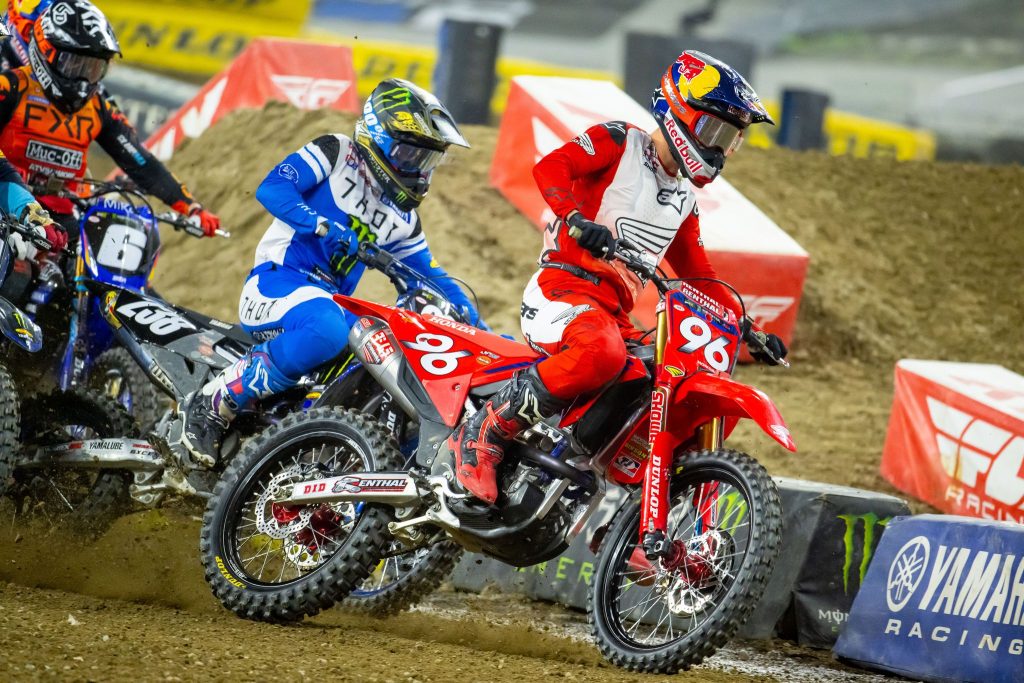 Hunter: I stand by that Hunter is as good, if not better than Jett this year. Solid races, decent starts most of the time, good whoop speed, great corner speed and less mistakes has me leaning towards team older brother. No one is going to beat this guy in the east. That's a wrap.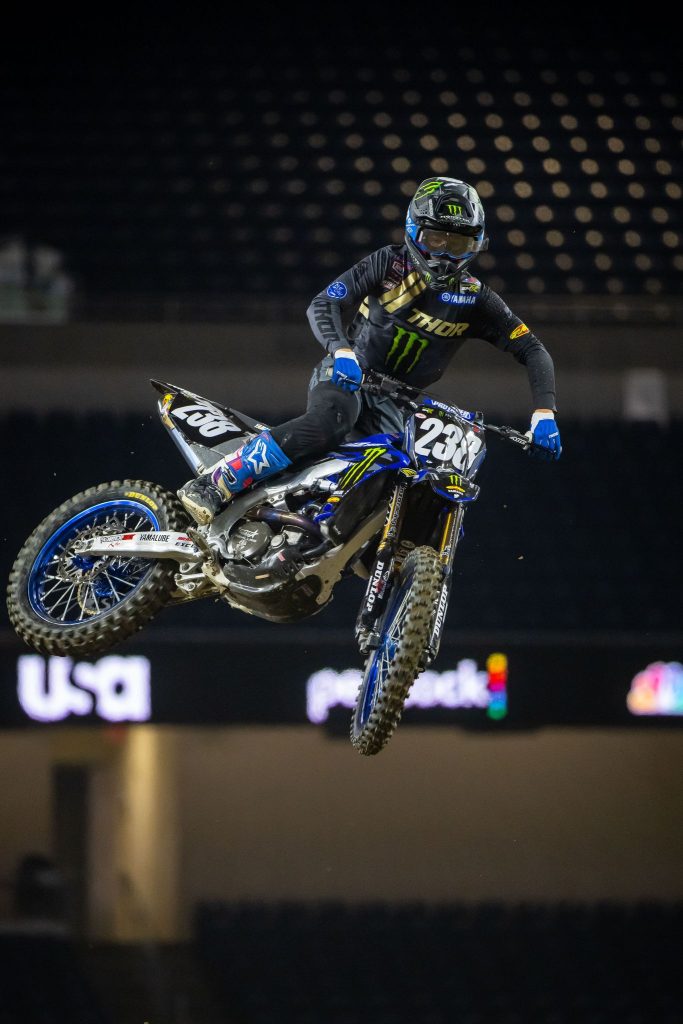 Deegs:I don't know man. There is something there internally that we don't see. The Deegs/Smith heat race bash was like Matasevich/Larry Ward in Seattle, but a heat race! The kid is fast enough not to do this but he chooses to do that to his teammate? Weird! Also, we know what you're doing by thanking the fans a hundred times. Kid is strong and can hang a whole moto because if you can outlast J Mart, you're in shape!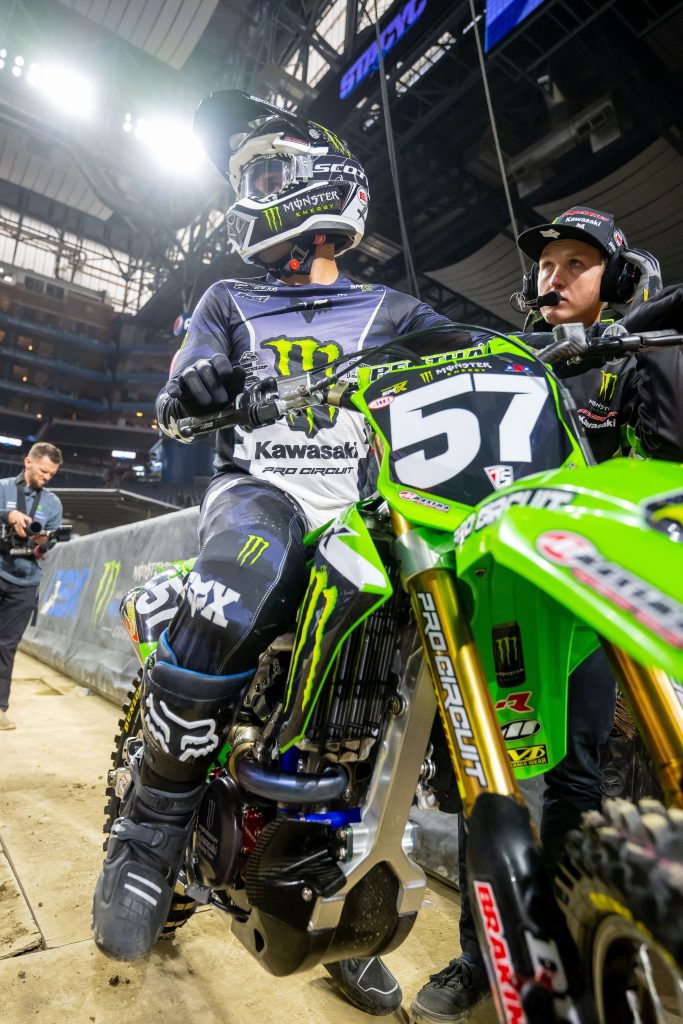 Blose: OLD MAN TOP FIVE ALERT! ALERT! ALERT! Look all you younger kids, you can get a top 5 in 250 SX without scrubbing the shit out of every jump. Here's proof! Blose is getting better on the PC machine and it's awesome to see. I wonder if he has a top 5 bonus program or if it's only top 3?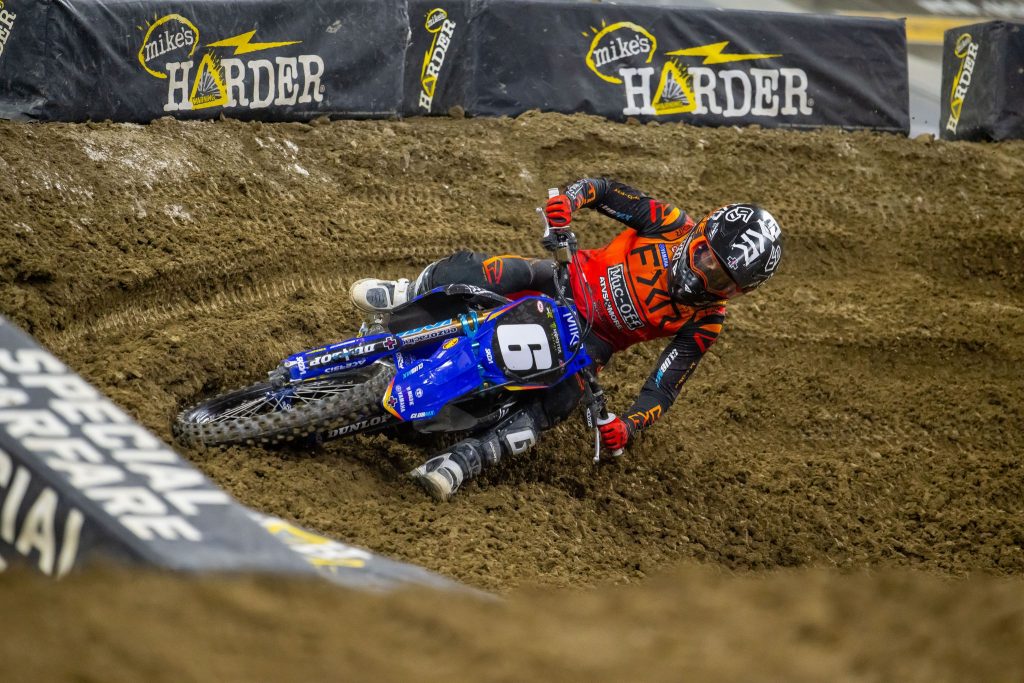 J-Mart: Another oldie but a goodie! Love to see J Mart back up near the front and leading laps (in the heat). With a little more main event time and some races with crashing, this outdoor season is shaping up to be a good one! You know this four week break couldn't come soon enough for J Mart as he prepares for some outdoors on this break! Hello, throttle stop, nice to meet you, Love, J Mart!