Check this out, get faster and laugh all at the same time. Time is running out…

Check this out, get faster and laugh all at the same time. Time is running out…
Motocross101SpecialOffer
For the month of February only, First Turns Films is making a special offer for anyone that purchases Motocross101by David Pingree. Simply buy the DVD in the month of February and you will automatically receive a second video, Greg Albertyn's Factory Set-Up Secrets, just for the cost of shipping. On top of that, you will also be automatically entered into a drawing to receive a SkullCandy prize pack including headphones, a tee shirt and other swag. If that isn't enough you will also receive three free months of online training from fitness guru Robb Beams and his MotoE Fitness program (a $450 value!).
Riding, training and bike set-up are important, right? Well here is your chance to improve all three AND be entered to win a prize pack from SkullCandy for only $24.95.
What are you waiting for? Go to http://www.motocross101.com right now! Go, go, go!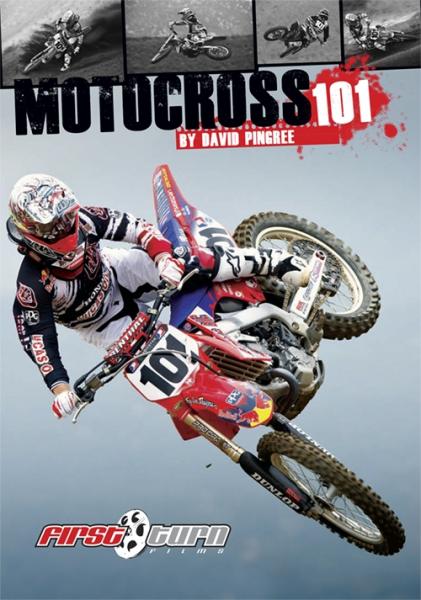 Order now jerkies!