These aren't exact, but they're pretty close
These aren't exact, but they're pretty close
Photos by Simon Cudby
Ok people the 2015 national numbers are right here. Sort of anyways. Sorry for the all caps in some spots but I feel I need to make some points
Thanks to Dan Truman who actually updates these year after year (he seems like someone who would have a life though) here's what we're thinking the numbers are going to look like. First though, a refresher:
If you win a 250MX, 450MX or 450SX title you get a career number and it CAN be a single digit number if you would like. Jeremy Martin won his first title this year (250SX DOES NOT COUNT FOR THIS) and hasn't decided between #6 or #14–J Mart's decision is jacking this list up a bit.
If you score a top ten position is COMBINED points (250SX, 250MX, 450MX and 450SX) then you get a career number for you to keep forever (unless you win one of those titles like Martin did and then you can switch to a single digit number). NEW CAREER NUMBERS THIS YEAR ARE JEREMY MARTIN, COOPER WEBB, JUSTIN BOGLE AND COLE SEELY.
Seely's already stated he wants #21 for career number. and Webb is going with #17..as we said, Martin is holding things up with his choice of 6 or 14 and Bogle has said he wants the #19.
You CANNOT take a three-digit number for a career number but Mike Alessi is grandfathered in so that's why he has #800.
The number 13 is a little superstious so the AMA gives the rider the right to not take it if they don't want to. Like last year, Jason Anderson was the first rider to NOT get a career number (11th overall in combined points) so he's in line to get the first assigned number available but it's 13. He passed on it this year so one would think he passes this year. We've left it blank here.
So below is the combined points order of the riders this year and the number they should have ont he left. There are 25 riders that now have career numbers.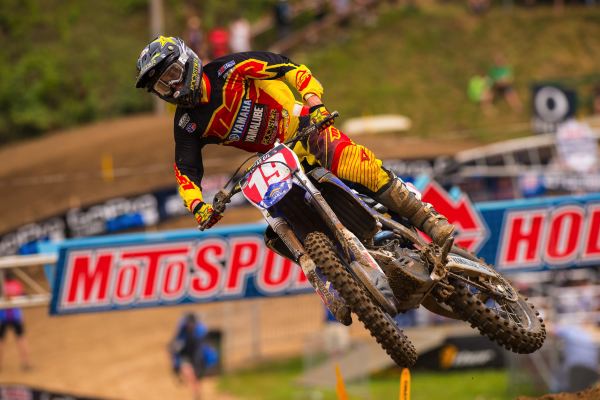 Jeremy Martin will be dictating the selection of new career numbers.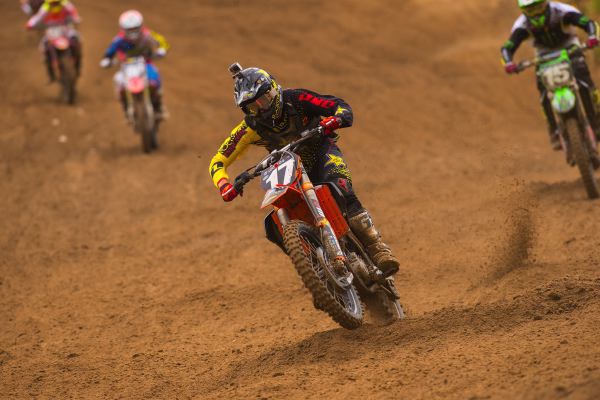 Jason Anderson passed on the 13 last year, chances are high he's not into for 2015 either.