Photos by James Lissimore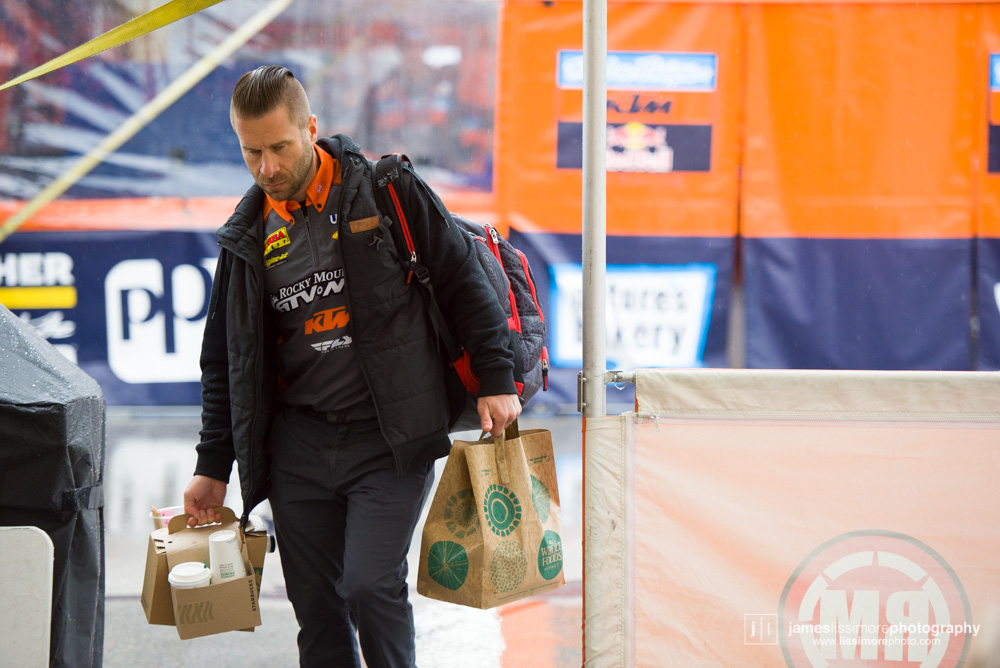 Redefining the term grocery getter. I look like I dislocated my hip, though.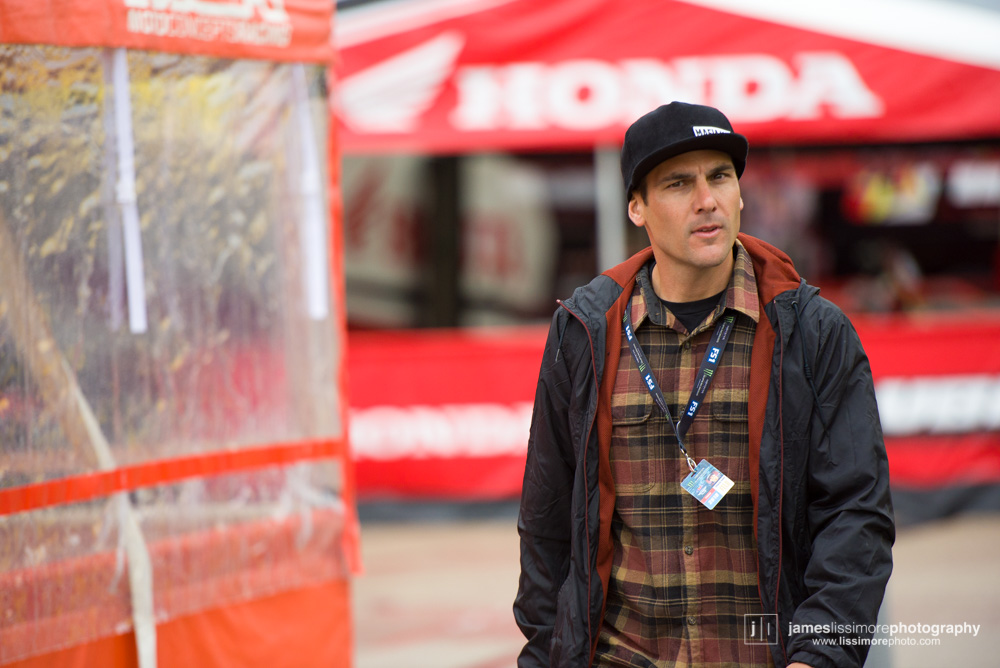 This is how I look every time I hear Steve give an opinion on a racing incident.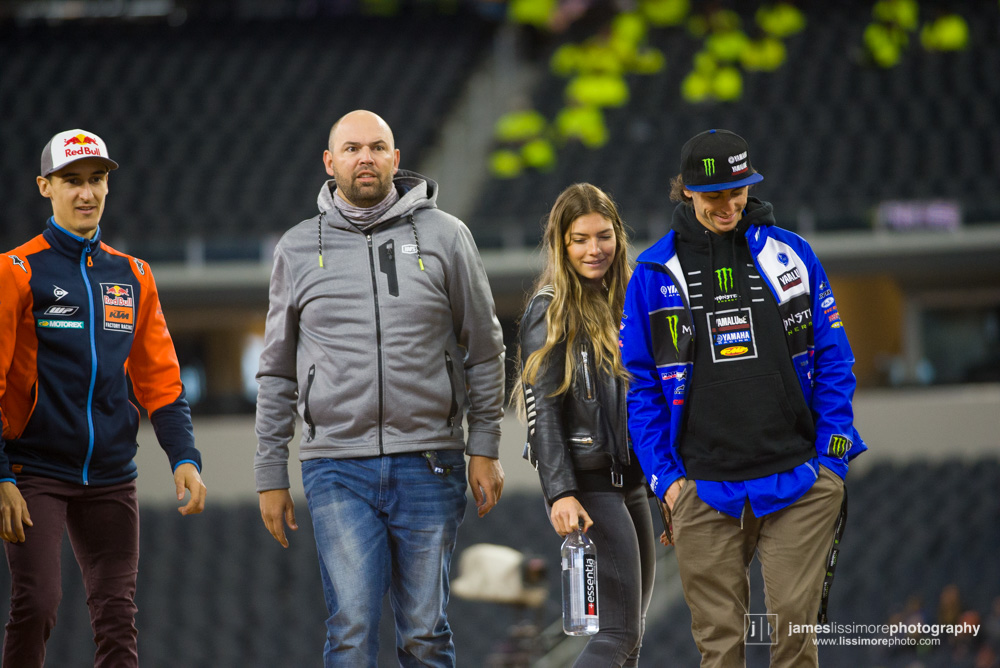 I don't know what is being said here but I wouldn't understand it anyway.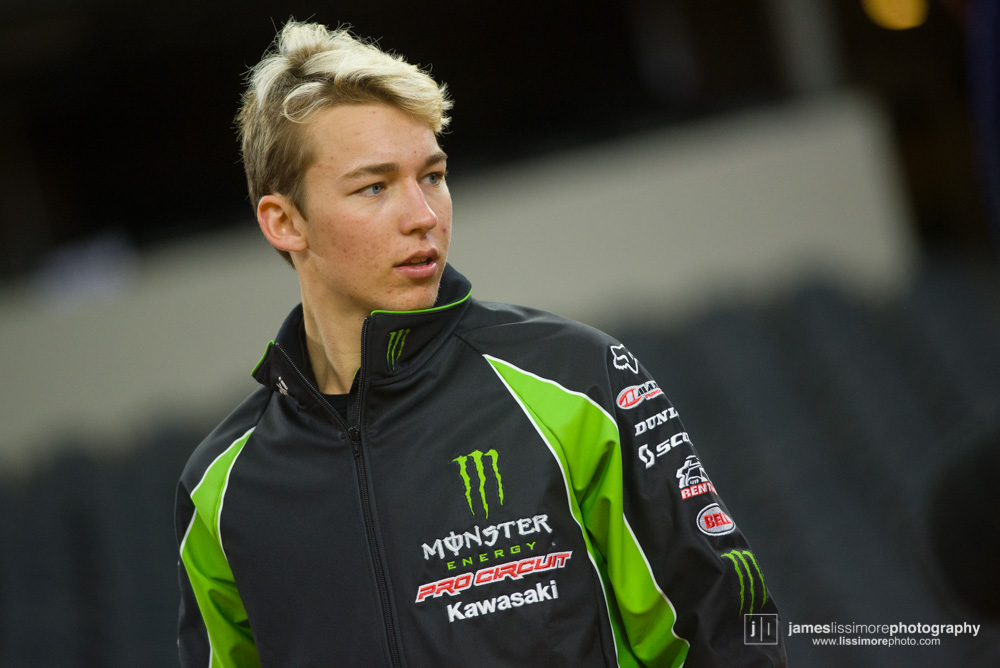 Austin Forkner has officially withdrawn his campaign for the Zach Osborne fan club presidency.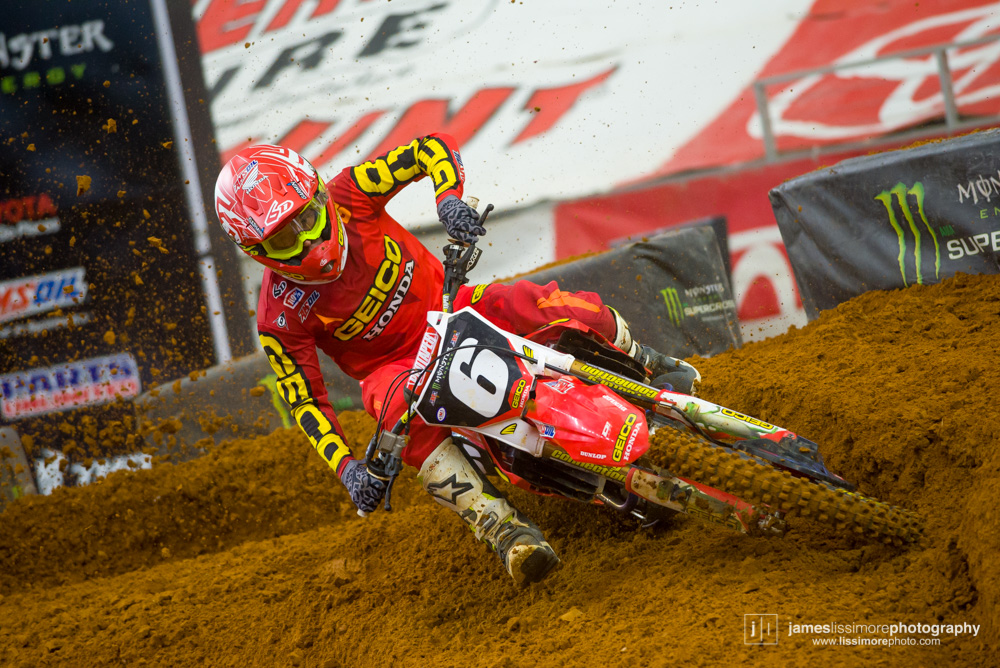 Jeremy Martin has officially withdrawn his campaign for the Jordon Smith fan club presidency. Seriously, though, this 250 class is El Pollo Loco.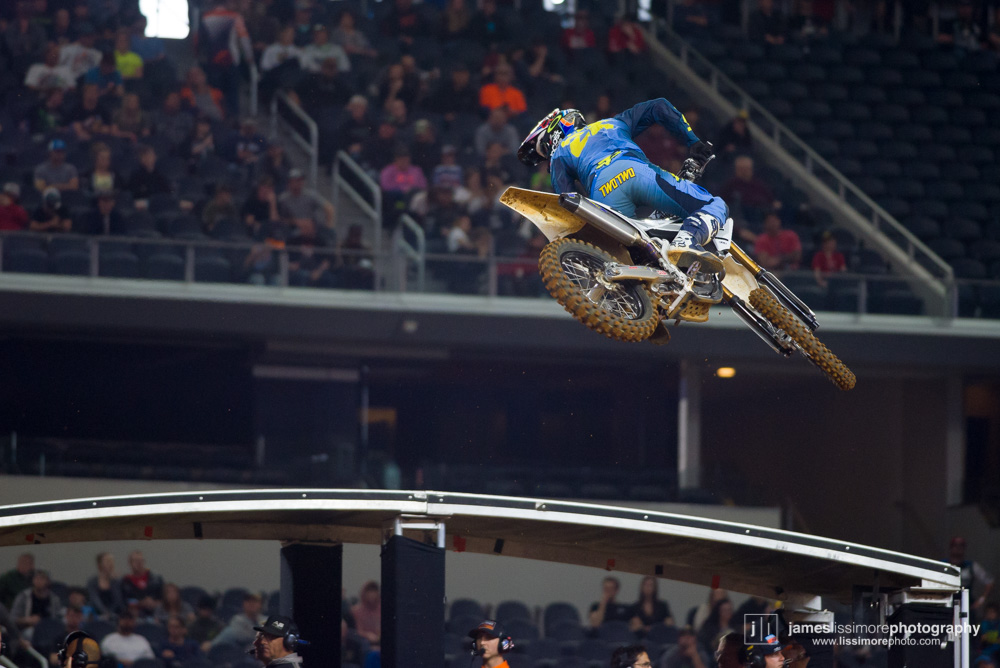 Chad looking back on 227 starts in his career.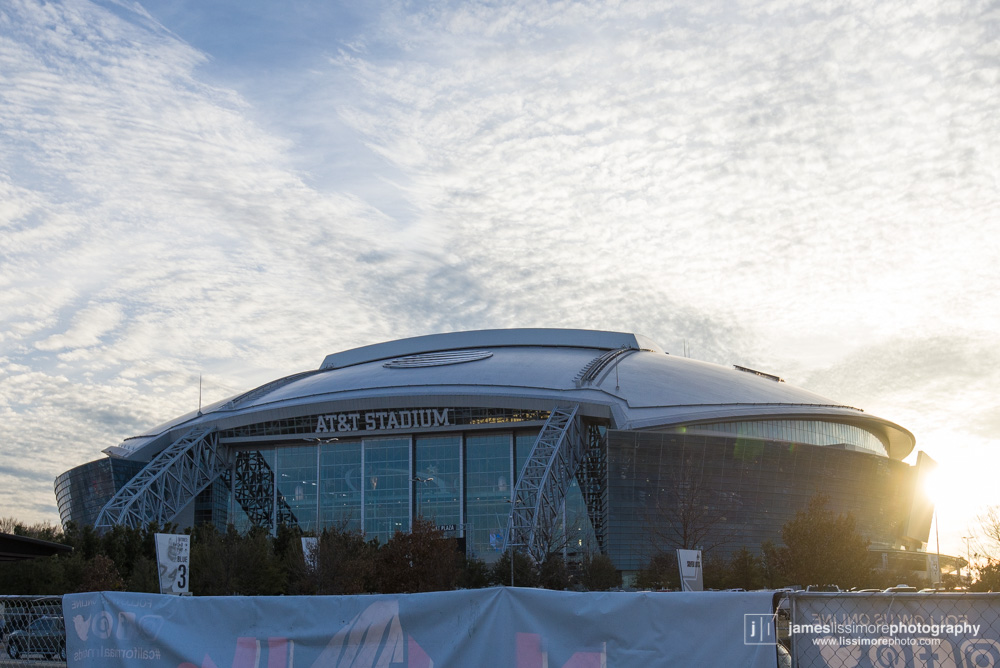 In 50 years, are we going to look back on a dome like this and laugh? At one time, the Astrodome was considered a technological revolution and now it's a blip on venue history.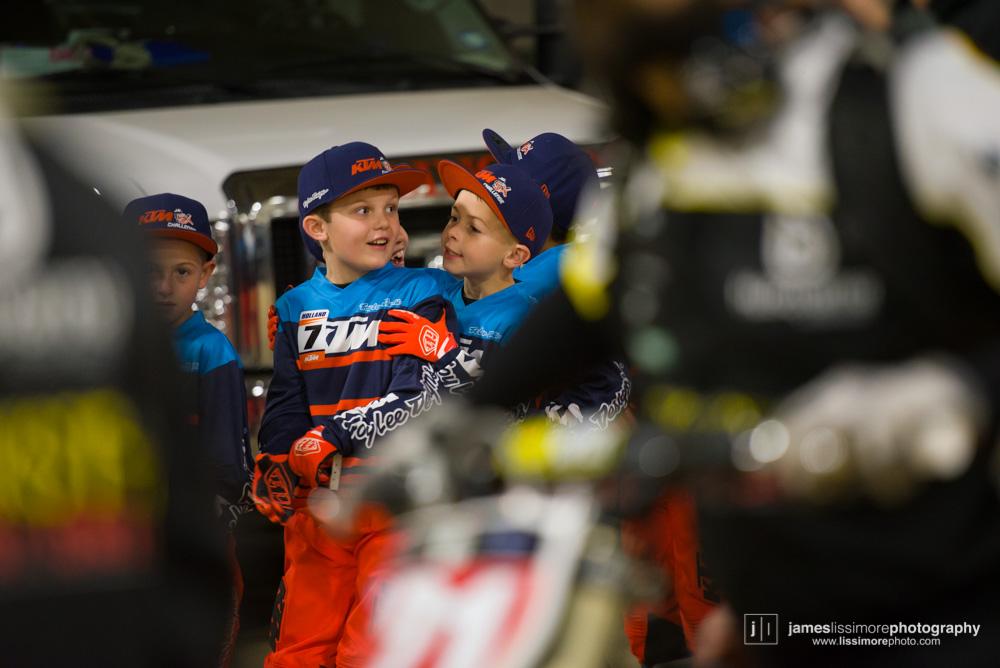 "Dude, I heard James finally got a factory ECU!"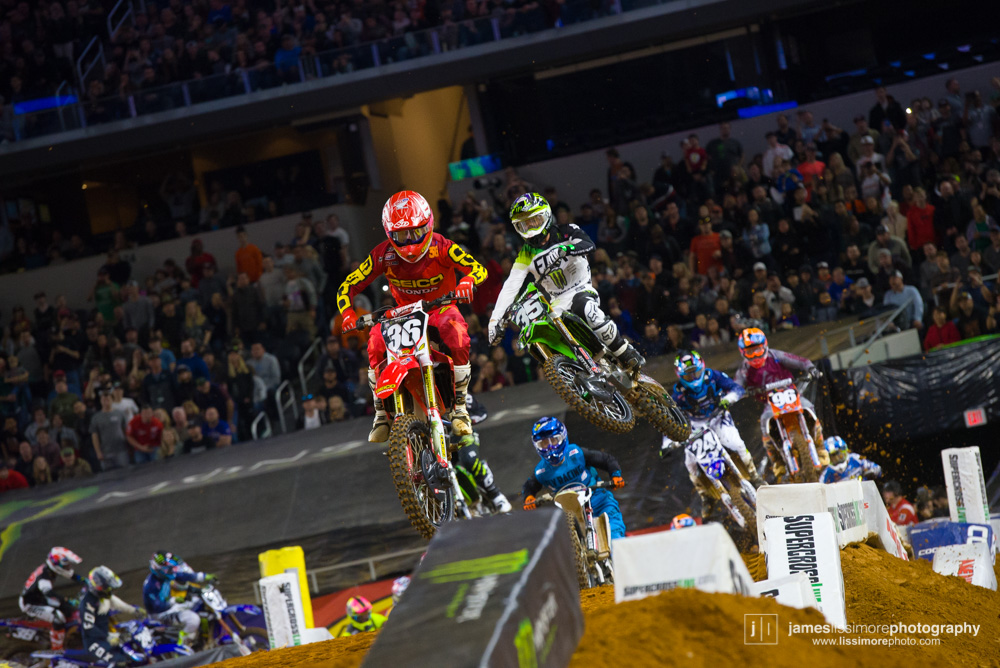 If Arlington was a sign of things to come, this 250 East is going to be a real hoe-down.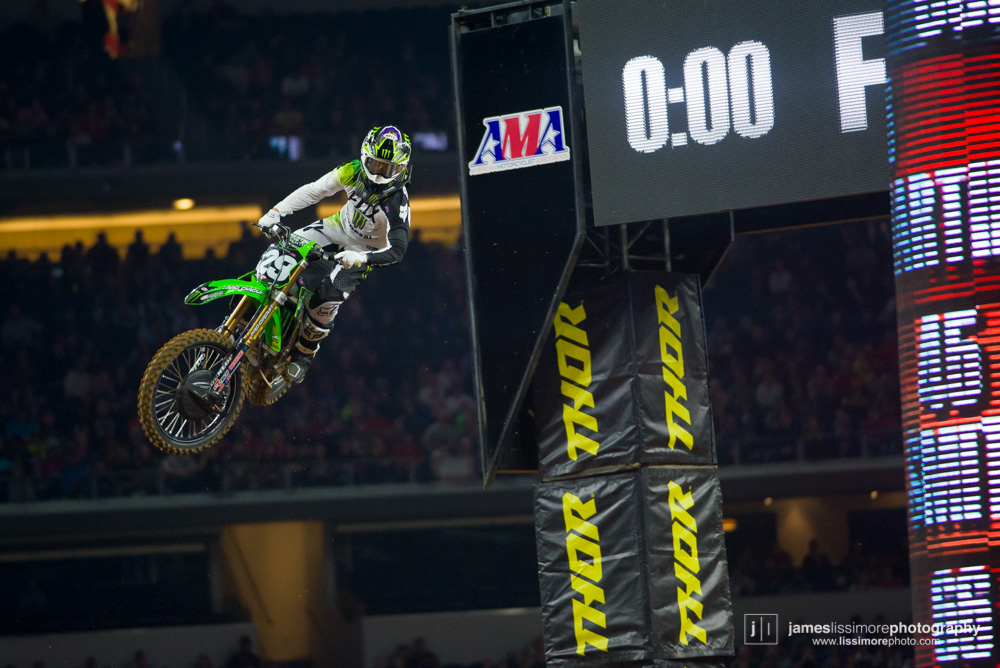 What could have been. Marty was on his game Saturday but left with 1 point to show for it.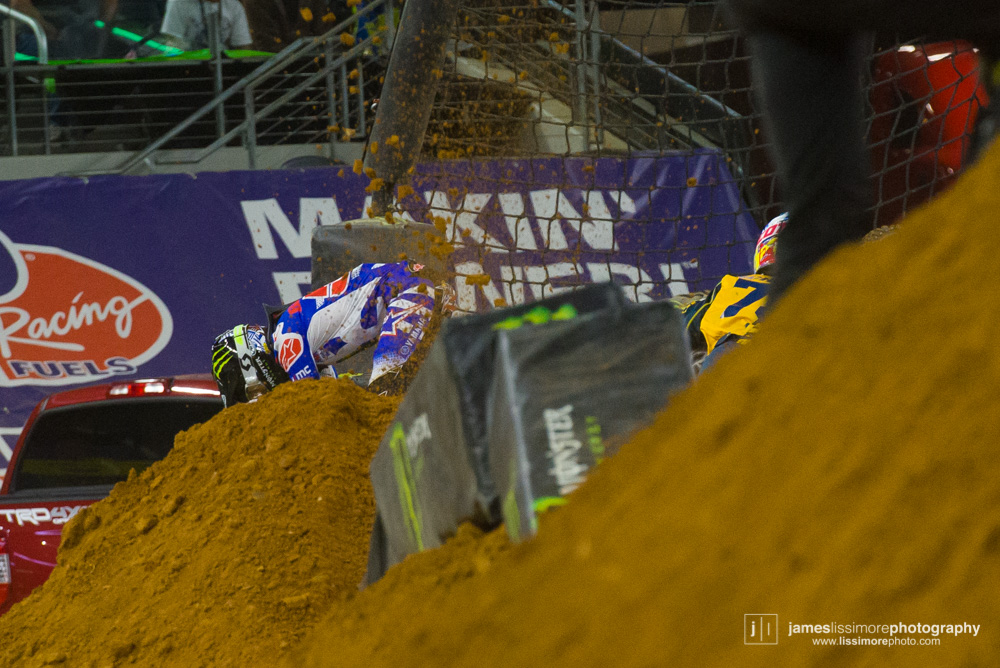 What a tough break for Barcia. He needed some help but he was arguably Anderson's biggest competition for the title. Now he needs surgery and will be looking to rebuild.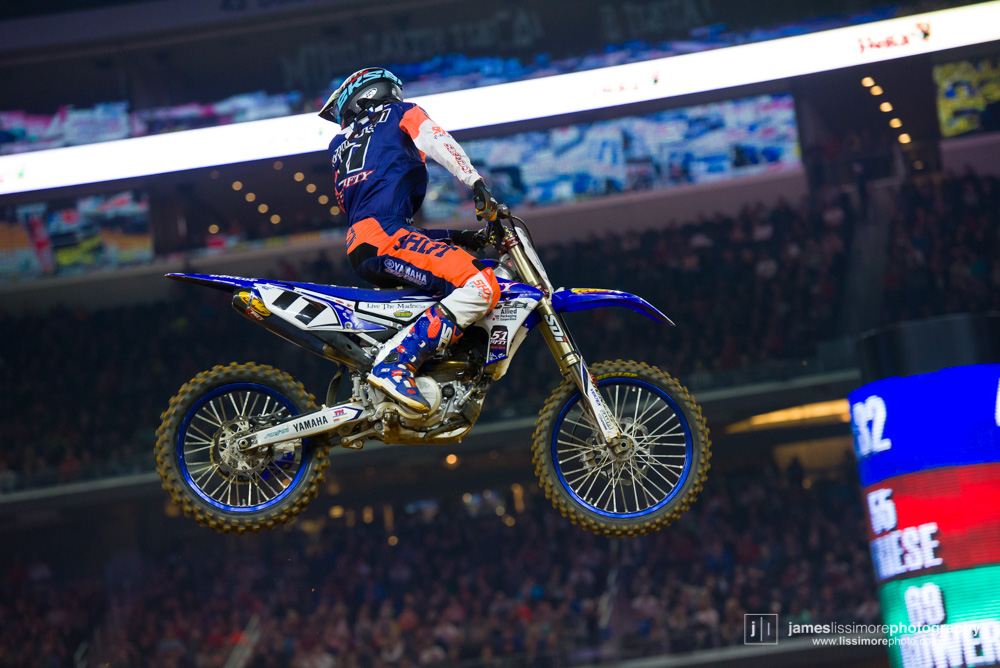 The Chiz looked good in his 450 debut. He really should be a 450 guy but those rides are tough to come by these days. There are a LOT of different shades of blue in this photo also.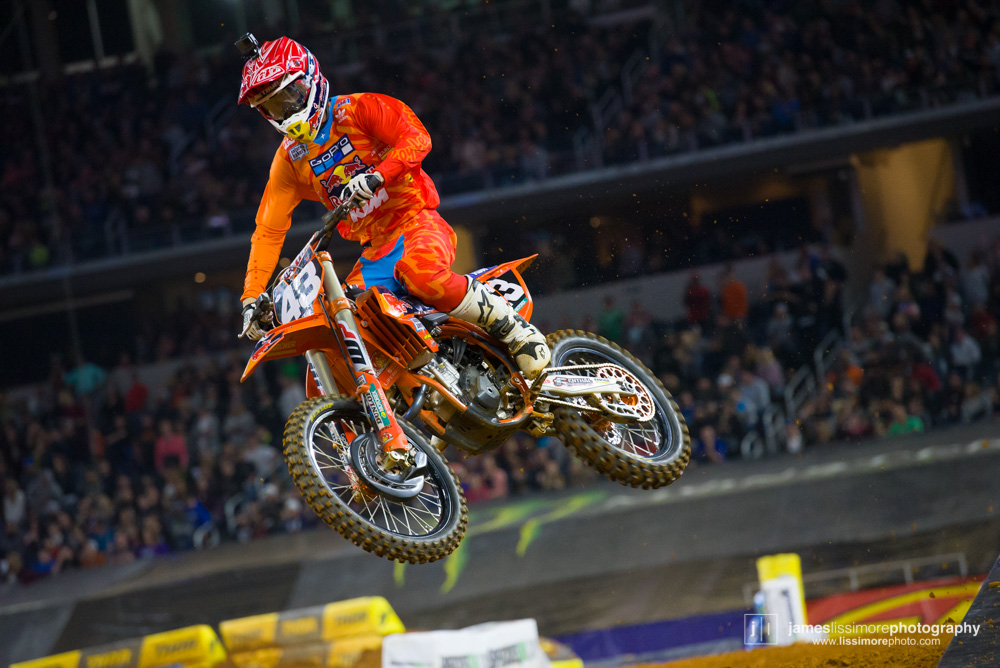 Sean Cantrell was a benefactor of the first turn carnage and rode at the front for a long while. He later fell but that was a good start to the series.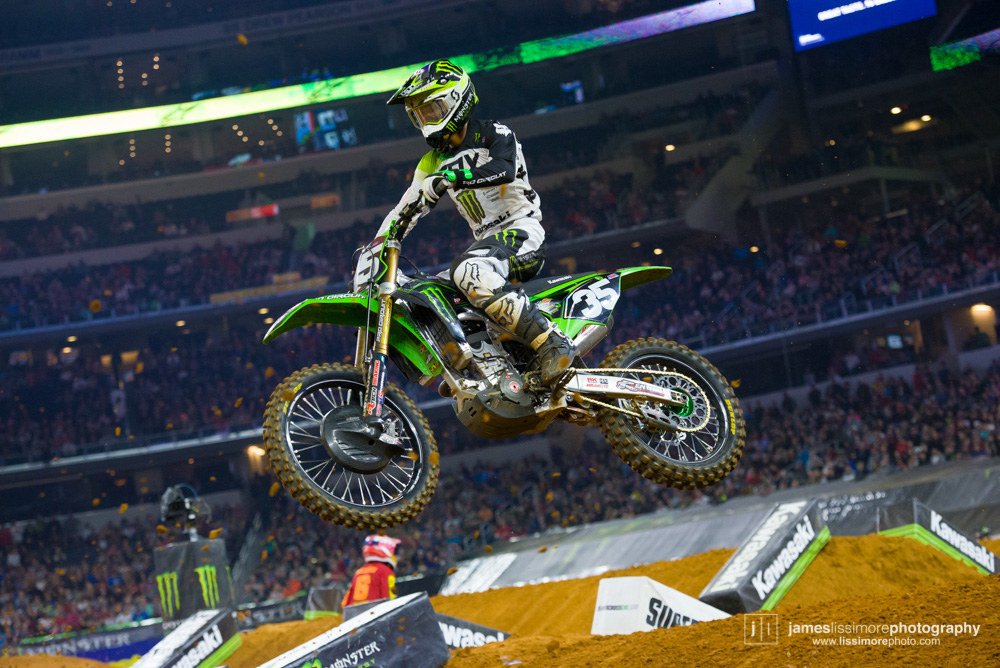 Forkner will be a podium mainstay moving forward methinks.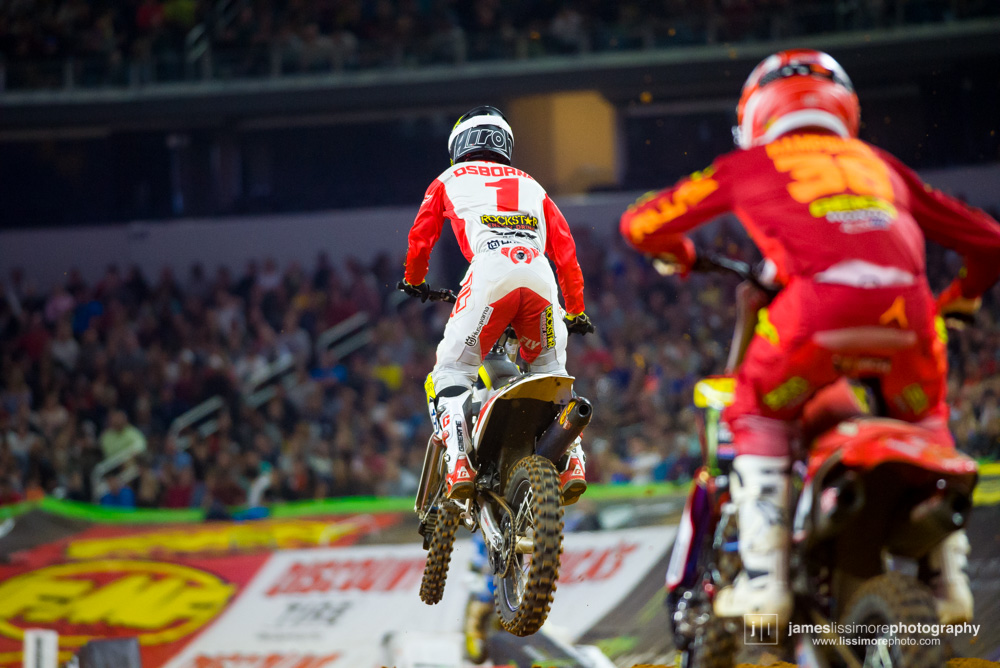 This might be a common sight for the 250 regulars. Zach's starts are really the only hole in his game these days.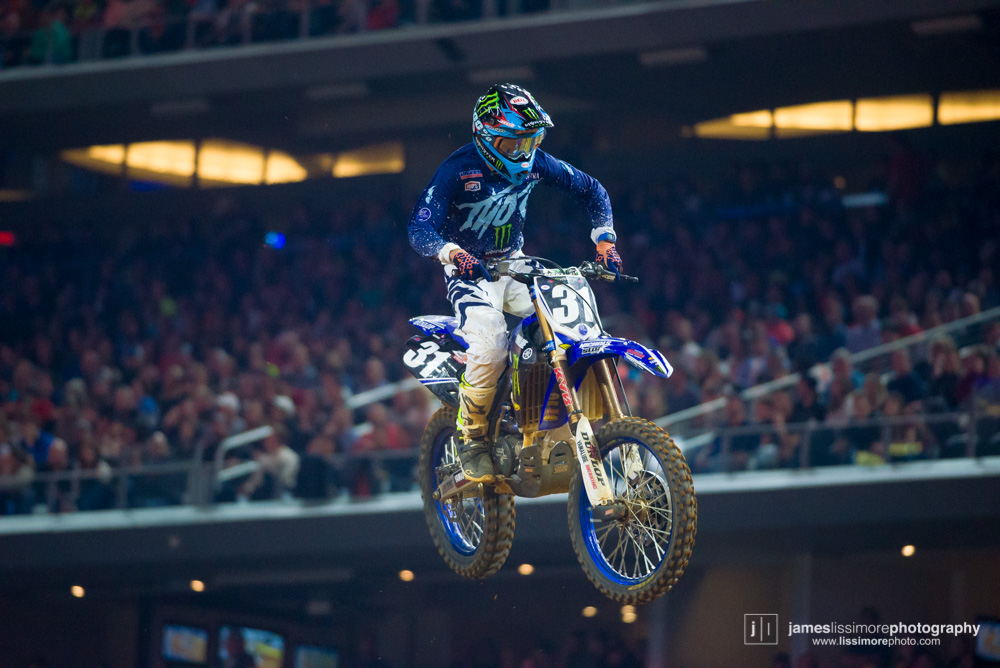 Colt Nichols had a quiet night but if quiet nights leave you with a second place, I should have gotten my vocal cords removed years ago.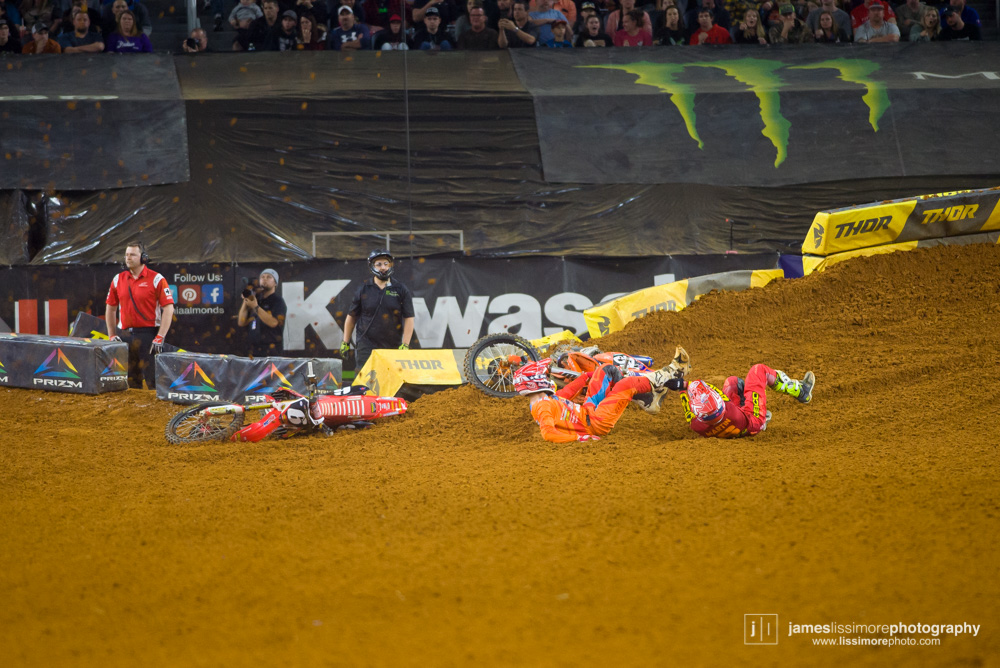 Jordon Smith and Jeremy Martin met at a fork in the road and the took the road less traveled. I don't know what those sayings mean or how they relate to this but hey, whatever.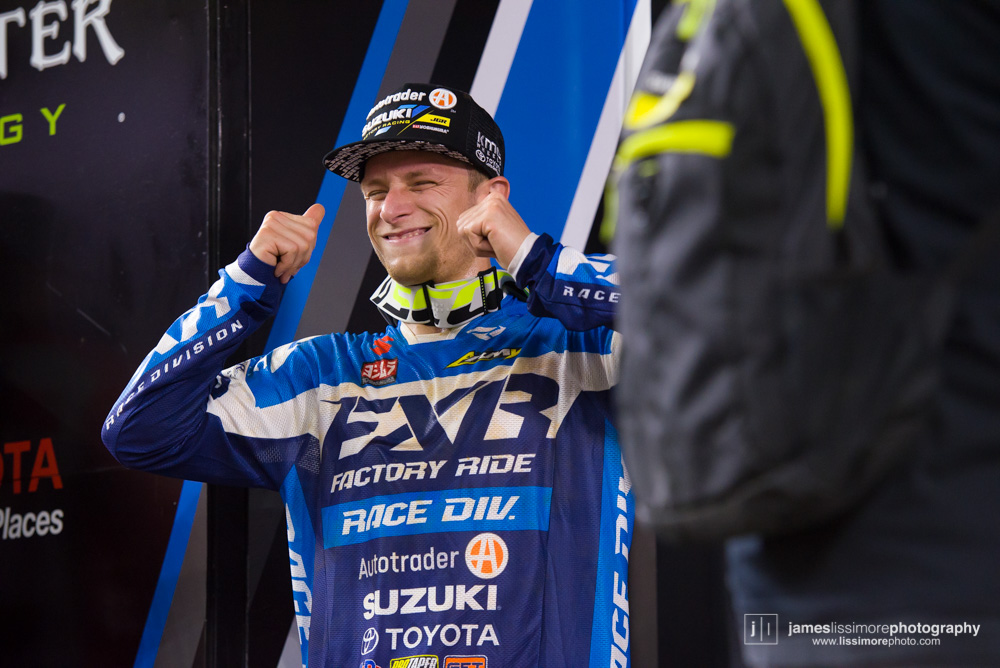 The RIPPPPPAHHHH rode a smart race and really looked good all day. A podium was surprising to many but he earned it.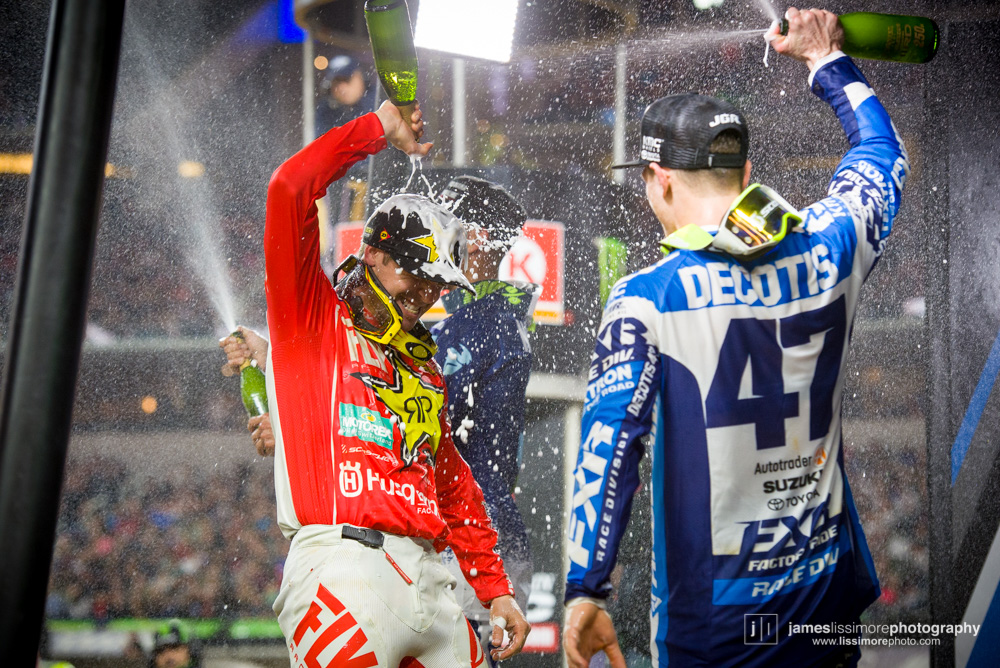 If any of that champagne gets into Zach's mouth, Aldon is going to lose his effing mind.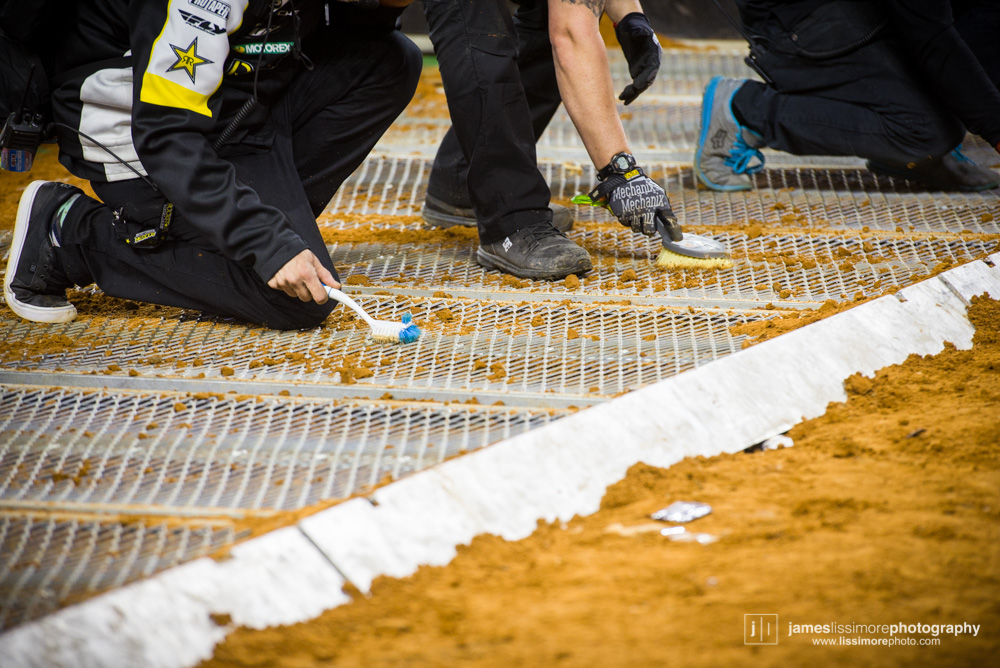 How long will it take for someone to start messing with compounds they can add to those brushes to add grip?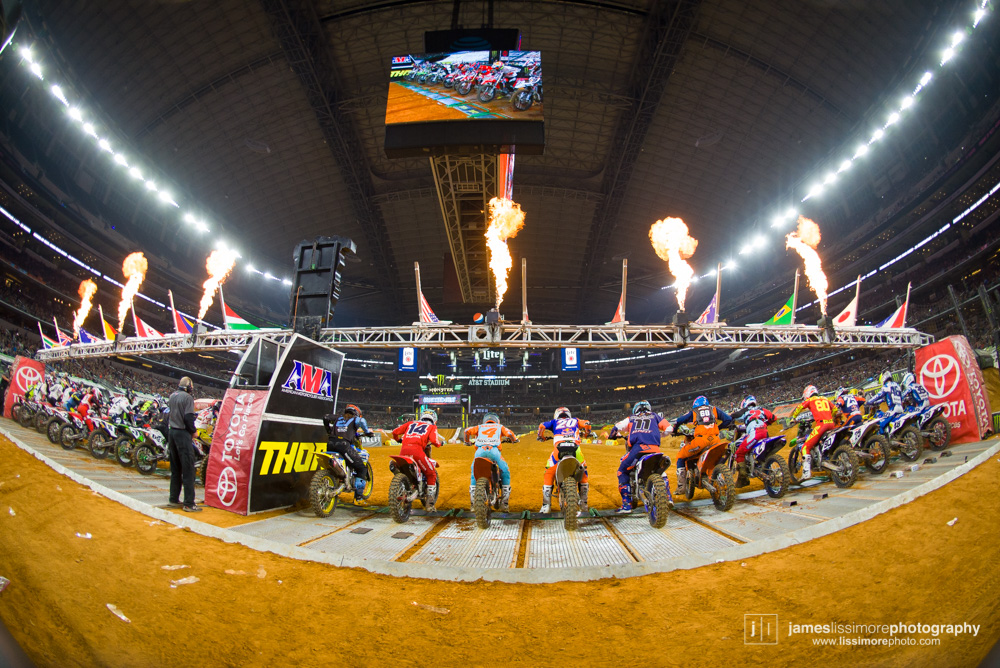 Look how far ahead that Baggett and Webb are compared to Chiz or Catanzaro (80).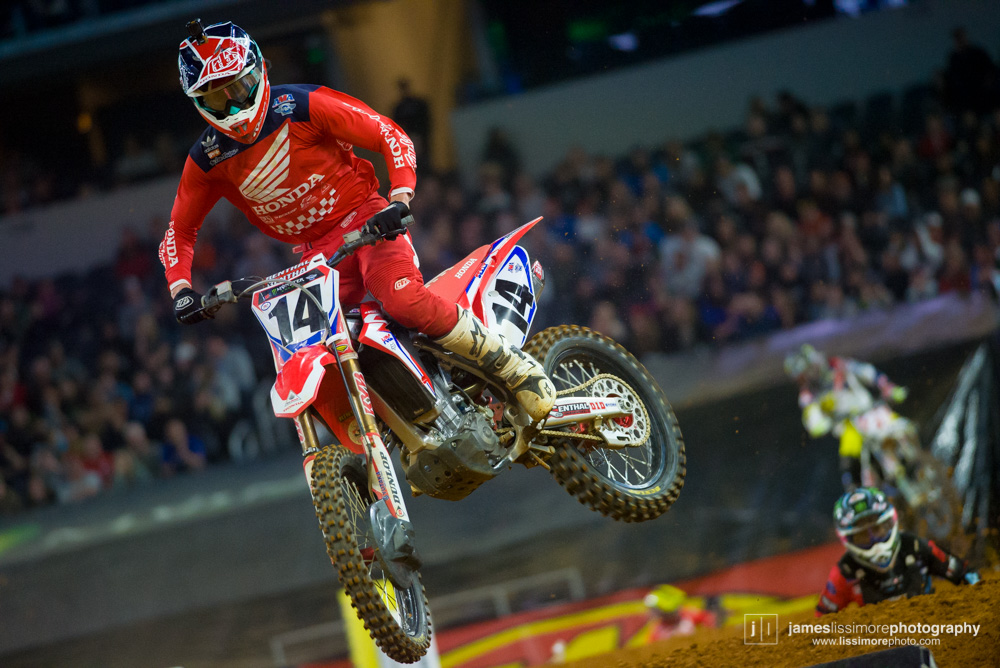 Seely is still in this thing. Arlington wasn't his best weekend but 2018 has been a good year overall.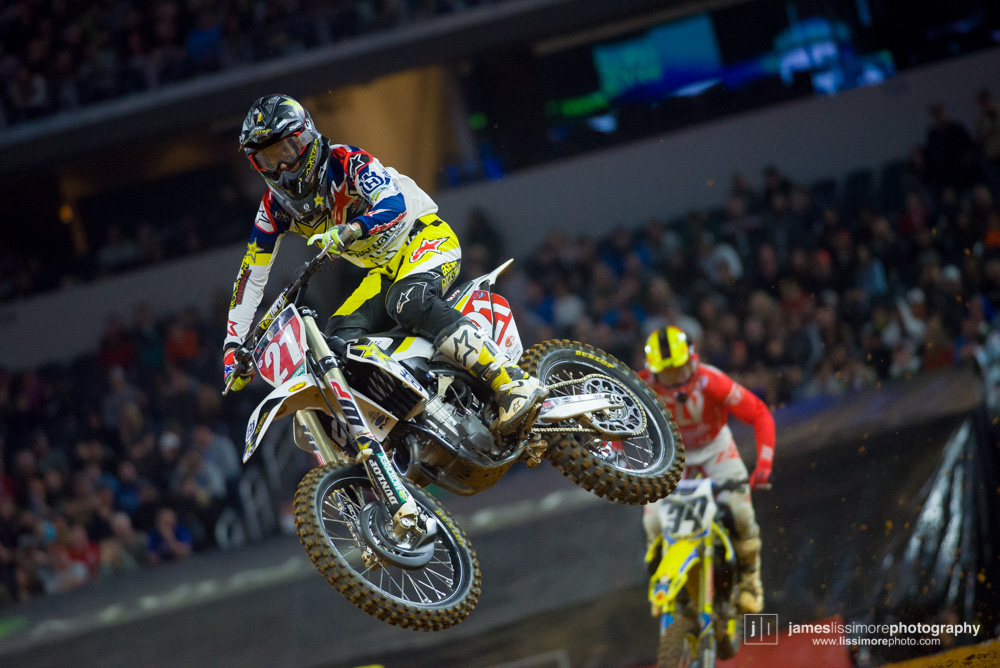 Anderson made a mistake as he pushed after Tomac but he recovered for a fourth. His bad days are still top five's. That's what champions do.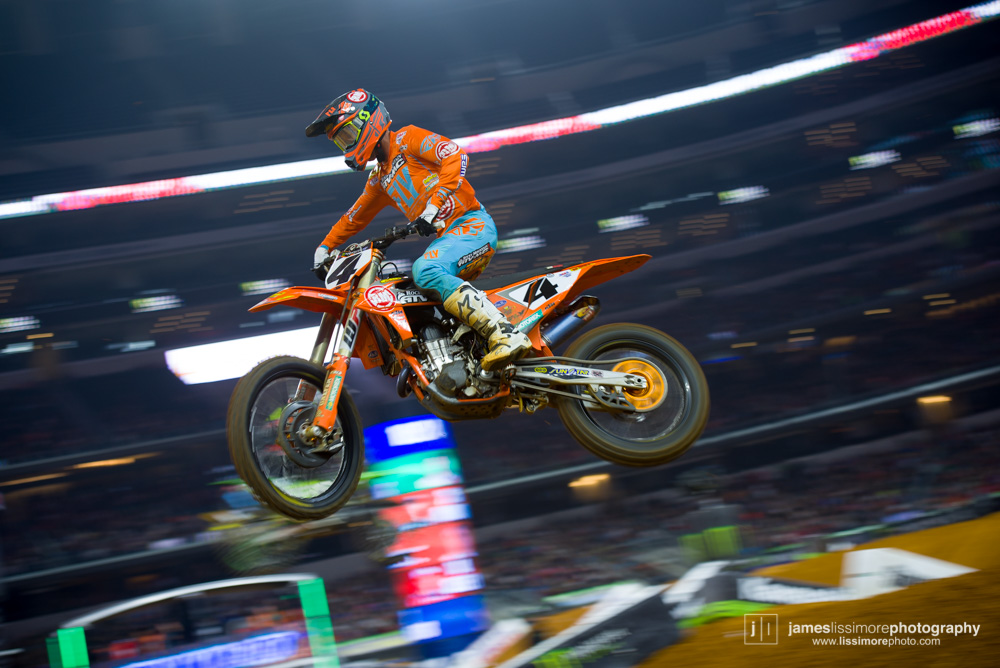 That's three podiums in a row for Baggett. He is the real deal.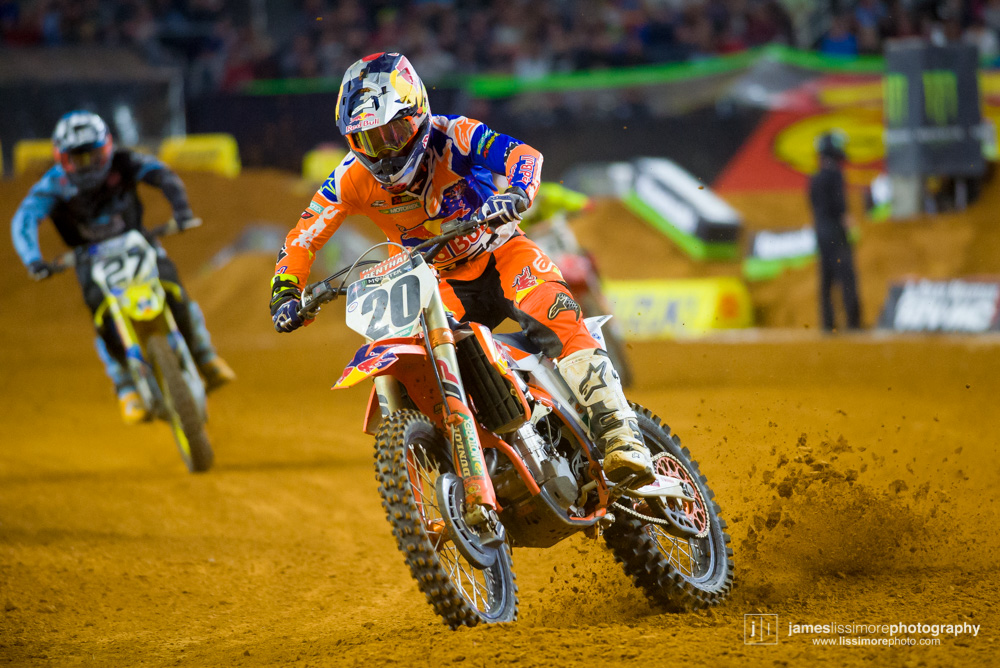 Broc crashed early but rode hard for a ninth. It hasn't been easy for the 20 but he usually builds steam slowly. Look for a podium before we wrap this series.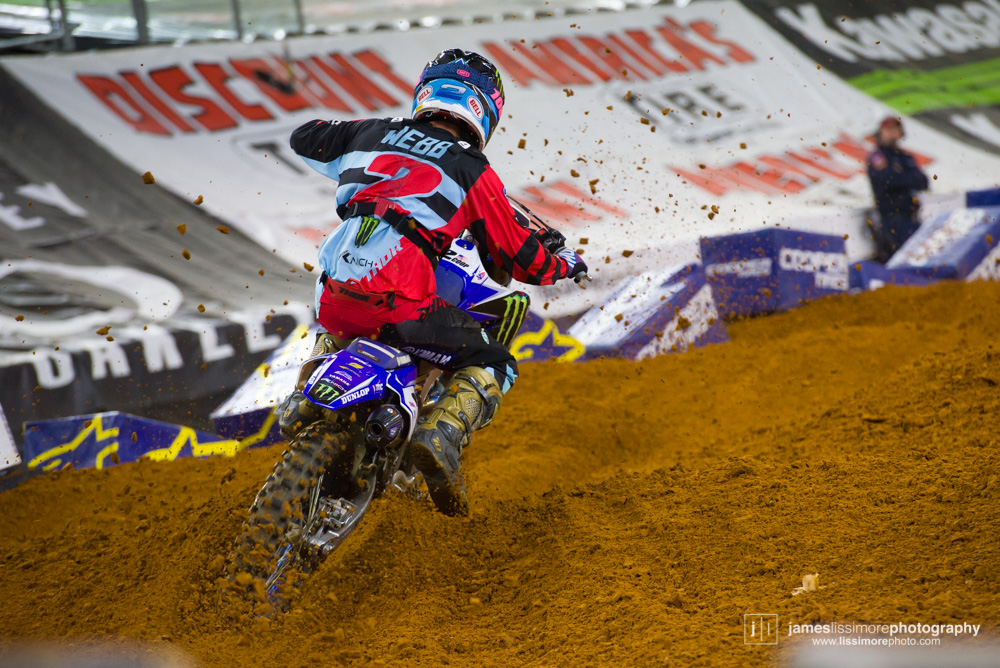 Webb has finally arrived. He looks like a different person than a month ago. I think his wrist injury really put him further behind than we all thought.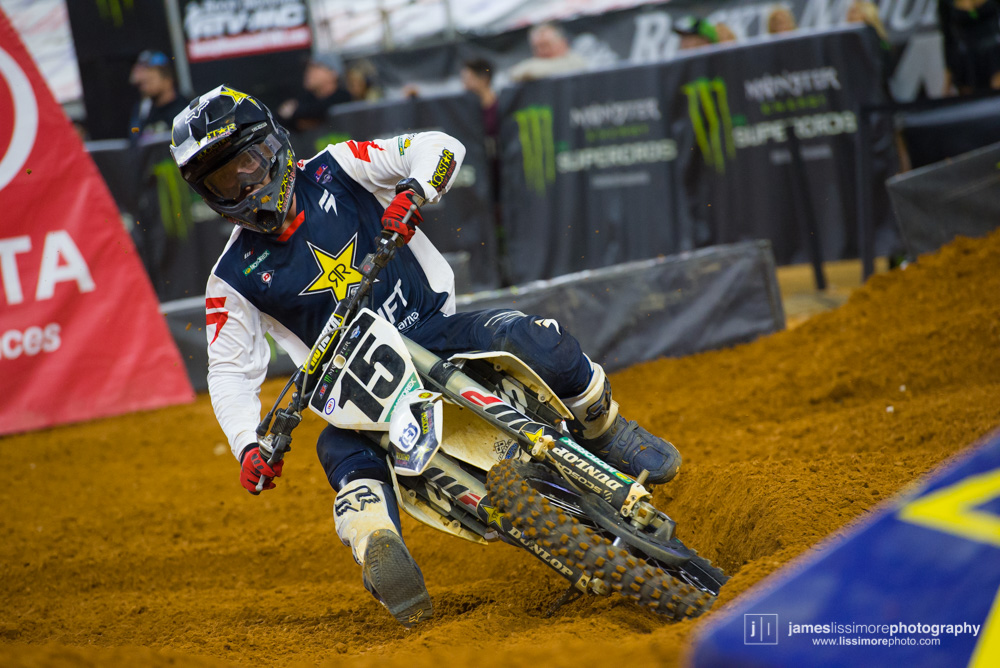 Speaking of riders improving, Dean is on the move, too. With riders like Webb, Tickle and Dean steadily finding their form, what's going to give?  Seely and Peick have been mainstays ahead of them. Does that change?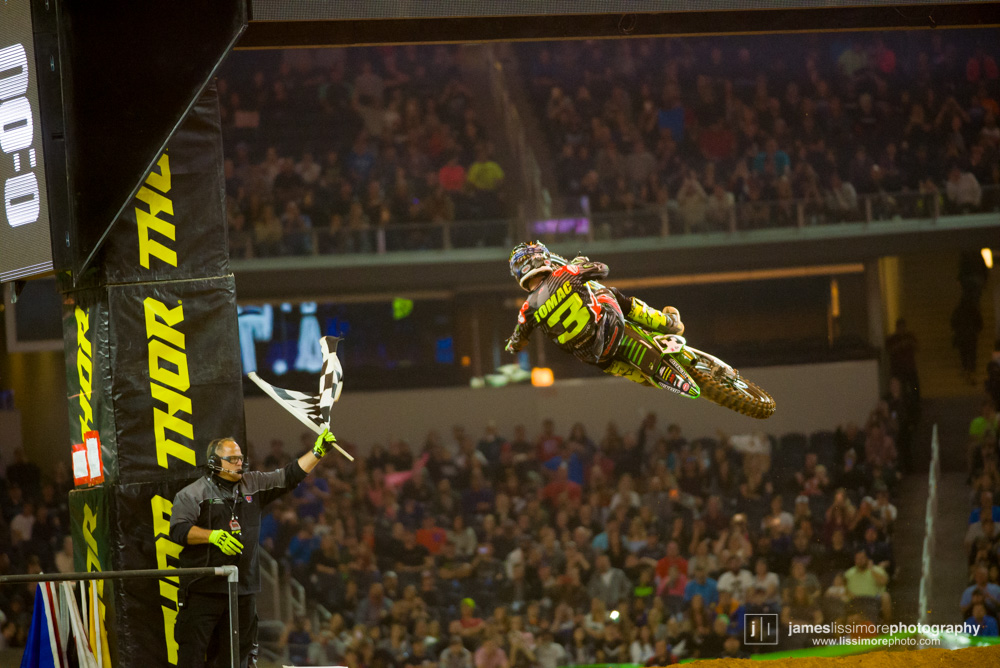 The COW is his own worst enemy. Winning races is really the only way to salvage a tough 2018.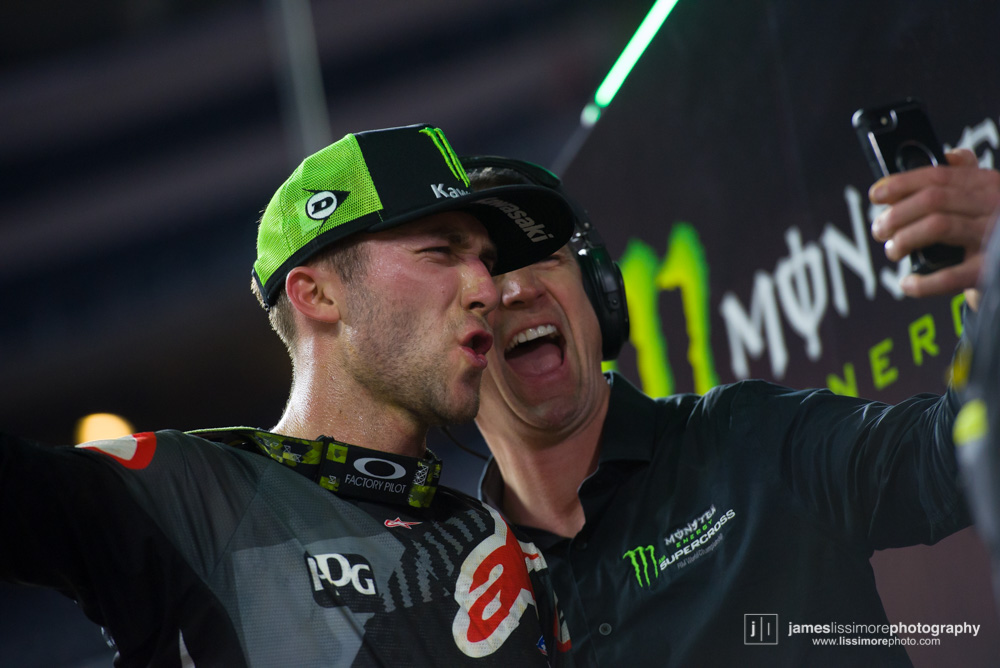 Eli and Lurch check the points standings after round 7.