Photos and Captions by James Lissimore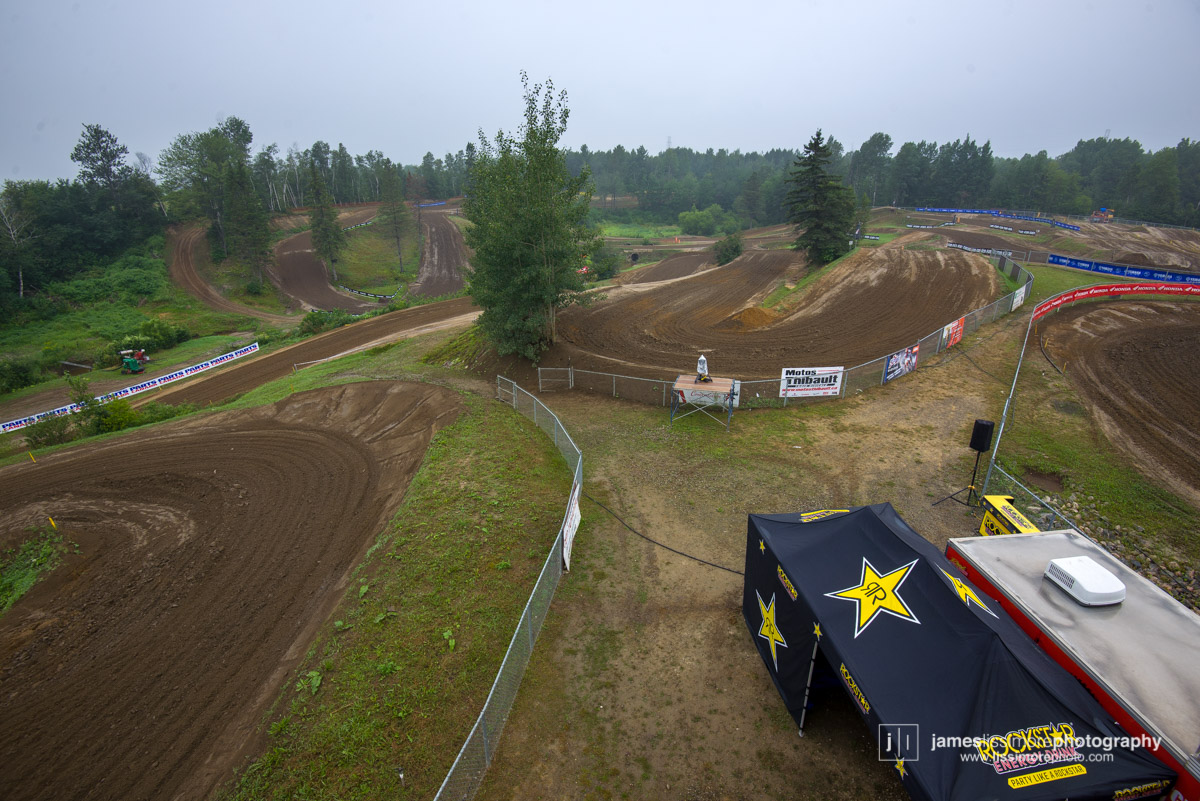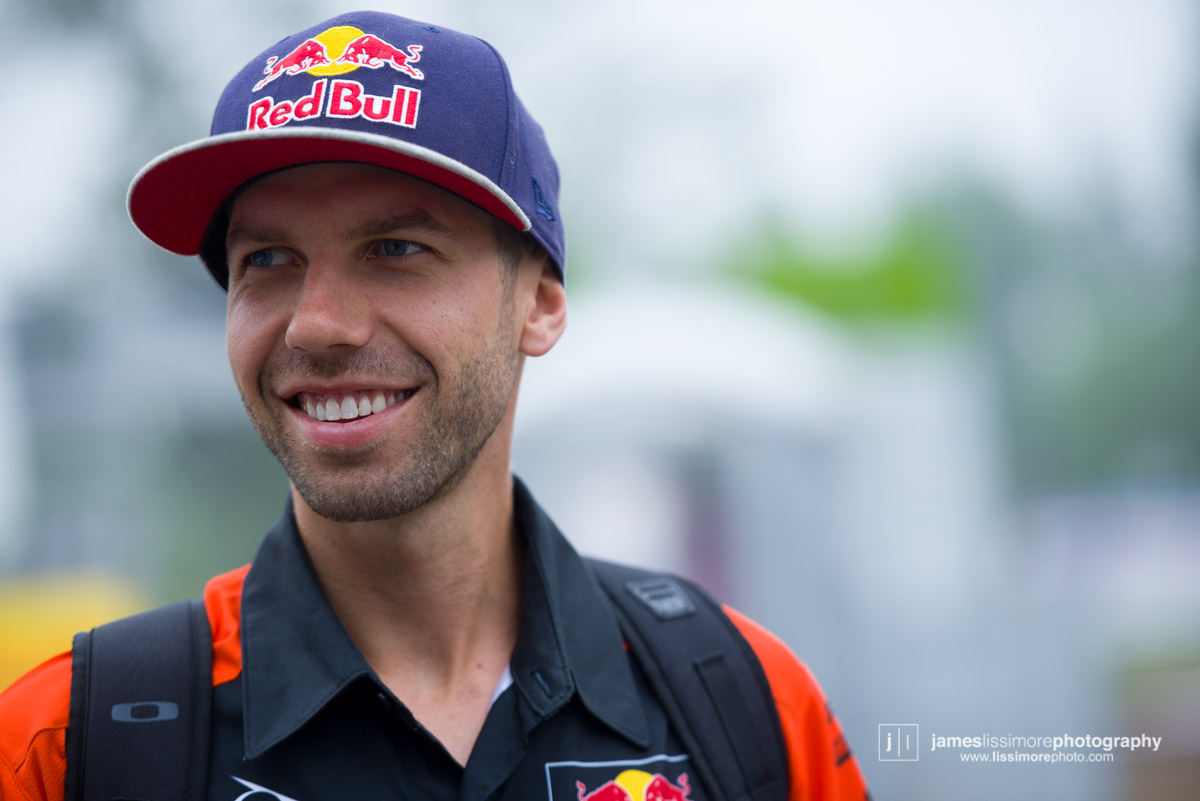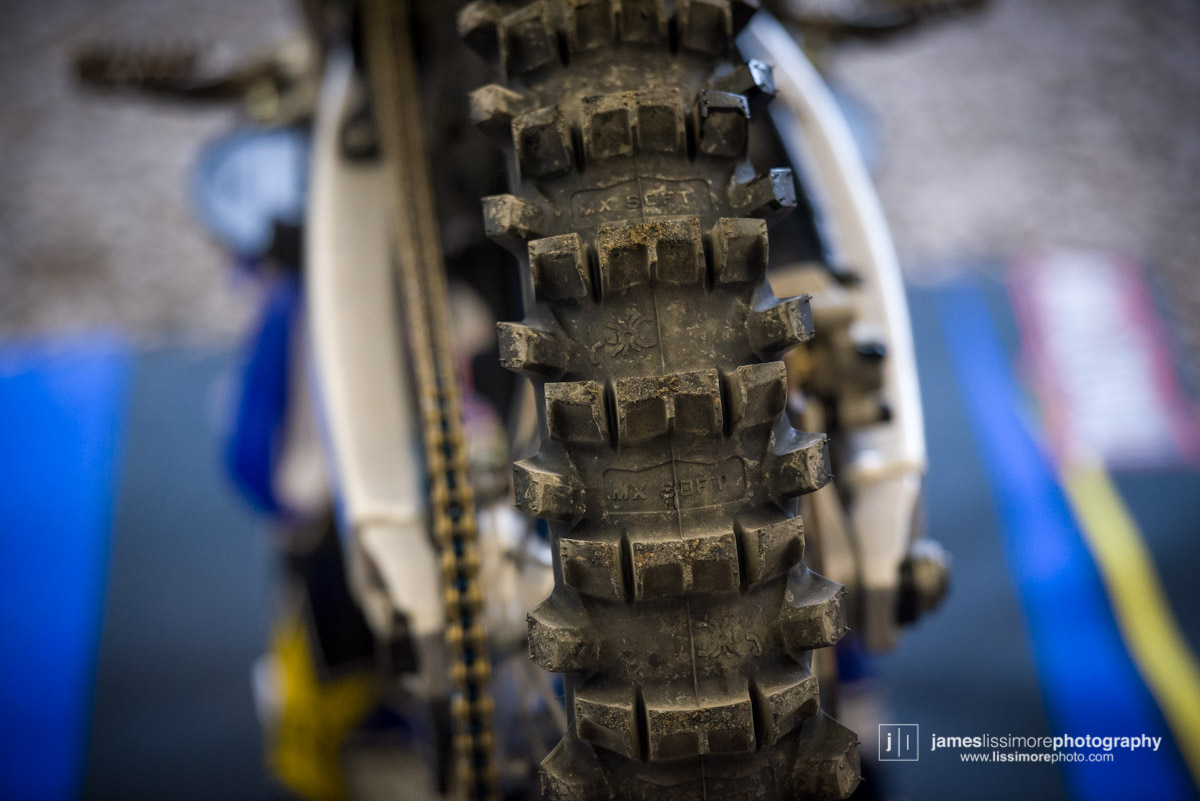 Not too often that you get to see a father-son pair race a National but John and Ryan Down were on the line for Deschambault.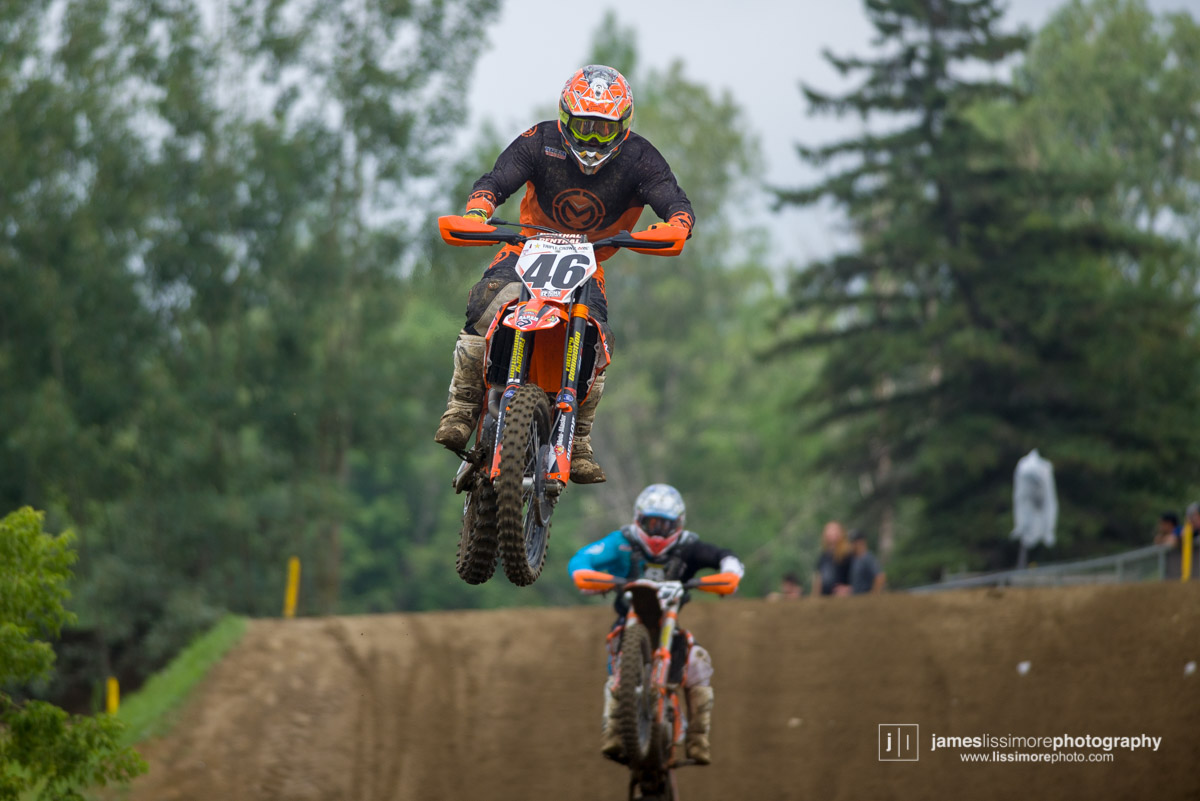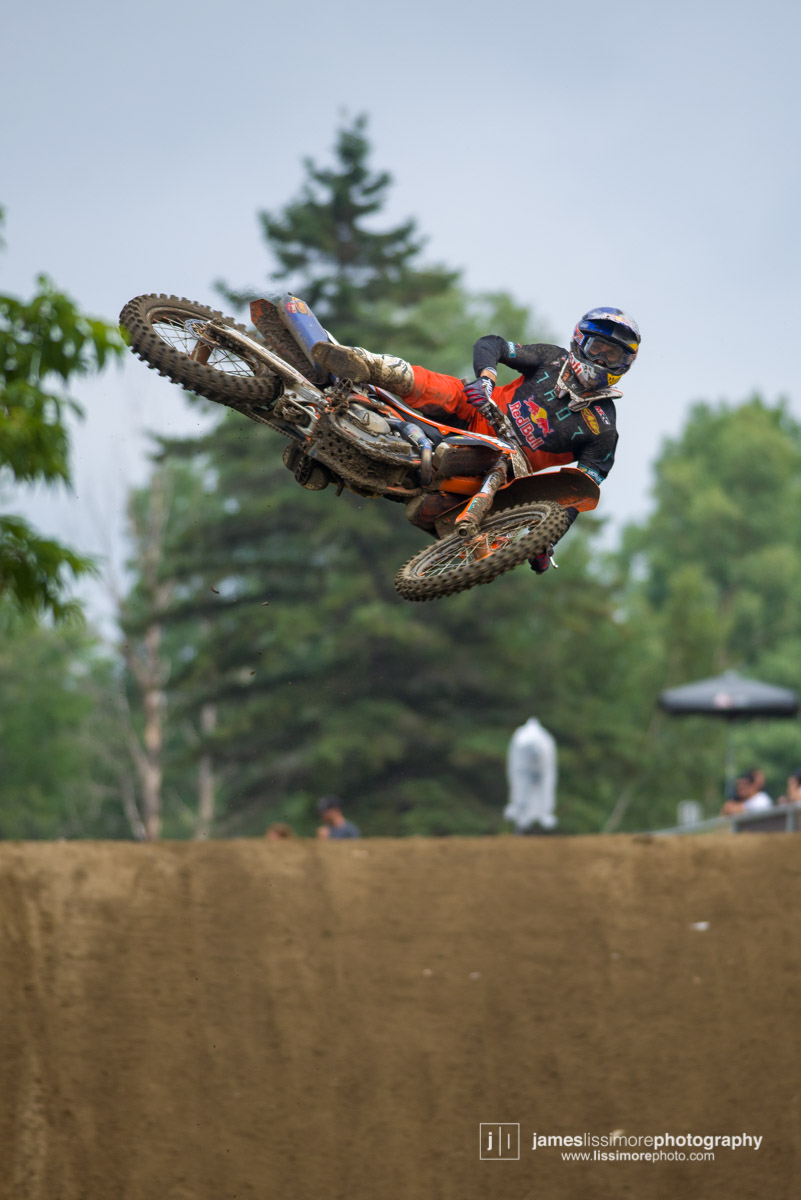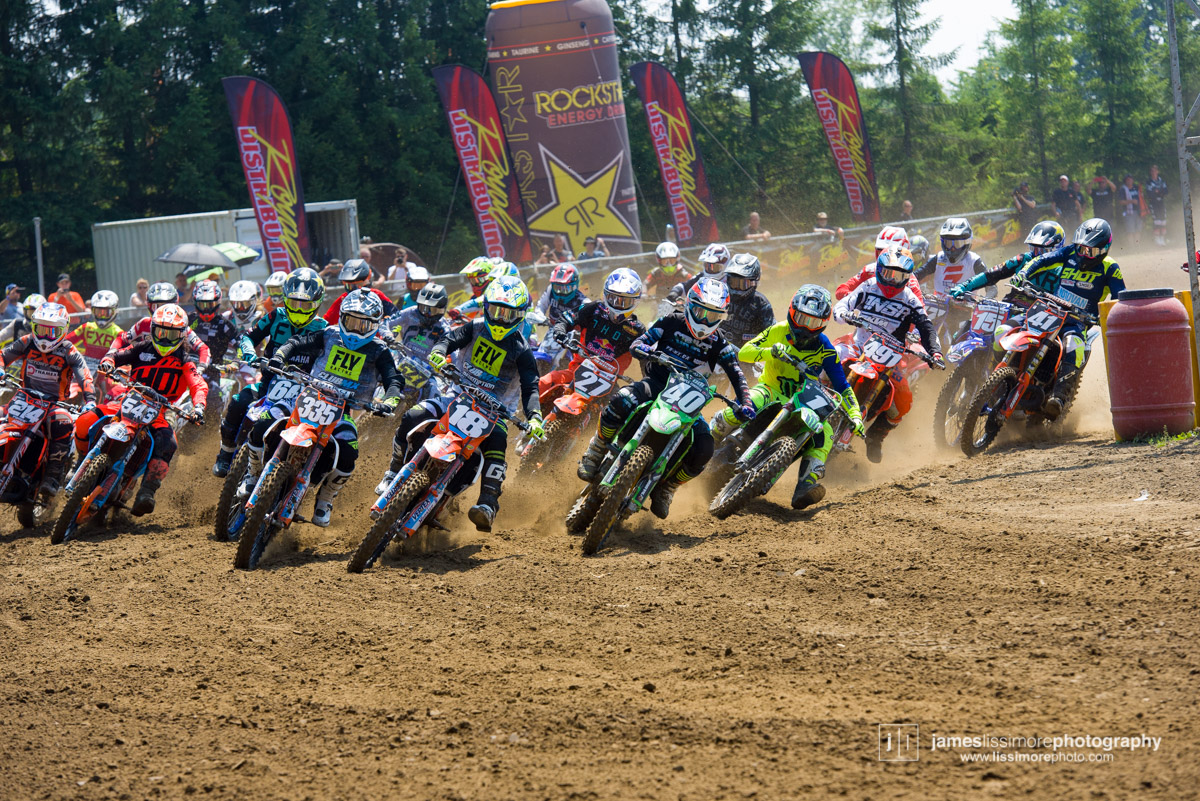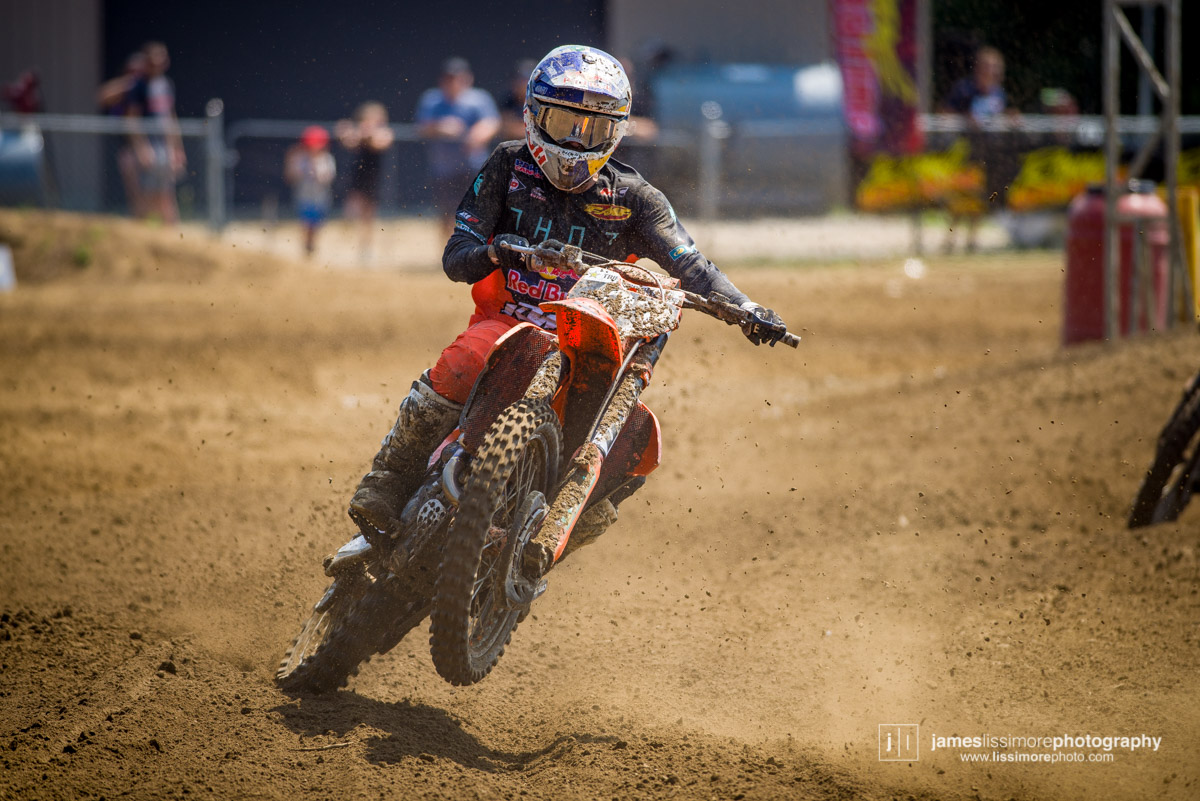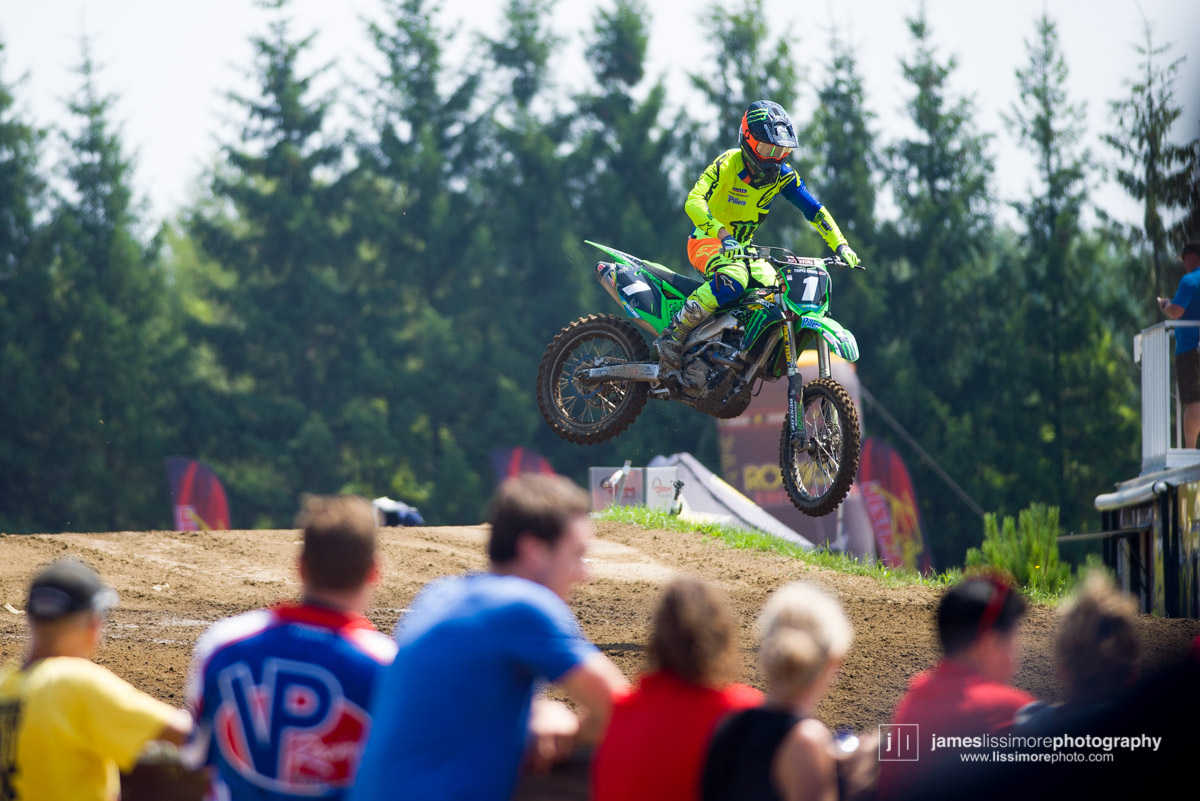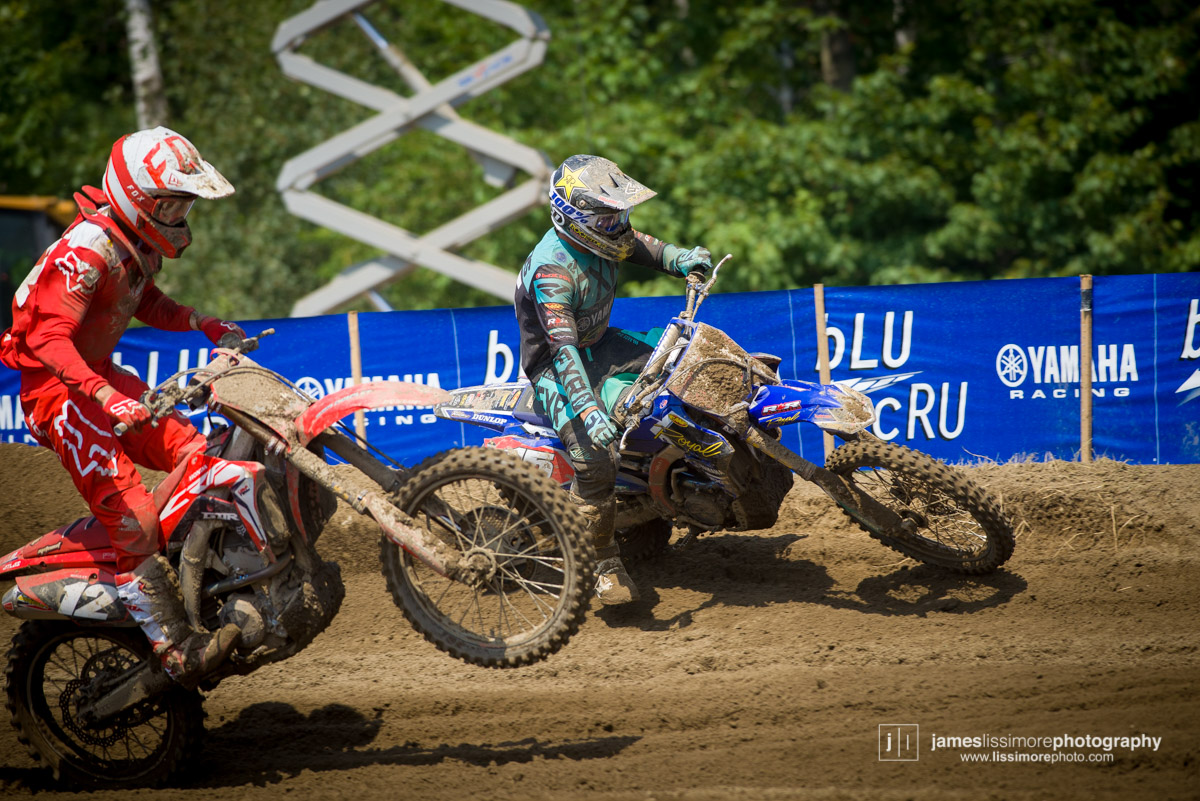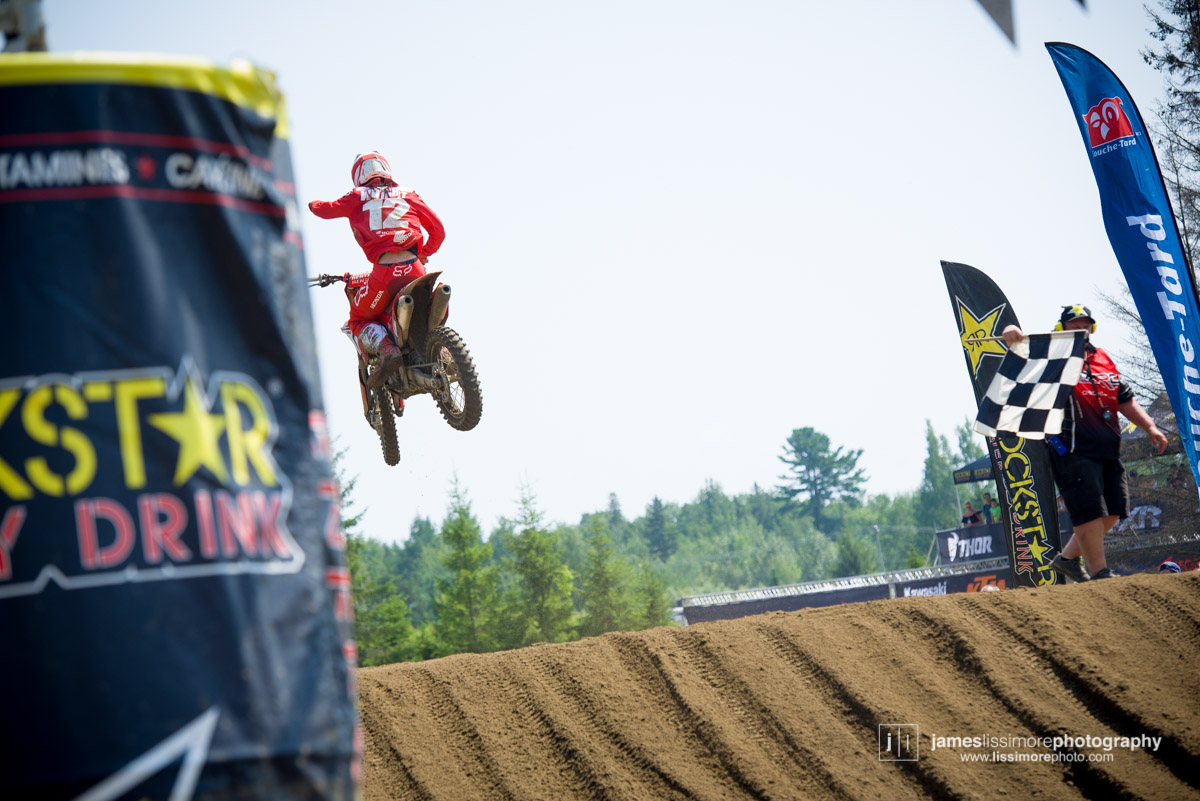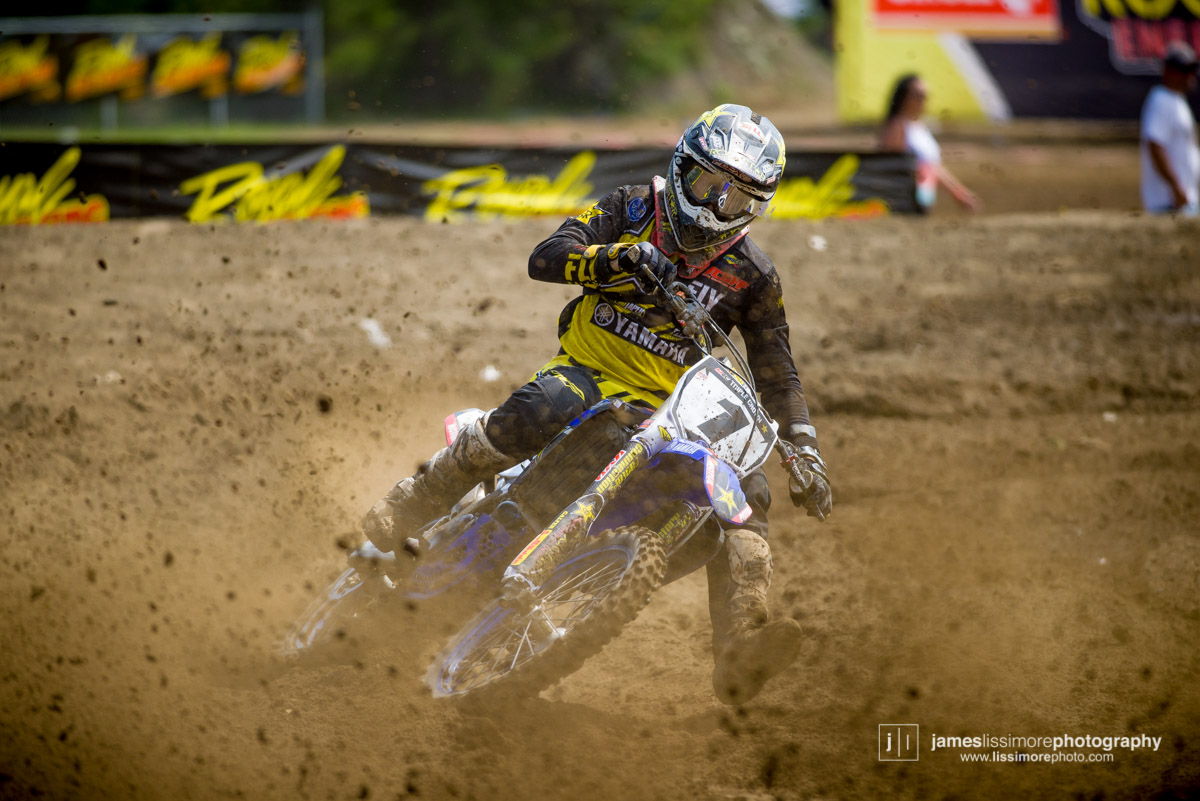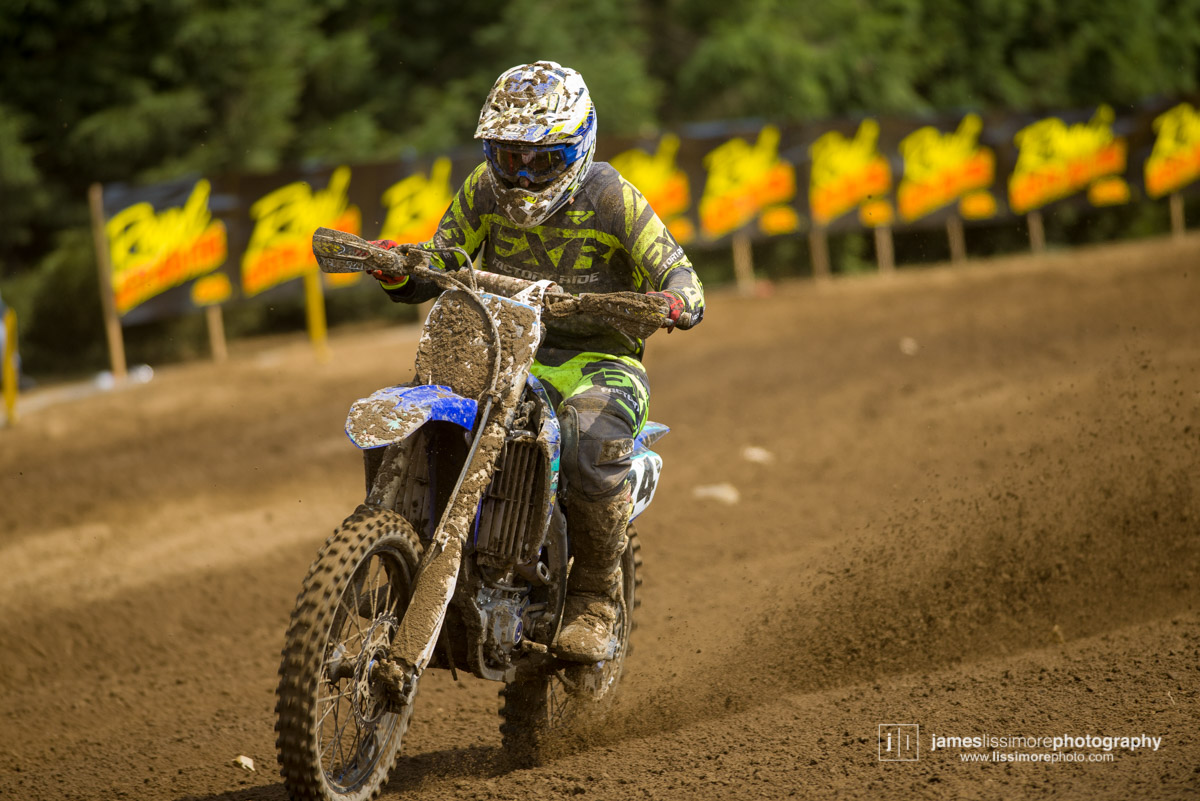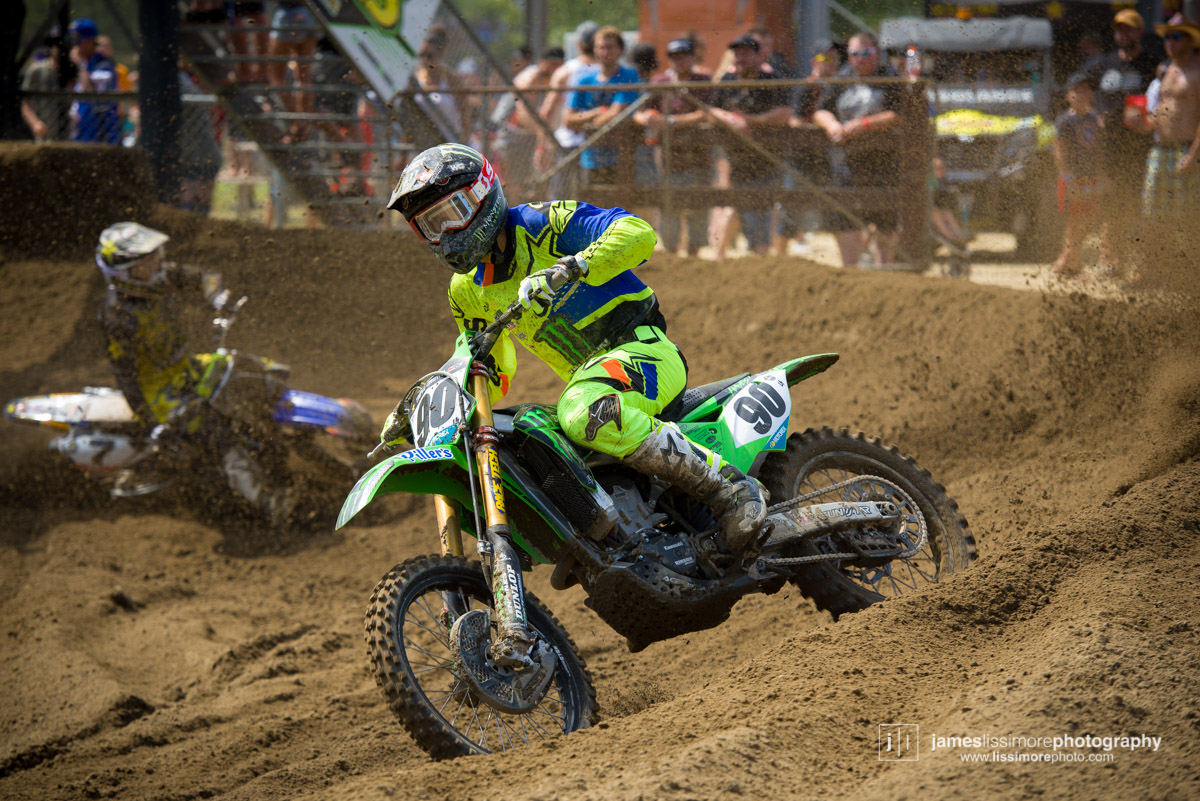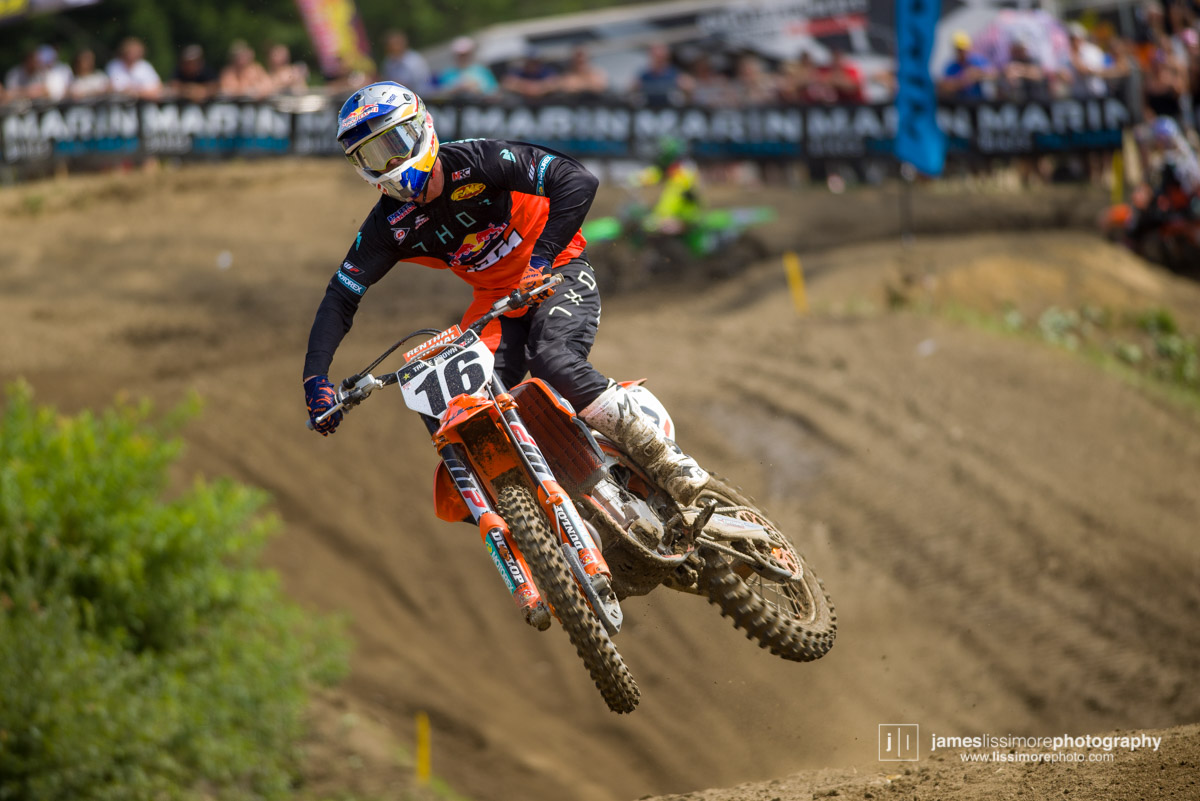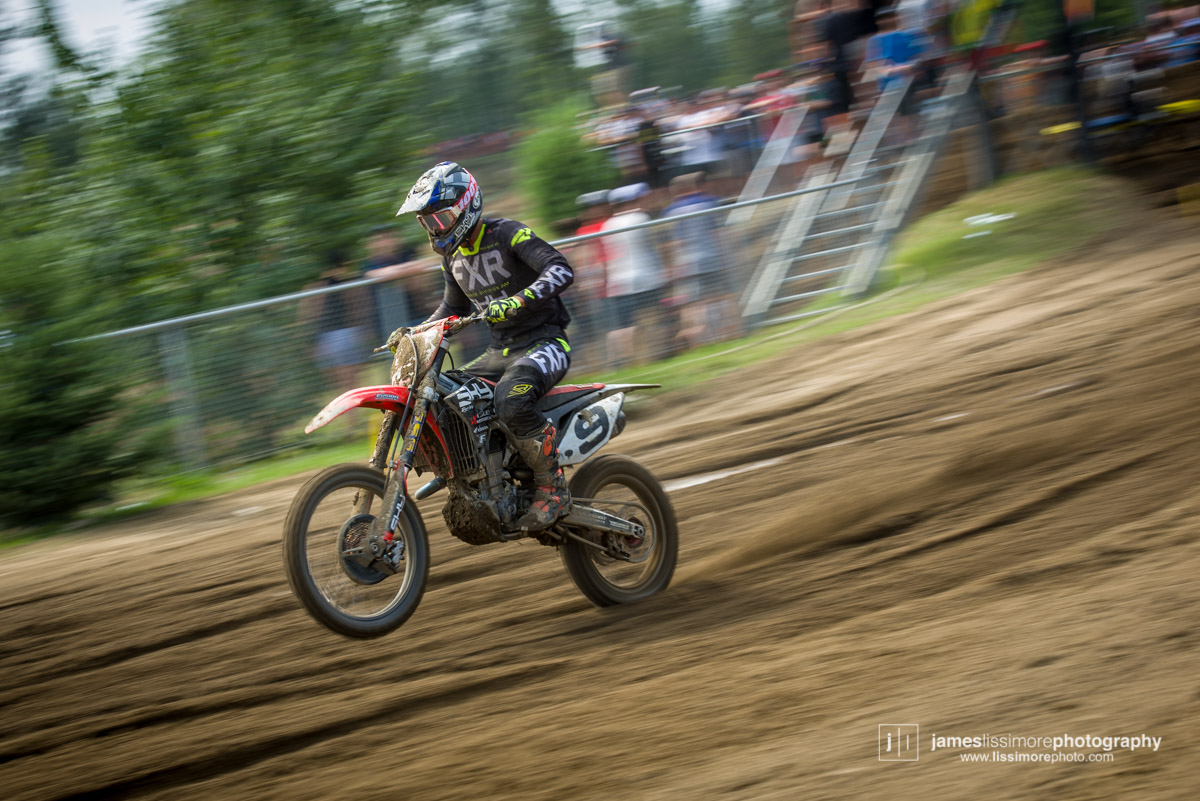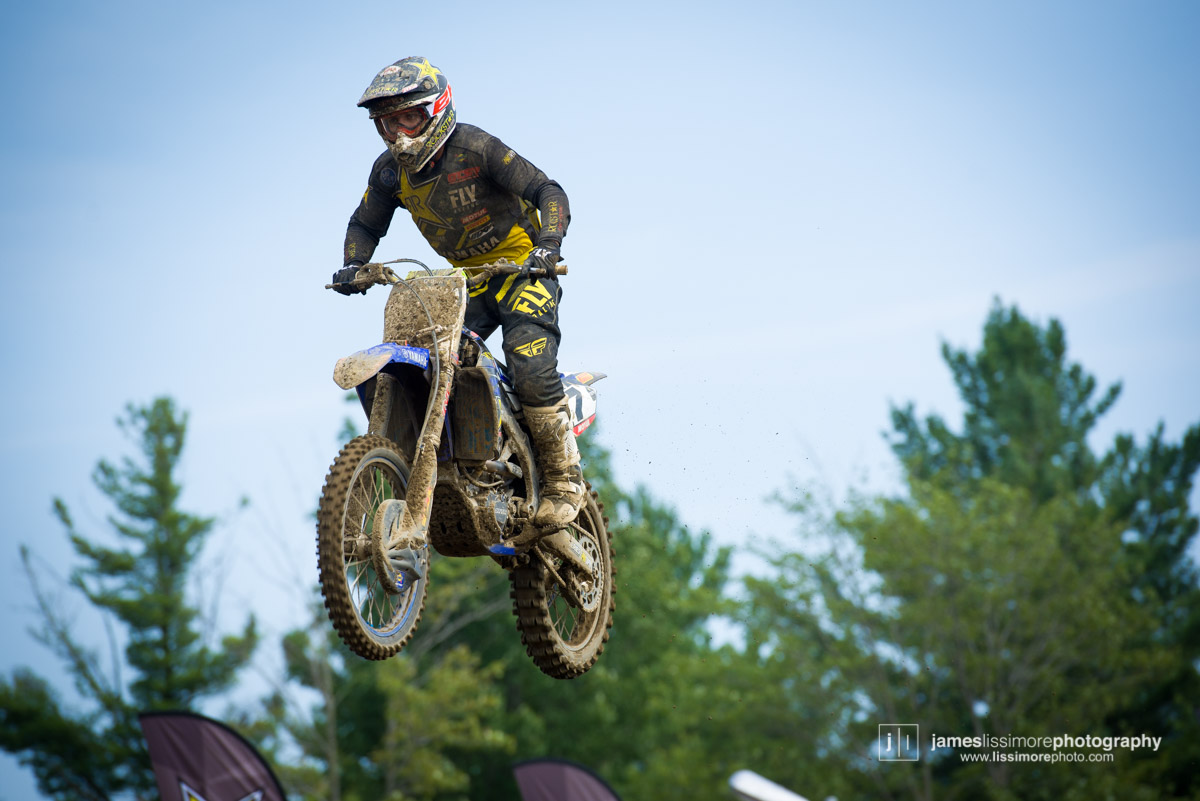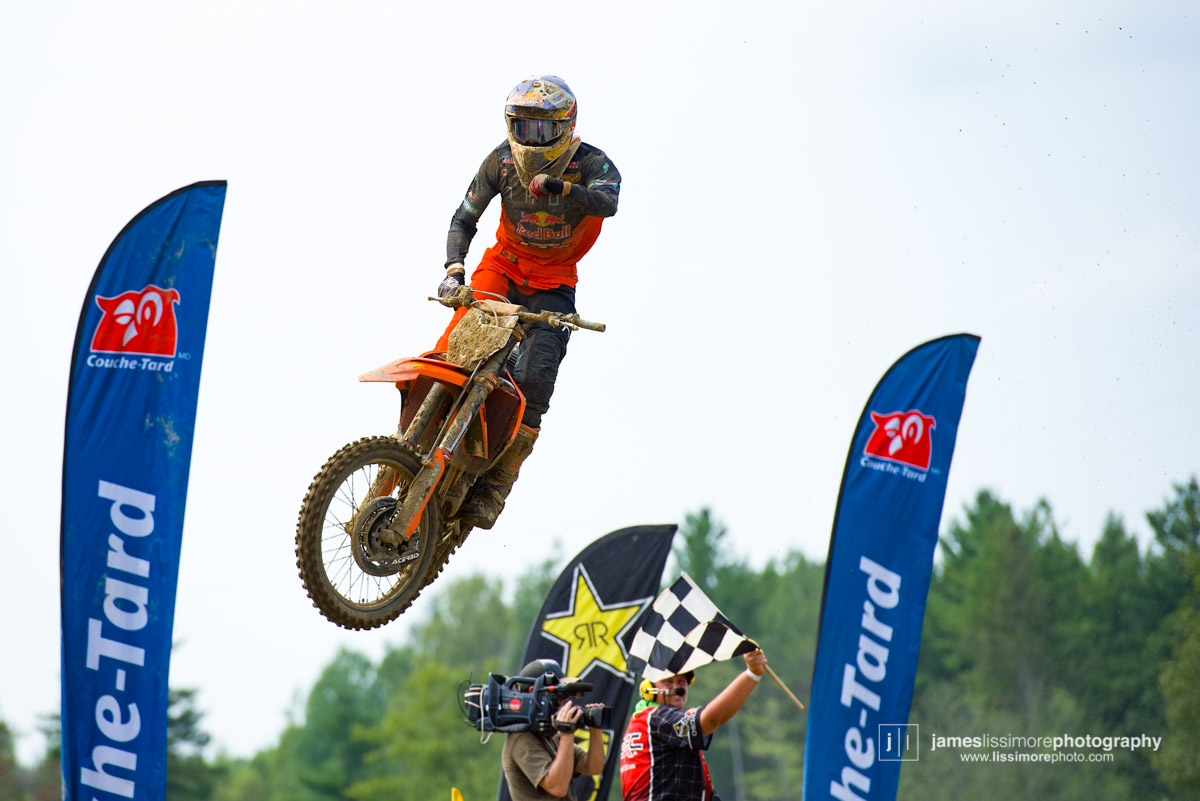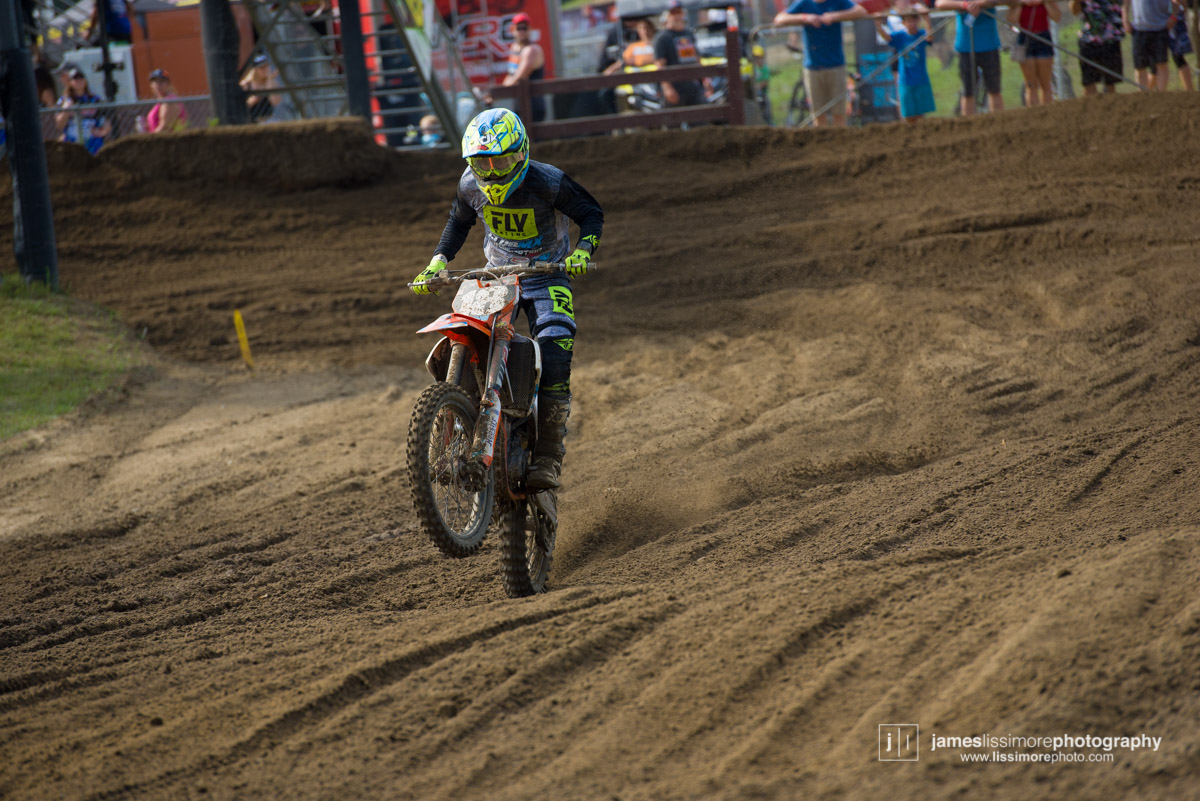 Unlike his teammate, Osby, Joey Crown had a great day and has been catching fire as the series heads towards it's final round next weekend. He won his second straight overall with 3-1 finishes.