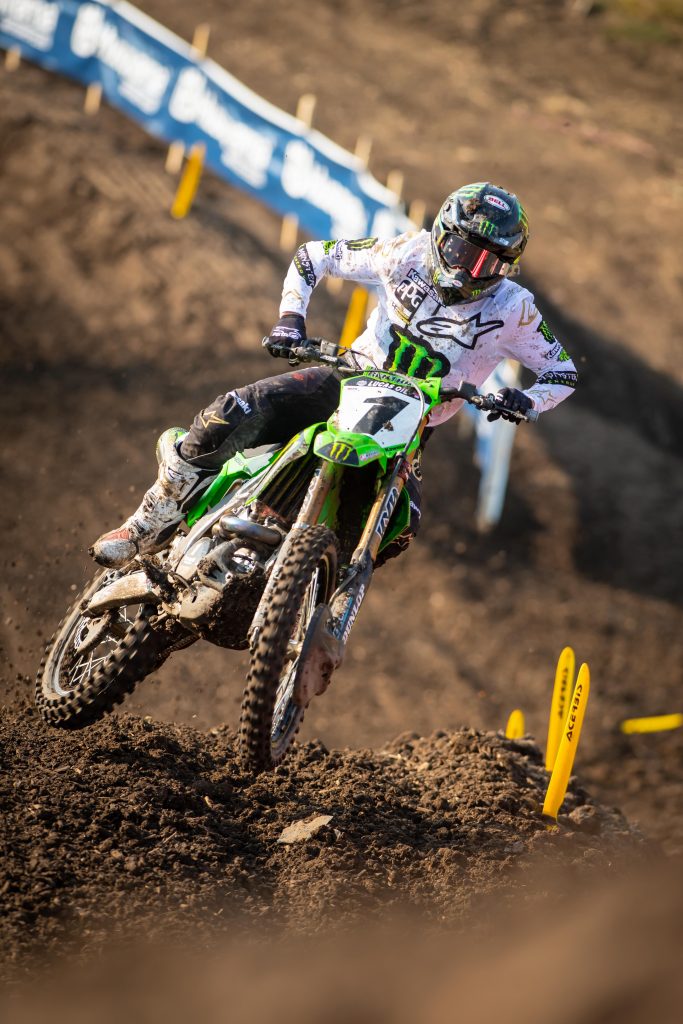 Eli Tomac: Just when you think you can turn the page on Eli, the ol #3 shines once again. A 3-1 isn't exactly a dominate day, but when you come back from a little ways and pass some of the best riders of the season you know his "on the bike feeling" is catching stride. Eli has been struggling to find the feel he once had in previous outdoor years, but sometimes all it takes is a little home state feels to feel good on the bike once again. Look for Eli to end this outdoor season on a high note come Pala time. He may have lost the 2020 outdoor title, but I think this is only going to poke the bear when it comes time for SX 2021.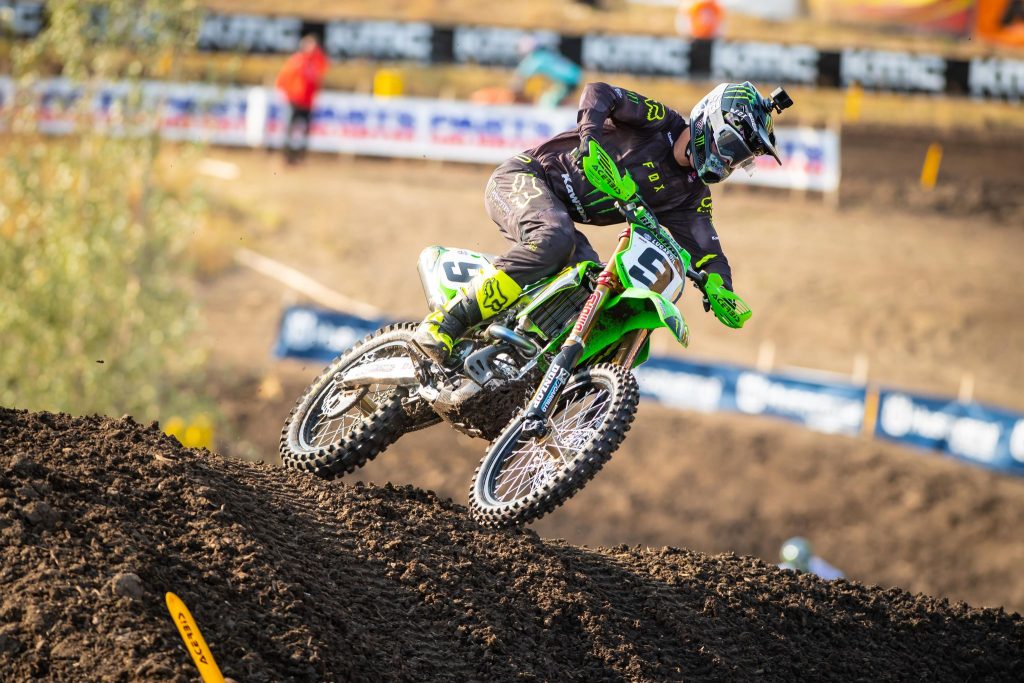 AC: Bro… 3 seconds faster in qualifying! What? AC has been looking good on the bike from my standpoint and he seems to use all of his length to manipulate the bike over obstacles. If you watch AC closely at times, it looks a lot like an old school DV. The way he snakes his way around his KX450 to soak up sections or jumps. Cobra AC! Strike First! Strike Hard! No Mercy!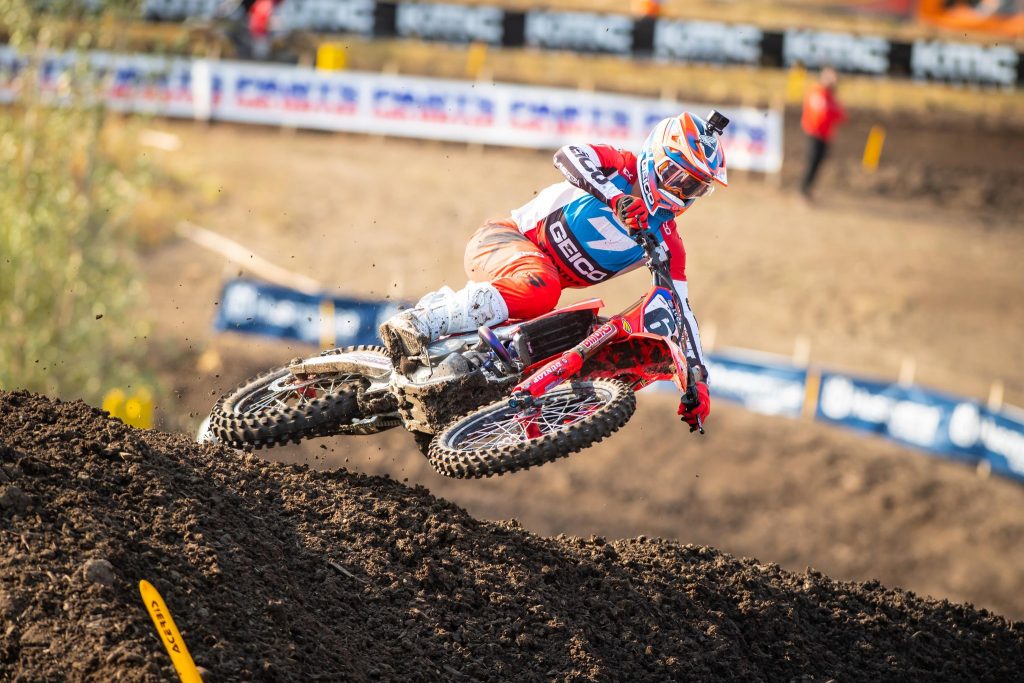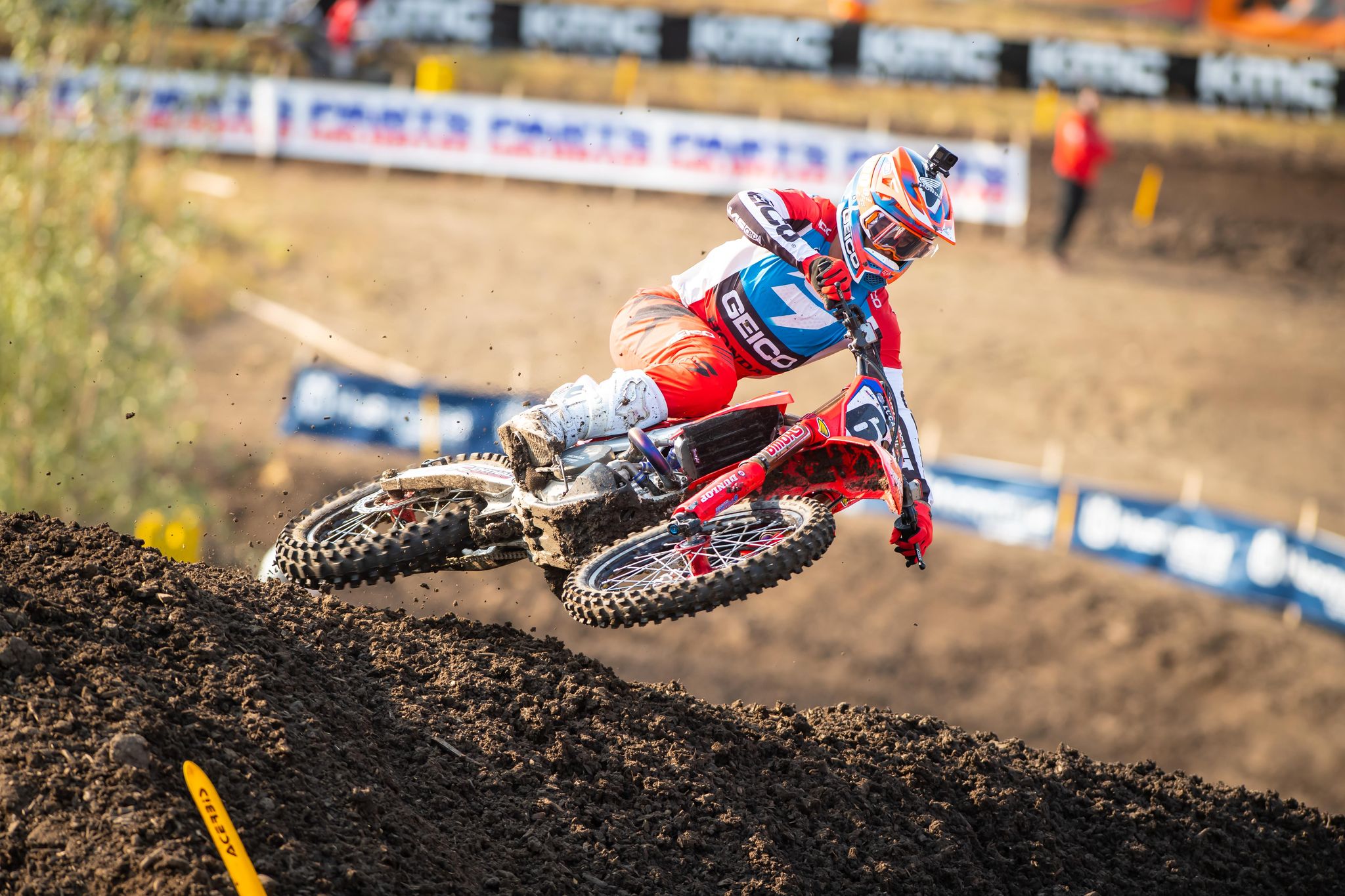 Christian Craig: A hard pack track and CC means great results, plain and simple. Have any of you ever wondered how CC would do in GP's? Well I think about this a lot because his style/technique/rolling corner speed/etc. is a lot like GP riders. The way most GP tracks form is a lot different than our tracks here and CC's style is tailor made for those types of tracks across the pond. With that being said, for a guy that is moving back to a Yamaha 250 next year, he is keeping focused and riding really good. Solid results week after week is a good way to have a great off season training block. Knowing that he put in a full/solid 450 outdoor season is going to be good for Christian come SX 2021.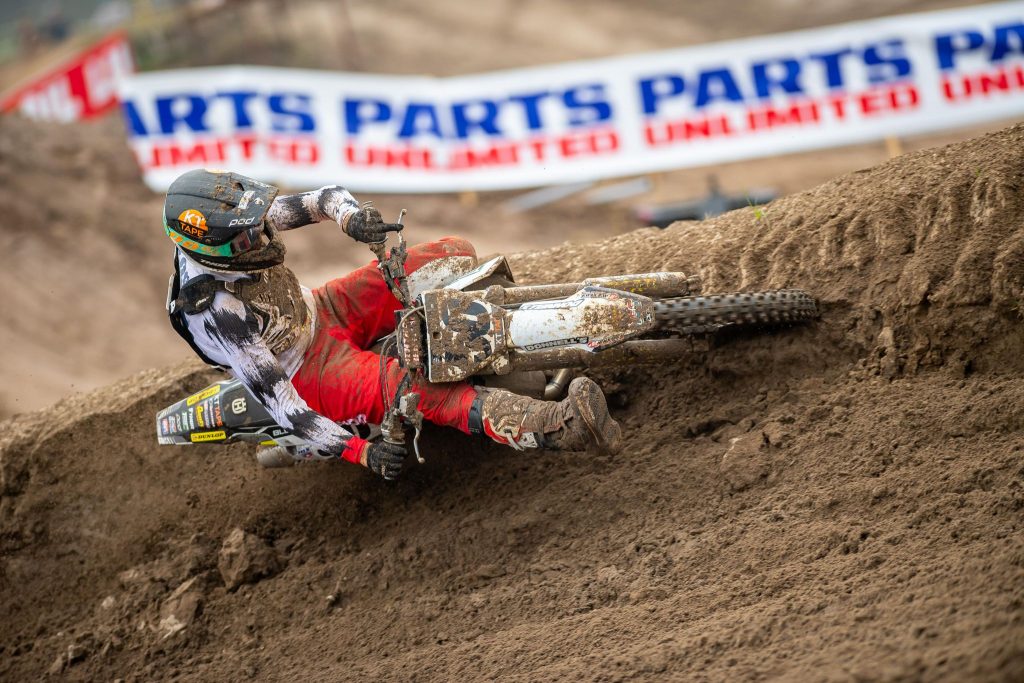 Benny Bloss: 14-7 for 8th o/a is a like winning on a scratcher ticket. Benny has been having an outdoor season he would rather forget, but a top ten at a tough track proves that he can run up near the factory guys. I have been vocal that I thought Tickle was the better choice for Yamaha when they needed a guy, but Benny to me would have been the next best pick. Hopefully he can get on a solid program for SX 2021 and maybe get back into a fill in ride to show what he can do. There hasn't been too many riders that go from standard fill in guy to a full factory rider status like Benny has.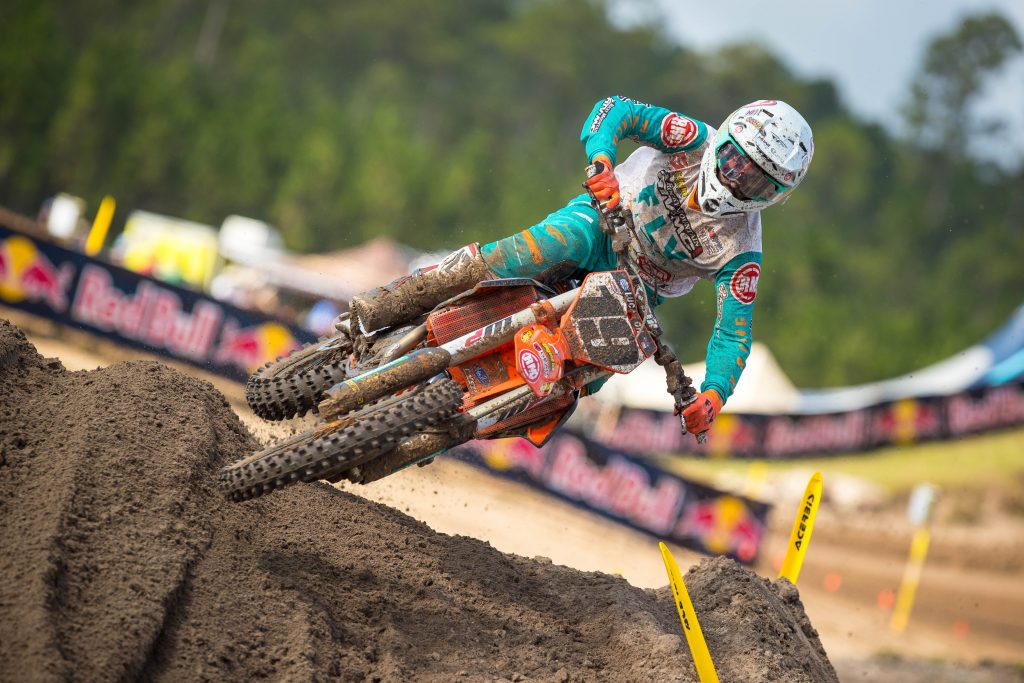 Justin Bogle: It has been ugly at times! It has been a struggle at times! Hell, what am I saying? It has been down right miserable for Bogle in 2020, but he came back for outdoors and has hung in there and now is in the top ten! I respect the hell out of that. A lot of other dudes would have packed it in, but Bogle has grinned it out and has been slowly building closer to that top 7 speed! Here's to hoping Bogle gets a ride for 2021. 
Jake Masterpool: I don't know much about Jake, but I do know his results have been pretty damn good in 2021. Jake is the first real non factory supported rider in the point standings and to me I think a lot of that is the bike he is riding for 2021. A lot of privateers go the Husqvarna/KTM route and that seems to have paid off for Masterpool. A friendlier engine that allows a rider to charge all moto long has Jake riding the best I have seen.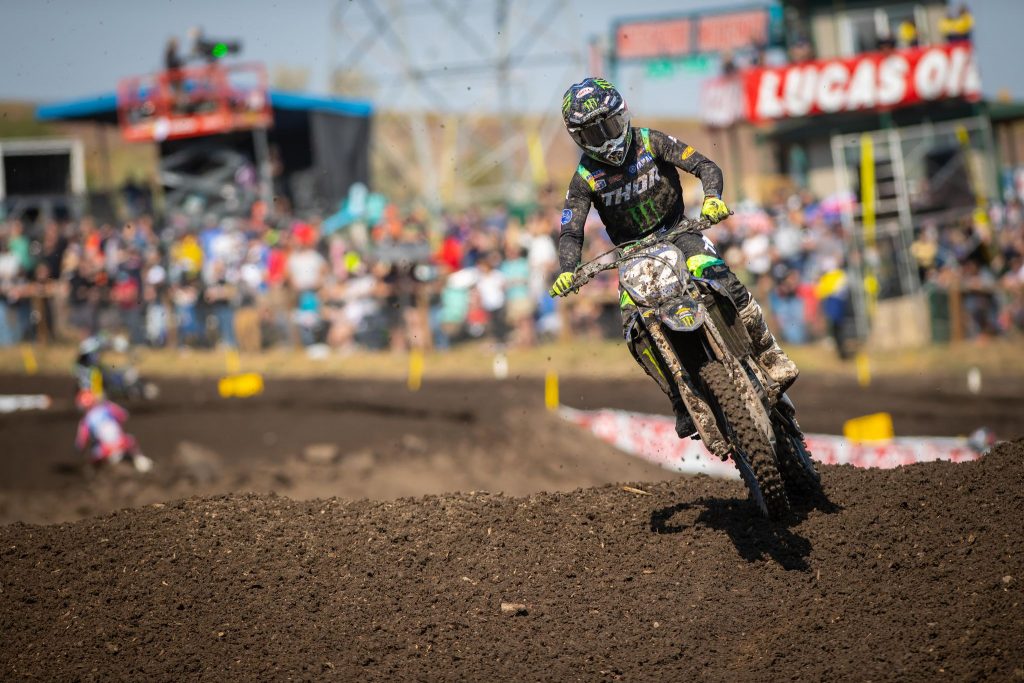 Justin Cooper: Finally! I thought this would have happened a lot sooner, but it took some older settings to find that loving feeling that Cooper has wanted. After re-signing with the Star Yamaha Racing team a lot of desk jockeys thought that Coop was just flipping 2020 off and cursing on his new contract. Cooper is a New Yorker and to me most of those type of riders are just not built that way. West coast (California) kids maybe? But a true east coast New Yorker knows no "cruise mode" and will fight you to the end! Sometimes for a rider it just takes that feel to get him to hang it out on that edge. Look like New York Justin is back!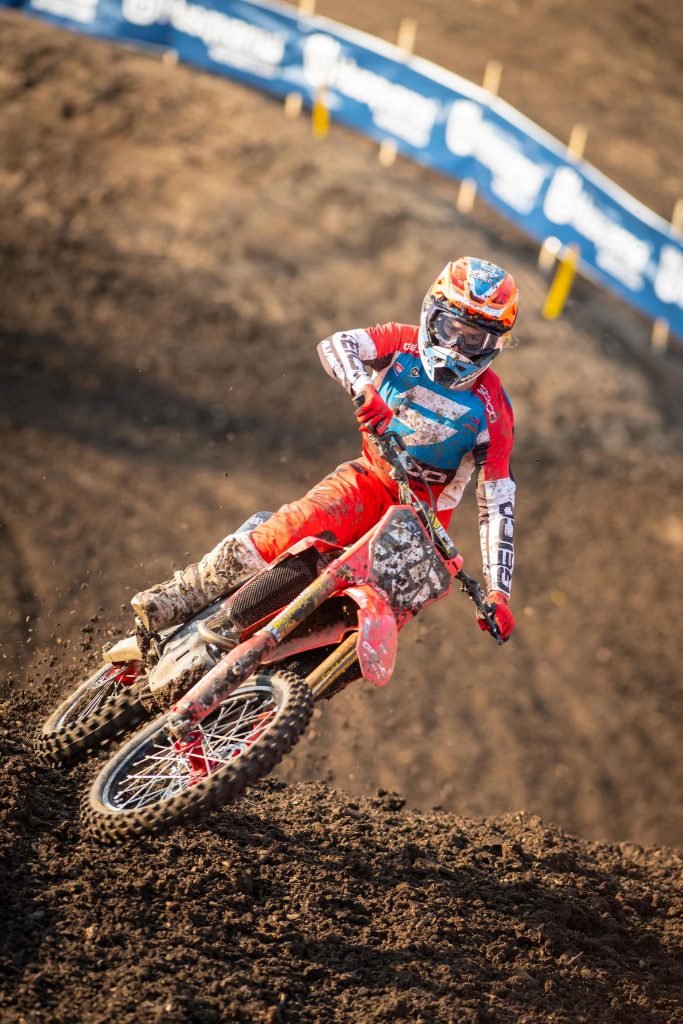 Hunter Lawrence: How good it must feel to beat your little bro both motos! We have been waiting for this Hunter for a couple years now to emerge here in America and although it's only a fifth place, it's glimpse of what is hopefully to come!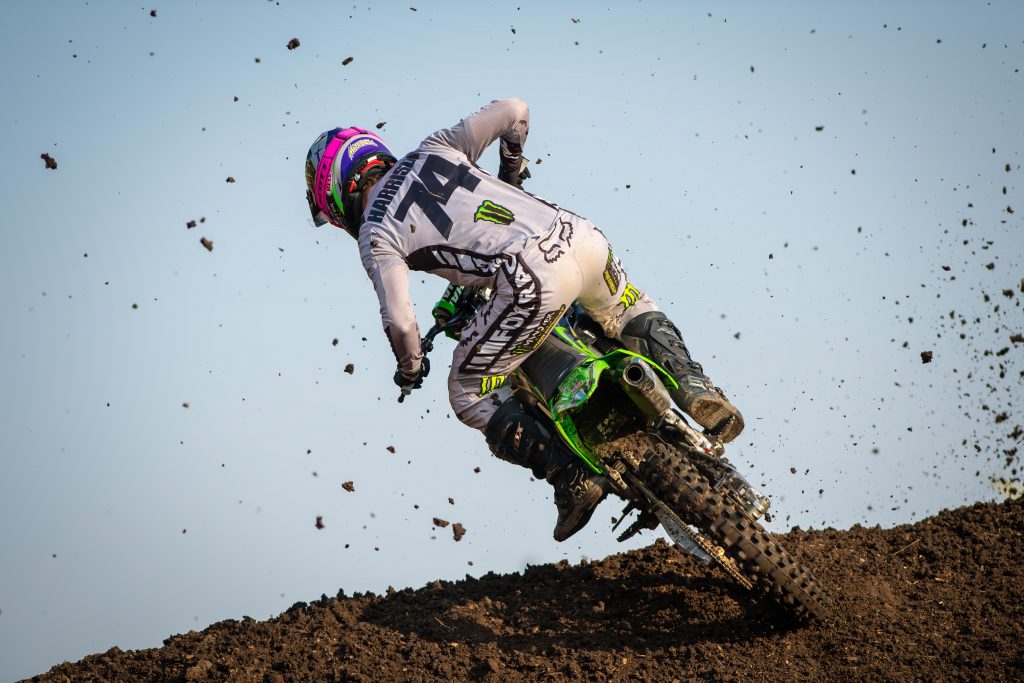 Mitchell Harrison: To me Mitchell has been proving himself worthy of this ride in 2020 and has been a great fill in rider. The bad news is that I don't think it will be enough to keep him on the team for 2021. That being said we do know that he is a good SX rider and could benefit from a healthy off season and good parts for next year's series. He has been on some of the best bikes/equipment of the 250 class, so 2021 might be a pivotable point in his career to keep his career going in the states.