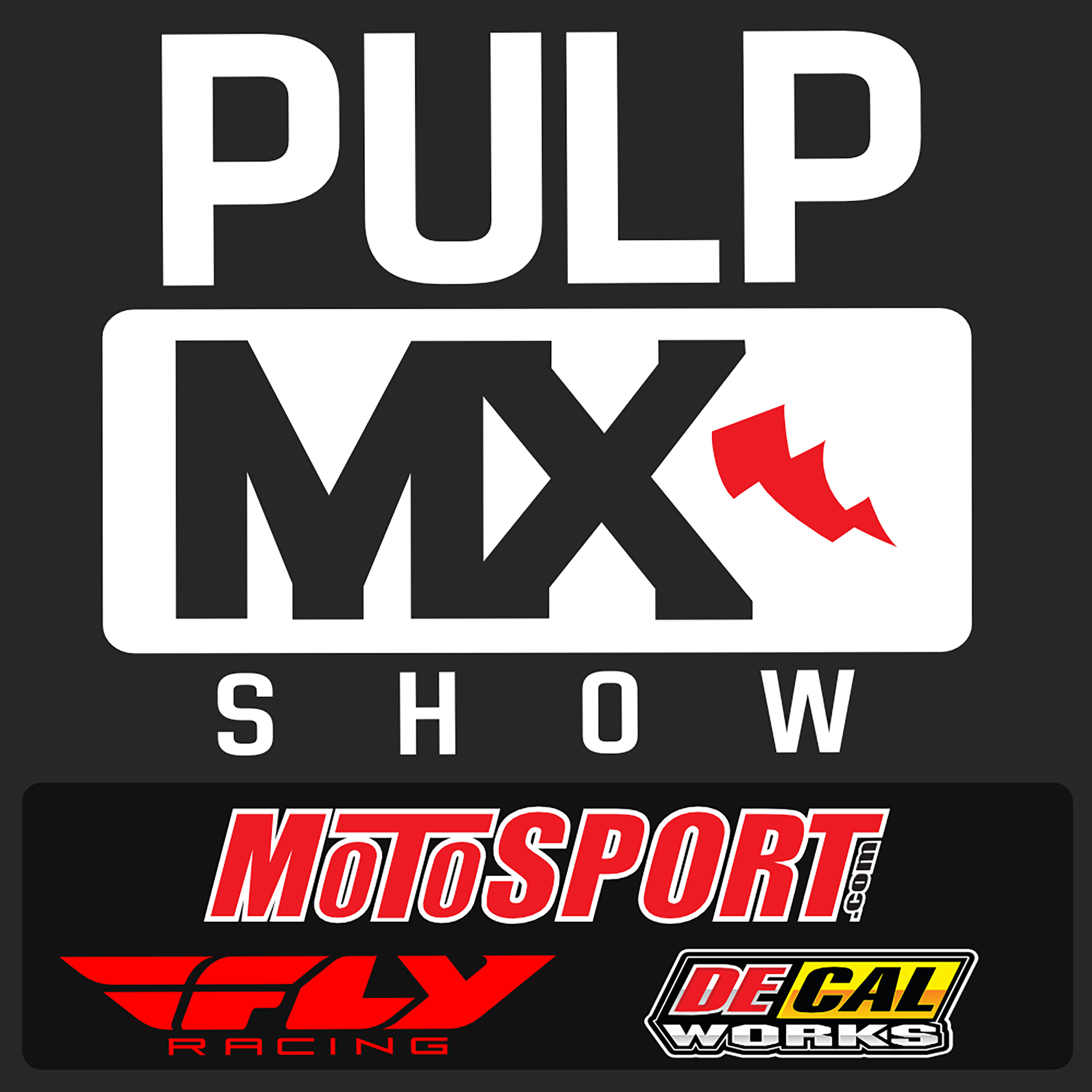 Show #499 – Brandon Hartranft, Zach Osborne, Nathan Ramsey with Randy Richardson In-Studio
Zach-O has been installed back at Husky as a brand ambassador and we're not saying its because of Steve's RaceTech rant but we aint saying it's not either. We talk to ZO about the new gig and what he's been up to. Brandon Hartranft has been steadily improving in the 450 class and we talk to him about the progress. Nathan Ramsey of the Factory Husky Team is on and we love to check in with the perennial good guy about how his team has been doing in 2022. Tevin Tapia calls in to talk about a cool deal he has with Perris Raceway coming up. We have THE Randy Richardson in the studio cohosting folks!
23:30 – Does Webb get a sx race win?
34:40 – Zacho
38:30 – How did Zach and Husky mend their relationship
53ish – Zack picks for MXON team manager and riders
57:30 – Steve thinks team manager needs a change
59:00 – Jett vs Craig at Showdown
1:03:10 – Webb back with Aldon, Zacho thoughts
1:10-11ish – New Michelin tire announcement
1:25:40 – Tevin Tapia and Perris raceway changes
2:12ish – JT
2:26 – Eks brands
2:36:10 – Hartranft
2:53:10 – BH "I did a wheelie that's enough"
2:53:45 Steve "Sorry to interrupt you, I do that a lot"
3:02:10 Nate Ramsey
3:28:20 – Asking Nate who was a bigger pain in the ass, Red Dog or NYK
3:38:30 – Nate on running shoes story sent by Mitch, leads into sending Mitch a spark plug story
4:10:20 – 4:23:20ish Race tech rant – Rental cars
"Avis rental car gas charge scam"
4:33:55 Randy drinks the "Damon Bradshaw" water
4:34:10 – Tweets at Tallon