Let's take a look at some of the all-time stats
Let's take a look at some of the all-time stats
Thanks to reader Nick Brouse who did all the legwork on this stuff, we now have a breakdown on all the racers in history and the points they've earned. If you think about it, it's really one of the ultimate ways to measure a racer. They have to be fast to score a lot of points (duh), they have to stay healthy to earn a lot of points (staying healthy is a skill in this sport) and we've listed the riders in order of points per year so as to not penalize the riders who hung it up early.
A few rules here: we didn't add in number of races for the guys who should have been on the line but were hurt. It's strictly the number of races they competed in. Number of races a rider should have lined up for but didn't is another column for another day (% of races started to ones they should have been on the line for-hey Nick, I think I have your next job!) and we also didn't count 125/250SX races as those are regional series and you're not lining up the best versus the best. And we took the best 11 year stretch of a riders career, AKA the prime of their career.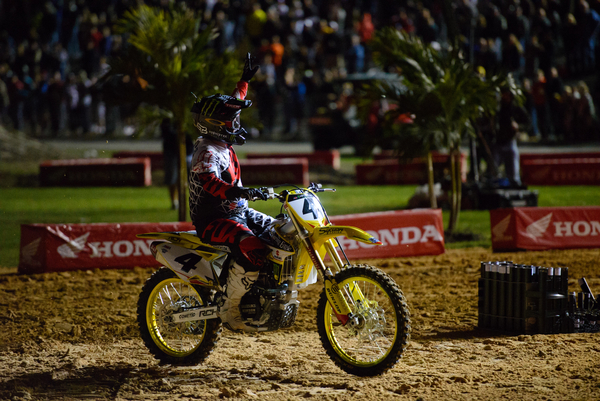 As expected, RC sits atop this list. Lissimore photo
I think we all knew who would be at the top of this chart and to no one's suprise, Ricky Carmichael is not only on top of the chart, he's crushing everyone else. Two perfect seasons in outdoors will do that for you. Almost a hundred points more per year raced than Jeff Ward says it all.
Look at JMB! He wasn't here for a long time but when he was, he was awesome. Also six-time SX and MX champion Jeff Stanton is right there with current four-time SX and MX champion Ryan Dungey and I do think that's not by accident. Both guys are a little under the radar and maybe not fully respected while they raced. Stanton had the "RJ is hurt" excuse while Dungey has to deal with "RV is hurt" thing. Look how remarkably close number of races raced and average points per year is.
Further down the list Nick put in the lovable David Pingree and Jason Thomas for your reading pleasure. Man did JT race a lot of races!
And Timmy Ferry sits just behind James Stewart in case you're wondering.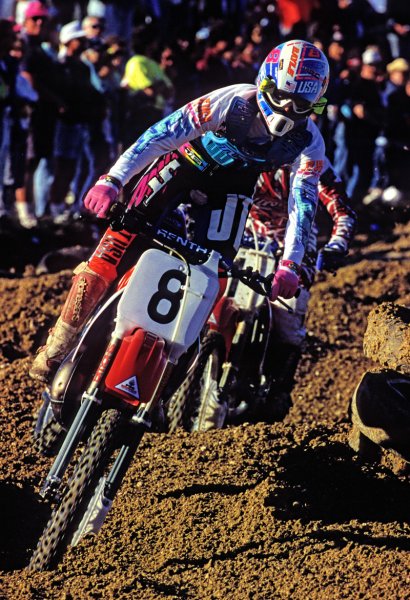 Jean-Michel Bayle is third all-time in average points earned per year. Buckley photo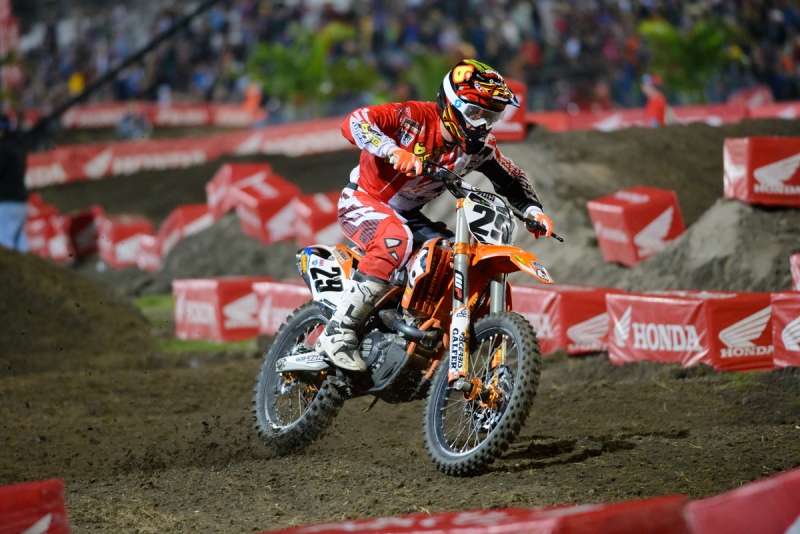 Jeff Emig is number one on this list in total number of races raced with 454 but Short should pass him next year. Cudby photo