When we here at PulpMX get Cudby photos, you get a photo-based Swizcorner. It's actually a law in the 48 contiguous United States.
When we here at PulpMX get Cudby photos, you get a photo-based Swizcorner. It's actually a law in the 48 contiguous United States.
Photos By: Simon Cudby
250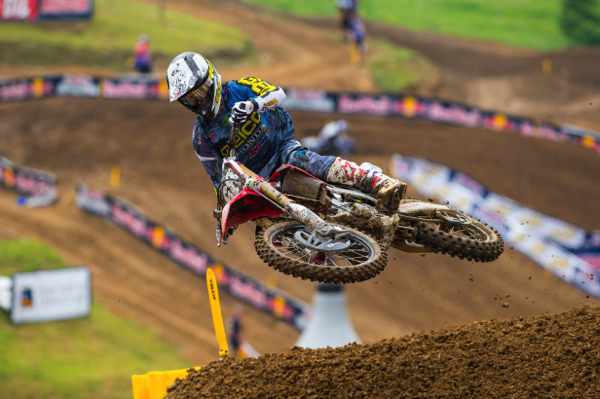 Christian Craig had a great bounce-back race at High Point following a sickly result at Muddy Creek.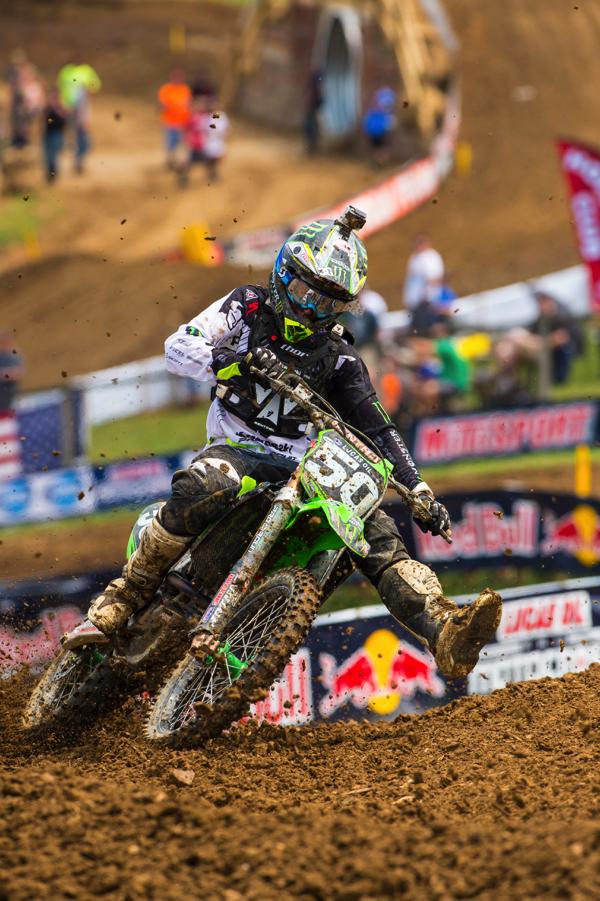 Remember on last weeks PulpMX Show when DV asked AC about the "JT$ turning posture"? Case in point. AC looked great in the first moto but things went sideways early and often in moto 2.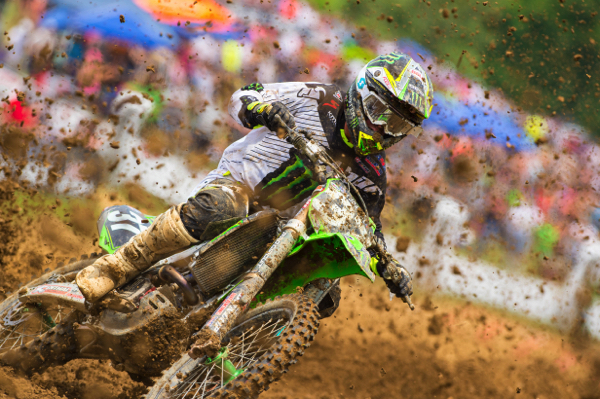 Savatgy had a strong High Morris. It looks to be a weekly dogfight between Versace and Michael CIanciarulo for top PC from here on out.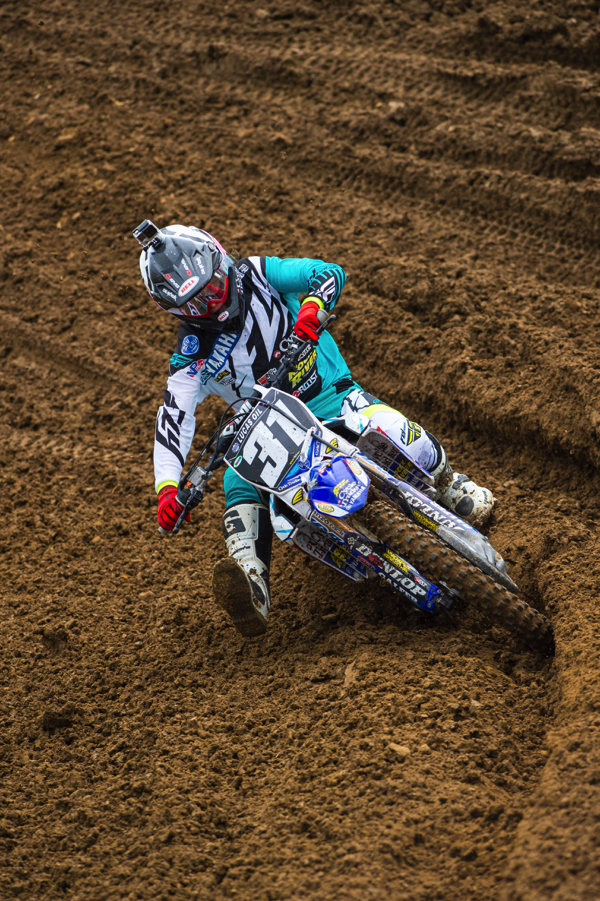 Finally Alex Martin's horrid luck subsided and he looked incredible again. Such a great story.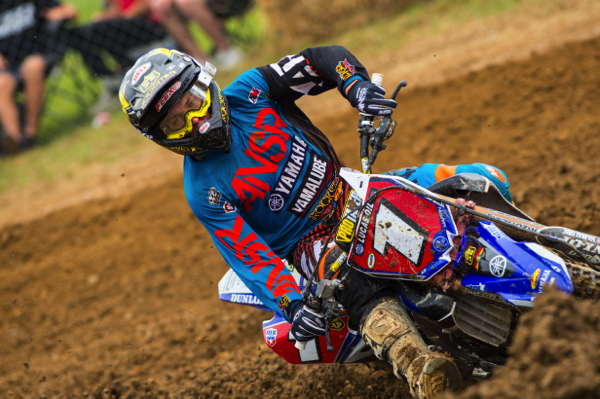 JMart didn't get great starts and never really saw much of Musquin in Mt. Point but he got to battle with big bro in both motos which is always good fun.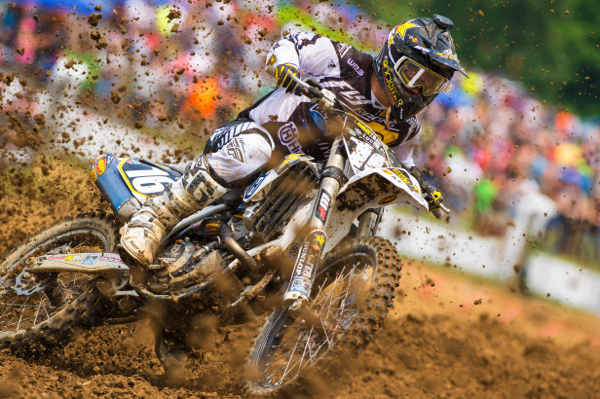 Zach Osborne is riding himself right into this podium position and I'm keeping my fingers crossed that he can manage to string together some good luck for once.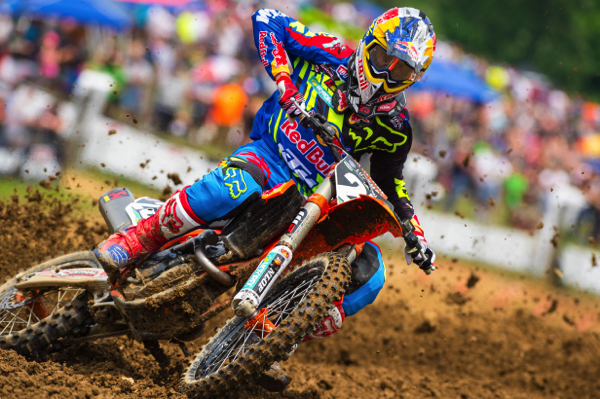 Water running downhill. That's how Marvin looked on the Mt. Point track. He was obviously a big fan of the changes to the historic track.
450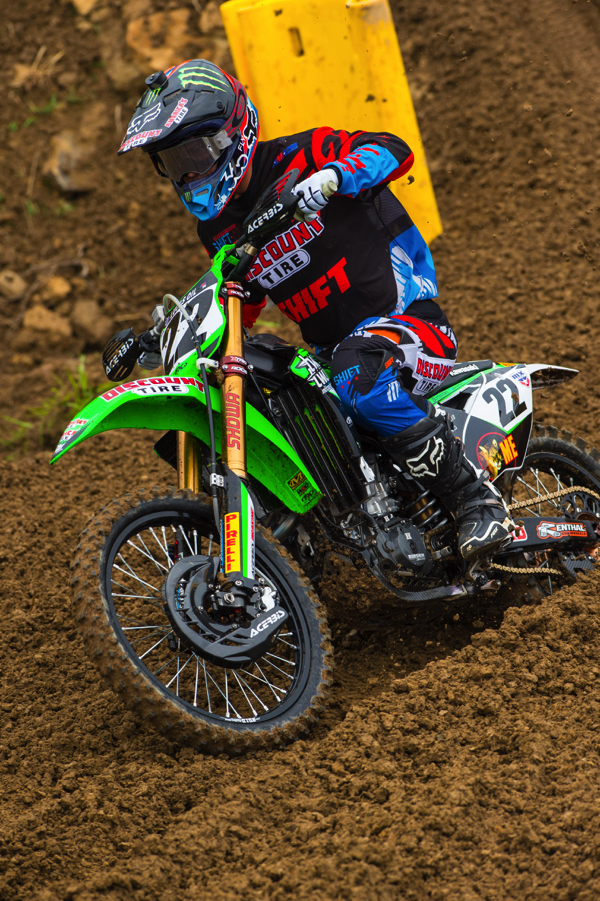 I don't really have anythign to say about Chad's result in High Morris, I'm much more intrigued by the Mountain Lion on his side panel. Maybe I haven't been paying attention but what is that?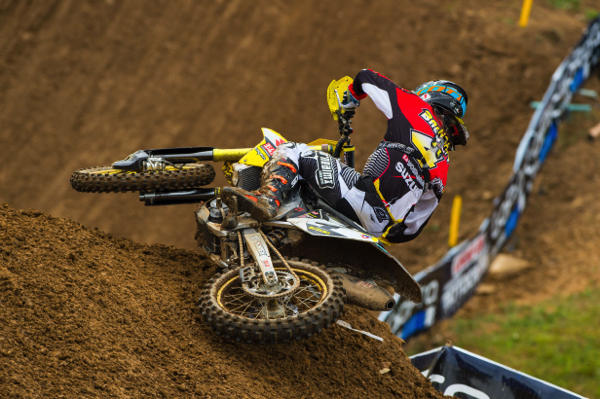 Blake Baggett had his first "rookie-result" this week.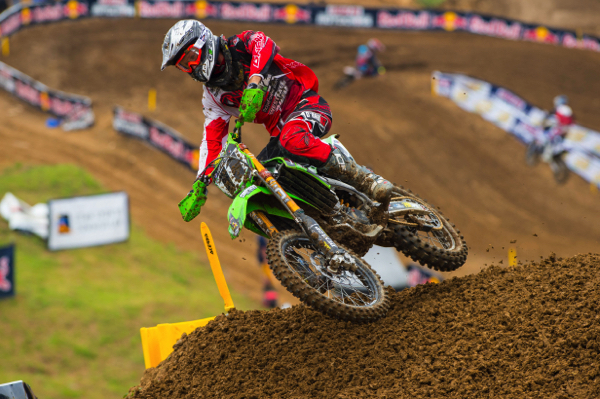 Chiz gutted out a 14th.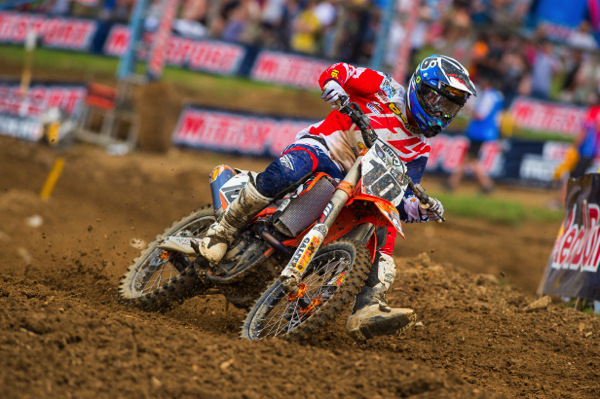 Justin Brayton is still having trouble with starts but surprisingly he's never really been a shining outdoor rider. That surprises me because he's such a hard worker. Maybe he's just too in his own head, analyzing too much, yknow?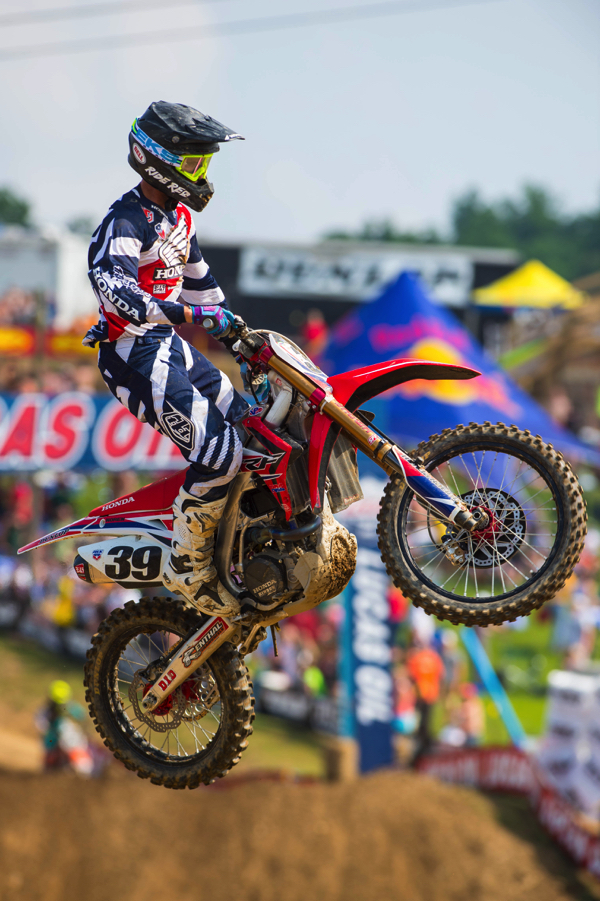 Frederik Noren, overahcieving on his fill-in ride and looking great doing so. I get the feeling the Honda guys really, really like the Swedish kid.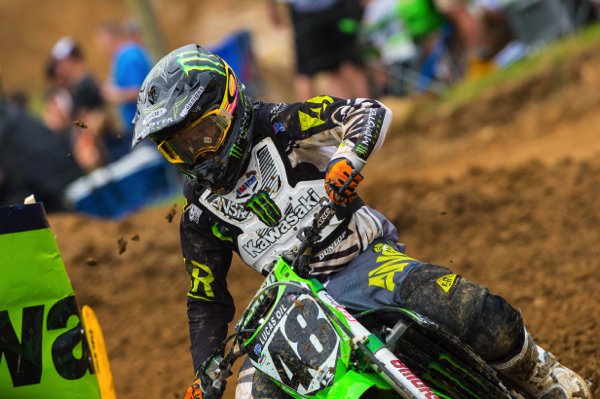 Wil Hahn is getting better and gaining confidence as well. Being realistic about his progress is key.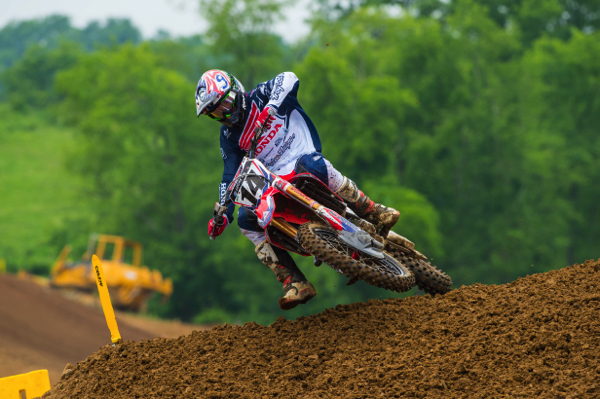 Cole Seely's finishes are more dependant on his starting position than most in my opinion. He's got the speed to run the top guys pace but only when he starts with them and when his starts aren't dialed, he tends to finish right about, here.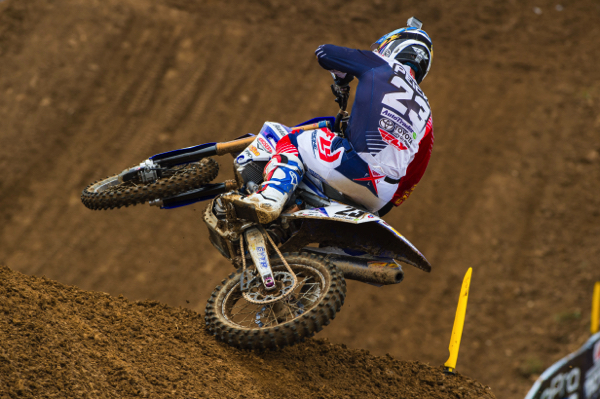 Peick wasn't interviewed by Steve this week and that makes me sad.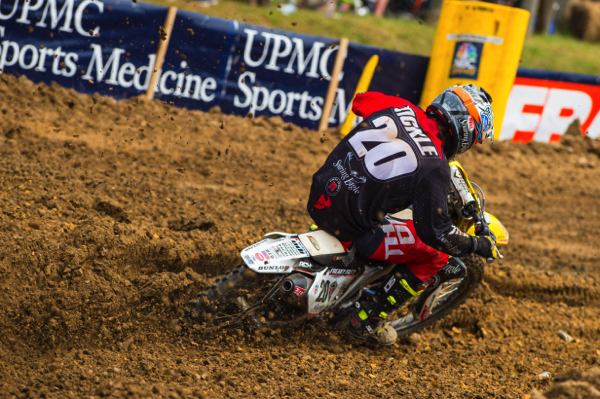 Broc is still hovering just inside the top 10, I expect big things from him in Budds Creek where he has podiumed on the 450.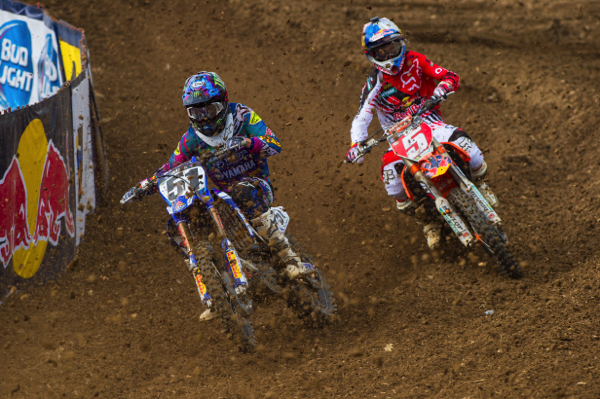 Justin Barcia appears to still be ironing out either his comfort on the bike or his 450 racecraft. He got the start in moto-1 but couldn't stop the top 5 freight train from swallowing him whole.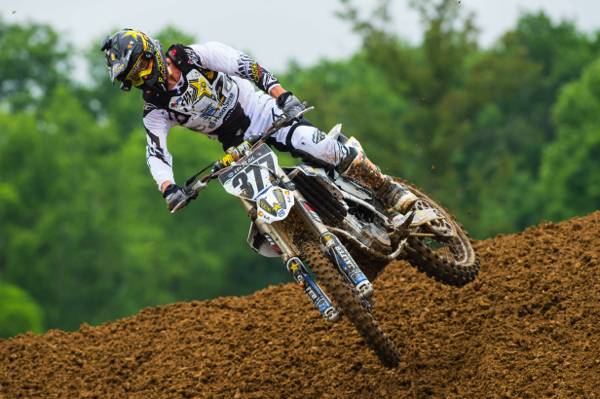 Christophe Pourcel emerged in High Morris. It'll be very interesting to see if he buildson this after the break or if this was an anomaly.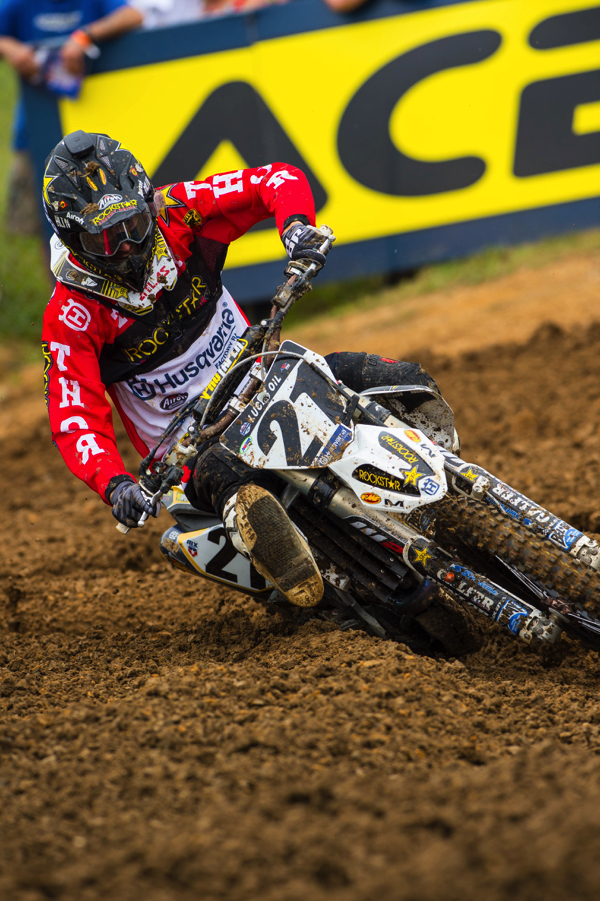 Hands down the biggest surprise in the 450 MX series for me. Jason Anderson has found consistency in the outdoors. The former Horizon Awar winner has taken the long route to success but those make the best stories.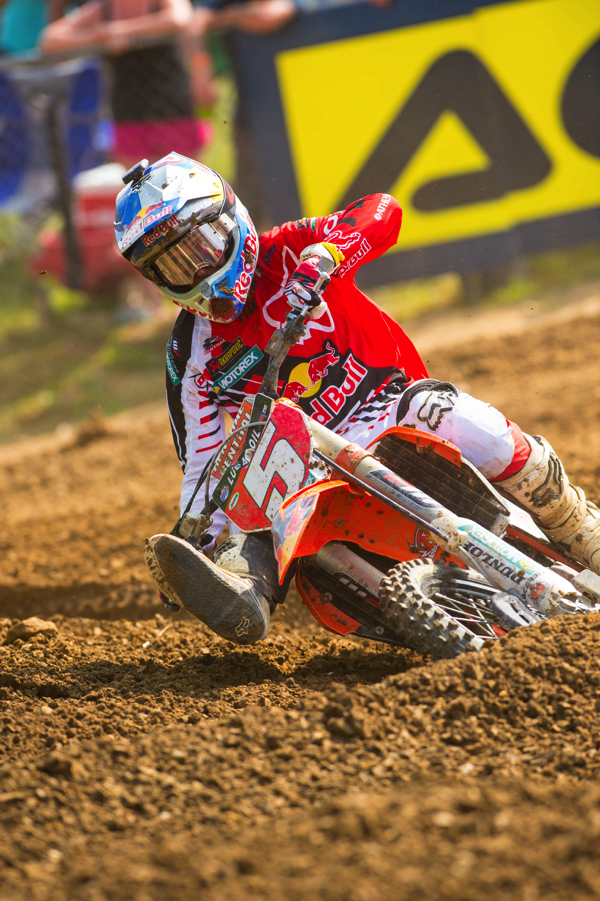 Dungey's opening laps of the first moto were insane, especially for the normally slow to move number 5. I can't help but think this is the focal point of the next phase of his Aldon-program.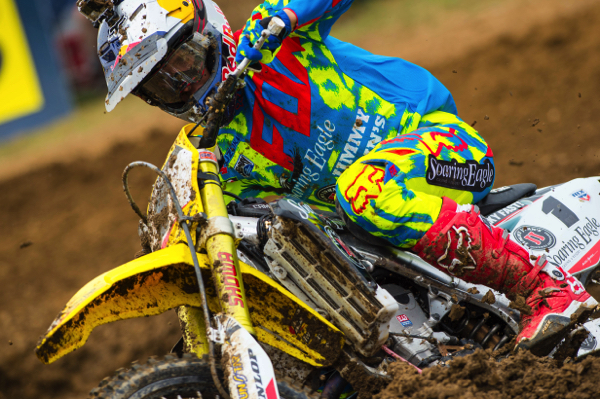 Roczen finally got his and RCH's first MX Overall but he better find a way to make points on Dungey or it doesn't really matter.