"My name is.. my name is.. chika chika, Slim Shady."
This whole Ken Roczen in 2019 has us all reeling a bit. We've been waiting since that disaster at A2 in 2017 for Ken Roczen to return to his former self. I'd say the majority of Moto fans have situated themselves into the camp of believers who just can't fathom that at this point the German super-kid of years past, could possibly assail the heights he seemed destine for.
It's just another cataclysmic occurrence in the history of this sport that, had it gone differently, would create an unbelievably different state of the sport in present day. This tangential Moto-universe would be unrecognizable to us now. Many of these occurrences have taken place, too many to list. They are the what if and could have beens that make up some of the most interesting hypotheticals in Moto. What if David Bailey hadn't been paralyzed? What if Danny Storbeck hadn't landed on RJ's arm? What if Bradshaw hadn't choked at the Coliseum? What if the Chadapult never happened (he was the points leader when it did)? What if 22 hadn't gone down battling RV for the lead in Dallas in 2011? What if Eli hadn't bumbled away 3 consecutive SX titles? And what if Roczen hadn't been obliterated at the absolute peak of the modern motocrosser in 2017? I really believe that. At the time of Ken's crash, I had never seen someone look so completely confident, controlled and supreme as that iteration of Ken Roczen. Just like Murphys Law says though, if something can go wrong, it will and alas, another tangential breakpoint occurred that we will never recover from and couldn't possibly accurately paint a picture of the sport today, had that not transpired.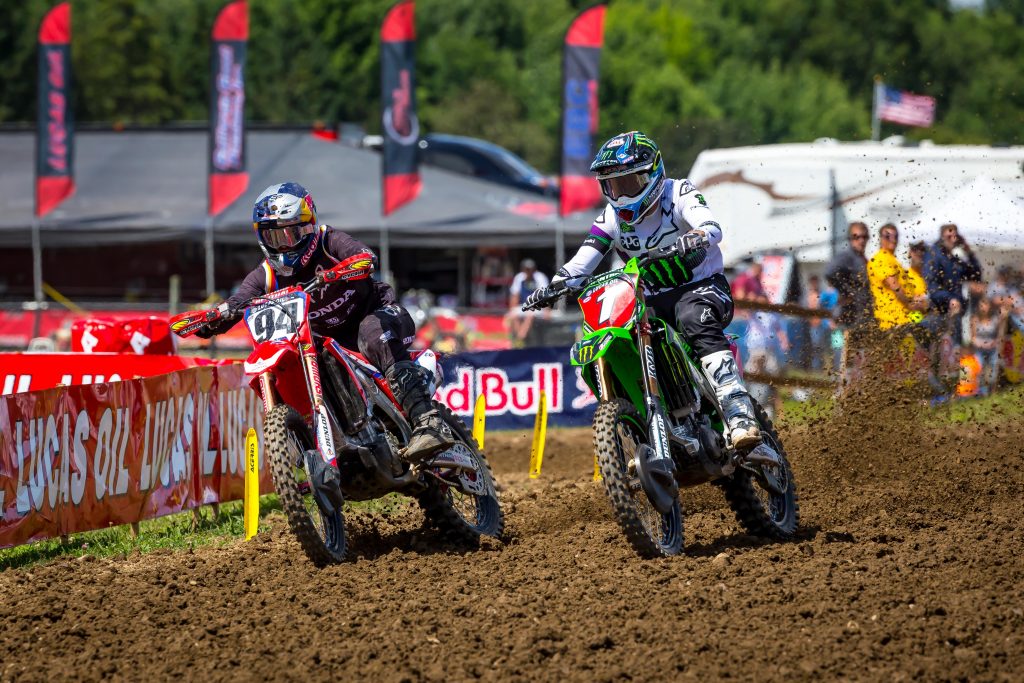 But back to present day. The current situation in the sport, where Ken has continued to fight back, searching for that level ground and solid footing, albeit at not quite the altitude he worked to prior to the injury but making progress nonetheless. Early in this Supercross season it appeared he was once again ready to take another step; and then it didn't. As the Supercross season concluded, it appeared Ken's progress had plateued and even begun to decelerate. Then as the Motocross series kicked off, it appeared he had again garnered his mojo; and then it didn't. As the rounds clicked off he talked of something going on with his health that left him and everyone around him confused; then there was some talk of of that confusion being resolved and possible rectification on the horizon. At just that moment, Kenos progress began to dip and confound fans again.
And then Unadilla happened.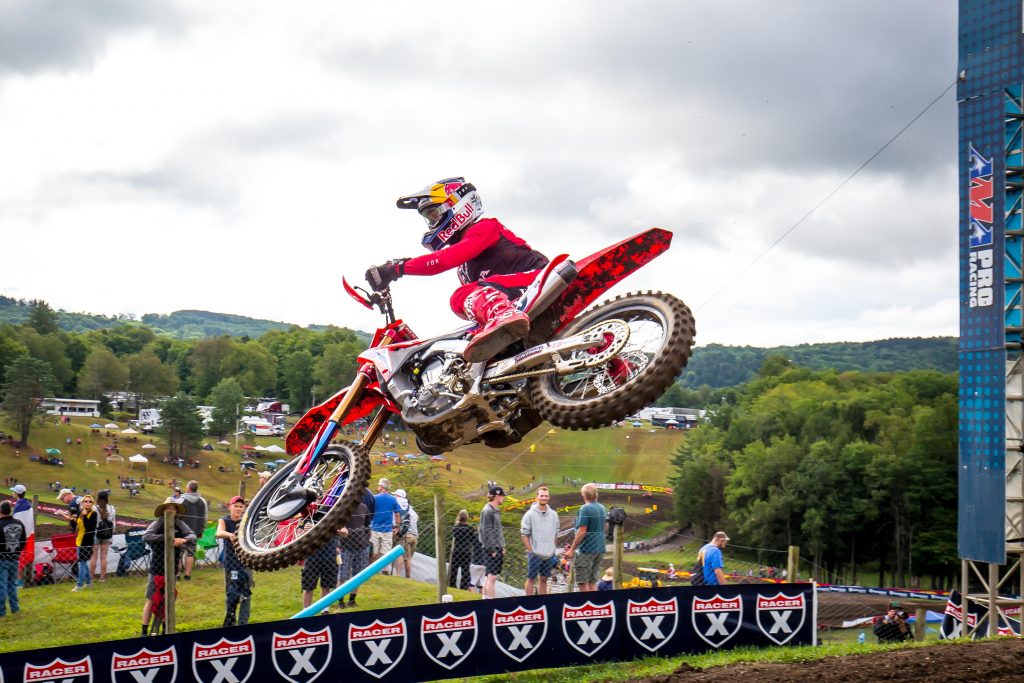 Ken has what could only be described as a 2017-like day. It really was as dominant as we've seen and this only lead us as fans into a further state of confusion. It was exhilarating to see as we all love a comeback story and the Ken Roczen comeback story has been surging and sputtering in equal parts for two years now. I like to sit on the side of fans who put stock in his claims that they are figuring things out with his health and that perhaps resolutions truly are in the works now. Regardless of how these final rounds of the motocross season fall into place, I don;'t think the timing could be better for Ken's health to stabilize and really allow him to focus on that 2020 rebirth from the get.