I have fond memories of Millville. We had a couple new bike intros there and I absolutely loved the track! Great dirt, nice elevation and ruts that hold up throughout the day! What more could a rider ask for! The track is tucked into this nice green valley and has some of the best fans around! Saturday proved to be a little different Millville than we are used to seeing, but provided great racing! Matthes and I both had no wives over the weekend, so this Daytime Program comes to you from a bachelor ran home in the high desert!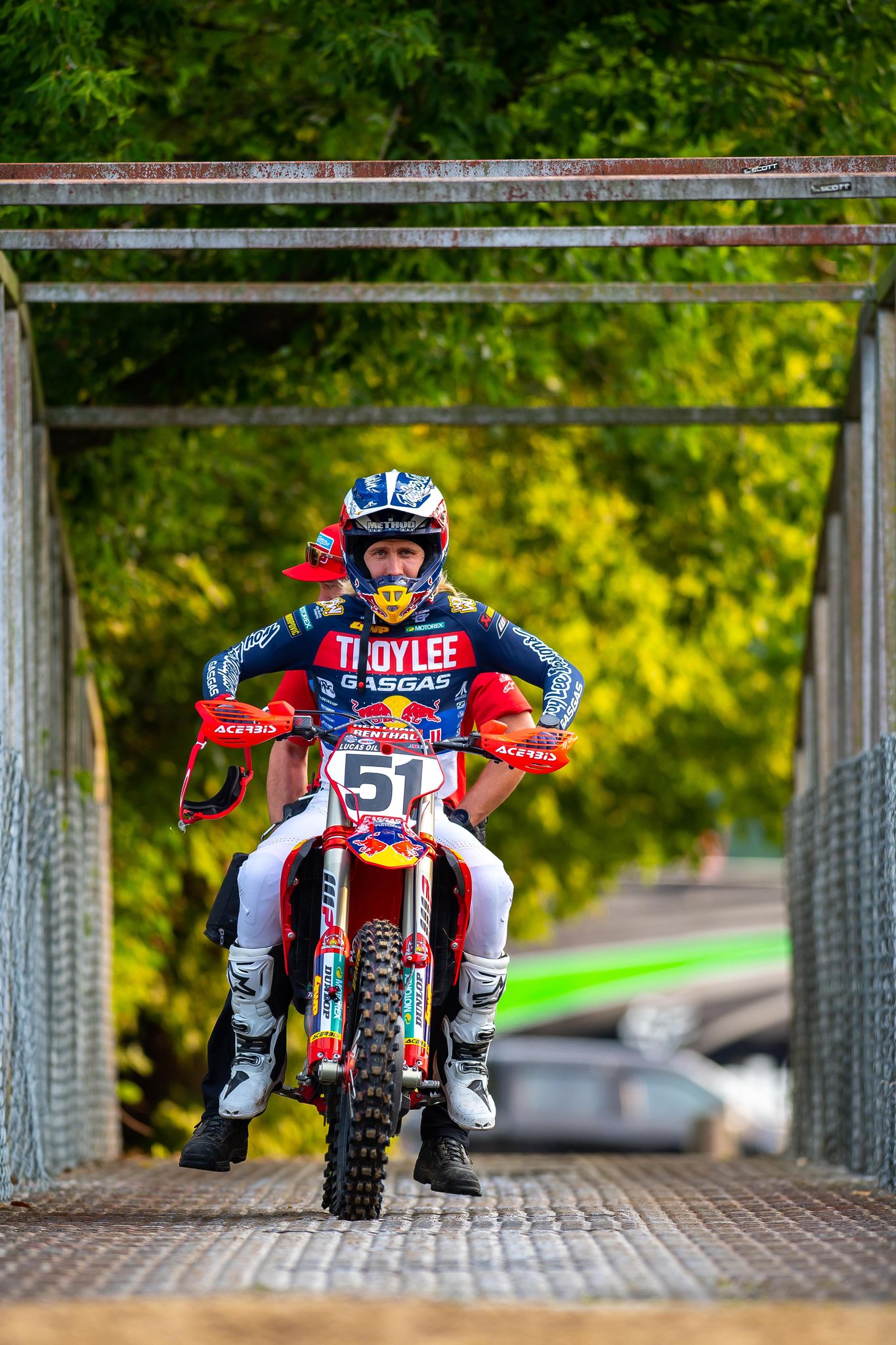 Justin Barcia: If your heart rate doesn't go up while watching Barcia then something is wrong with you. Barcia has been staying out west during the season, which is much different than the past and it looks like it has been paying off. I have been seeing a lot of Barcia at the local Southern California tracks and most of the time the WP guys have been there taking off suspension and then putting it back on. That tells me they are looking for more comfort, similar to every other factory steel framed team these days. Barcia has unbelievable style that sometimes gets in the way of his technique, but nonetheless it works for him and is hella fun for us to watch. I like that he cross jumped Ferrandis the first moto and had enough awareness to apologize in the air! Barcia is fun.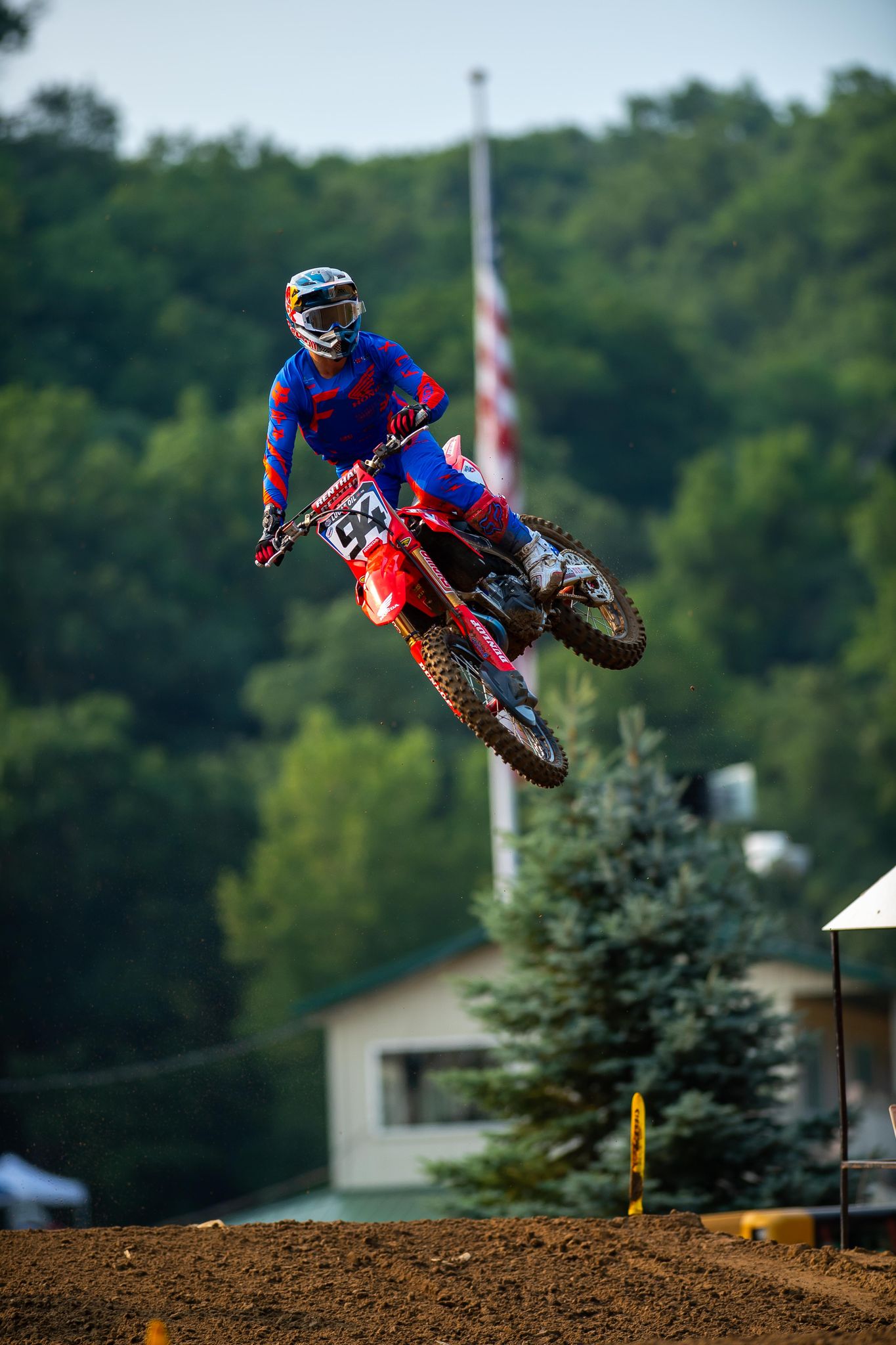 Ken Roczen: There is not one other rider in the series that can make me want to buy a bike like Roczen can. Watching Roczen ride his Honda makes me want to ride a Honda, buy Fox gear and ride my local track! Kenny's outside pass on Barcia on the opening lap was very smart. That is the kind of move that makes you think, what was Barcia looking at on the parade lap eh? Getting ran over, DNF'ing the first moto and then winning the second moto without knowing the lines is super impressive.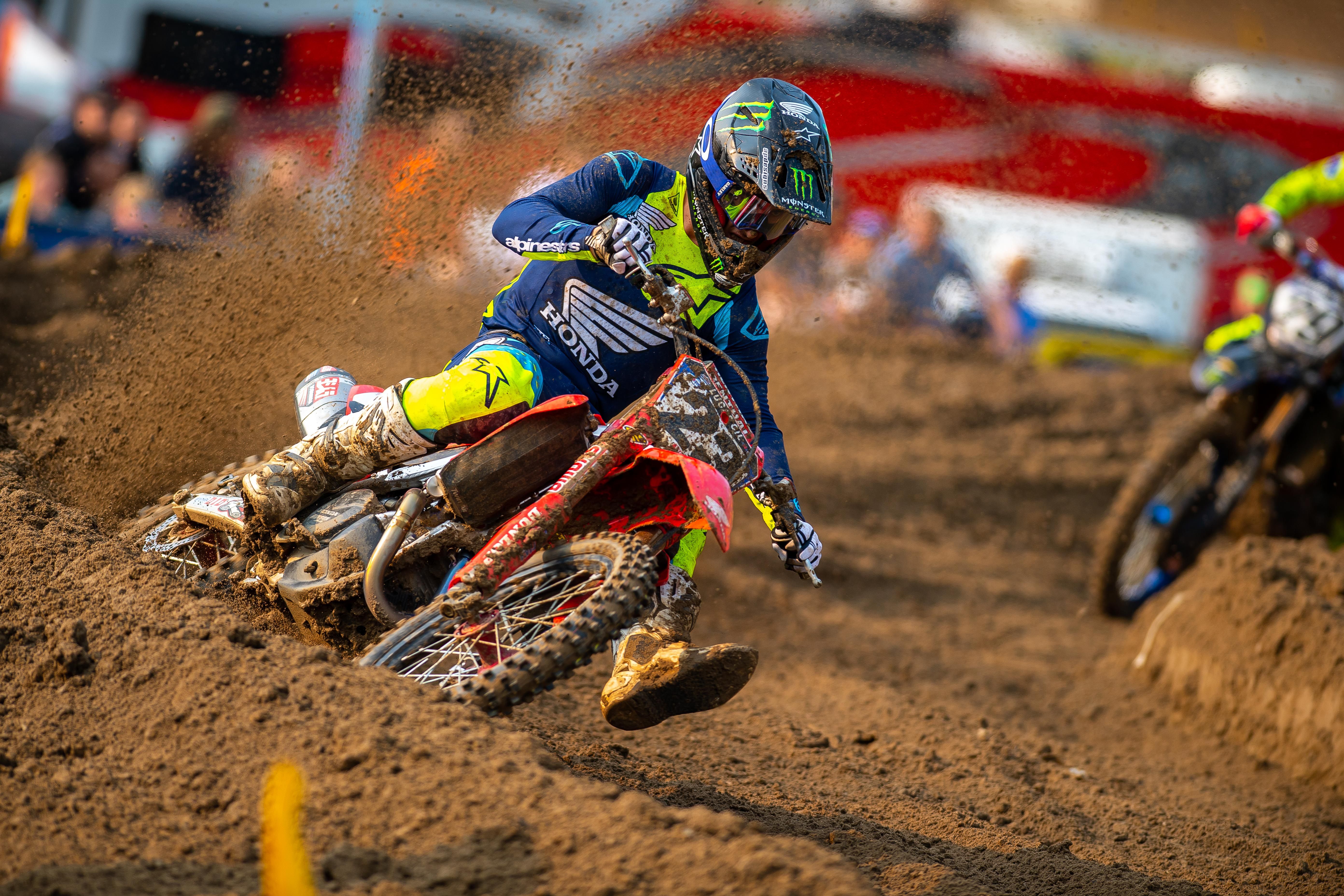 Chase Sexton: Sexton went from a crash in the first turn to seventh in the first moto! Can you say in shape? Also charging from the back in the first moto and then getting a third in the second moto means that you got your fitness tightened up. There is nothing I can type here to describe what kind of fitness level it takes to do what Chase did Saturday. Chase has bulked up a little the past year, from what it looks like and it's proving to help him when he's digging deep late in the day.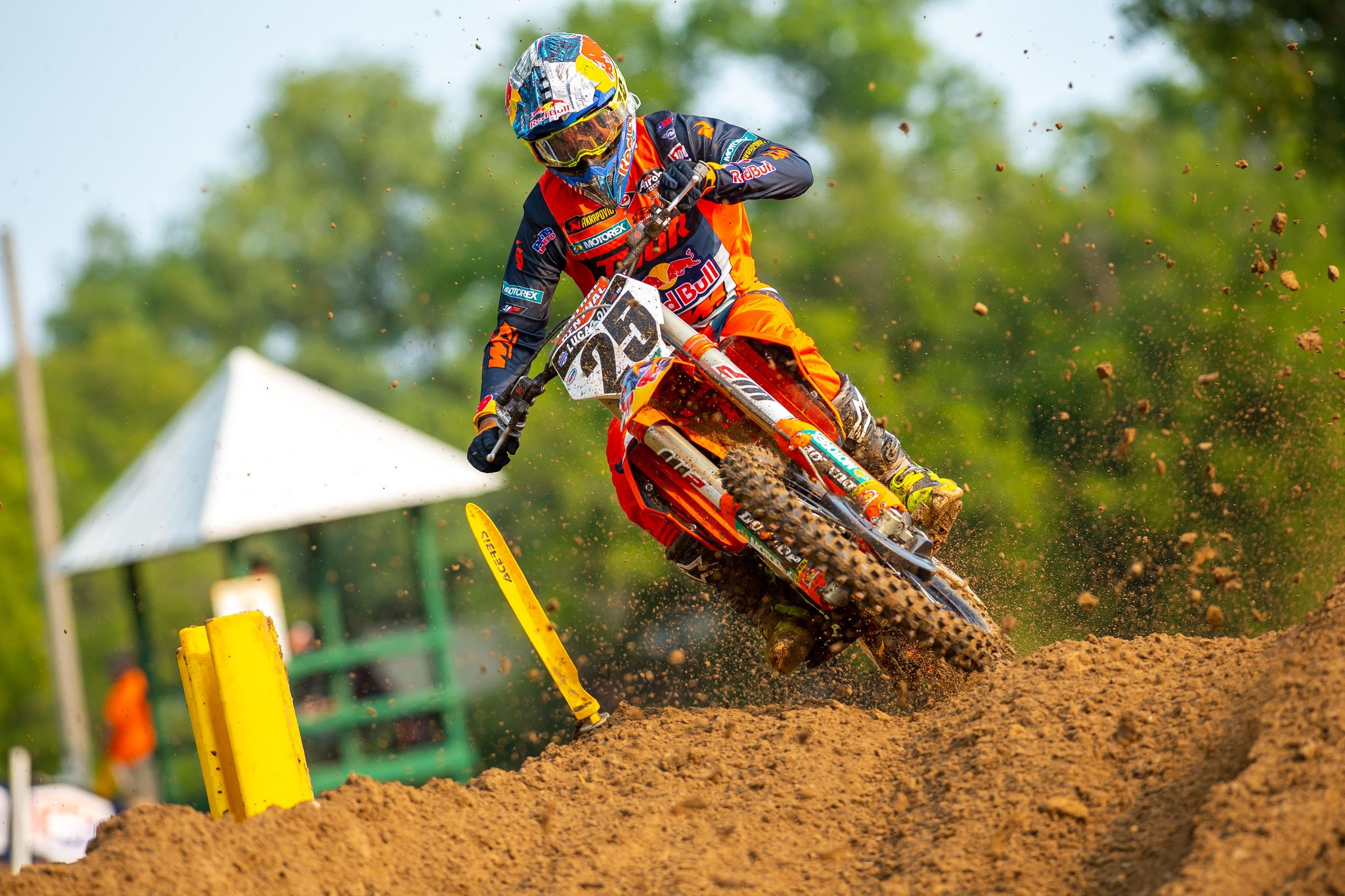 Marvin Musquin: What is going on with Marv? An 8-8 for seventh overall is not where we all expected him to be. It is no secret that the KTM guys are struggling with their bikes, but it doesn't seem to bother number 51. Marv put another year on his KTM contract so 2022 could be the last year we see Marv racing here in the states.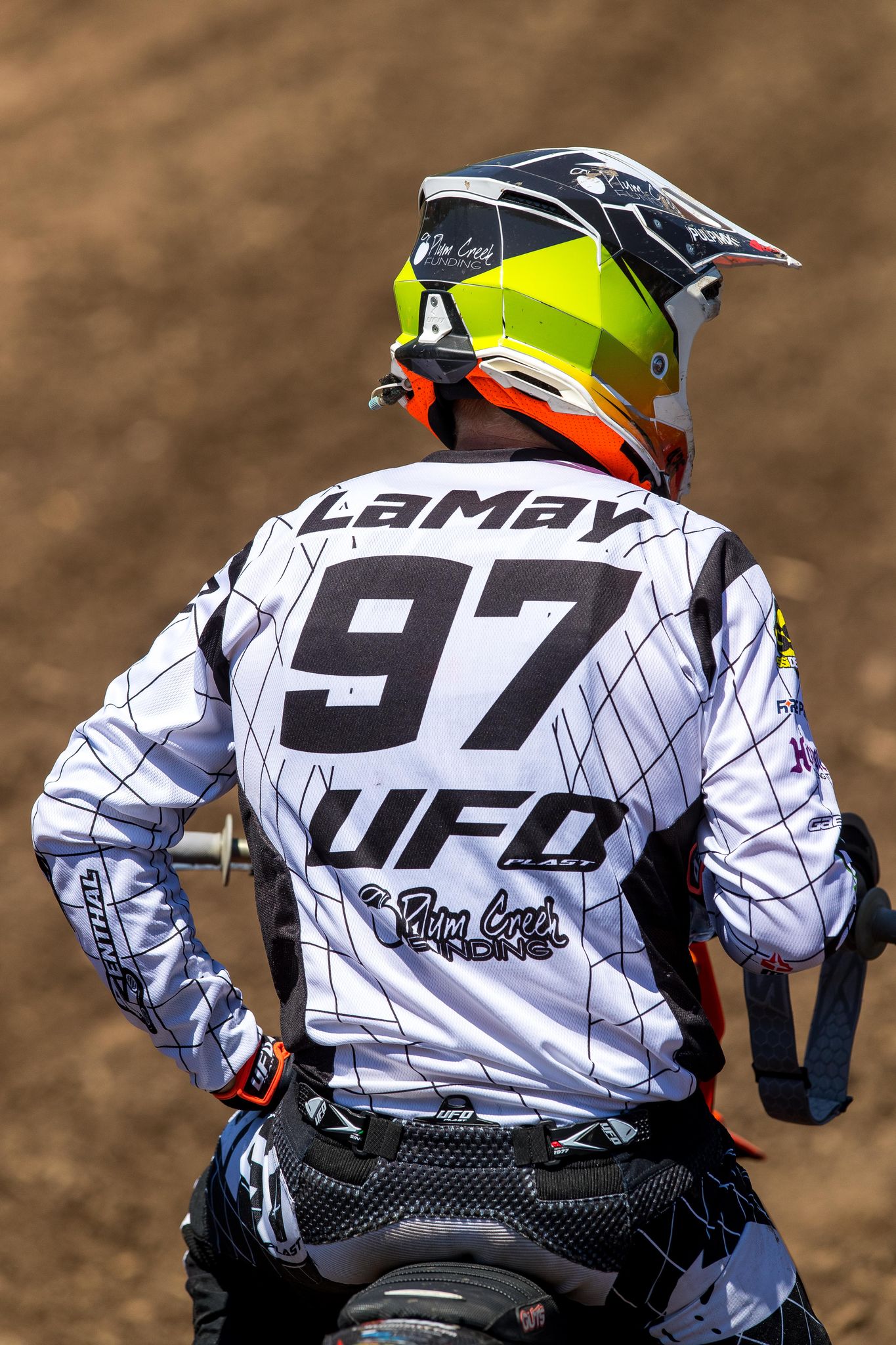 Ben Lamay: Ben has been having bike troubles (boiling fuel, electrical problems) this season but has turned it around the last couple races. He told me on Wednesday that he wanted to get a top 15 and that is exactly what he did! Working at Thunder Valley during the week, to racing on the weekend, this journeyman privateer is starting to pick up steam, so let's hope he can get closer to the top ten in Washougal.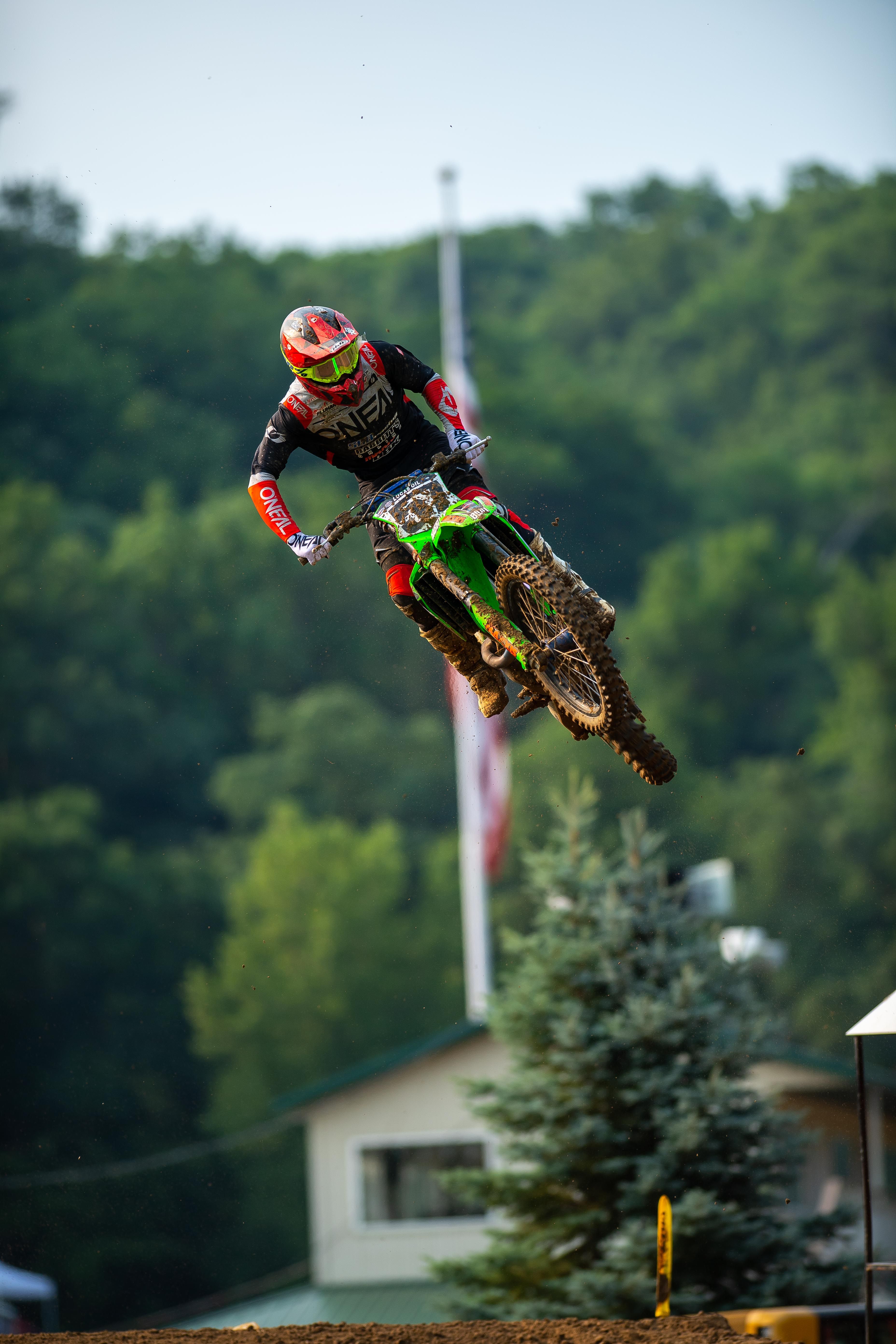 Justin Rodbell: This isn't exactly the summer of Rodbell, like it was in 2020 (as I think it has been more of the Summer of Schock), but Roddy is coming around and getting his outdoor legs under him. If you haven't spoke with Rodbell at the races before, do yourself a favor and chat it up with him. He's a good dude!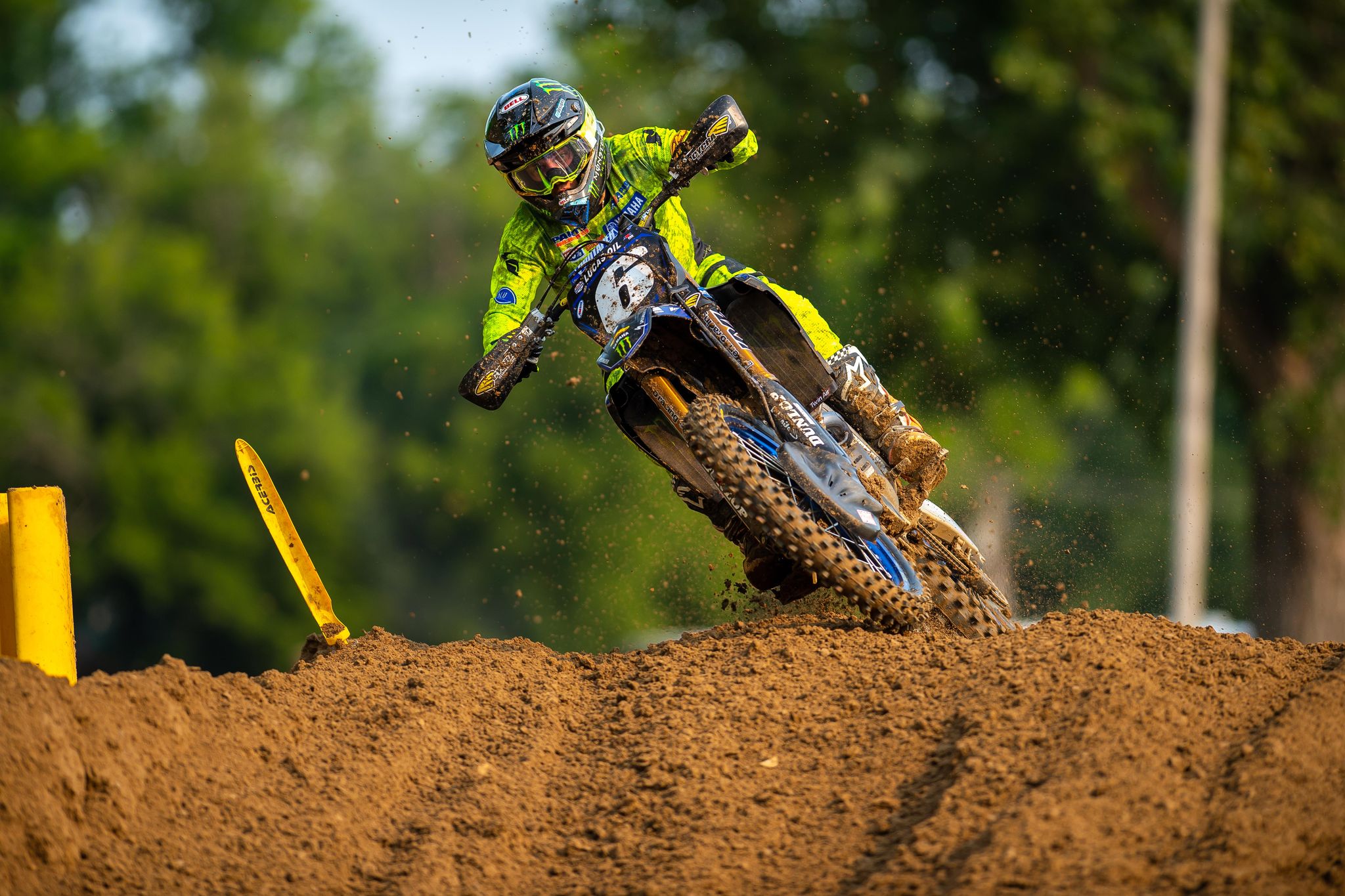 Jeremy Martin: I mean a 1-1 in a healthy year for J-Mart is a given, but to come back and get a 1-1 when you have some injuries is damn impressive. Martin even got a holeshot in moto two, which kept him out of trouble. I would really like to see him ride a 450 outdoors next year as I think he would actually shock some doubters. Yes, he is small, but I think his technique would improve on a 450 and his style would smooth out. I mean he did podium Daytona right?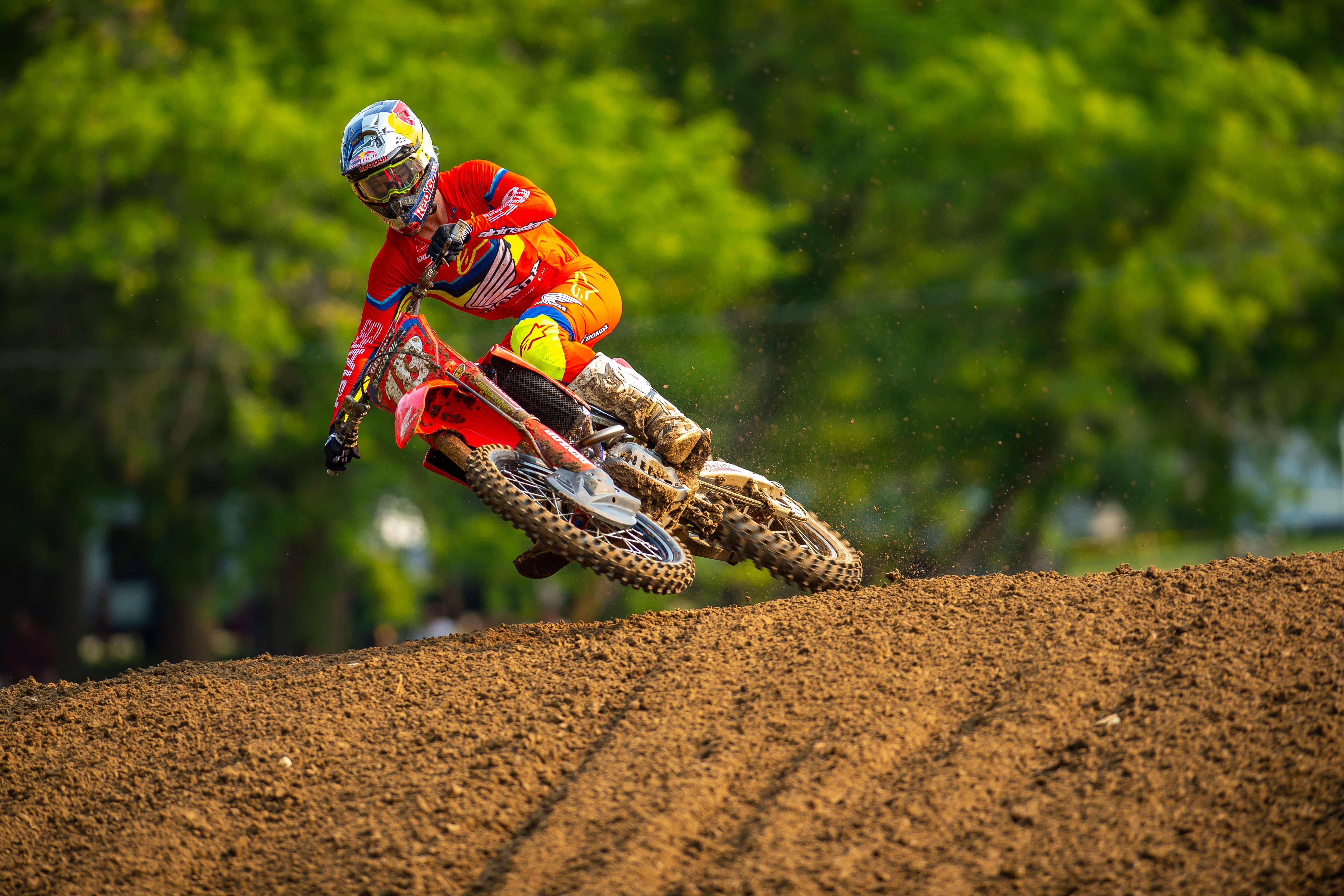 Jett Lawrence: I am an idiot! Why did I not see the technique in Jett sooner? I feel like it hasn't been that obvious until just a few races ago, but damn this kid works the bike with his legs like no other. Even with his muffler dangling down like a pair of nuts, it doesn't seem to interrupt his fluidness out on the track! I do think he has a big hill to climb to beat Justin Cooper. The Honda needs to get better starts if he wants to get some points in between him and number 32.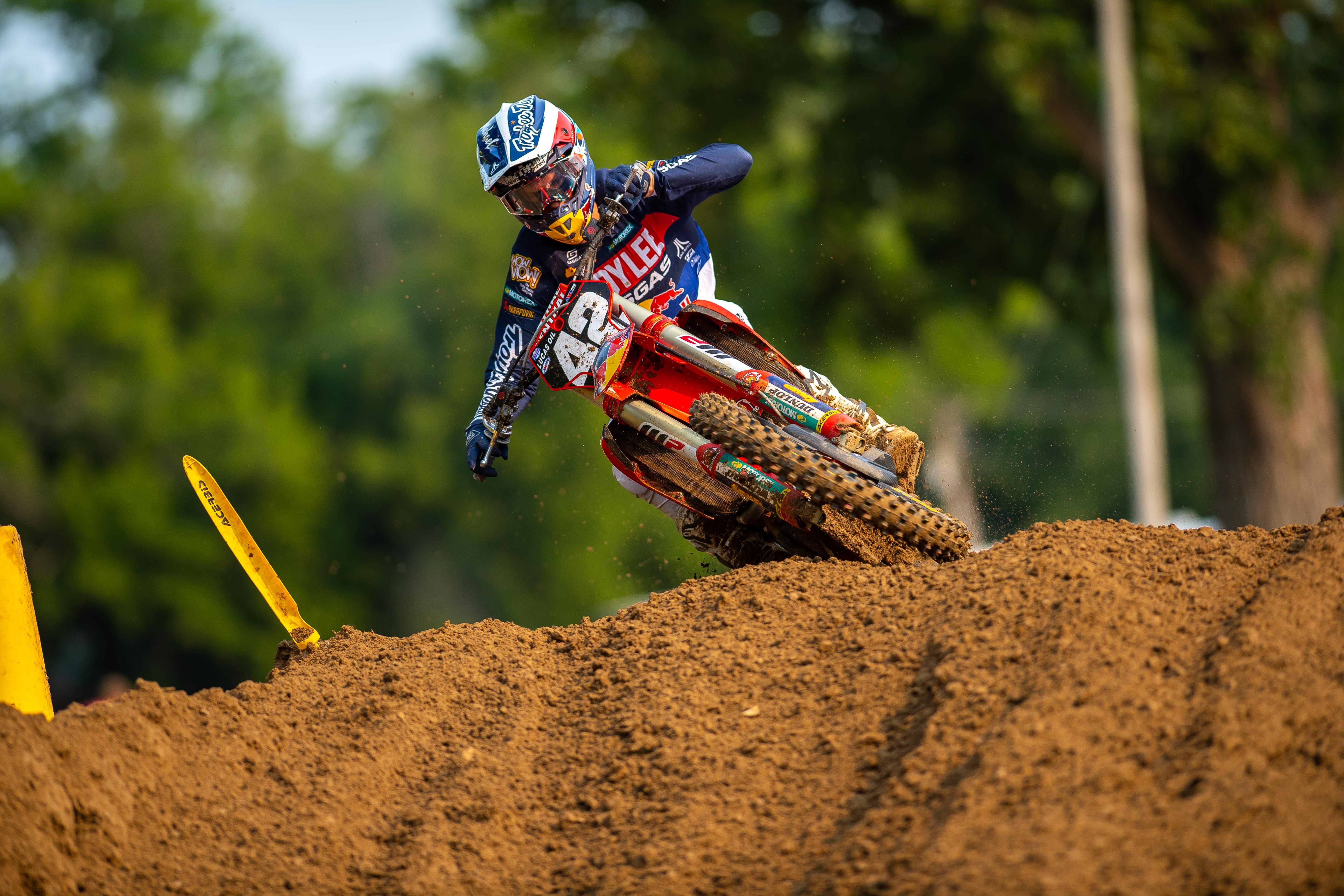 Michael Mosiman: Nice guy right? Maybe a little awkward on the podium, but he will get the hang of it! Michael put an impressive day in at Millville and was actually more patient than we are used to seeing. Mistakes were minimal and to me his usual smooth technique was back! This kid has had some amazing technique since the amateur days and I have documented on how much he DOESN'T rev his bike! With some more starts like that we could see an overall in Washougal from Mosiman. Hard pack, smooth rider equals win! 
Flaggers/2nd Moto 250 Pileup: From the broadcast it seemed like there weren't enough flaggers in the right position to be able to tell the other riders to not run over Brown. I also have seen caution flaggers behind the fencing where riders can't really see the damn flag. Can we get some flaggers closer to the action for the riders sake please? Yes, it's more dangerous for the flaggers, but if you want to be a flagger you will have to assume a little risk and know how to put the flag out there to keep yourself safe as well as the rider(s) that are down. I just feel like we can do a way better job at this flagging business.