Story and photos by James Lissimore
Story and photos by James Lissimore
Round two of the 2016 Rockstar Energy Drink Canadian Motocross Nationals saw the travelling caravan of racers make their way over to Vancouver Island, a two-hour ferry ride from mainland British Columbia, to The Wastelands track, in Nanaimo, BC. The large island, on Canada's west coast has bred some of Canada's quickest riders, like Darcy Lange and Dusty Klatt and from a scenery standpoint, is one of the highlights of the Canadian circuit. The track itself though, is easily one of it's most disliked, with a hardpacked, slippery surface, covered in shale, that is a nightmare to be roosted with for thirty minutes.
Let's take a look at what went down at The Wastelands..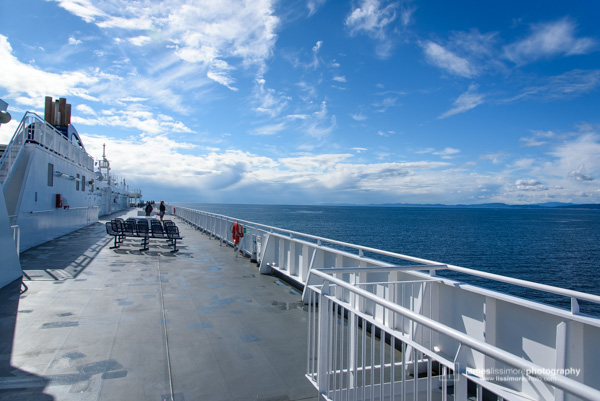 The Nanaimo round takes place on Vancouver Island, a two-hour ferry ride from the city of Vancouver.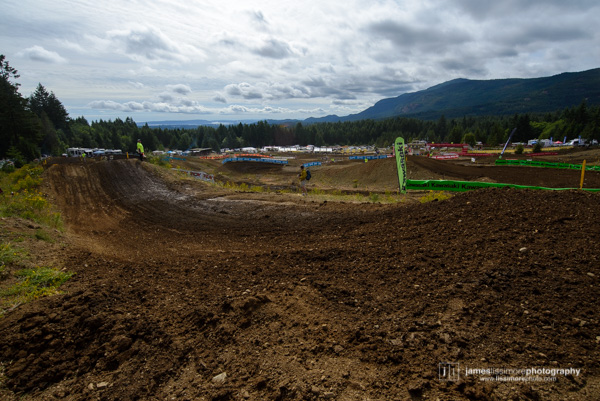 The Wasteland's track is pretty much universally hated by the riders due to the rocky, hardpacked soil, but the setting for the track is great – on the side of a mountain above Nanaimo, surrounded by forest, with views out over the ocean and mainland British Columbia. It's too bad about that soil…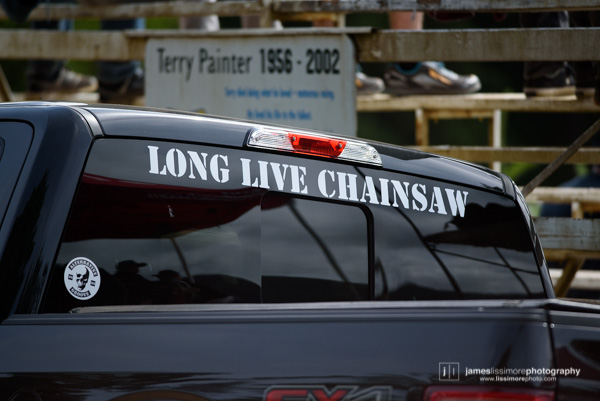 Legendary Canadian mountain bike rider, Steve "The Chainsaw Massacre" Smith was a Nanaimo native who passed away in a motorcycle crash in the trails that surround the Nanaimo track last month. His loss has been huge throughout the whole bike industry but especially in his hometown. Everywhere you looked, there were tributes to the 2013 World Cup Downhill Champion.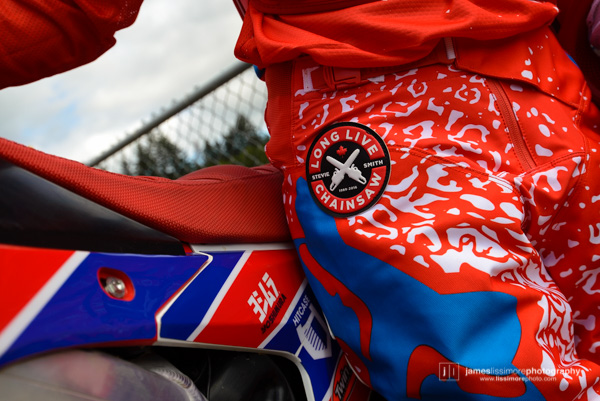 Fox made these cool memorial patches to celebrate their longtime athlete. It was cool to see not only the Canadian GDR Honda team running these but also on Fox athletes in the US. The bike and moto industries are a tight-nit community.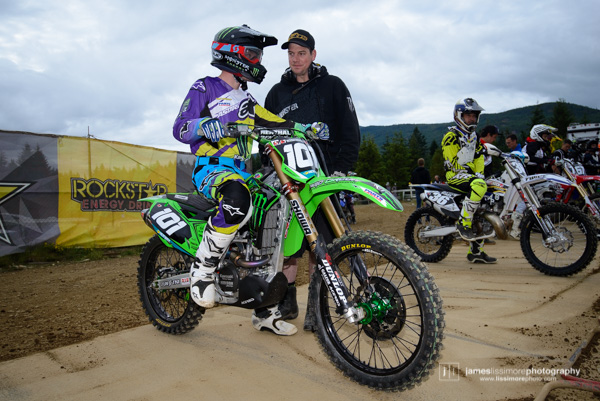 Unfortunately for the Monster Energy Kawasaki team, Jacob Hayes suffered a season-ending knee injury at the opening round in Kamloops last weekend. The team went looking for a replacement and brought in Arizona native, and long time Team Green amateur rider, Mark Worth, to fill in for the remainder of the season.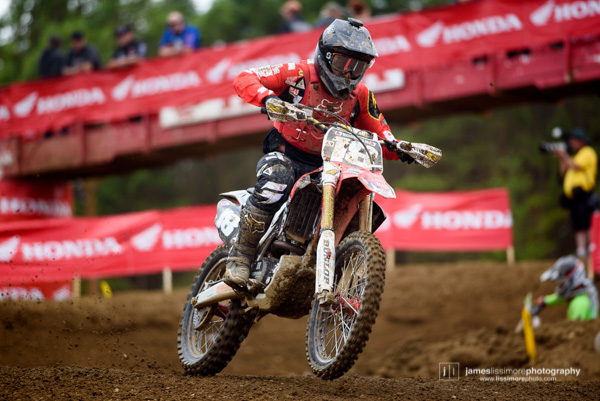 Washington State's Brad Nauditt is one of the few riders who seems like he actually likes the Nanaimo track. He made the podium in the MX2 class with 3-6 moto finishes(coincidentally the same scores he had last year), even though he had to switch to his practice bike for the second moto and had to take the last gate pick because of it.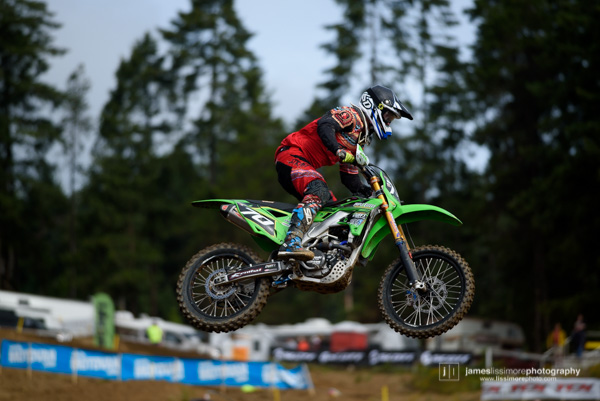 Coming off his podium finish at the opening round, Utah's Brandon Leith had another solid day, finishing fourth overall with 4-8 moto finishes.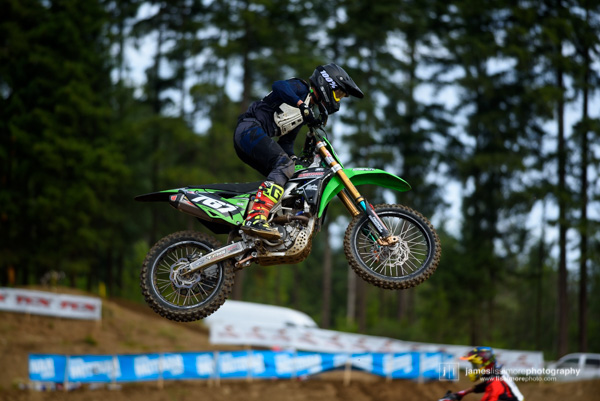 Washington's Mason Wharton finished 14th overall in MX2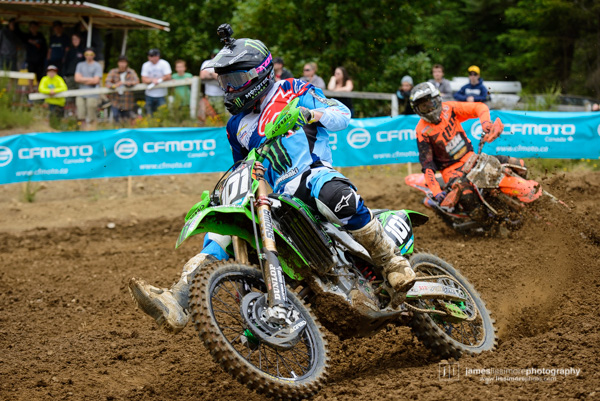 Mark Worth's Canadian debut started off well as he grabbed the moto one holeshot and led the opening six laps, with Cole Thompson hot in pursuit. Eventually, Thompson got by and Worth would run into the back of him the next lap, going down. He managed to come back to 10th. In moto two, he crashed on the first lap and came from last all the way back to fifth.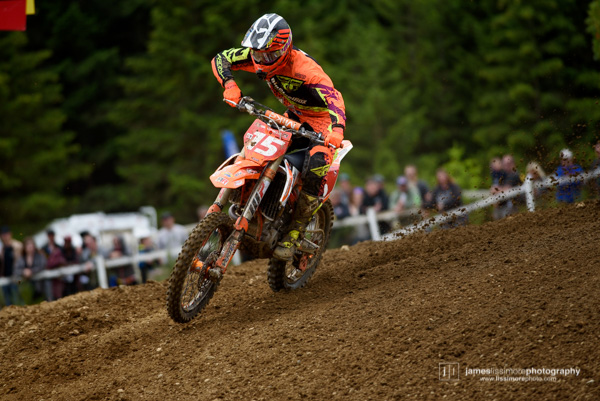 MX2 points leader, Shawn Maffenbeier, was solid again and looks to be the best bet to unseat Cole Thompson in the MX2 Championship. He finished second in both motos.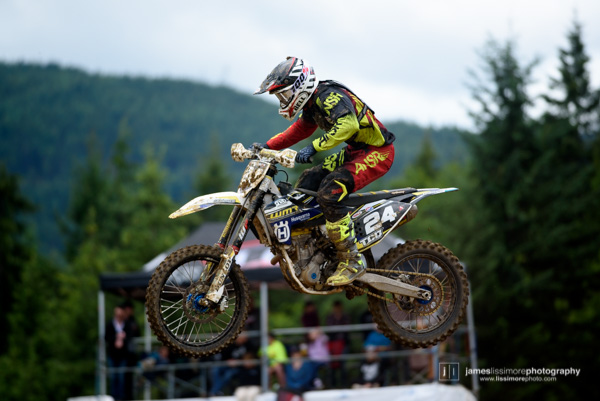 Florida's Marcus Nilsen is probably not a huge fan of hardpacked tracks but he managed to sneak inside the Top-10 with 8-13 finishes for 10th overall.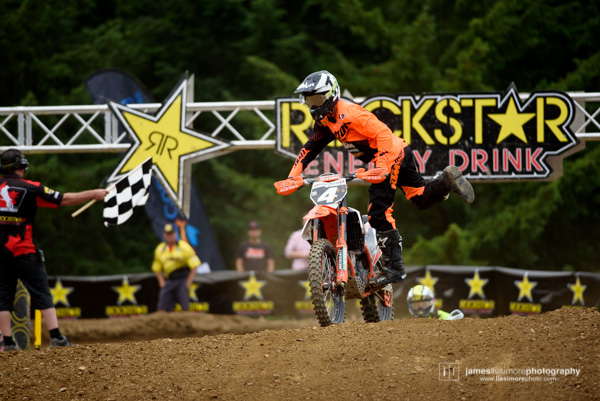 So far in 2016, Cole Thompson is looking like the man to beat in MX2. It was a clean sweep for the KTM Thor Racing rider at Nanaimo.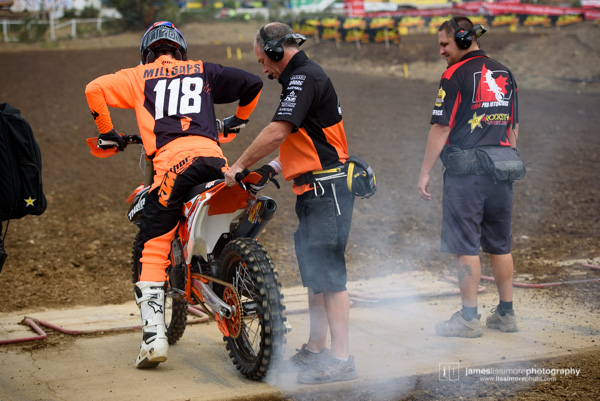 It's been a while since Davi Millsaps has experienced the joys of starting on concrete.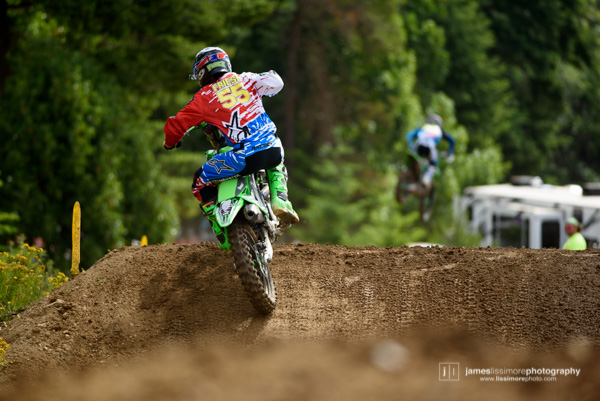 For the second straight week, Vince Friese was the quickest rider in qualifying but a crash in moto one knocked him out for the day.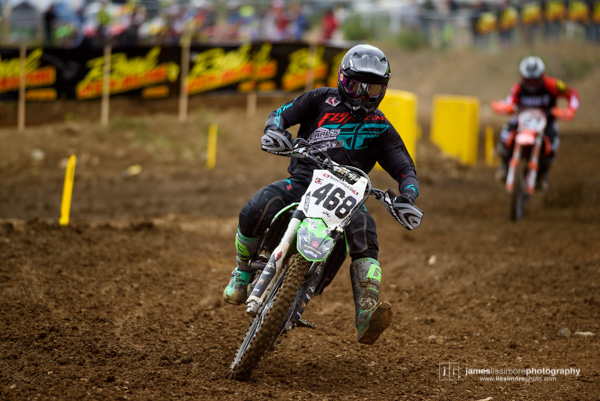 Flying the flag for PulpMX, Idaho's Austin Kouba finished 8th overall in MX1 with 7-12 moto finishes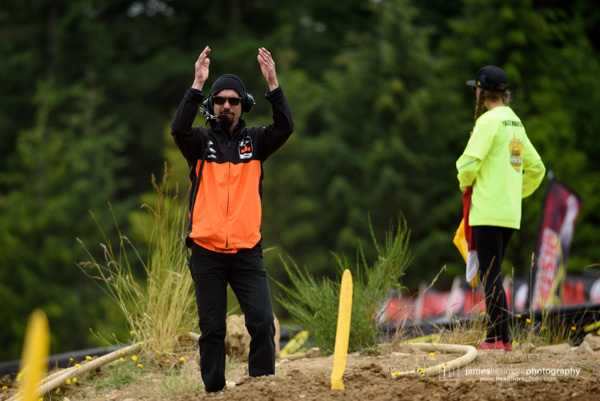 The man himself, 5-time Canadian Champ, Jean Sebastien Roy, is guiding the powerhouse KTM Thor Racing team to plenty of wins.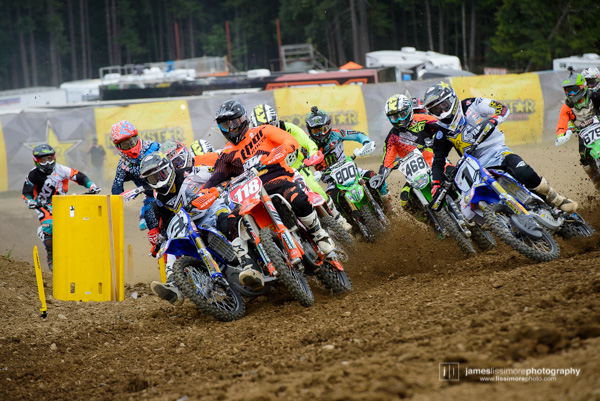 Brett Metcalfe(3) admitted he's a terrible starter but that didn't stop him from grabbing both MX1 holeshots.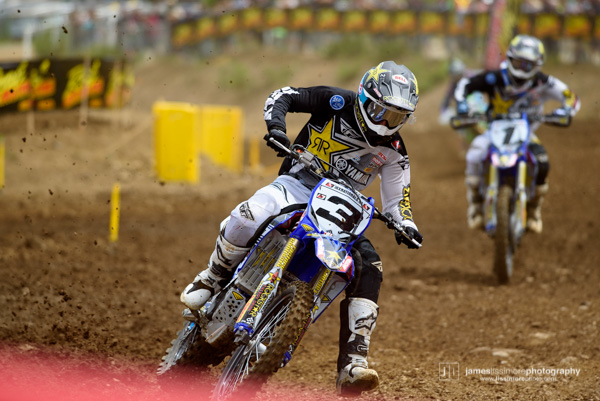 Much improved over last weekend, Metty finished 3rd overall on the day.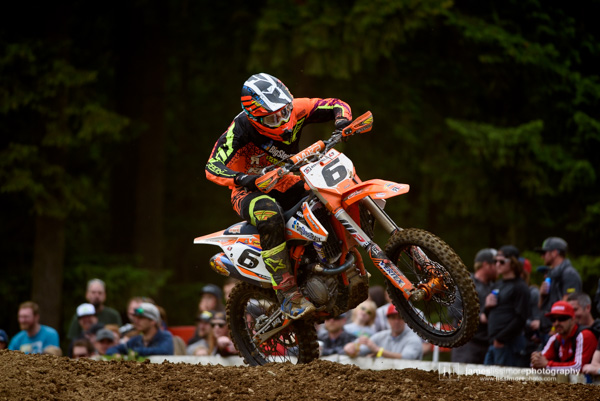 Ohio's Cade Clason cracked the top 5 in MX1 with 5th overall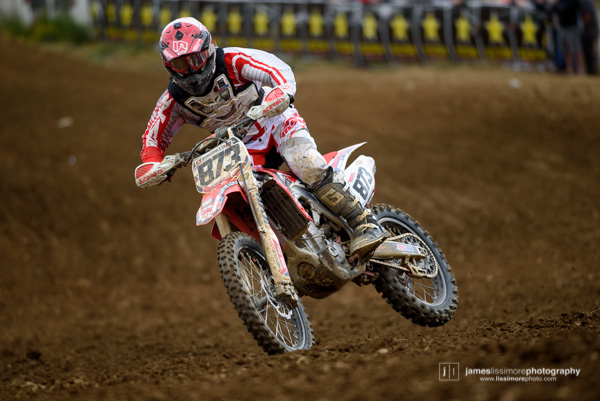 Utah's Dusty Humphries finished 19th overall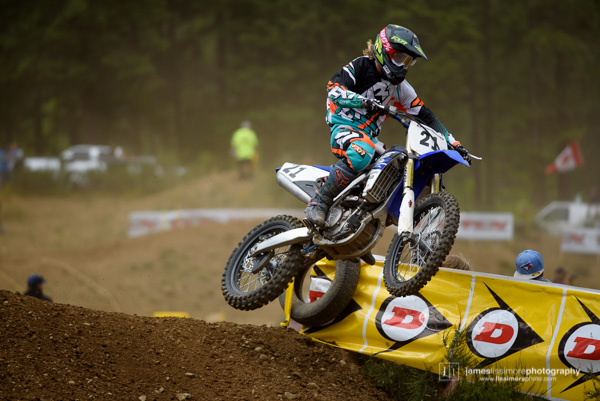 Texas' Kyle Swanson took his stick-on numbers to 10th overall in MX1 with 8-13 finishes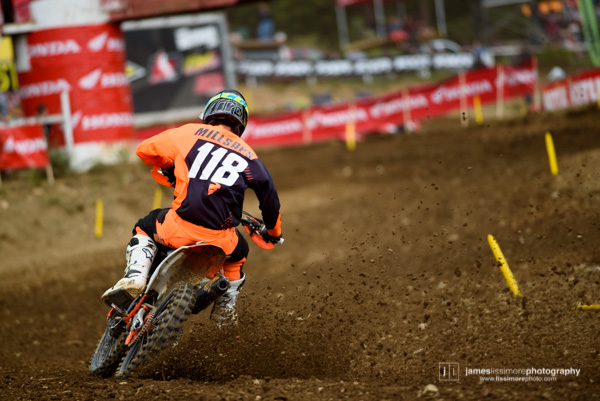 In what has become a yearly tradition in the Canadian Nationals, Davi Millsaps won the first moto but was docked 10 positions for jumping on a medic flag. Matt Goerke, who finished third, was also penalized. Much more discussion on this can be found on this week's PulpMX show.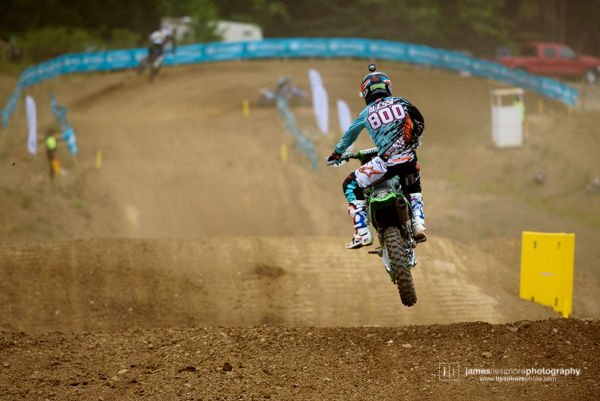 Davi's penalty meant that Mike Alessi was awarded the moto one win. His 5th in moto two gave him second overall on the day.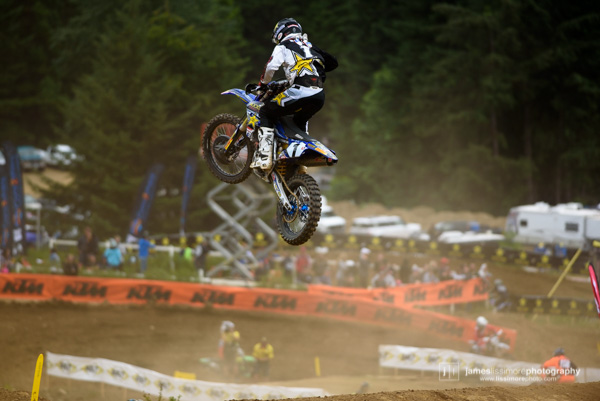 Also nailed by the red-cross flag infraction, defending champ, Goerke, was credited with 13-4 finishes for 5th overall.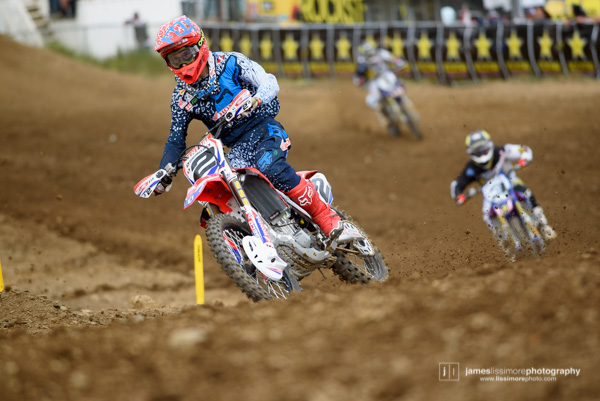 Colton Facciotti was able to capitalize on Millsaps' penalty to take his first win of the season with 2-2 finishes, and the red plate.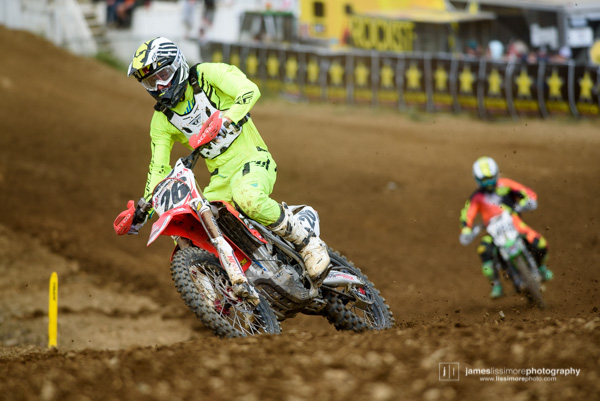 Utah's Riley Brough finished with 10-17 scores for 15th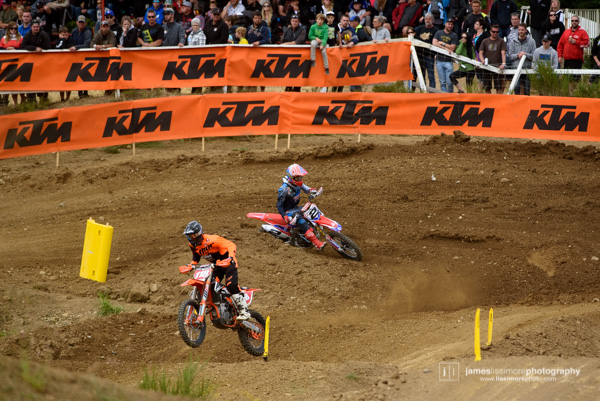 Facciotti chased Millsaps for all of moto two but could never get any closer than this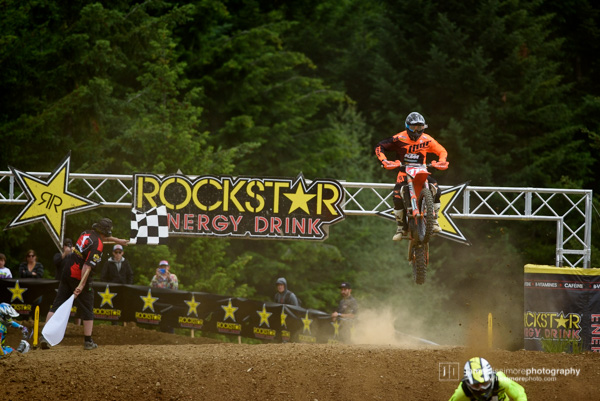 Despite the penalty, Millsaps took both checkered flags at Nanaimo. So far, he's delivering on everything KTM hoped for by bringing him up to the Great White North.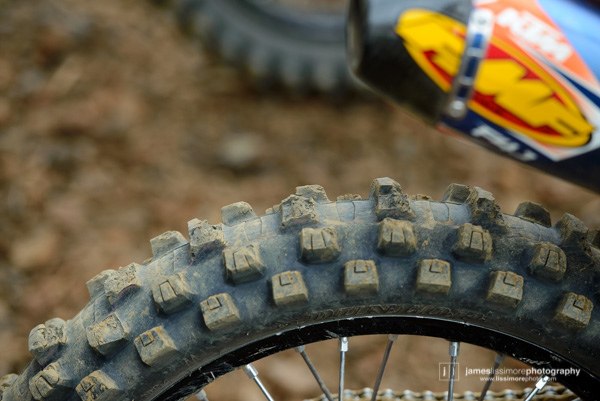 That epic Nanaimo shale that the riders so love getting roosted by is particularly hard on tires