Some of the best images from the race (captions too!)

Some of the best images from the race (captions too!)
Captions by JT
Photos by James Lissimore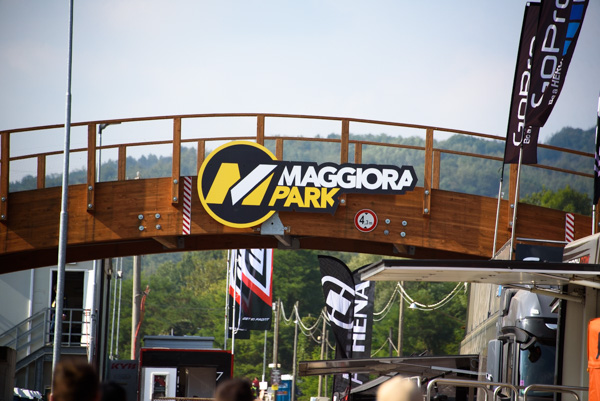 Maggiora was reborn with the goal of hosting this 30th anniversary of the 1986 MXON. It was a huge success.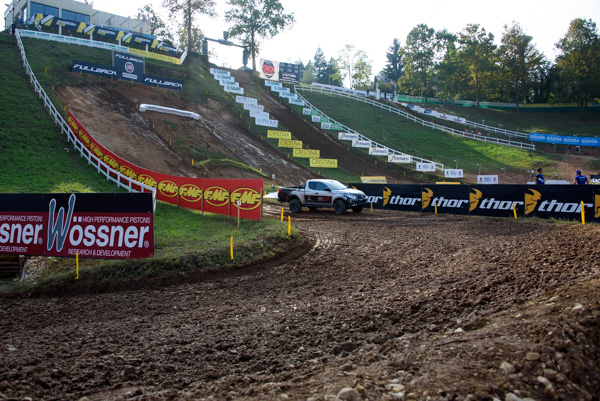 There it is, folks. The elevated turn and hay bales that crushed America's dreams.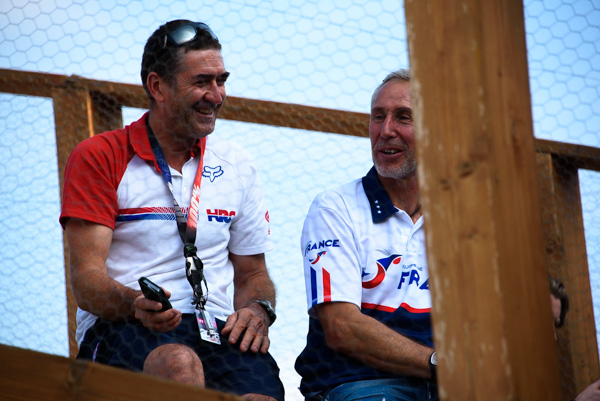 JMB is a bad dude, even if he works for the enemy at this event.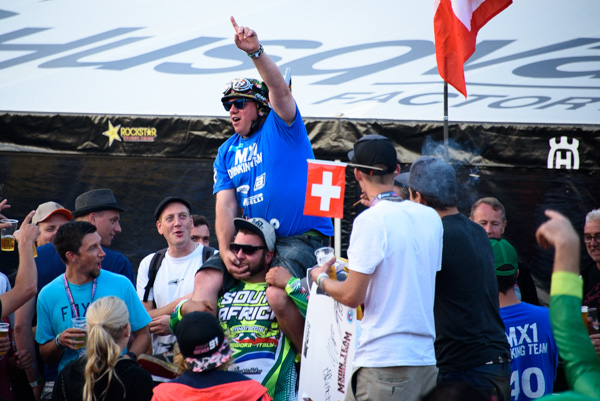 If you have ever wondered how to drink beer, sleep in the mud, or generally act a fool, attend a Motocross of Nations.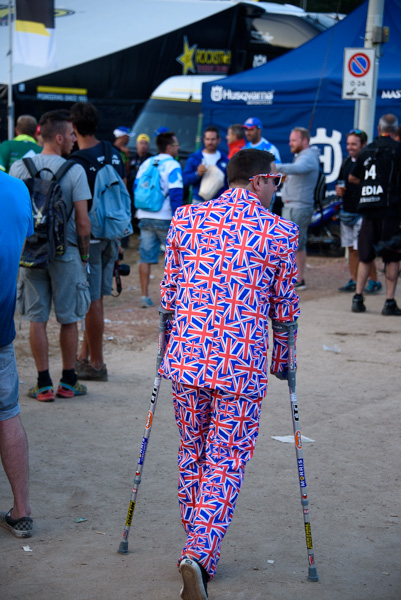 Could there ever be a more appropriate photo for Great Britain at the Motocross of Nations? They have the worst luck of any team by a big margin.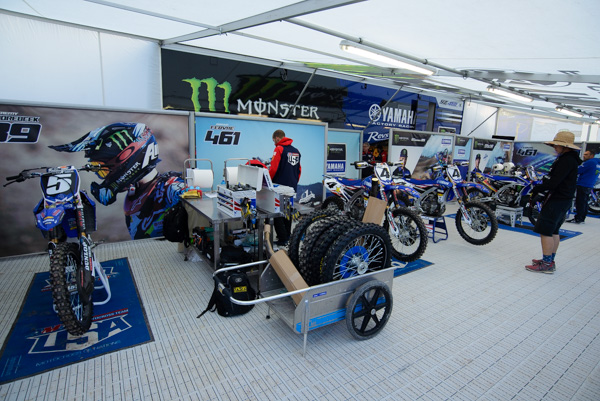 I bet Cooper just LOVED looking at those posters behind his bike, right?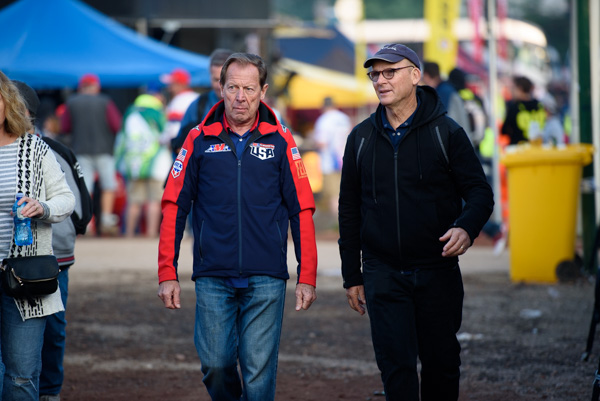 Two legends walking on ground they walked on decades ago. Dave Arnold and Roger D are moto royalty.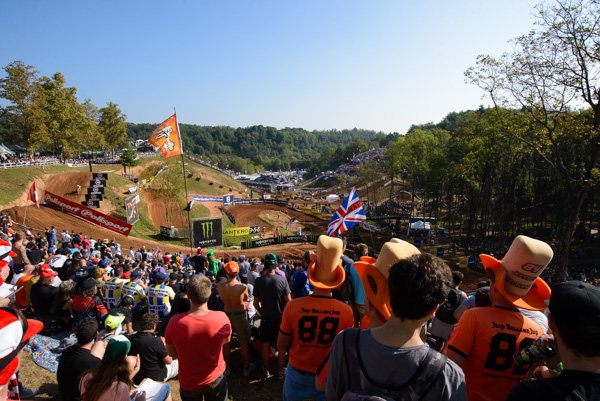 Viewing was tough at times with a large hill separating the track into two sides. It's still and incredibly scenic venue, though. Oh, and that's a very ugly Herlings hat.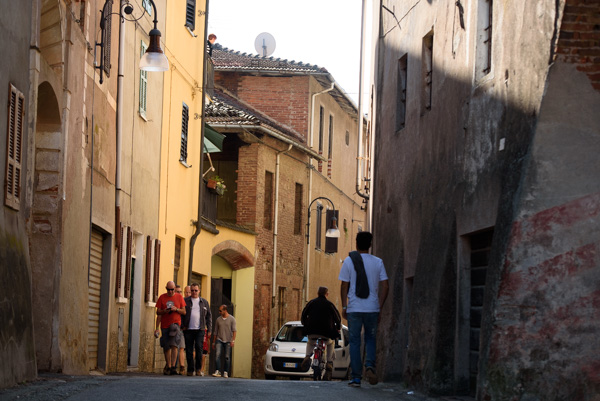 Ah, Italy. This is a very typical Italian city street. Well, other than the moto fans walking down it using their cell phones.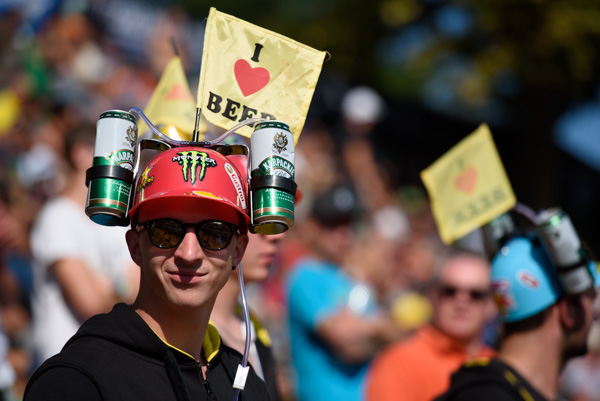 The beer hat! With incredibly long lines to get service, the beer hat is a great way to keep your head in the game and eventually, your face in the dirt.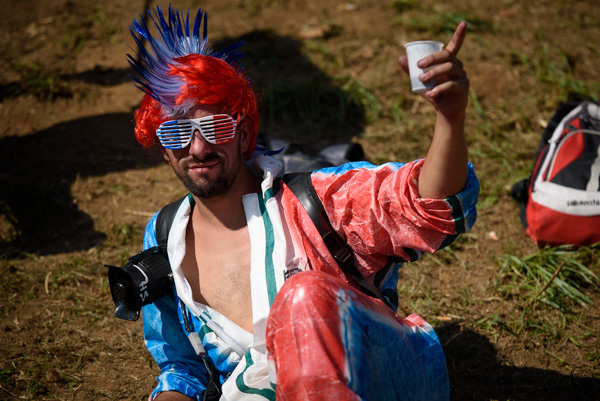 I have a feeling that this guy and I would not have gotten along on Sunday evening.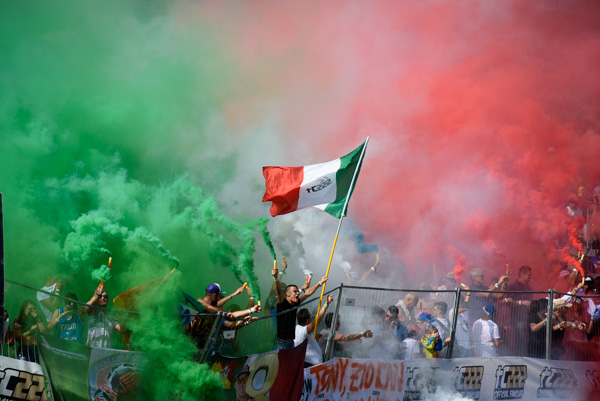 I have to say that this is the coolest photo I have seen from the event. It encompasses what the Motocross of Nations is all about.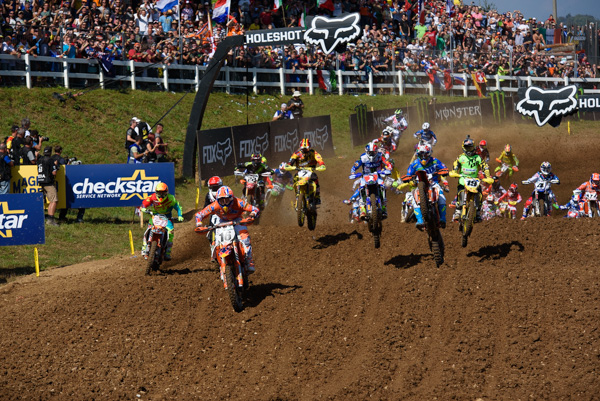 Tony just loves to show off… Kidding but the KTM's seem to be ruling the starts lately.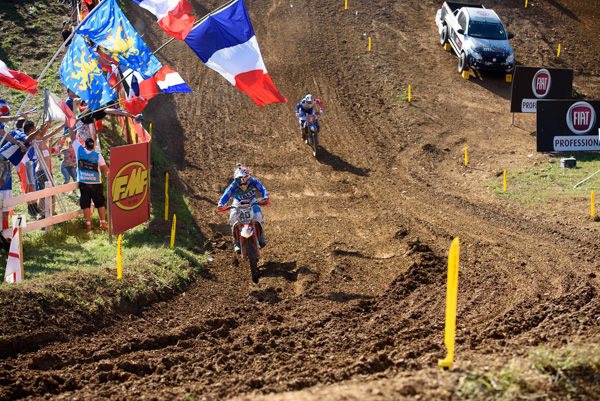 These two have a bit of a rivalry going as Tony grows older and is under attack from youngsters like Febvre, Gajser and soon, Herlings.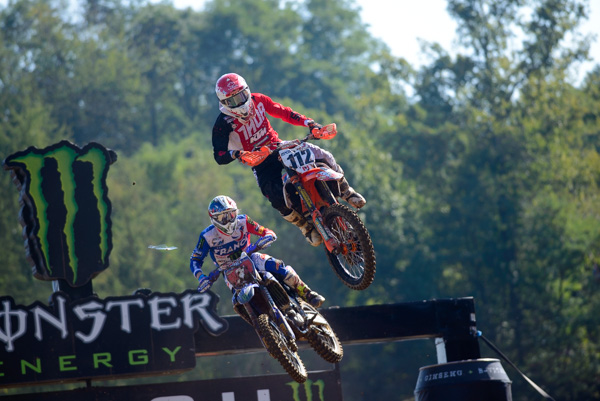 Romain Febvre must have been wondering who in the world this guy was, even though they speak the same language.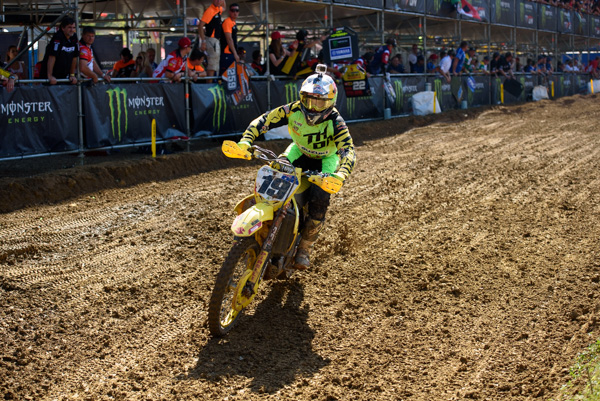 Australia's Todd Waters looked good all weekend. Without a crash in his first moto, he may have been top 5.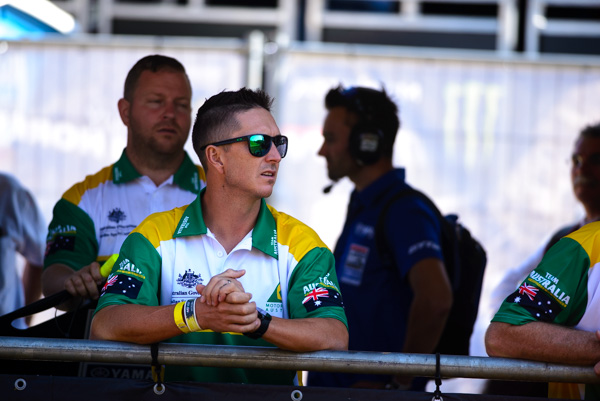 Burner knows this race all too well. Past riders like Michael Byrne and his insight is something I think the USA could benefit from at this event.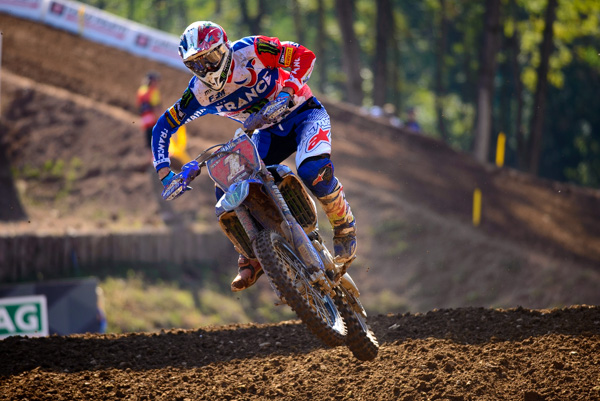 Febvre may not have had the season he hoped for but I was absolutely sure he would bring his A game to Italy. He has single handedly ensured Team France a win two years in a row.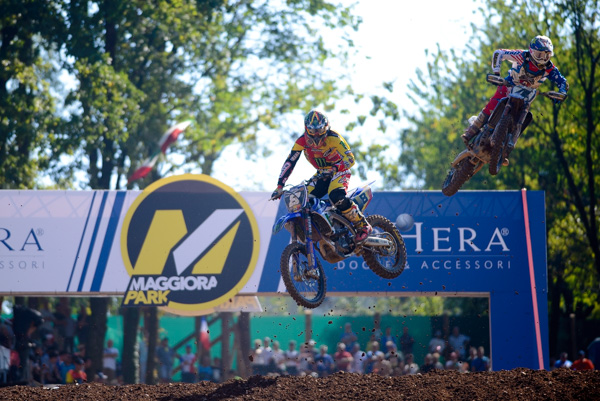 Jeremy Van Horebeek rode the wheels off of his 250. It was an interesting choice to keep him in MX2 but he did his best to justify it, winning both MX2 motos.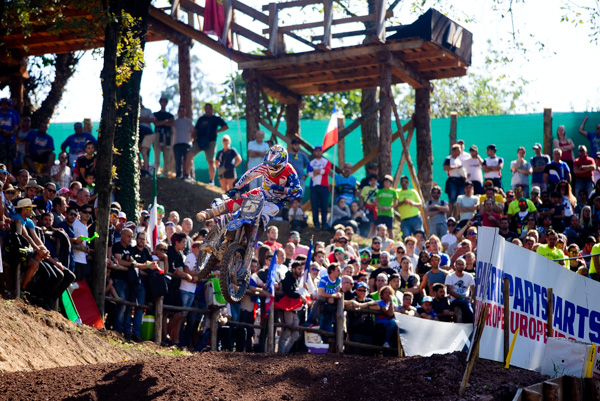 Alex Martin may not have been thrilled with his second moto ride but I thought he delivered. He beat the French and Dutch MX2 riders each moto, which is all I could ask for.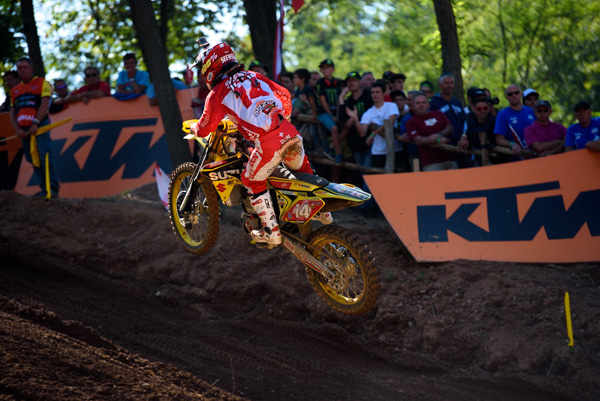 His name may be Seewer but his riding smelled like roses. Jeremy Seewer held off a charging Alex Martin all moto long.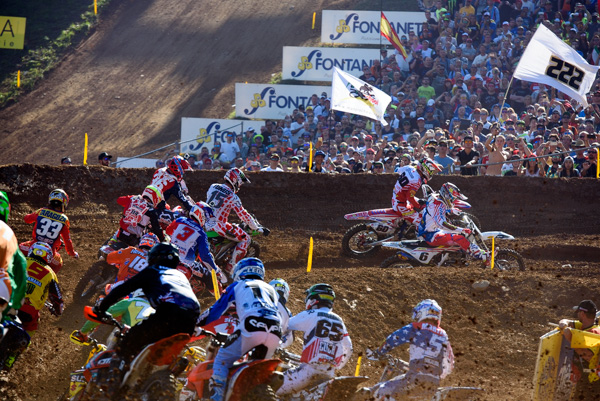 This was the beginning of a tragic odyssey of a moto. Has there ever been a moto with such high's and lows for America?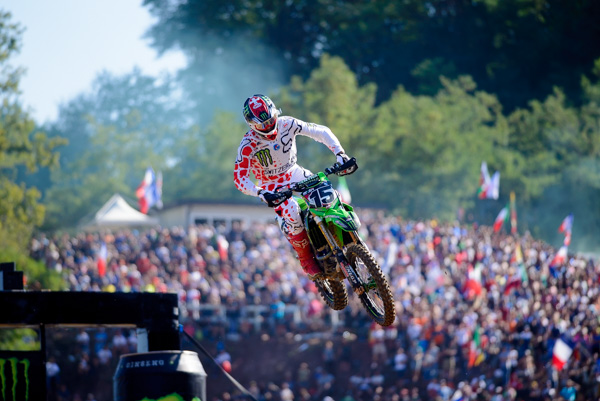 Arnaud Tonus in one of his last rides for Kawasaki. He is rumored to be on Yamaha in Europe for 2017.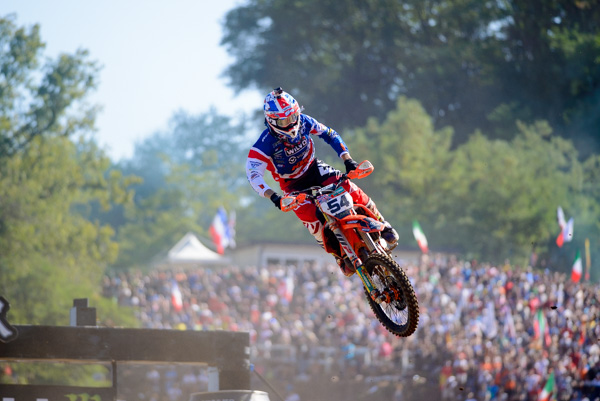 Shaun Simpson had a good pace all weekend but a derailed chain in the final moto would end his day prematurely. GB was still seventh overall.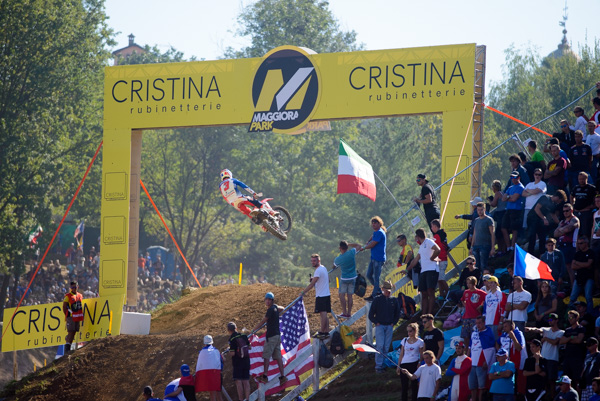 I was a bit down on Paulin's performance last year and this year. He never really gelled with the Honda from what I saw. Look for him on a Husky in 2017 at Ice One.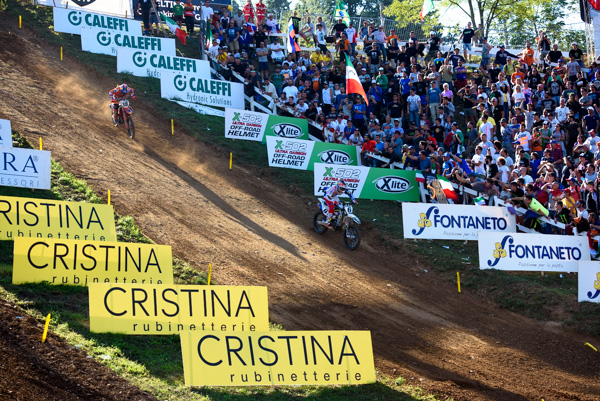 Anderson took every punch from Herlings and stood tall. Unfortunately, the fatal blow would come from a nonfactor Japanese rider after the race had ended.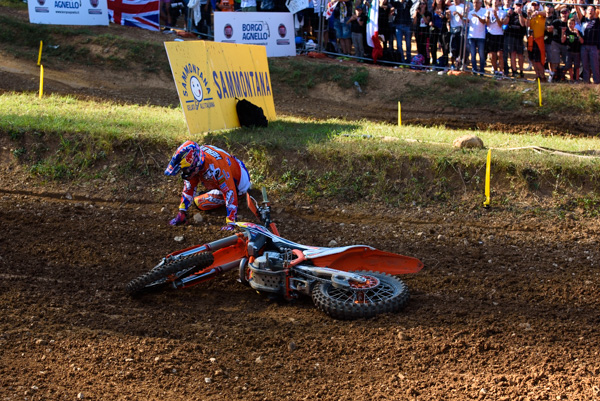 Herlings lost rear end traction then high sided over the bars spectacularly while chasing race winner Jason Anderson. He would remount and regroup for second, keeping the Dutch in contention.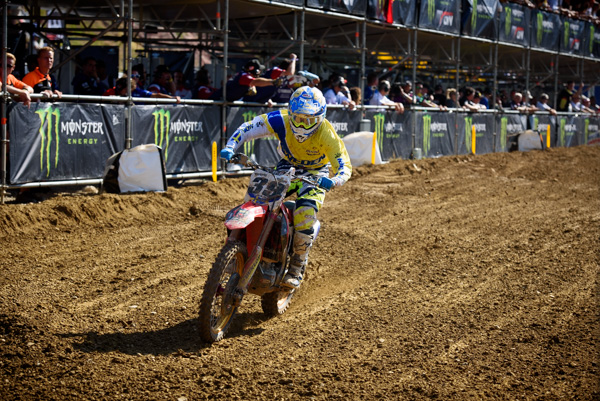 Fast Freddie flew under the radar all weekend but rode at a top ten pace. Freddie is one of the good guys.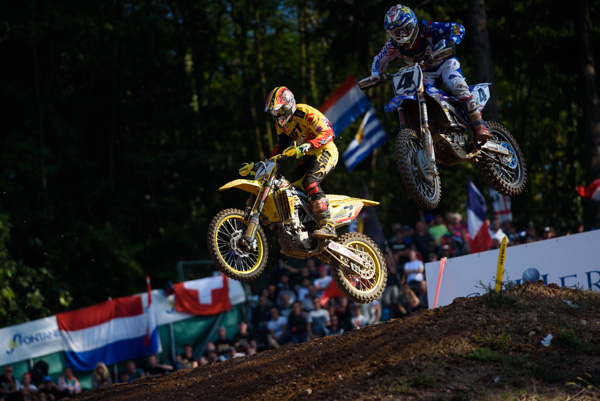 Adam Wheeler's rider of the weekend, Kevin Strijbos on his way past Cooper Webb. He was much better than most expected, especially on a hard-packed track.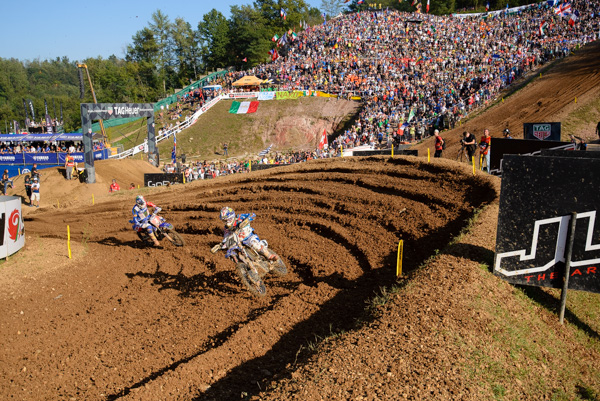 Seconds from disaster? Although, the dirt looks too soft and tacky to be the last moto. I think this was earlier in the weekend.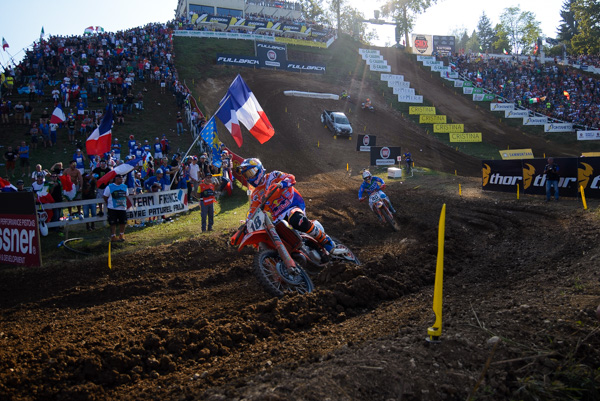 This was about as close as Tony got to making a move on Herlings in the final moto. He gave up near the end, realizing he would more likely crash than get past the Dutchman.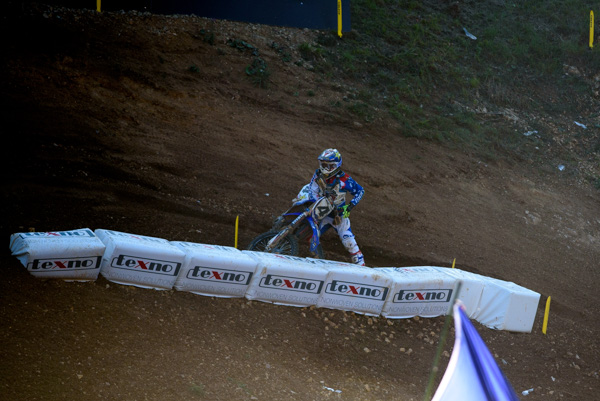 I was staring at the floor by this point, seriously debating if I would vomit.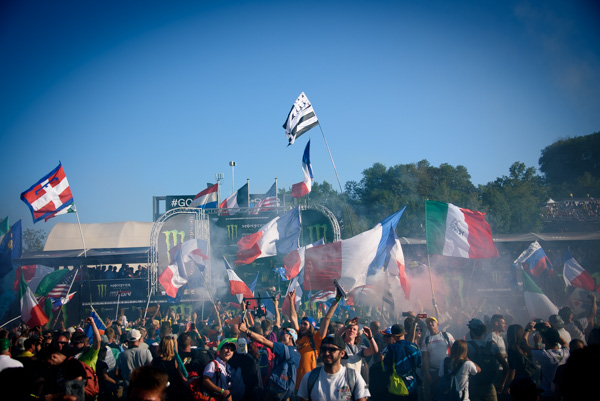 I was long gone by this point, not able to witness the celebration when the USA was so close. Congrats to the French but I have no interest in watching.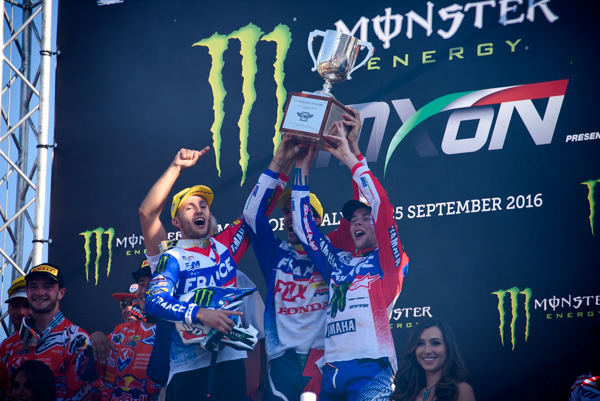 It's safe to say that I was nowhere near this scene, either. I can't imagine what Cooper felt like up there. I would have had a tough time keeping it together.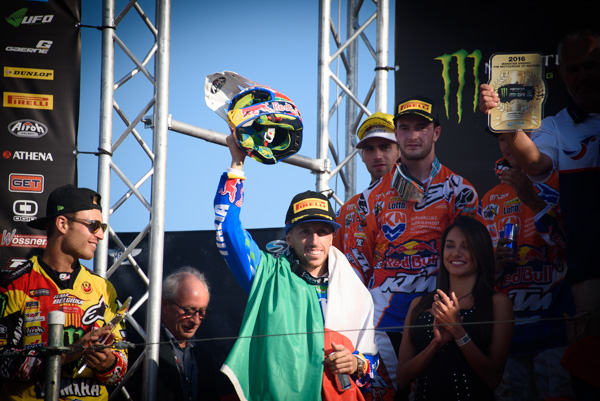 One of the class acts of this sport, Tony Cairoli won the MXGP division on home soil.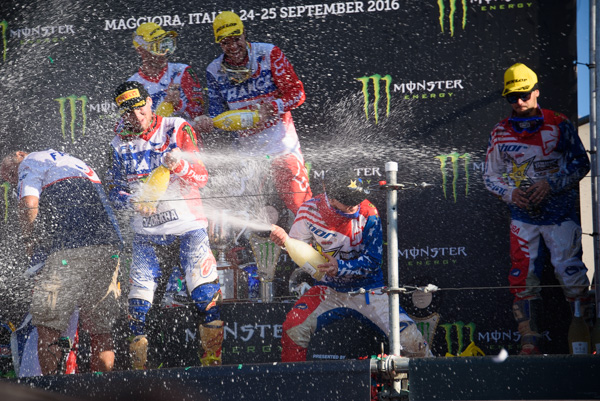 France celebrates while Cooper looks for an exit. Alex, probably realizing days like this are rare, took advantage of the chance.