It's been a long time since we've done a Point / Counterpoint, 4 years to be specific so lets get this train back on the tracks in proper fashion.
Swiz: It feels mildly dickish with the state of the World being what it is currently to split hairs over what may or may not come of the remaining 2020 race calendar but it's times like these when we really need to distract ourselves, so here it is. I'm VERY happy to hear that Feld is fully committed to getting in the remaining 7 rounds of the Supercross series. When Indy was cancelled and everything was evolving incredibly quickly, there was a lot of talk of the series being called at Daytona and awarding Tomac the title. I was very against this, so hearing that the schedule is intended to not only resume but complete, is awesome. Resuming the series after the Motocross series completes though…. Ehhhh, that's not something I'm fully on board with. To me that feels more like two separate series. I get it, extenuating circumstances call for extreme measures but in my mind, this "Covid19-Fallout" needs to treat sport like it is treating our lives in reality: were on pause. Maybe they put together a formula that takes amount of time left in the year when activities resume and whatever sports are left on the schedule; taking all into account they assign a percentage of each sport or series and abbreviate them according to this percentage so everything gets "completed" instead of dealing with all the headaches of availability of venues and time. Time to get events completed and the off-seasons that all these athletes require. It sounds crazy but maybe it's just crazy like a fox (Fly, sorry JT)?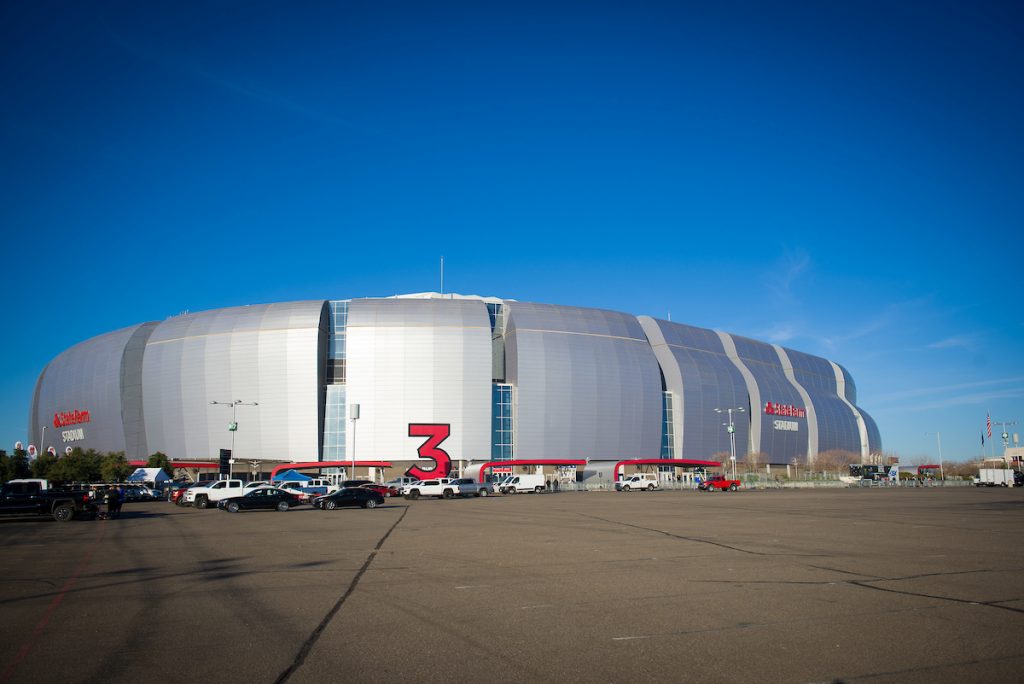 Matthes: Well, I would prefer to get the rest of the schedule in (although the nationals are only 11 rounds by now) but I've been pretty consistent in saying I don't know how this is going to work. I think starting the nationals in mid-June is probably a 50/50 thing judging by what I read out there, concerts and sporting events are starting up around the same time as SX hopes to and if you think about trying to get 11 nationals and 7 supercrosses in 20 weeks (beginning of July to end of the year). It'll be very interesting to see how Feld and MX Sports is going to juggle these remaining races. Yes, I want to get the full schedule in, no I don't know how they can do this.
Swiz: It would awesome and ideal to see all the originally scheduled races be completed but the seems about as likely as Darkside getting another shot at Bradshaw's #BluCru, so lets say in the end we are left with August, September and October to get SX and MX completed. That's essentially 12 weeks to knock out 19 rounds of racing. Not only does that conjure visions of logistical nightmares, it just sounds like moderately controlled chaos waiting to happen. So let's keep it manageable, move MX back, drop a few rounds and switch a few SX rounds to doubleheaders. It's not like the complaining teams have any sort of organization to lean on to strengthen their collective bargaining power… Not all abbreviations in Moto are bad. 
WADA and FIM = BAD, 
Abbreviated race schedule due to extenuating circumstance = ideal. Get these guys meaningful races as well as an actual off-season to prepare for normalcy in 2021.
Matthes: Yeah, racing with no fans will be weird because I can't see how they're going  to have two races in three days or whatever at a venue (Dave Prater said teams don't want doubleheaders for some dumb reason) and sell enough tickets. By the way, there's got to be a 100% chance we're going to St Louis at some point right? Anyways, doing the math it just doesn't make getting 18 races in look sane. I mean, maybe but I'm not sure how. I think the MX series ends up being a bit different than the schedule they released and we don't end up with seven more Supercrosses. I hope I'm wrong…