The best track on the circuit! Yes, to me Millville is the most fun track to ride out of the nine rounds that I have been to. It has a little bit of everything, great dirt, hills, hard pack and even some booters that keep it interesting. Here are some thoughts that you may or may not give a crap about. If not go read Steve's Observations article!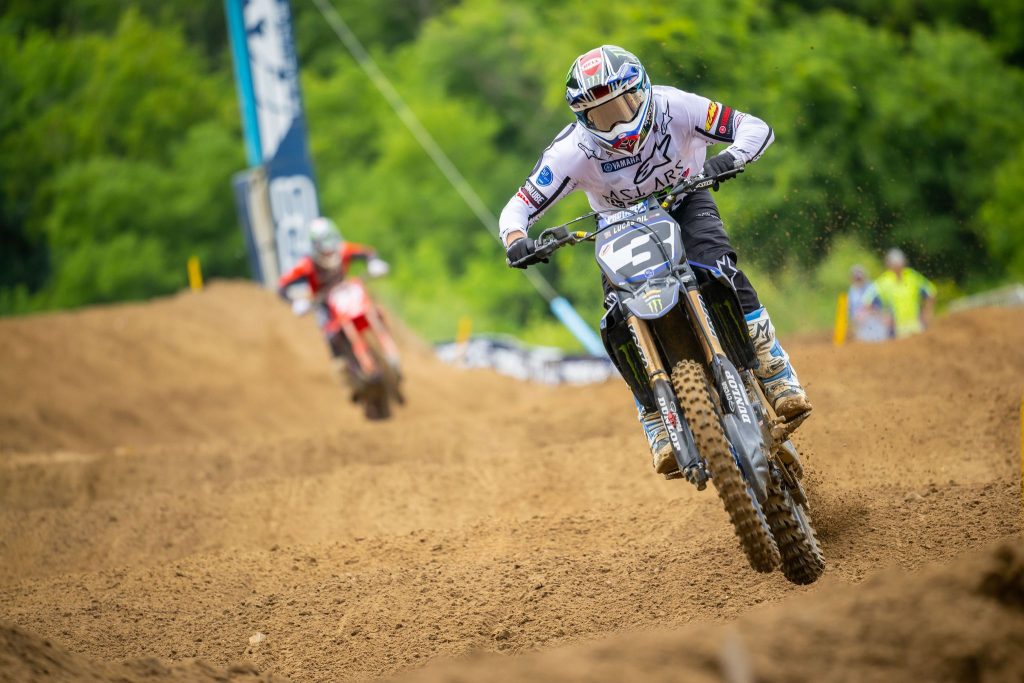 Eli Tomac: Tomac was good, not a shocker, but let's break down this MX14 rear tire decision a little… This isn't a huge shocker that Eli stuck with the MX14 paddle for both motos so I don't understand why it was such a hot topic. Everything below the hills was mostly sand and only the tops of the hills were clay like so leaving the MX14 on made sense to me as well. Since I have had the pleasure of riding the MX14 and the MX33 back to back, I can tell you that the MX14 isn't all that much worse on hard pack lean angle conditions. Slippery conditions don't magically change when you stick on an intermediate terrain tire. Sure it will help a little on lean angle loads but you will still spin the rear tire. I noticed at a race I did last week that the MX14 was pretty damn good in shiny/slippery areas of the track (much better than the older MX12). The MX33 wasn't "that" much better in the hard areas, but the MX14 was much better compared to the 33 in softer conditions. Thus, the reason why I think Tomac stuck with the MX14. Oh and there is no spec MX14 paddle tire for the factory guys. The MX14 Tomac and the factory guys use, is the same one you and I can purchase as well.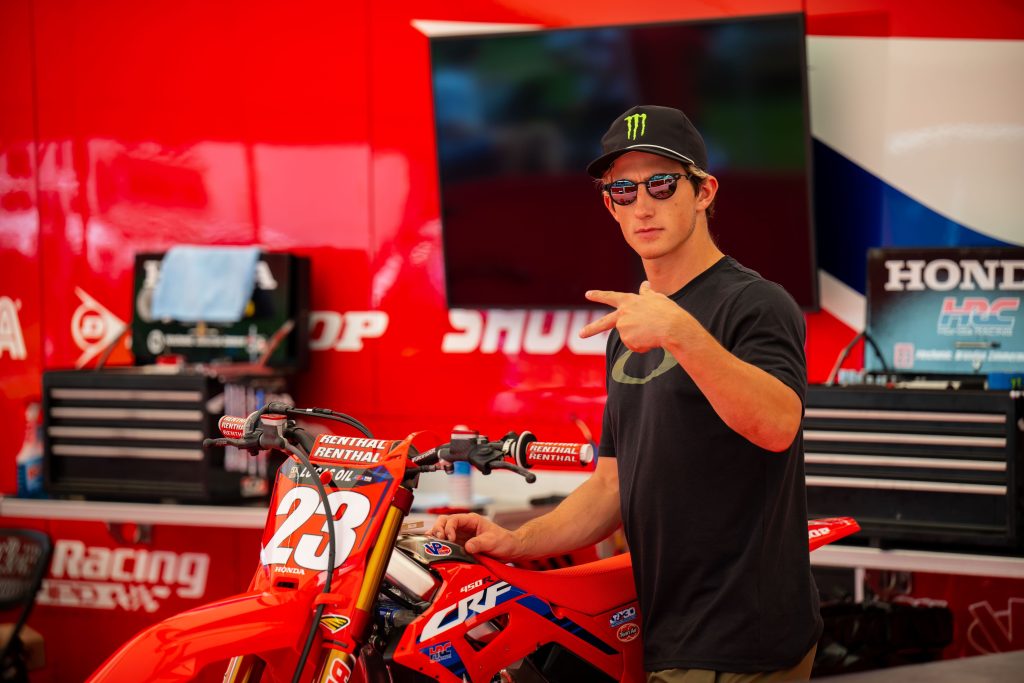 Chase Sexton: Gisele came rearing her ugly side at Millville, but man oh man did Chase look amazing for 98% percent of the day. Once again you see that Chase is the ONLY one that can hang with Tomac on raw speed. Honda is still working on the bike for Chase and I still stand by my Washougal is Chase's race to lose statement. Don't yell at me in the comments! I know Tomac shreds there, but this year is a different year and with Chase's throttle control, I am going with number 23. You can tell me I suck next Sunday if I am wrong.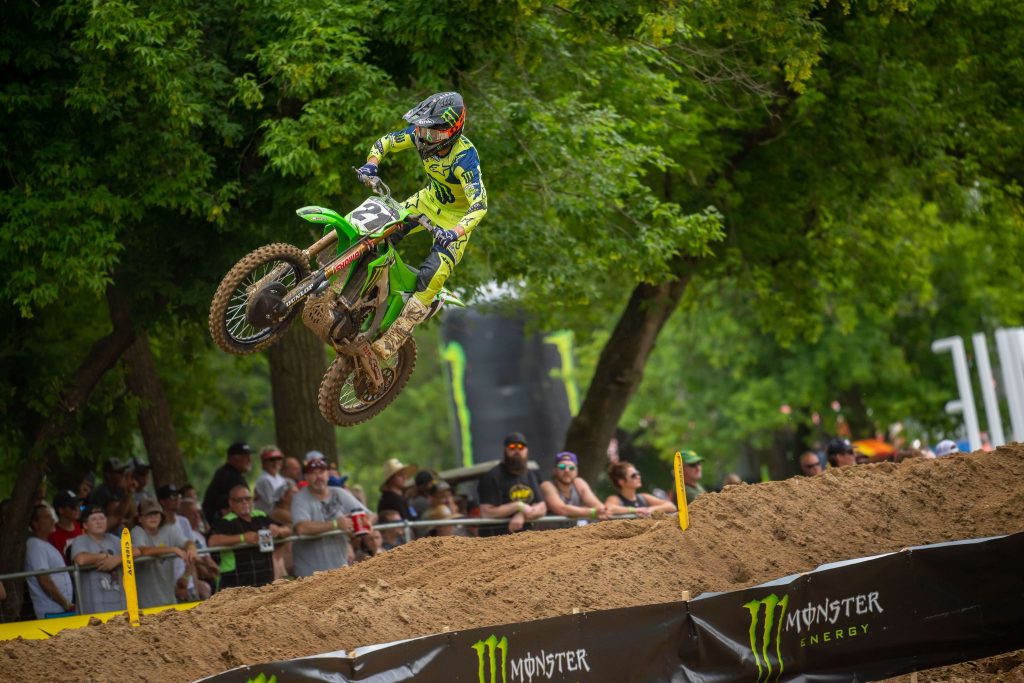 Jason Anderson: Anderson has been a grinder this motocross season. Starts have been mediocre and to me, he is the best of the rest after 3/23. Just note that Anderson hasn't changed his set up sine the beginning of the season. He prefers to get used to a setting that he knows and work on his fitness/technique.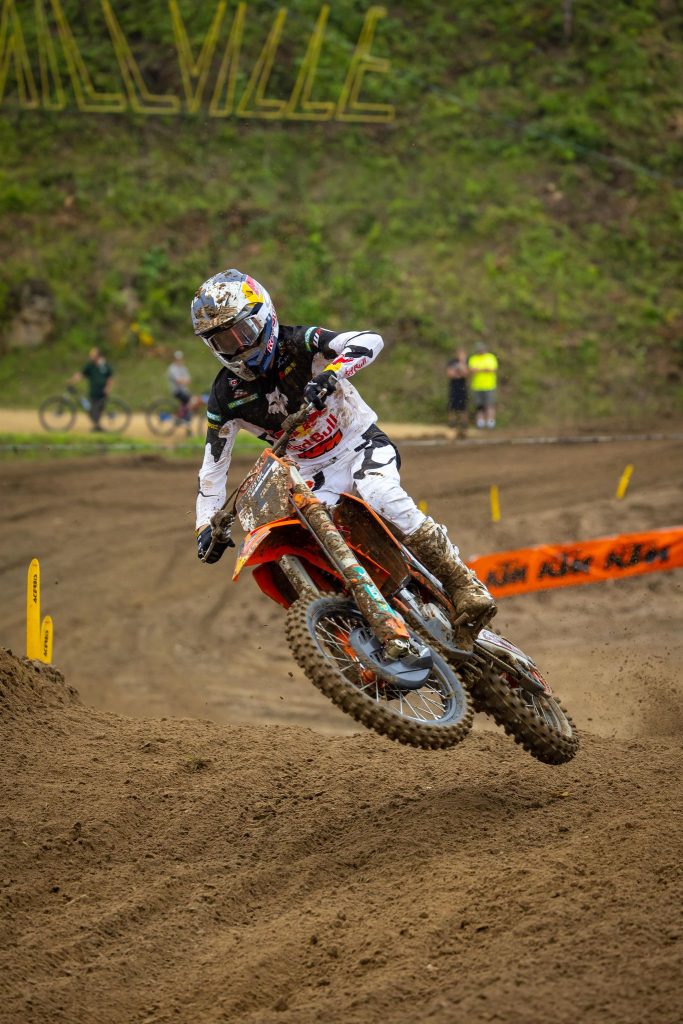 Ryan Dungey: Dungey need to be more aggressive in the early stages of the race in order to get up near the podium. You can also see that the factory KTM needs some help as it looks a little rigid and deflecty.Yes, deflecty is a word used in testing and it seems to me the KTM needs to be more planted for number 5.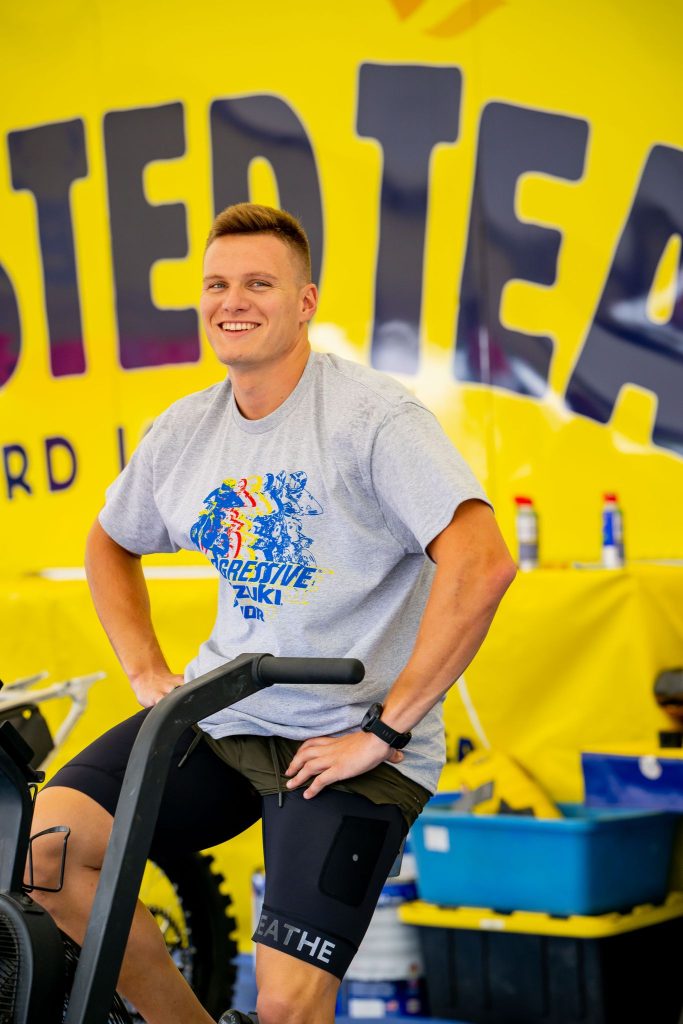 Brandon Hartnraft: Brandon has been struggling a little bit lately so getting a 11th overall is a good ride for the RM aRMy rider. The HEP Suzuki team has been plugging away on getting both of their riders comfortable and the effort has to be commended on keeping riders that you normally wouldn't think would be getting them decent results. However, Brandon and Marshal have been hanging in there this summer for the big bore yellow fans!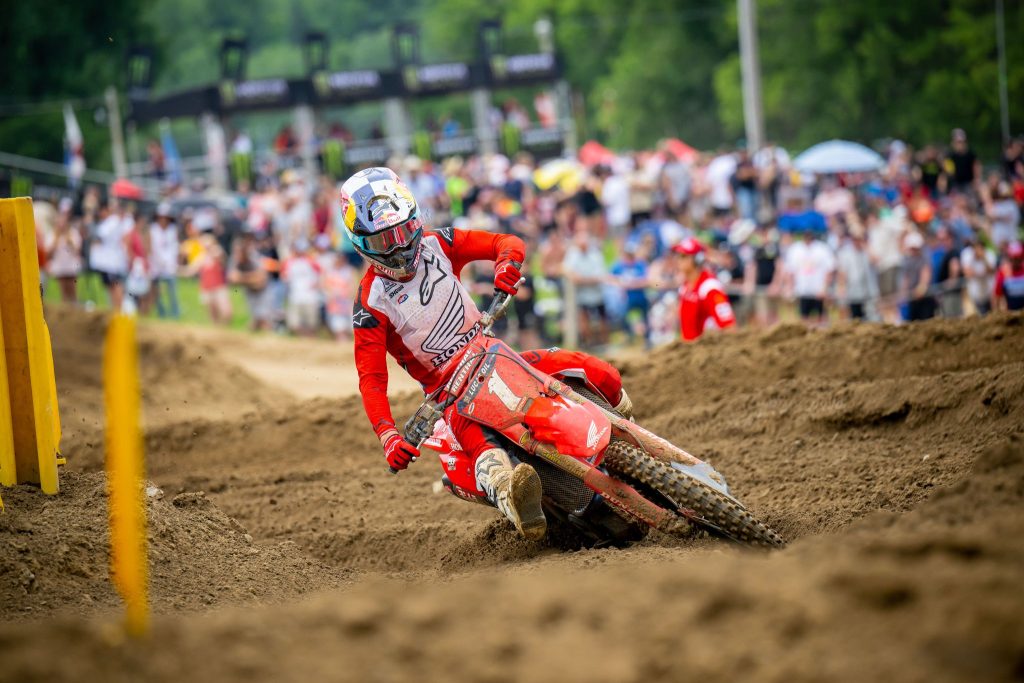 Jett Lawrence: I mean I have to put this guy in here, but what else is there to say. The kid is unreal and has technique other riders can only dream about.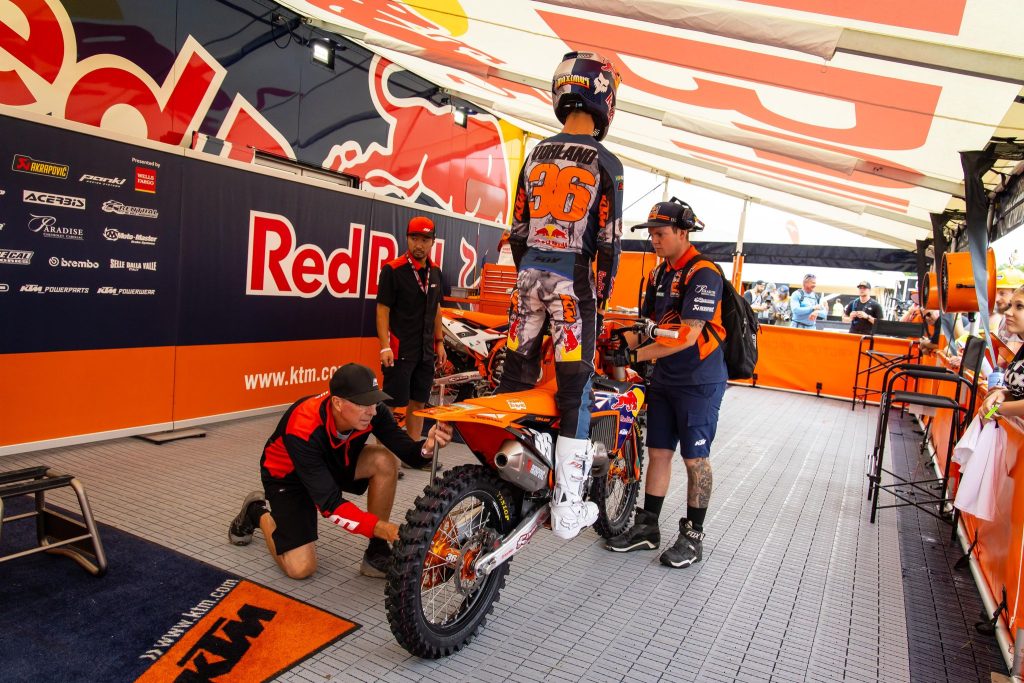 Max Vohland: I feel like Max gets a lot of heat from media and fans. To me the kid got thrown into the pro ranks too early and that can be detrimental to a young riders psyche. Max never got to slowly get his feel wet in the outdoor nats like Ryder D or others that are still racing Loretta's. He basically had to go from Schoolboy 1 to professional. Max is better than his results have shown and I do think he will pull it together for a top 5 or two by year's end.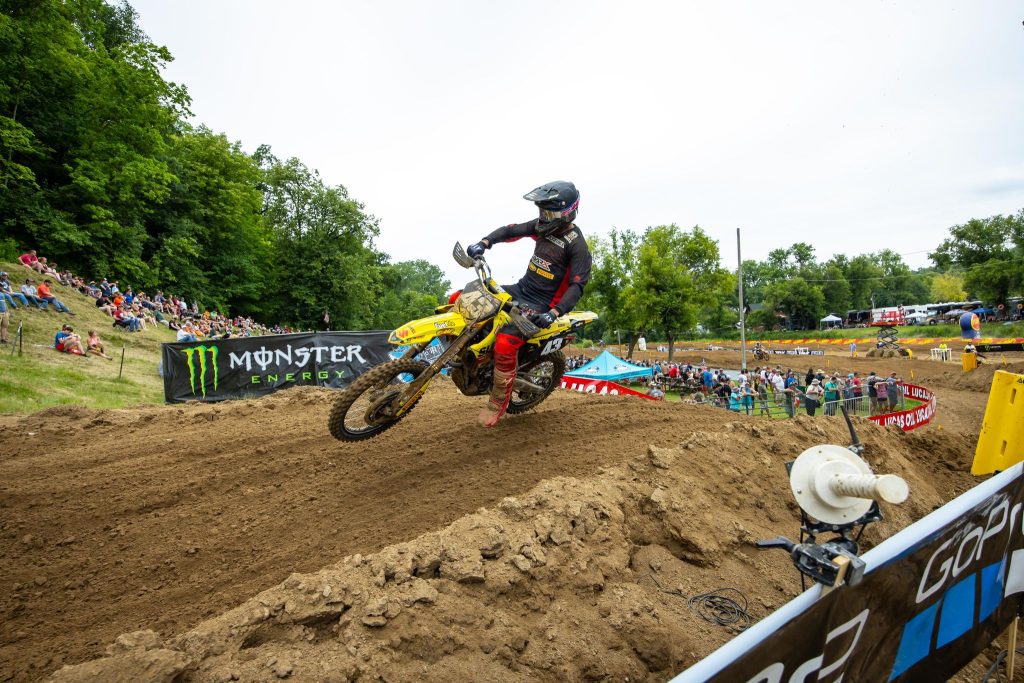 Carson Mumford: Carson with a top ten! Going 16-10 for tenth is pretty lucky but nonetheless Carson has had a rough go this year so a top ten is basically a win for this kid and the team. For those that feel sorry for Carson because he is on a Suzuki, don't. The bike is great and is fast. Look at the moto two start by Kilroy.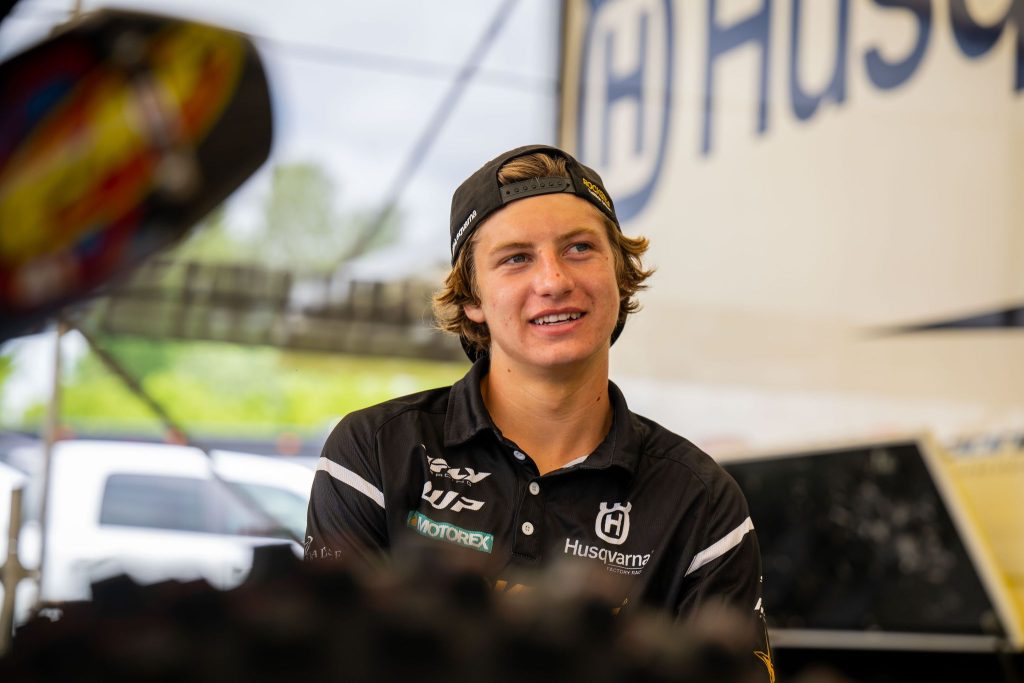 Talon Hawkins: Another amateur rider getting his feet wet in the pro ranks with a 20-15. Getting points in both motos is a great day for your first national. Talon has been training in Florida with Brownie and the boys so he will be learning a lot and looking to do the rest of the nationals with the Rockstar Husqvarna team after Loretta's.