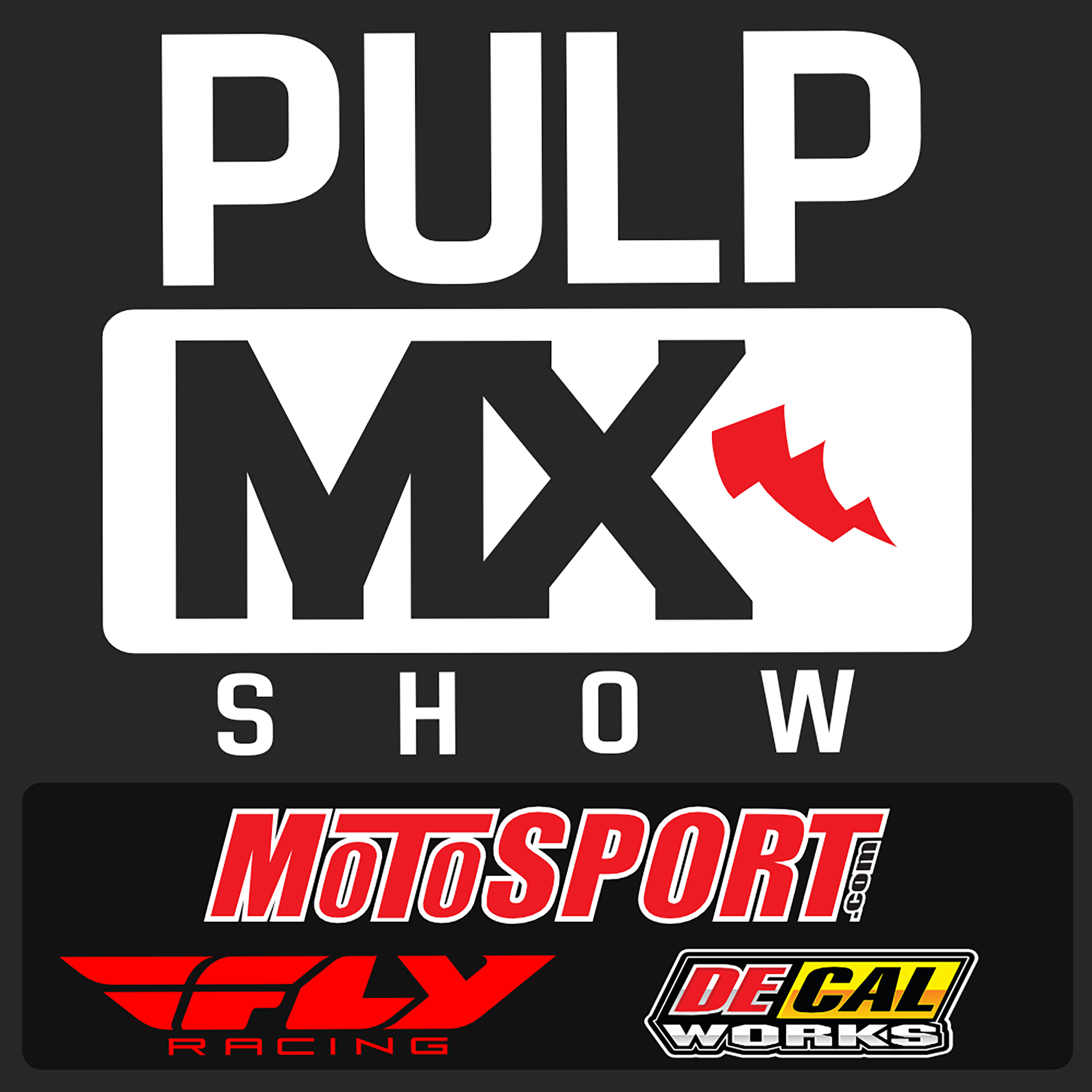 Show #491 – Eli Tomac, Ryan Dungey, Mitch Payton, Lars Lindstrom with Jake Weimer and Ryan Villopoto In-Studio
What a show! Star Racing Monster Energy Yamaha's Eli Tomac comes on to discuss securing the first BluCru SX win in a couple years. He looks great and sounds happier than ever. Ryan Dungey calls in and he and RV reminisce on the battles over the career for a truly epic moment in the show's history. Lars Lindstrom the new Honda Team Manager comes on to talk shop and we also have Weimer in Studio with RV for what is ALWAYS a great time!
10:40 – Jason and Kenny via RV
Lots of talk about aggressive vs. dirty riding for the next 10ish minutes
21:30 – RV "If  you can't overcome splitting hairs on a bike, it's on you"
28ish – Should Webb have been penalized?
32:20 Ryan Dungey
43ish – RD – "They're talented little dudes" RV " Well I wouldn't go that far"
46ish "Everyone gets a trophy and it just turns everyone into pussies"
57:30 – Dunge "There's no time to celebrate the wins"
1:16:10 – Jason Thomas
1:32:50 – RV "He's got a sexy riding style"
1:34 – "Sexy son of a bitch"
2:02:15 – Tomac
2:06:00 "I felt like certain things could be better and try new things"
2:14 – Steve asks Eli if these are the hardest 4 tracks to start a series so far
2:27:25 – Eli – "It drives me nuts that everyone knows what everyone's doing"
2:29:10 – Jesse calls about MXdN to Eli
2:35:40 RV "It's a fucking hell of a time when we're out"
2:46:45 – Title picks for the group, Sexton, Tomac, someone else?
3:10ish Eks Brands
3:18:10 – Mitch Payton
3:28:50 – 3:36ish – World Supercross, what does Mitch know?
3:40 – RV glasses story (may be good for IG)
3:51:40 – Lars Lindstrom
3:52:50 – Lars "I was told being manager would be hard, been pretty easy so far"
3:53:30 – Lars on process for Kenny/Anderson discussions with AMA
4:22:30 – RV teleprompter story at hall of fame speech
4:33ish – Manscaped read
4:35ish – How do you fix AC?
4:39:30 – Trivia Game
4:57:20 – Race Tech Rant
5:28:10 – Tweet at Tallon
5:33ish – Panic button time for Webb?