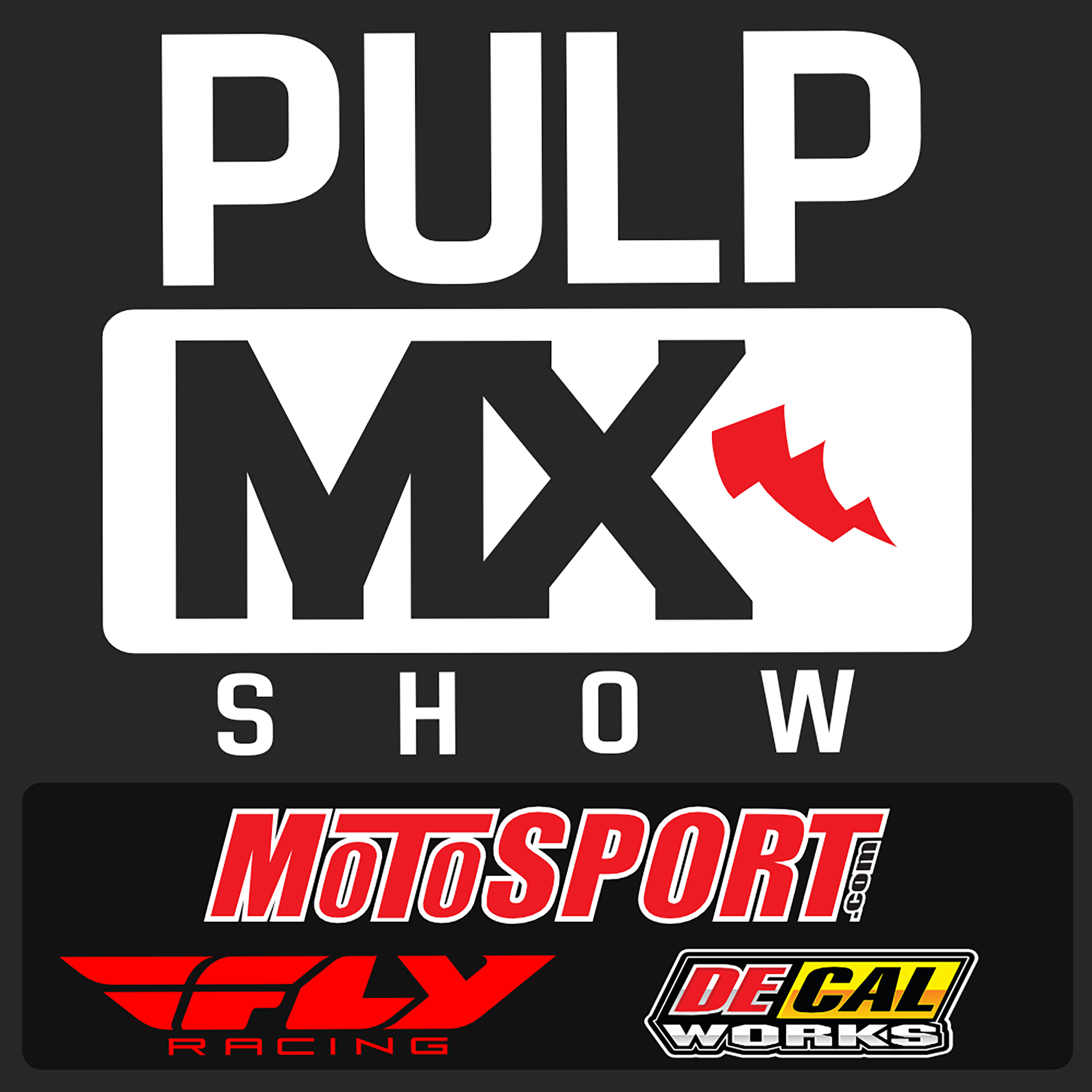 Show #497 – Malcom Stewart, Jordon Smith, Mitchell Oldenburg, Lars Lindstrom with Kellen Brauer In-Studio
Malcolm Stewart has taken a major step up for 2022 and continues to shine week after week. Detroit was another step forward for Mookie and he's on to talk about the progress. Jordon Smith has had a rough few years and continues to bounce back and pout forth his best effort. He's on to talk about his perseverance and expectations. Mitchel Oldenburg comes on to tap about his east series. It's been some good with some frustrating for the Freckle. Lars Lindstrom HRC Honda team manager is on to talk about the Red Riders and how the series has gone thus far. Kellen Brauer is in studio!
06:00 Can Mookie get a win? Will Tomac let Mookie go easy now that he has a big points lead?
9ish – Discussing all the Detroit crashes
21:30 – Does Eli get to 2nd in SX wins?
30 – Webb riding with 1 arm quick discussion
32 – Mookie
49:30 – Mookie and JA buried the beef
55:30 – Mookie talking about his decision to go pro
1:01:30 – Jordon Smith
1:03:30 – Talking about ruts at Detroit getting down to plywood
2:00 – 2:09ish Race Tech Rant – Karnow
2:11:10 JT
2:19:30 – Biggest shock of MXGP so far?
2:36:20 – Eks Brands
2:50:00 – Oldenburg
3:21ish – Chris Betts
4:04:30 Lars Lindstrom
4:29:25 Lars on Kenny
5:06:30 – Tweets
5:15:30 – Why Steve tweets about jackets on the parade lap