Some guys were goos (we meant good) at Southwick, some weren't
Some guys were goos (we meant good) at Southwick, some weren't
PHOTOS BY SIMON CUDBY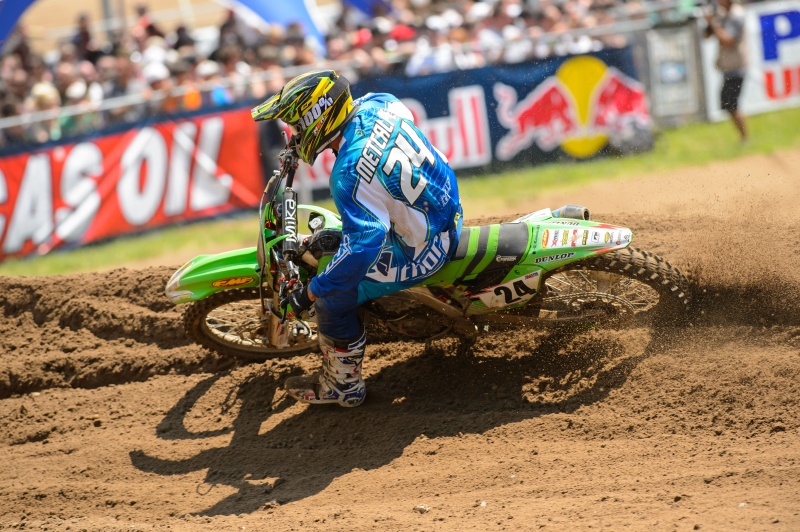 UPPER- Brett Metcalfe made his return to the series and did much better than most people thought. A 4th overall is testament to Metty's speed in the sand. A couple of things that hurt Brett were some apparent motor problems in the first moto that caused him to back it down a tad and he missed his gate pick in the second moto and was forced to start almost way outside. Somehow he made it work and his speed and fitness were on display for all the managers that didn't think he was worth anything this season. He hopes to also race Unadilla and Lake Elsinore.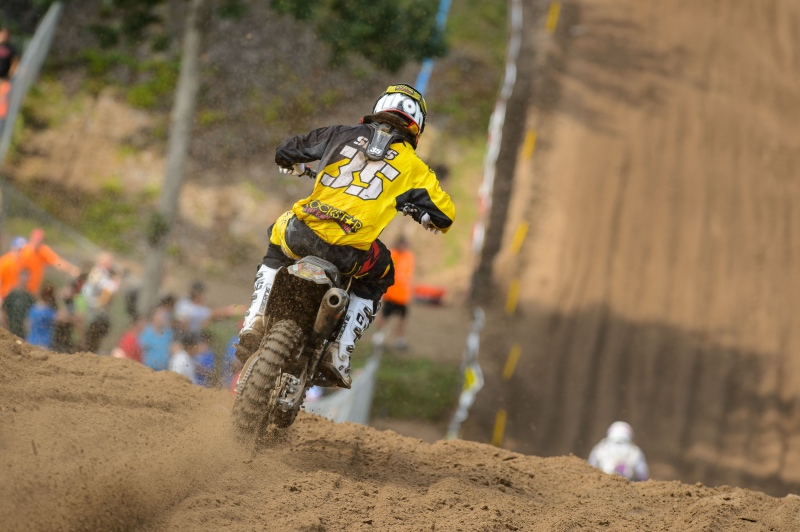 DOWNER- Ryan Sipes has been his usual up and down this year (probably more up than down though) but Southwick was not good for Sipes. I checked his past results at the sandbox and yup, they weren't very good either. There must not be any sand tracks in Kentucky. He'll be better this weekend.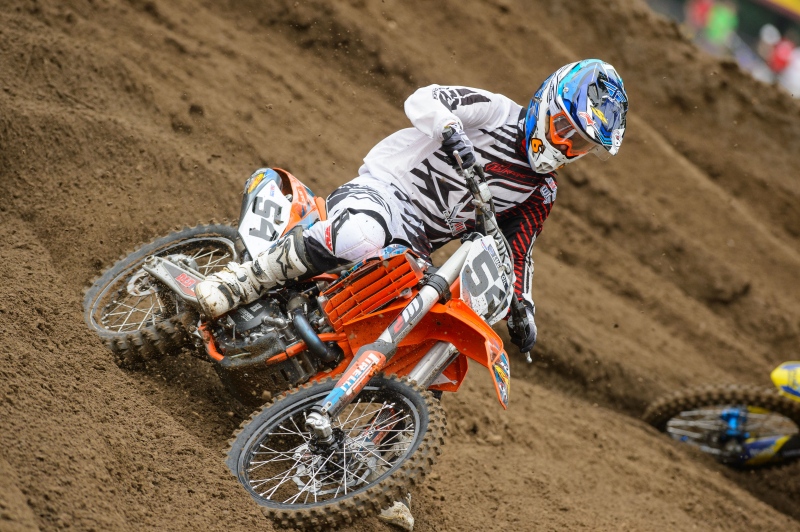 UPPER- Les Smith has been up and down this mx season (more down than up) but he turned things around big time at Southwick. He had his best race of the season with two strong motos that showed his fitness was up to par. It must have felt sweet to catch and pass quasi-teammates Short and Byrne in the second moto. He was just outside the top ten in both motos.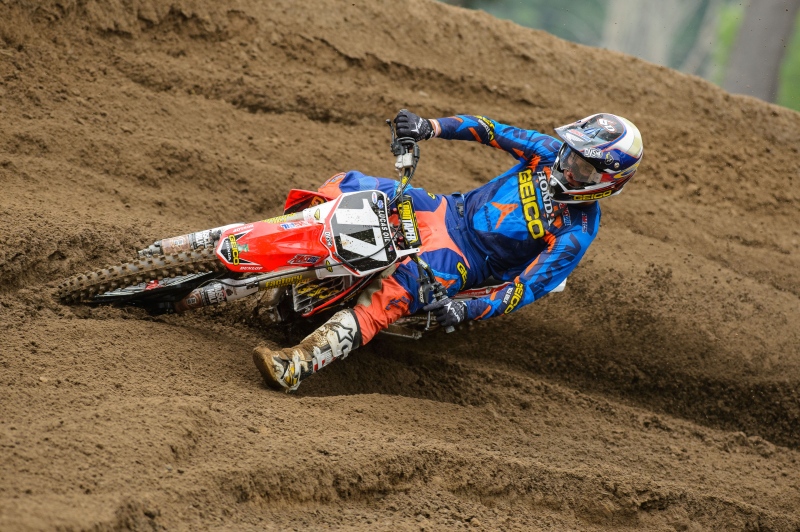 UPPER- Tomac was very, very, very fast in the first moto. And in the second, he didn't get the start he needed and came from around 15th to 2nd in a nice ride. Tomac can ride the sand, there's no doubt about it. Nice job by Kenny Roczen to rebound with a moto win the second time out.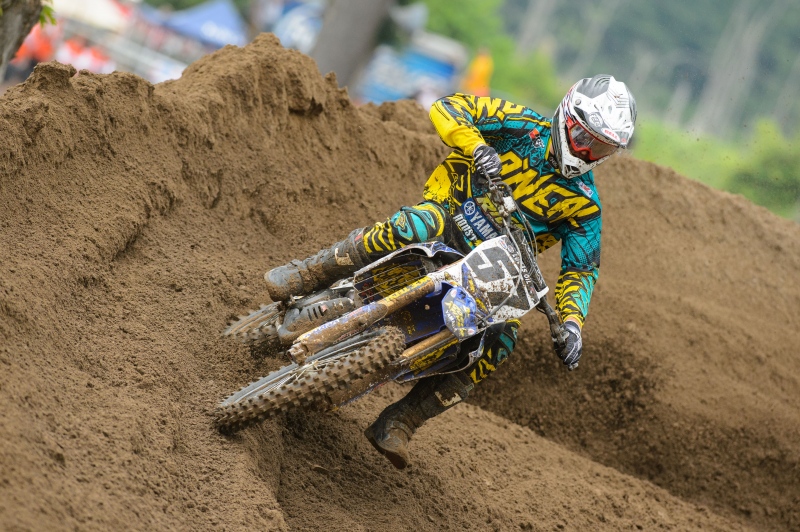 DOWNER- Like Trey Canard and some others, Ben Lamay was held up in Detroit and didn't get to bed until 2AM the night before the race. And it was a tough one for Lamay as he didn't qualify for the motos for the first time in a long time I'm sure.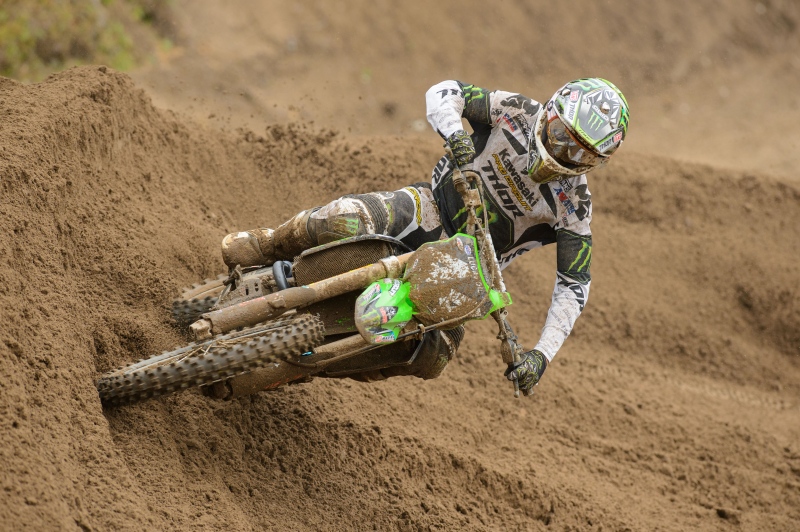 UPPER- Two first turn crashes for Darryn Durham caused him a lot of work at the 'Wick. He gets maximum points for passing, that's for sure. Durham's not that far off of suffering some serious injuries that kept him from riding during the week so I wasn't sure how his fitness was. It seems pretty good judging by Saturday's race. And he fell a couple more times in the second moto at that.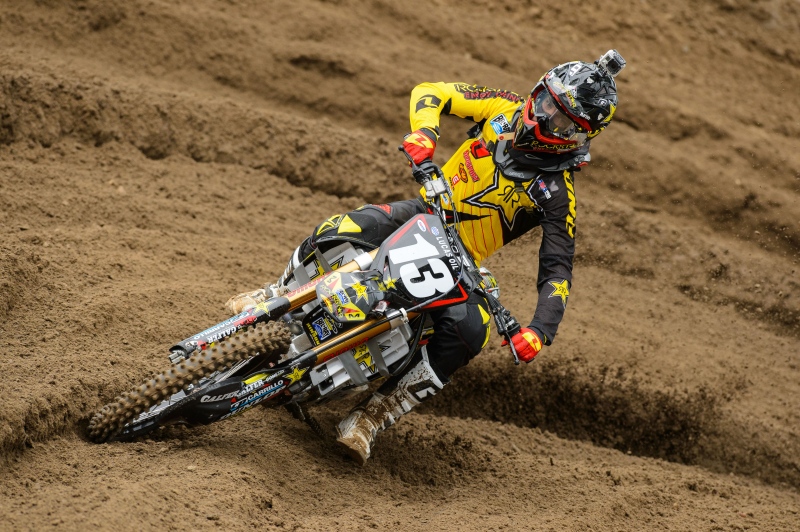 DOWNER- Wharton had a bad day at Southwick like his teammate Sipes. Tough day for the whole team was uplifted a bit by Jason Anderson's day. Wharton appeared to be turning a corner earlier this year but the last two weeks have not been good for Purple Rain.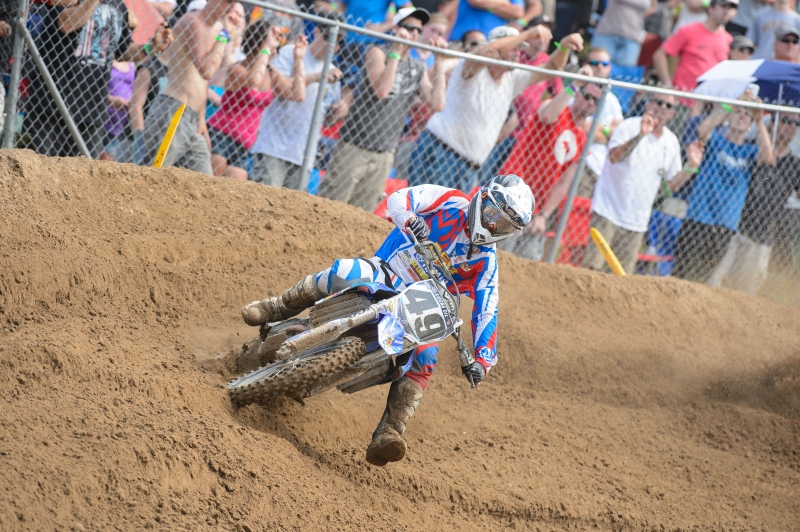 UPPER- FIlthy Phil should just be a permanent structure in the UPPER'S category. He had a fantastic first moto and yeah sure, he got tired in the second moto but he still showed something pretty sparkling out there in the sandbox.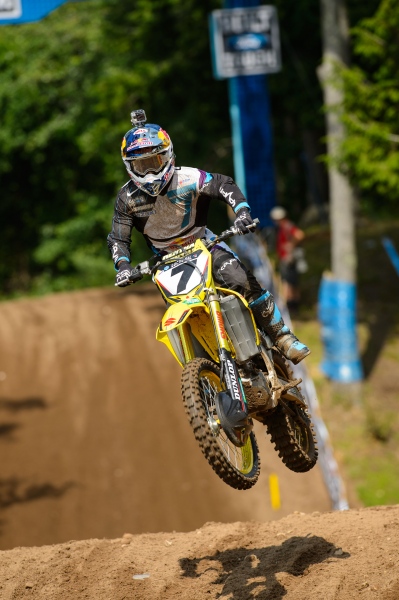 DOWNER- The first moto was James Stewart's. It really was. He was up over ten seconds on Andrew Short, he's fast in the sand, he looked great and all was good. Dare I say it was raining yellow even? And then it happened. Stewart ate poop yet again in a good crash that knocked him out of the moto. Props for coming back and getting 4th in the second moto but man, it's rough out there right now for the former champ.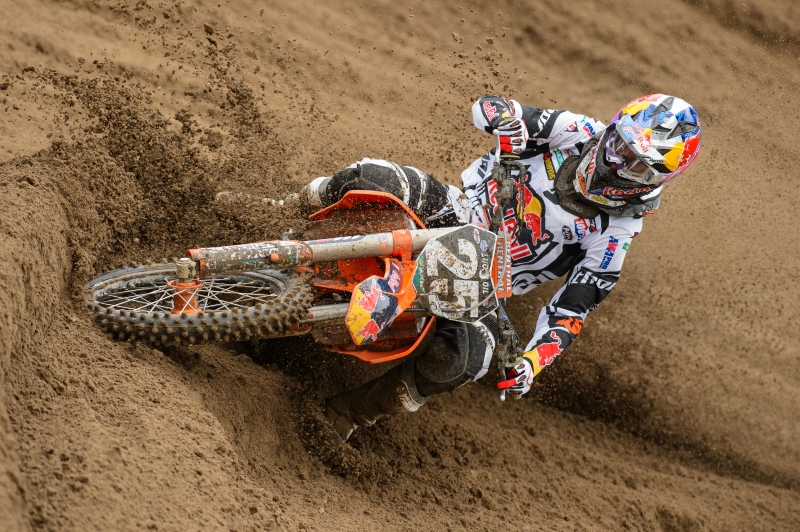 DOWNER- Budds Creek second moto wasn't very good for Musquin and Southwick wasn't much better. Yes, Marv did ride well in the first moto after being down in the first turn but his second moto ride wasn't very Musquin-like. Is this the first kink in the armor for him? We'll have to wait and see.