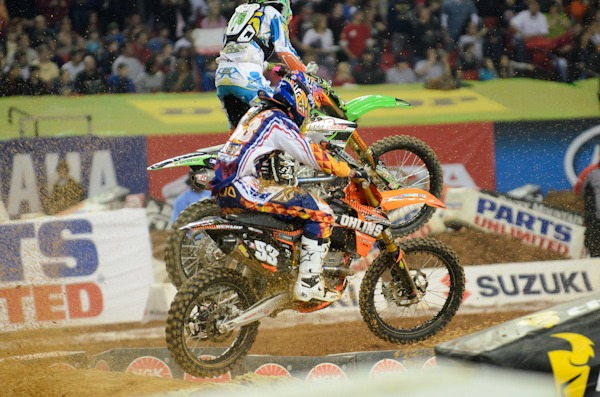 This sport needs a gum sponsor with the lack of teeth brushing by the riders.
Atlanta was great, fans were great, racing was great and my report from the race is great also if I do say so myself.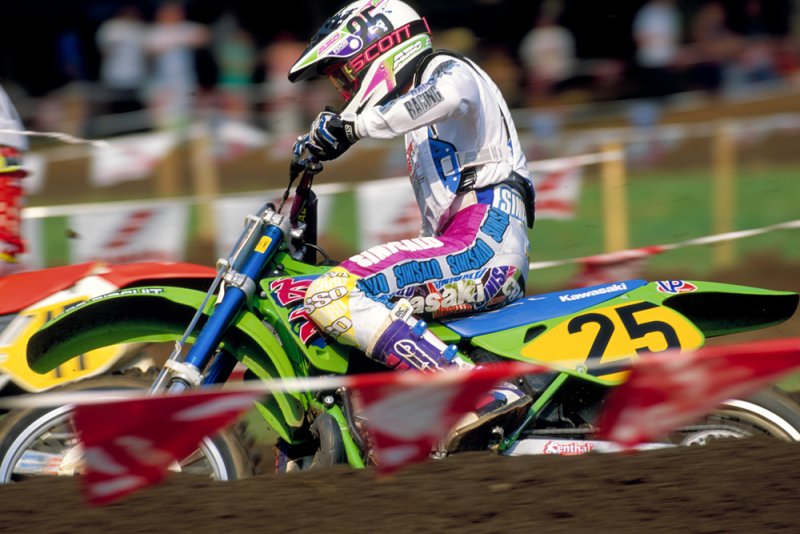 Sometimes it takes a while to set in that you're not fast enough. But if you're lucky enough, you'll figure it that out fast.