JGR stuck it out through a couple trying years with Yamaha and the tides have changed.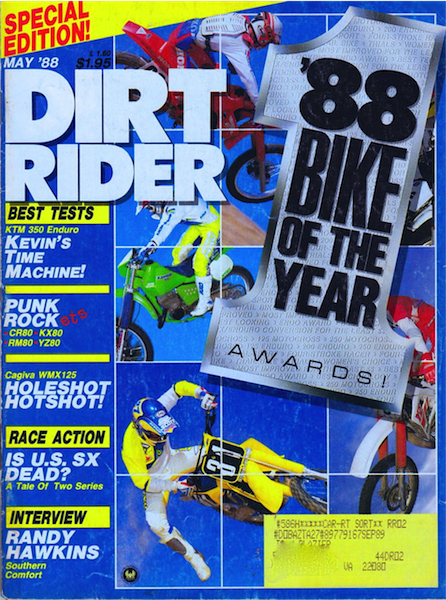 For this installment of our classic shootout rundown, I thought we would take a look back at the 125 class of 1988.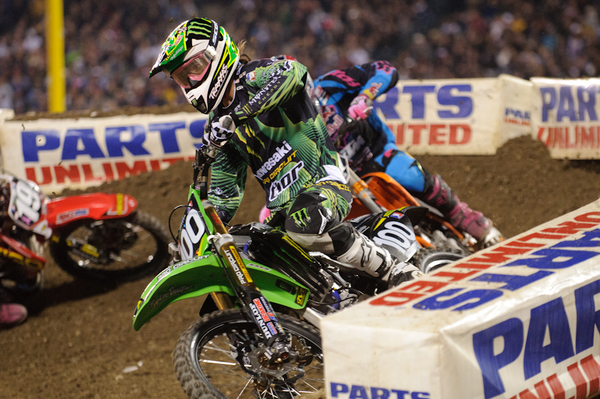 Point Counter-Point has been on a sort of hiatus. During the racing on-season, P/CP is in it's off-season. While racers have an insanely long race season, P/CP is every slackers dream job; the shortest on-season schedule in the 'Merican workforce.