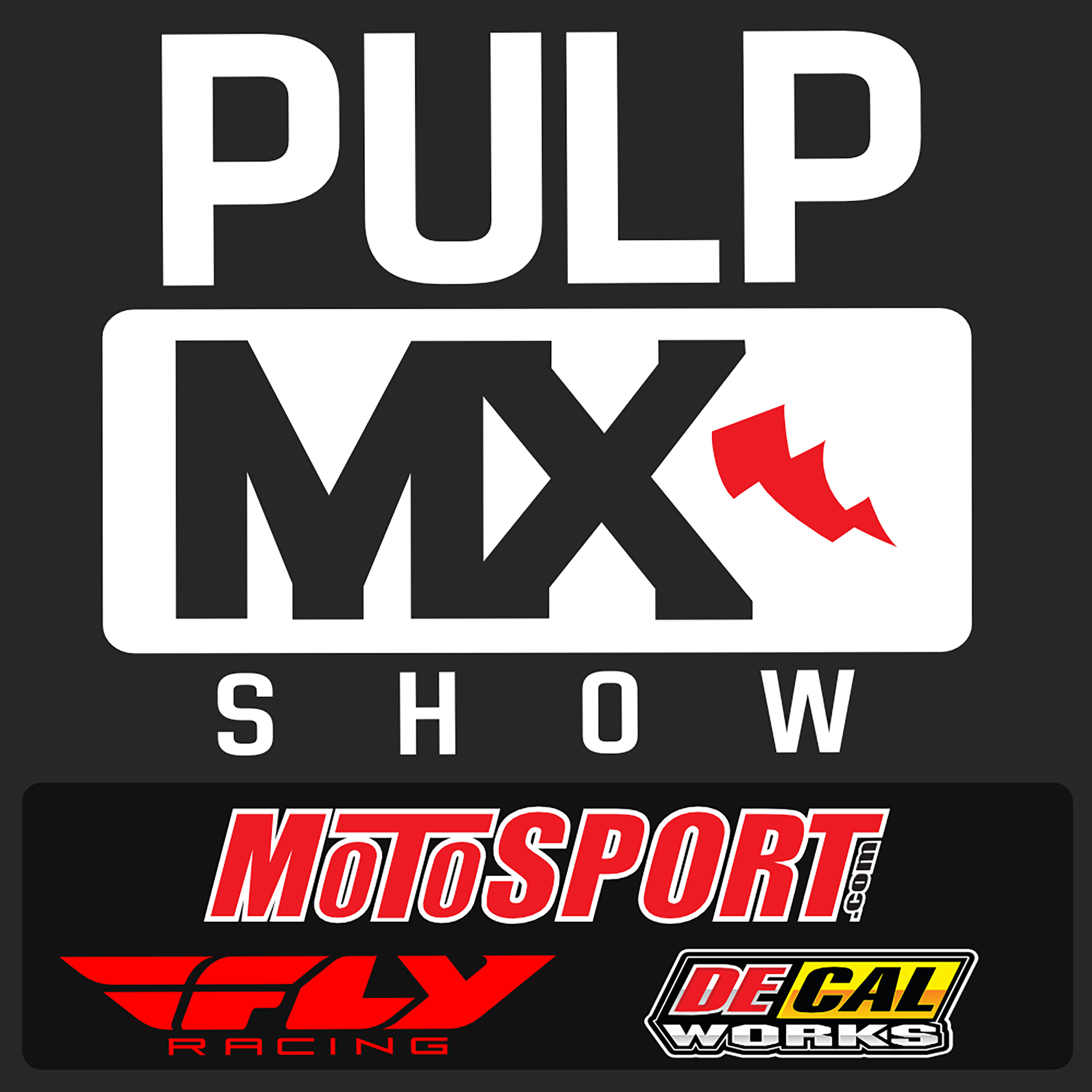 Show #484 – Justin Brayton, Ryan Sipes, Weege, David Vuillemin, Derek Drakes with Daniel Blair In-Studio
Justin Brayton had himself an eventful Supercross de Paris and even got a little punt from Antonio Cairolli, he on to talk about that. Ryan Sipes was also in France for the big race and it's always awesome to check in with the two wheeled mad man from Kentucky. DV his on because its just been way too long since we've been graced with the DV logic. Dave Drakes of The Collective Experience is on to give us a peak into what his program is all about. We have Daniel Blair in studio as well, shenanigans!
*This show had a video glitch so the below referenced timestamps are synced to the video show, not the audio podcast.
00:00 Ryan Sipes
15:30 – Sipes regret, if any
44:00 – 52:30ish Race Tech Rant on Osborne (wtf husky)
57:30 – SX tv talk with DB in booth
1:04:40 Jason Thomas
1:19ish? – Troll Train not great in Paris
1:28ish? – Vital releasing KTM photo debate
1:46:30 – Eks Brands
1:59:30 – Dave Drakes
2:20:30 – David Vuillemin
2:49:50 – DV on guys leaving Baker's Factory
3:19:30 – Manscaped read
3:26ish – Steve rant on amateurs 
3:31:40 – Tweet at tits
3:41ish – Fuck Josh Hill