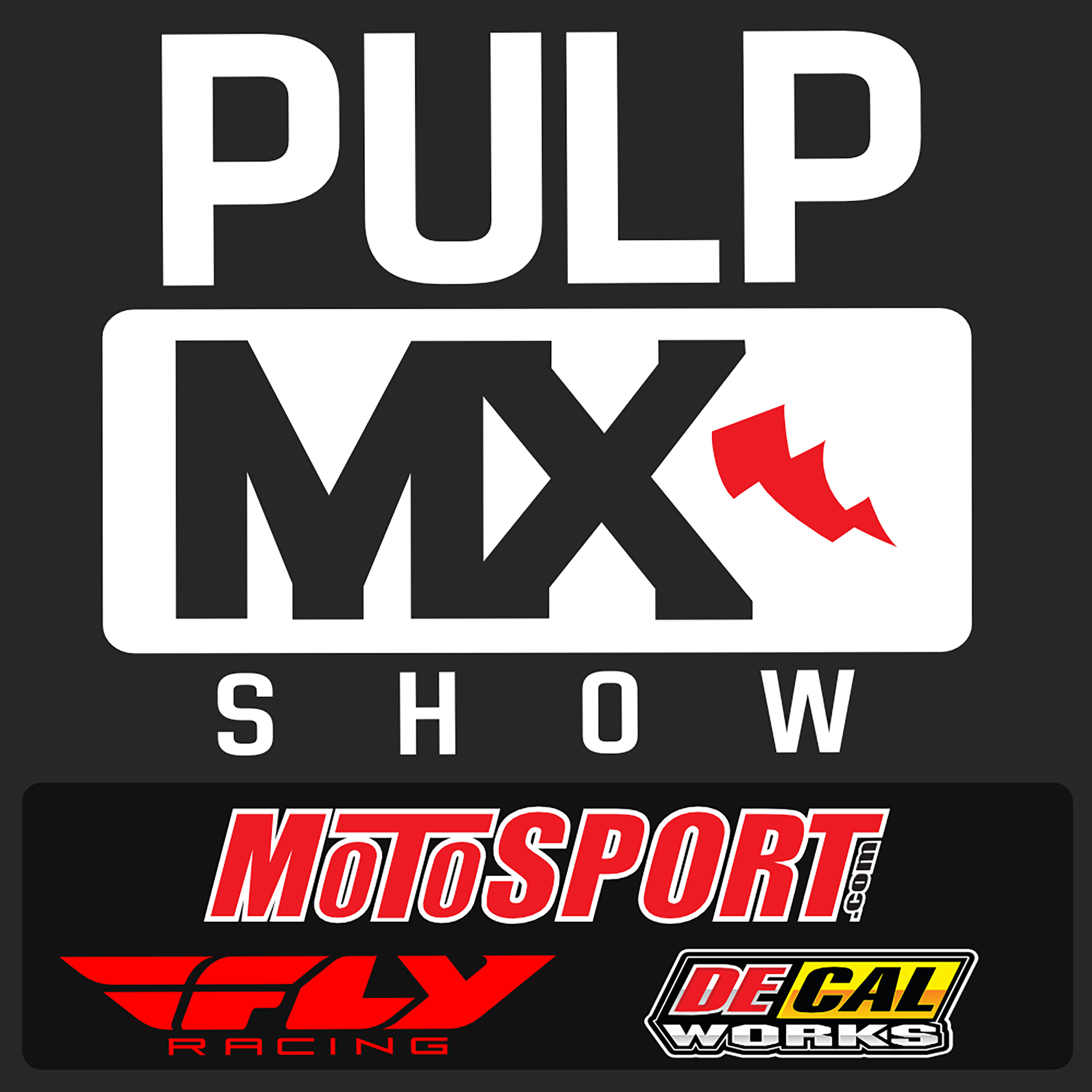 Show #485 – Andrew Short, Ricky Brabec, Will Hahn, Rich Taylor with Kris Keefer In-Studio
Remember a guy named Andrew Short?! Yeah, that good guy, he's still racing and he's back in studio! It's been too long since we had Shorty on and he's in studio with fellow world Dakar racer, Ricky Brabec! What a catch huh! Wil Hahn is also on the line for what is always a laugh a minute. As if Shorty and Brabec in studio weren't exciting enough, we also welcome in Soul Rider, Kris Keefer. Great show!
06:30 Acerbis mention
15:30 Amateur races being called "championships" – @3lapsdown / Clinton Fowler
19ish – Shit on anybody / Hot Carl
24:40 – Kid screaming story
33:35 – Wilbur
1:15ish – Shorty & Brabec
1:29ish – Alpinestars airbag discussion, coming to mx/sx?
1:43:30 – Team politics in Dakar similar to Tour de France?
1:50:20 – What does Shorty want to get better at with Rally?
2:05:20 – Eks Brands
2:14ish – Everyone on upcoming SX season, new guns vs old guys / What Cooper Webb do we see?
3:07 Jason Thomas
3:33 – Riders not doing media
3:44:30 – Rich Taylor
4:38ish – Tweet at Tallon
4:41:50 – "Hanky jory"
4:43ish – Supercross Futures rant
4:53:00 – "Podium" discussion
5:04:10 "He didn't shoot me it was awesome"