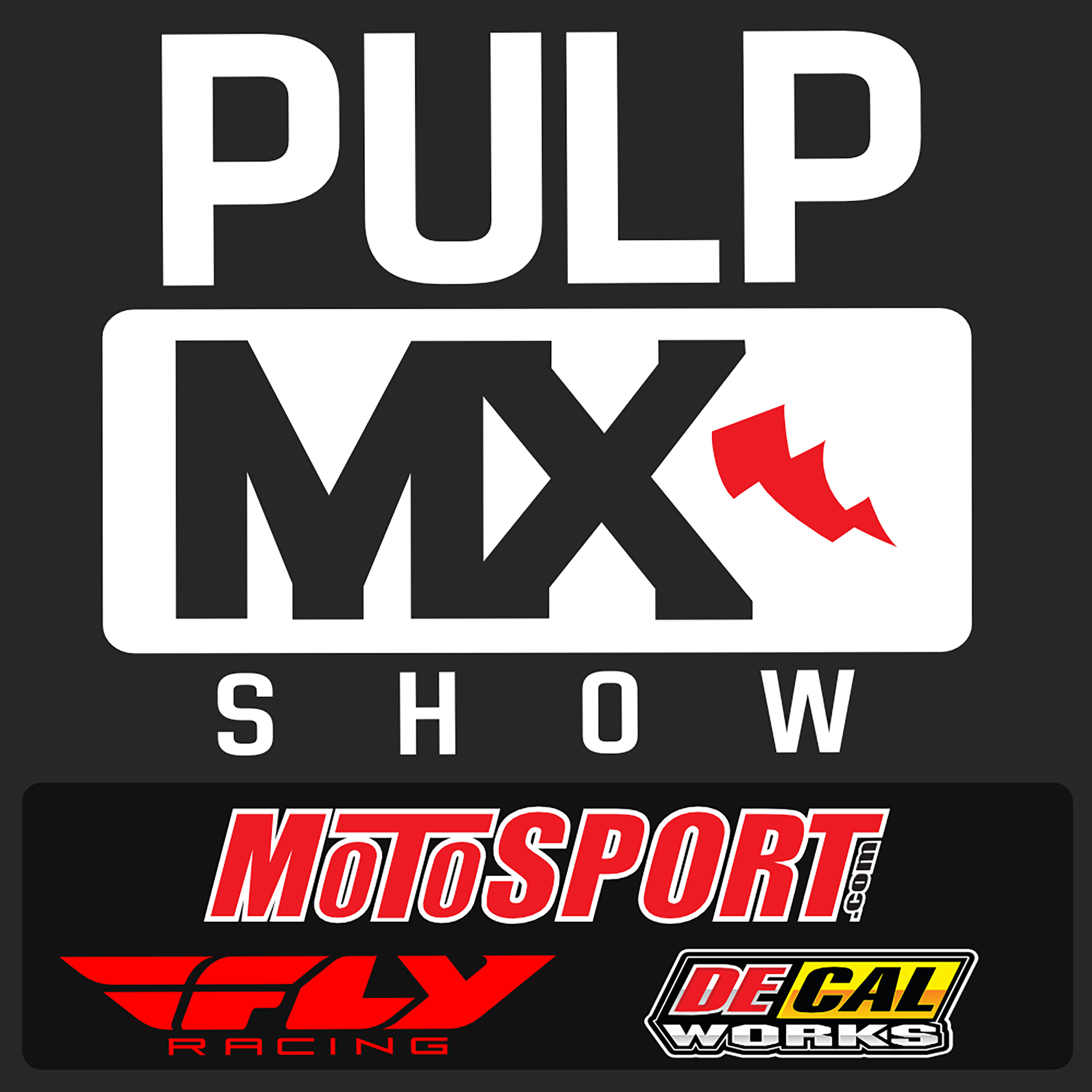 Show #493 – Dean Wilson, Cameron McAdoo, Phil Nicoletti, Jack Chambers with Ryan Gauld and Justin Starling In-Studio
Dean Wilson had himself a good race at A3 with a gnarly set of whoops, he comes on to talk about the season so far. Cameron McAdoo comes on to talk about his mindset just before the East series kicks off and he gets going. Phil Nicoletti is also on to talk about his mindset before getting his series started. Justin Starling and Ryan Gauld are in studio for a great show!
12:10 – Tough tracks/whoops this year discussion with J.Star
16:00 – More impressive so far, Tomac or Anderson?
27:00 – More worried for Webb or Roczen?
33:20 – Phil Nicoletti
38:10 – Phil wants to duct tape whoop builder's hand to the bike
1:03:30 – JT
1:07:30 – JT on Ellie Reed's whoop post
1:25:30 – (YT Short possibility?) – 250 E podium predictions
1:27:00 – McAdoo
2:15:40 – Wilson
2:50:45 – Yamaha LCQ Privateer Raffle
3:07 – Jillie the hairdresser
3:33:30 – Jack Chambers
3:48 – Eks Brands
Drop in eks brands from Steve – "probably her vagina"
4:10:40 – More A3 talk
4:20 – Riders changing teams is GOOD
4:39:20 – Manscaped read
4:42:25 – Racetech Rant