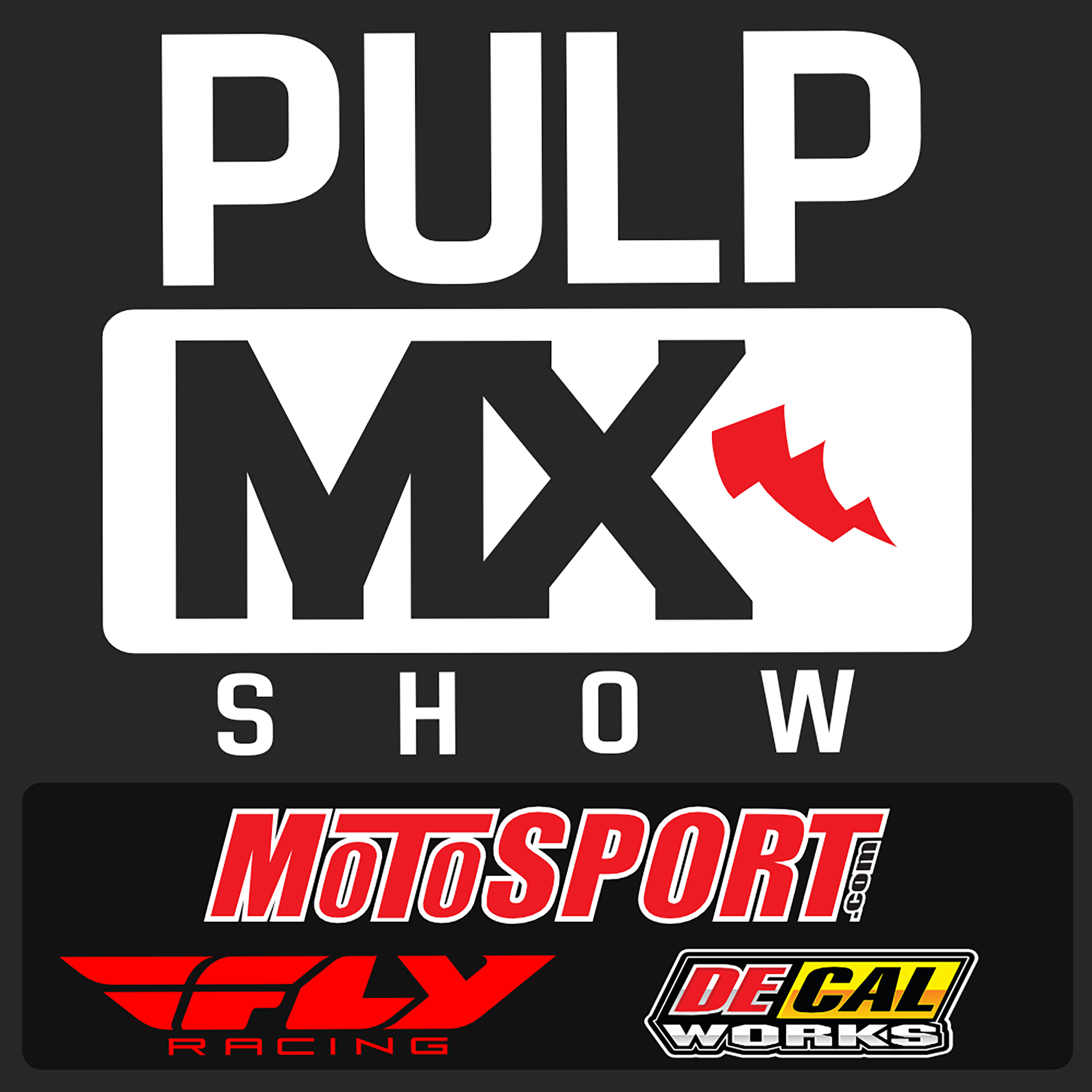 Show #496 – Enzo Lopes, Cade Clason, Kyle Chisholm, John Tomac with Alex Ray and Kris Keefer In-Studio
Enzo Lopes has had a really great start to the east coast SX swing and we have him on to talk a little about the but mostly about PHIL. Cade Clason is on to talk about his Daytona and series progress so far. Kyle Chisholm joins us to spill the beans on how this 250 Star Racing ride came out of the #BLUCRU… the LEGEND John Tomac is on to talk about Eli's record-breaking performance at Daytona. AMAZING! Kris Keefer and Alex Ray are in studio!
9:00 Daytona track discussion
12:40 – Does Tomac pass Webb without help from lapper at Daytona?
15ish – Mookie and Anderson
32:10 – Enzo Lopes
1:05 Chiz
Chiz talks about how his Star deal comes together
1:35:00 – John Tomac
John talks about Elis 6th win being special
1:40 – About training at elevation and advantages
1:44:30 – John on switching teams, Kawi wouldn't allow bike changes
1:47:30 – How they ended up from Honda to Kawi
1:51:30 – Japanese engineer amazed by Tomac bike data
2:10:50 – Too much cycling training in Moto?
2:36:30 – Cade Clason
3:54ish – Aray and Cade stories with chicks from caller Seabass (like 8min long)
3:06:48 – JT
3:12-13ish – World supercross, will it work?
3:49:45 – Eks Brands
3:59 – 3 cocks drop
3:59:50 – Race Tech Rant
4:09:15 – Trivia
4:24 Manscaped
4:29 Tweet at Tallon
4:42 – Alex Ray future plans
4:55:30 – Keefer After Dark