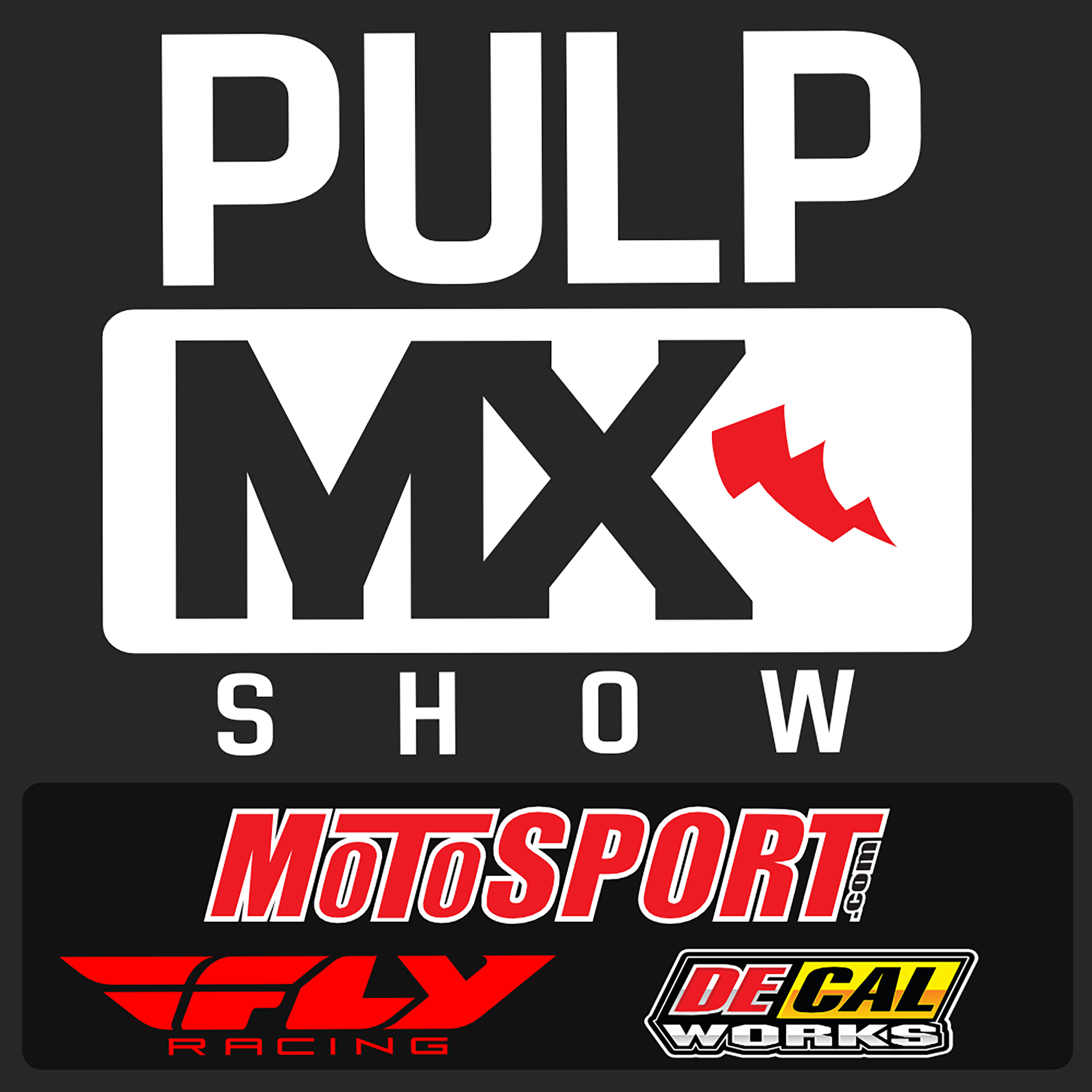 Show #501 – Dean Wilson, Hunter Lawrence, Zach Osborne, Broc Tickle, Doug Dubach with Kris Keefer and Paul Perebijnos In-Studio
Hunter Lawrence pulled off the unexpected win at the East/West Shootout in Atlanta and he joins u to talk about the big triple crash and the win as well. Dean Wilson had himself an insane injury during the first Triple Crown race in St.Louis and he joins us to commiserate what happened and how his recovery is going. Broc Tickle has settled into his role at Factory Kawi as trainer and bike developer for the Factory Kawi race team and the results are quick and positive as Jason Anderson is looking better than he did even in his SX title winning season. Doug Dubach joins the crew to talk Glen Helen, Yamaha and still loving Moto into his 50's. Paul Perebijnos and Keefer are in studio!
15:45 – Deano
Dean talking about crash and aftermath for about 18 minutes or so
48:20 – Hunter
55 – Hunter talking about big triple crash
6:16 – Zacho
1:30:55 – Speedway race debate
2:10:30 – JT
2:15 JT more speedway talk
2:30 – Which privateers are most impressive this year?
2:42 – Paul thinks Herlings wins if he comes to US
2:49:45 – Eks Brands
2:59 – You were SICK if you had quick strap goggles
3:05 Tickle
3:08:20 – Tickle on possible fill in when AC got hurt
3:22 – What impresses Tickle about JA21
3:33:20 Dubach
3:36:20 – Dr. D on 2 strokes vs 4 strokes
3:49 Dubach with a Jim Holley story
4:22:50 Race Tech Rant
4:36:15 – Tweets
5:02:30 KAD