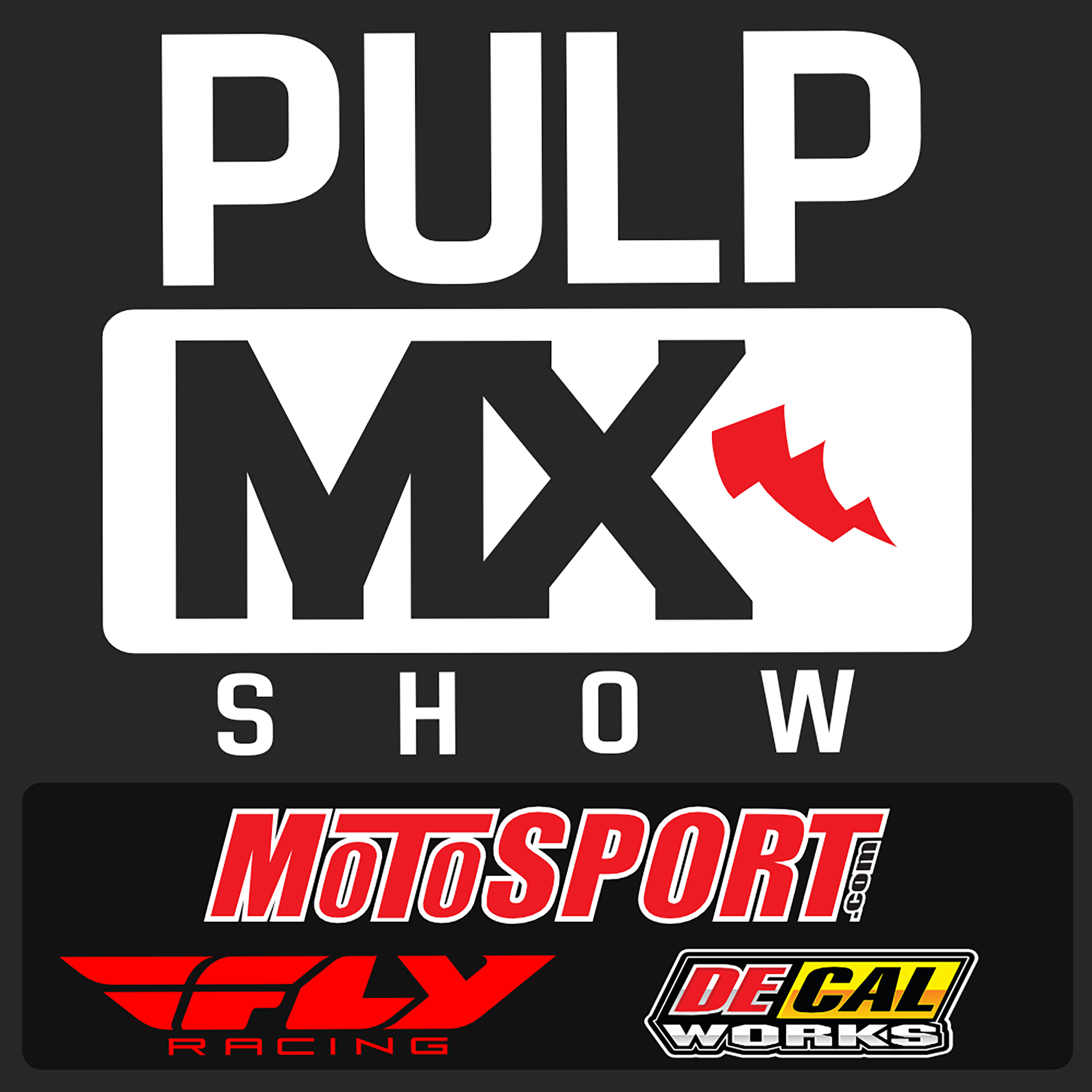 Show #502- Jett Lawrence, Antonio Cairoli, Benny Bloss, Clinton Fowler with Michael Lindsay and Scotty Mac In-Studio
Jett Lawrence clinched his first 250 SX title in Foxboro and he comes on to talk about the moment and what it means to him to achieve another goal during his ascent in the sport. Benny Bloss talks about the struggle of coming back from a painful injury in the midst of a pressure cooker of a 450 series. Clinton Fowler comes on to talk Moto analytics and how he came to assist the tv broadcast. Antonio Cairolli is coming to race the US Nationals and he talks about the decision and his expectations. Michael Lindsey is in studio, great show bros!
Recording is 7:10 ahead of live
24:50 – Forkner penalty discussion
27:10 Jett Lawrence
42-43ish – Jett on RC saying Jett has distractions
48 – How Jett spends his championship money on houses, cars and investments
55:30 Jason Thomas
1:00:20 – Bigger headscratcher at Foxborowhateverthefuck you call it: Webb or tomac
1:03:30 – Best Anderson we've seen?
1:05:30 – Bigger cause of Anderson's big points deficit, own mistakes or outside influence
1:14:20 – They stole 222 from Privateer for Cairoli
1:27:20 – Eks Brands
2:11:15 – Benny Bloss
2:31:40 Steve "I would ride that Jeff Bloss"
2:37:30 – Race Tech Rant
2:39:00 Steve "Was I the greatest mechanic? No, I wasn't"
2:46:30 – MavTV announcement
2:52 – Steve cannot be bought
2:58:30 – Outdoor announcemers announcement
3:30:20 Clinton Fowler
4:12:30 – Eclik mention
4:15ish – Cairoli
4:27:30 – Manscaped read (live timestamp, not recording timestamp)
4:46:07 – SX Race/Championship talk for MAV
4:51:45 – Does Webb end up back at KTM?
4:53:30 – Tweets
5:04:10 – Vohland panic button question