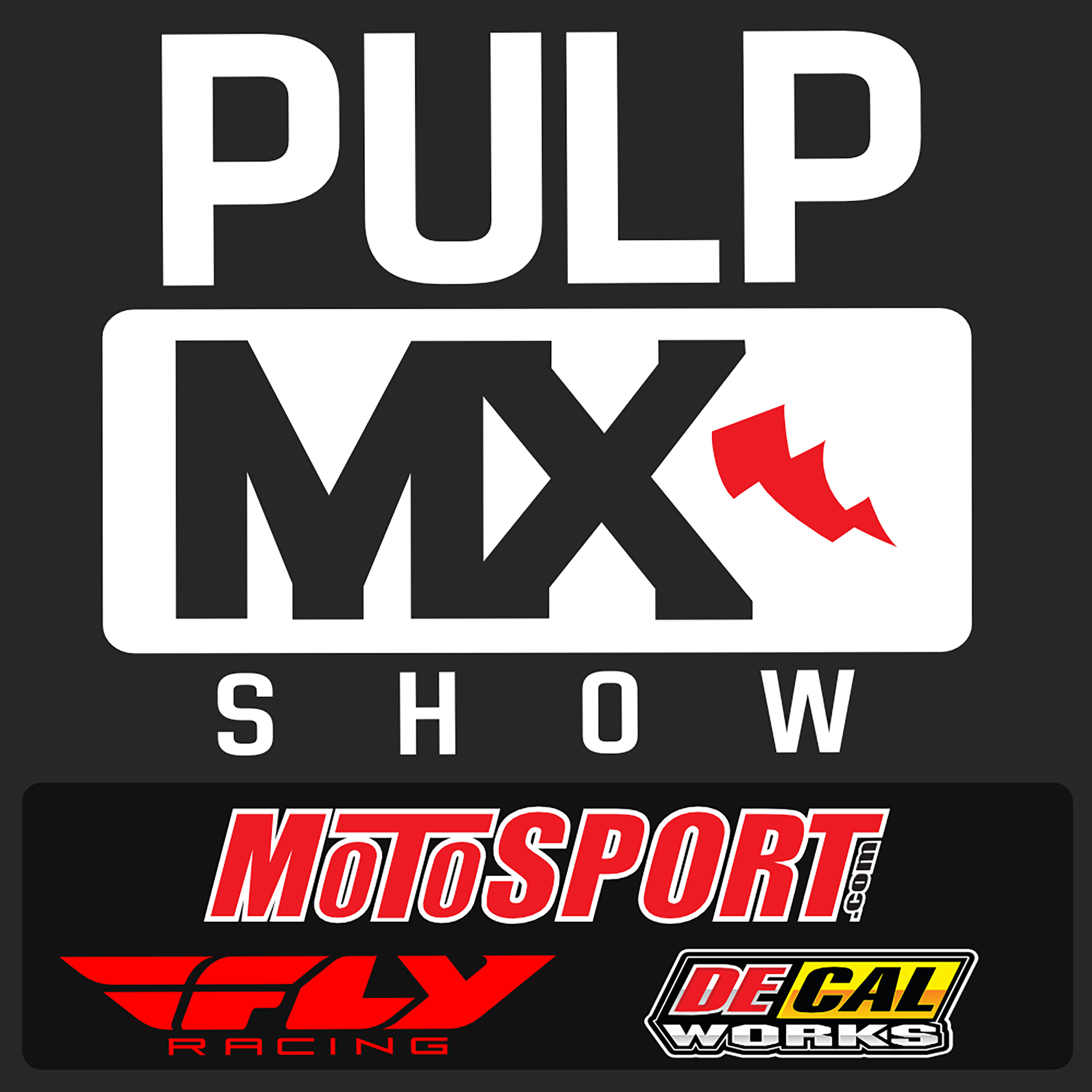 Show #486 – James Stewart, Levi Kitchen, Sebastian Tortelli with Jason Thomas and Weege In-Studio
The Legend himself, James Stewart is on tonight for the first time in five years. We covered a range of topics and Stew was as candid as we've ever heard him. He's got a new podcast so he came on to let us know what he's been up to and what his plans are moving forward. Levi Kitchen joins us to talk about the coming season and those whoops that sidelined him until the East Coast 250SX series. All around great guy and very good looking, Sebastian Tortelli is on and we catch up with the charismatic Frenchman to discuss the Stark Electric bike and his involvement in it's development in coming to market.
16:15 World Supercross talk
29:20 STEW
30:30 – Why did Stew start a podcast?
39:20 – Weege question, asks stew if we'll hear from him more now than before
51:30 – 1:44:00 – Stew – "I'm a PART of the sport"
1:07ish – Stew calls out Steve for his ORW read transition
1:36:30 – Stew took off all his tear offs and said "I'm not gonna need these"
2:00 Levi Kitchen
3:01:00 Race Tech Rant
3:33:50 – Eks Brands
3:52:00 – Sebastien Tortelli
3:56ish – Discussing Stark bike handling/power/weight
5:09:20 – Tweet @ Tallon