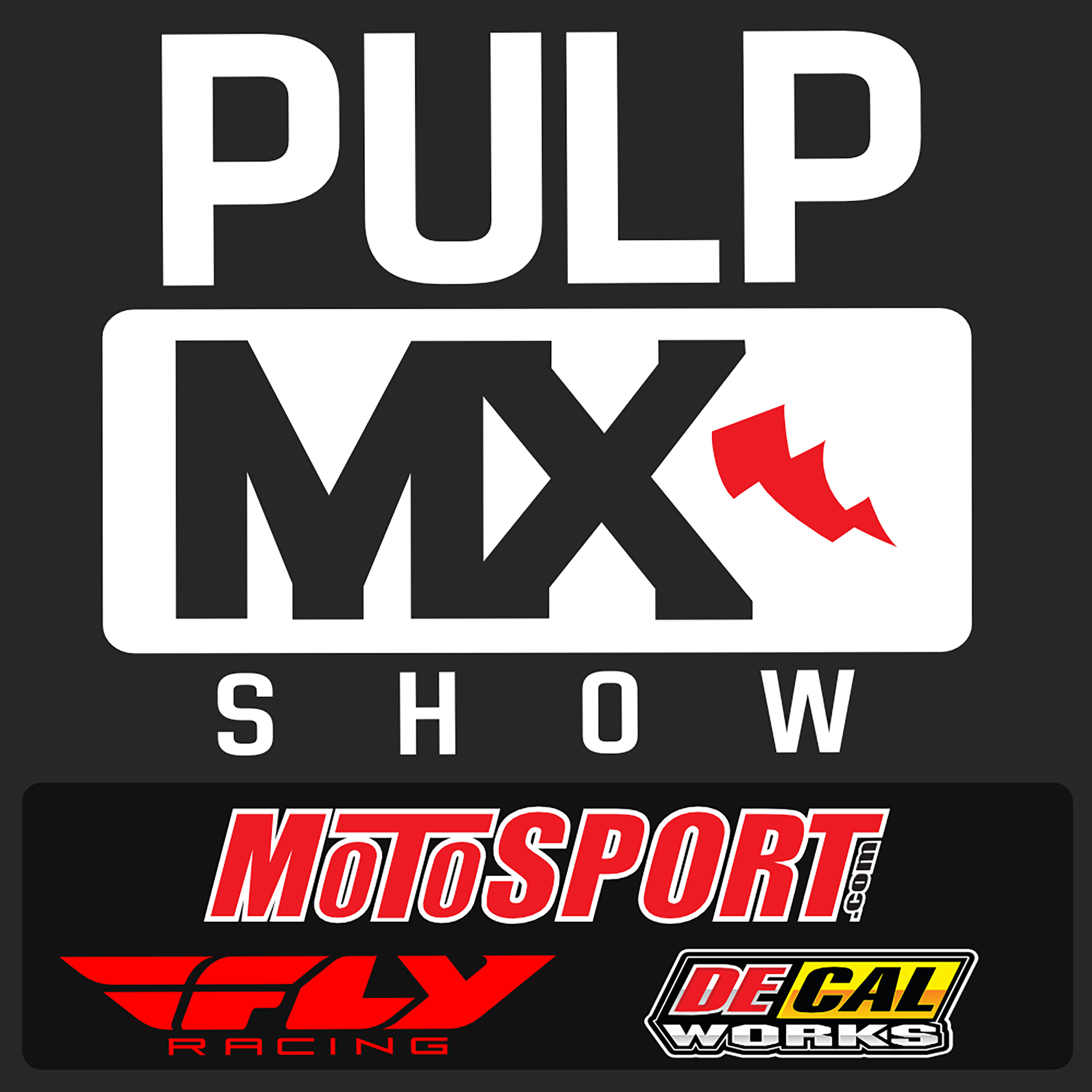 Show #488 – Ken Roczen, Christian Craig, Levi Kitchen, Seth Rarick, Chris Betts with Kris Keefer In-Studio
Anaheim 1 2022 happened and we have the winners from both classes on tonight! Ken Roczen came in under the weather and shocked everyone including himself by securing the win with a very solid ride. He's on to talk about that shock and Christian Craig is on to talk about winning A1, a race he's been coming to since he was three years old. Levi Kitchen breaks down what he saw in the 250 West opener and we have Keefer in studio!
08:00 – "What friend will pull down your pants and shoot you in the ass?"
11:40 – Anaheim 1, Roczen riding smart
15:15 – Barcia on Anderson pass/takeout, Mookie and Marvin
20ish – Track being soft discussion
24ish Phone calls, end of SX talk
34:55 – Levi Kitchen, discussing A1 right away
46:30 – Kitchen on Anderson/Barcia, Marv/Mookie
59:30 – Kitchen End
1:08:10 Eks Brand Tear offs with JT
1:21ish – Discussing McElrath and team "They were invisible to me"
1:30:30 – Seth Rarick on Rocky Mountain team A1
1:33:55 – Ken Roczen
Immediately discusses being sick
1:39ish – Discussing Chase and battling with teammate
1:39:30 – Roczen "Do it hard to him like he would do it to me…that sounded wrong"
1:58:30 – Asking Ken about his wife's IG post about fake vax cards
2:05:50 – End of Kenny
2:33:25 – Christian Craig
2:35:55 – Ferrandis doesn't want to talk about Craig incident
2:52 – Jagger getting Tomac autograph for fans
3:06 – Does 250 class discussion get to CC?
3:09:30 – CC difference between riding for Geico and Star
3:20ish – Alex with calling Cade Clason story about fantasy
3:26:10 – Darkside
3:34:30 – Betts
3:45:10 – "Pony eve"
3:49:00 Betts Solo
3:54:50 – Manscaped quick read
3:55:00 – Race Tech Rant about AC
4:05:30 – Suspension Direct read
4:06ish – More A1 discussion
4:17 – Manscaped
4:28:30 – Phil ClubMX Story
4:38ish – Tweet at Tallon
4:45 – Forcing Jett down our throats, is it too much?