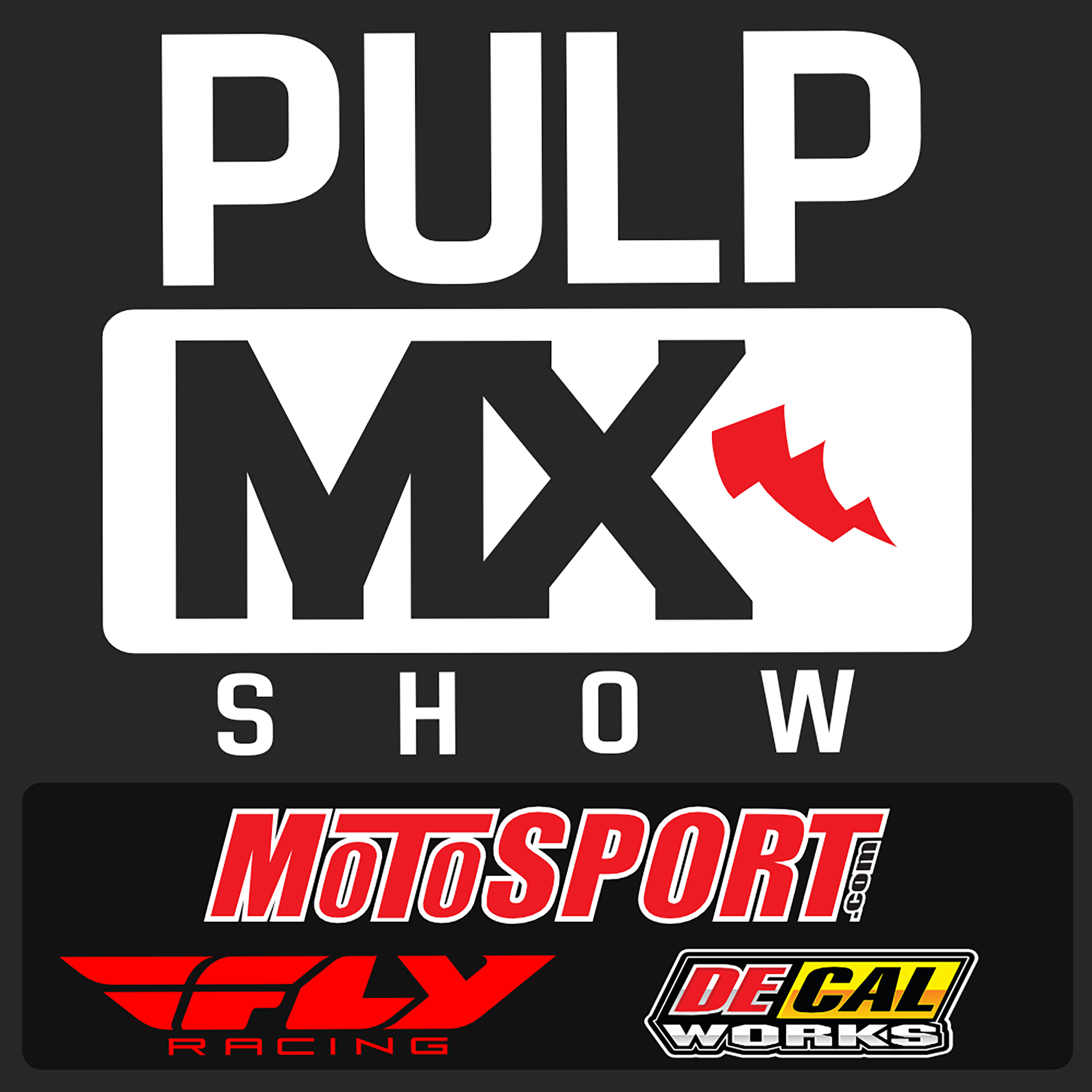 Show #490 – Chase Sexton, Cooper Webb, Michael Mosiman, Justin Bogle, Jeremy Albrecht with Daniel Blair In-Studio
Cooper Webb hasn't secured a W in the 2022 series yet but he is looking cool and calm, he joins us to talk about the 3 rounds down thus far. Chase Sexton broke through the ceiling in San Diego and joined the premiere-class winners list. Chase is on to talk about getting that monkey off his back. Michael Mosiman also finally got the Win that everyone knew was coming and we have the uniquely honest Gas Gas rider on to talk winning and Wil Hahn-ing. Justin Bogle's San Diego was eventful thanks to Bam Bam, we hit on what went down. J-Bone is back to talk about his new role and we have Daniel Blair in studio too!
16:30 – Does Sexton go on a run?
20ish – start talking about Barcia on Bogle
33:50 – Jeremy Albrecht
34:30 – JBone on process for deciding penalties etc.
1:03:00 – Chase Sexton
1:21:00 Chase ghost riding thing
1:24:10 – Chase on working with Stew
2:00:30 – Justin Bogle
Right away asks if Bogle thinks his punishment was fair
2:34 – Cooper Webb
2:43:30ish "rubbing his little pecker on your gas tank"
3:00:50 – Jason Thomas
3:14:30 – Away on to talk about takeout and crash
3:18:00 Eks Brands
3:30:00 – Stank drama
3:36:30 – Michael Mosiman
3:54:45 – Mosiman helping homeless people
4:34 – Race Tech Rant
4:45ish – Future Headlines
4:51:30 – Tweet at Tallon
4:57:00 – Question about Forkner, suicide watch, big year blah blah