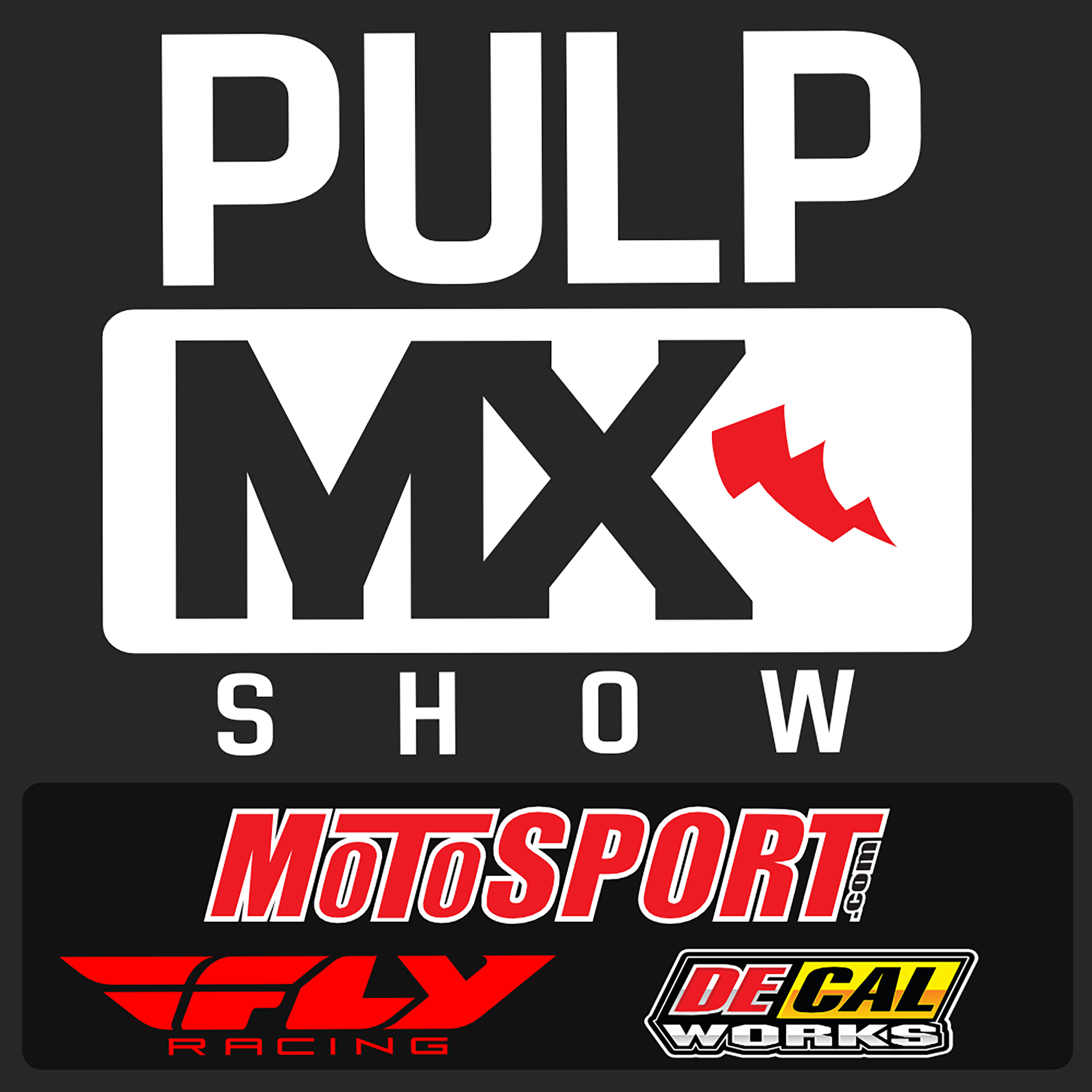 Show #492 – Malcolm Stewart, Christian Craig, Joey Savatgy, Tyler Enticknap with Zach Osborne and Andy White In-Studio
Mookie landed his second 450 podium at the Glendale Triple Crown and he looked great. He joins us to discuss the race and his new program. Christian Craig joins us to discuss the mind blowing move Vince Friese put on him in the sand corner of Race two in Glendale. Joey Savatgy comes on to talk about a variety of things including his injury, that Vegas race and of course Vince Friese. Tyler Enticknap is on to discuss the Kicker Arenacross series and how that's unfolding. Zach-O is in studio, great show!!!
12ish – Jason Anderson has turned over a new leaf
24 – Zacho hater email
32 – Savatgy
48ish? Zacho and Joey on "The Pass"
1:02:10 Mookie
1:08:50 – Mookie unhappy with the bike
1:17:30 – Mookie about yelling at Marv
2:18:30 – Christian Craig
2:27:45 – Christian okay with probation for Vince?
2:58:00 – JT
3:01ish – What should Zacho do now?
3:04:40 – Zacho and Husky discussion
3:10:00 – Eks Brands
3:19ish – JT "Vince should play the villain, double bird everyone"
3:44:10 – Tyler Enticknap
4:06:00 – Race Tech Rant
1st rant – No name for triple crown mains
4:28ish – Wrap up praise
4:49:20 Tweet at tits