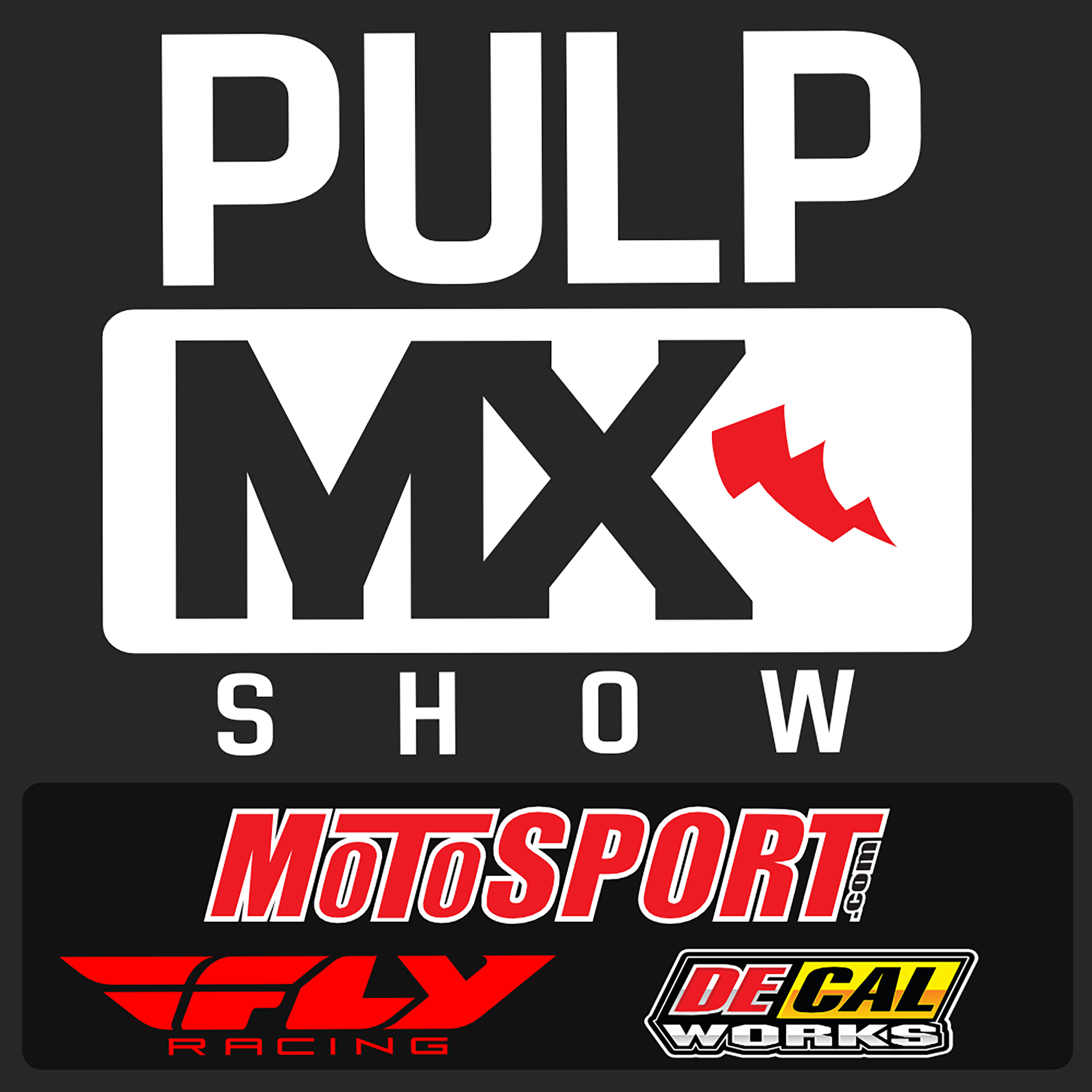 Show #498 – Justin Brayton, Ryan Sipes, Logan Karnow, Alex Ray, Devon Raper with Travis Preston and Will Hahn In-Studio
Justin Brayton had a tough crash in qualifying at Indy which left him in concussion protocol and off the starting line for the night show. We talk to JB about a bunch of topics including his knowledge of the concussion process in SX. Ryan Sipes hasn't been on in a while and we have the elder statesman "everyman of two-wheels" on to talk about what he's been up to. A Ray and Deven Raper had them selves a MOMENT in Indy which lead to them both being disqualified, we have them on together to go over the excitement. We have Wil Hahn and Travis Preston in studio for a ton of good vibes and good times.
08:00 – Barcia/Anderson incident talk with Wil
17:50 – Tomac looks better than ever, is it a bad look for factory Yamaha now that Star bike is good?
32:20 – Brayton
39ish – Brayton says concussion protocol is better than ever
50 – Wil (short) – As team manager you get no praise but all blame when things are bad
1:07 – TP has regrets leaving the sport so early
1:15 – 6th in C class going to facility full time
1:22:55 – Ryan Sipes
Immediately into Sipes injuries
2:15:15 – JT
2:21:20 – Jett Talk, what he does now doesn't mean he'll be a 450 superstar
JT sways to the side of Jett being a generation talent
Jett convo goes about 13 minutes (until talking about Husky team with TP and JT), comparing to many previous top 125/250 guys
2:48:30 Karnow – Only Fans chick sponsor
2:54:45 – Karnow bike image on screen
3:10 – Ray/Raper
3:35:20 – Race Tech Rant
3:50 – Eks Brands
4:02 – Wil story about Magpies down under
4:32:30 – Manscaped read
4:49 – Some quick Barcia stories
4:55 Tweet at Tits
5:02 Short –  Retire vs quit debate, goes into teams in the industry not paying discussion