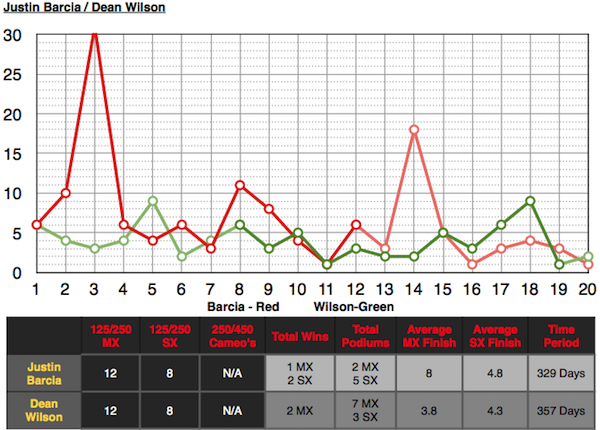 Rookies that burst onto the professional scene with spectacular rides are few and and far between.
For this week's GP's Classic Steel we are once again going to take a look at some of the incredible motocross memorabilia that was in Greg's classic collection.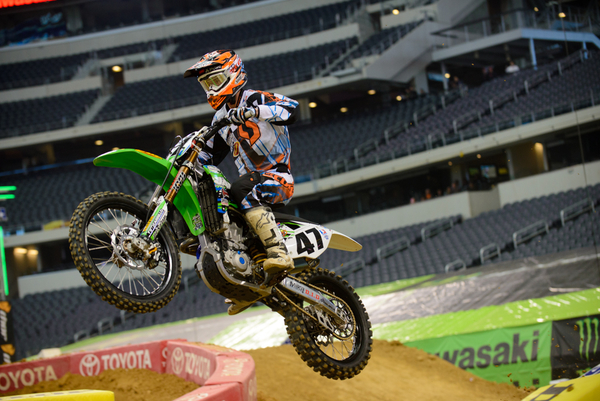 Teams like JAB Motorsports are the lifeblood of our sport.